Italian language courses and holiday rentals next to the sea sinche 1986
Solemar Sicilia specializes in Italian language courses for foreigners and holiday rentals including holiday homes, villas, and apartments. We have enjoyed great success for 30 years and can say today that we have some experience in this area.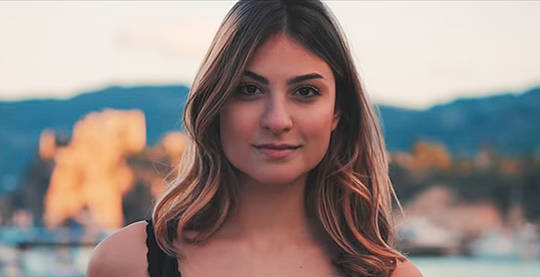 Why book a holiday home with Solemar Sicilia and not through one of the big portals?
Several reasons.
Here are some of the reasons in brief:
– Accommodations on our site are not just paid advertisements. We choose these rentals ourselves.
– Each apartment, holiday house, villa, or B&B you find through us has something special. We apply certain basic standards like: the accommodation is comfortable even over long stays; that it's close to the sea; that it has a beautiful view. We categorize our rentals according to particular needs and tastes. So we have holiday rentals suitable for the winter months (equipped with heating), holiday rentals close to Palermo, luxury holiday homes, holiday homes for families, etc.
– With us you find a targeted selection of accommodation concentrated in particular parts of the island. Why is that? It's because we personally take care of check-in and check-out. This way you can be sure you always have someone you're already acquainted with from the booking process.
Why choose Solemar Sicilia for Italian language courses?
To learn Italian, there is no better way than to learn Italian in Italy. And if you want to study Italian in and around the fun and the sun, the reasons are obvious. Solemar Sicilia is the Italian language school with everything ready to go.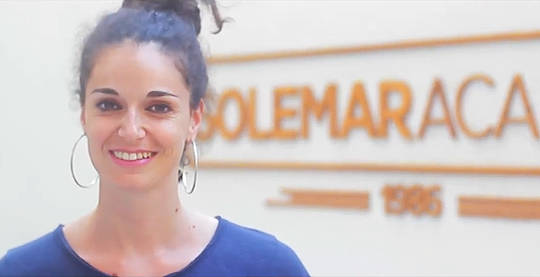 There are basically two categories of Italian language schools offering ways to study Italian.
There are the giant schools (for example in Rome, Milan and Florence) with thousands of students each year. By attending those schools, you will likelyend up in classes with at least 10-15 students.
With larger classes, the quality of instruction gets lower, and the chance for a personal relationship with the instructor and staff suffers as a result. If you have particular needs, in these large operations sometimes these needs do not get addressed.
On the other hand, you have small, local startup operations with teachers freelancing from the public schools or organizing the lessons privately. With these, you do not get to enjoy the social atmosphere with other learners and the stimulating cultural and recreational activities an established school can provide. After all, if you want to learn Italian in Italy, and sign up for an Italian language course, you don't want to sit in a small cramped room with few learning materials and teachers who are perhaps not excited to be there.
Solemar Sicilia does it the right way. It has the best operation for Italian language courses that promote learning Italian in Italy while enjoying the culture and all the recreational activities available
– The school in Cefalù, Solemar Academy, has a great setup. Five bright and well-decorated classrooms, a library, a PC for student use, a kitchen for staff and students, projector, a conference room, and outdoor space.
– Class size is rarely higher than six. Though from April to the end of October, it is unlikely that there are fewer than ten students per week. This means an opportunity to socialize while things never get too crowded. Italian language courses are not just about the curriculum, but about the people, too. Here you can study Italian alongside some very interesting people.
– Solemar Academy hosts CELI and DILS-PG exams. The former is an exam for certifying Italian language skills for foreign students. The latter is a certification for Italian language teachers. In addition to hosting these exams, we also organize refresher courses and teaching techniques. This way our teachers can always see themselves as 'cutting edge'.
– The structure at Mongerbino, however, aims for something different: Italian languages courses of the highest quality, completely personalized. This is why here we only offer it in private courses or in small groups.
– Our quality guarantee derives from the fact that Solemar Sicilia has been operating in this sector for over 30 years. We ask our teachers to devote their energies to tailoring their approach to the needs of our particular students.
– We also benefit from the relationship with the school at Cefalù. Thanks to an ongoing collaboration, teachers at Mongerbino/Santa Flavia routinely take part in the refresher courses organized at Solemar Academy.
Learn Italian in Italy – Italian language school Italy – Language holiday Italy
Your contact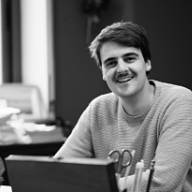 Valerio Gruessner
Tel: +39 0921 921 029
Email: [email protected]
1. mother tongue: Italian
2. mother tongue: German