Wintering in Sicily
Depending on where you're reading this, you will probably need absolutely no reminder of how long the north and even central European winter lasts. By the time the clocks go back it's scarf and hat weather, and you won't be bringing out the summer wardrobe until May. For many (including us!) this is just too long. Millions dream of retiring to a life where they can fly south for winter.
But recent changes in the world have brought a radical rethink to the way we work, and wintering in the sun isn't just for retirees any more. If you're not tied to a place of work, why wouldn't you head somewhere the evenings are brighter, the days longer and the sun still shines more often than not?
We're not experts in the Caribbean market or Bali, but we do know that there are logistical complications with flying long haul. With regular arrivals and a flight time under three hours from almost anywhere in Europe, we believe Sicily is the perfect answer.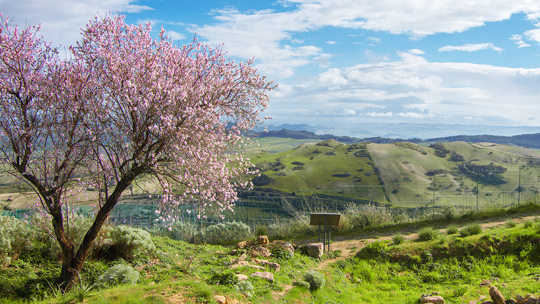 Our island enjoys nearly 300 days of sunshine every year and even at night temperatures almost never reach zero (sorry, we couldn't resist the boast!). Once the summer tourist flows die down a quieter, more authentic Sicily is just begging to be discovered. You'll find our hills filled with evergreen vegetation, trees that flower year round and warm seas well into winter. You can top up your tan here even in January or February.
If the prospect appeals, we would be happy to give you a quotation (at heavily discounted rates) for a prolonged winter stay one of our holiday homes. Casa Maria, for example, in the town of Santa Flavia, would make a wonderful winter base with a modern central heating system in place to keep even the colder days cosy.
Here are some tips for spending a winter here, especially in Santa Flavia.
Your contact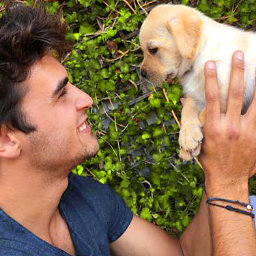 Fabian Gruessner
Tel: +39 091 956 608
Email: [email protected]
1. mother tongue: Italian
2. mother tongue: German