Sicily Holidays: Boat Trips

Coast to Coast from Cefalù
A fixture on our program of recreational activities is the boat ride with Fabrizio. The boat is large and luxurious. It leaves from the port of Cefalu and circumnavigates the Rock.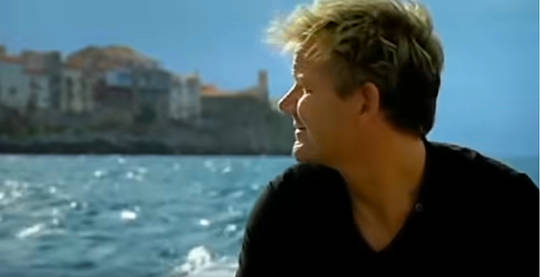 While skimming over the water one can admire the ancient megalithic walls and the old port of the city. We stop for a while in front of the beach for a swim, and then continue heading west. The trip takes about 3 hours and the route is very flexible – in fact, Fabrizio is always willing to satisfy the curiosity of our guests and will do his best to accommodate any special requests. The price covers the cost of equipment so that guests can even do a bit of snorkeling, in order to encounter some of Sicily's underwater aquatic life and to experience the deep peacefulness of the sea floor. In addition, small refreshments will also be served.
Coast to coast from Mongerbino
From Aspra to Mongerbino, this boat ride along the coast leaves a lasting impression. La Clara is an old rescue boat repurposed into a sailing vessel. The youths of the Cooperativa Gorgonia dedicate themselves for years with passion and love to exploring our shores. In addition to organizing this magnificent tour, they are also committed to protecting our sea. Every two weeks we have aperitifs on board where guests can listen to good music and enjoy the beautiful sunsets.
Our boating excursions can last half a day or an entire day. A major highlight of the tour is a stop at the protected area of Formica. There one can admire the flora and fauna existing in a state of perfect harmony. This tour is a MUST!
Click here for more information on other recreational activities including tours, excursions, and events for your holiday in Sicily.
Please remember that activities on our site can be booked regardless of whether you have registered for an Italian-language course or are staying in one of our holiday rentals.
Your contact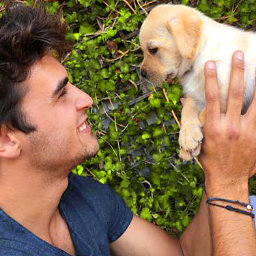 Fabian Gruessner
Tel: +39 091 956 608
Email: info@solemar-sicilia.it
1. mother tongue: Italian
2. mother tongue: German