Sicily, the largest island in the Mediterranean, is the link between Europe and Africa, only 3 kilometres away from the tip of the Italian boot. According to an old legend it rests on three strong columns, sunk deep into the sea. Its Greek, Arab and Roman-European roots are still evident.
Have a look to this video, it may give you some ideas what you will find in this beautifull island: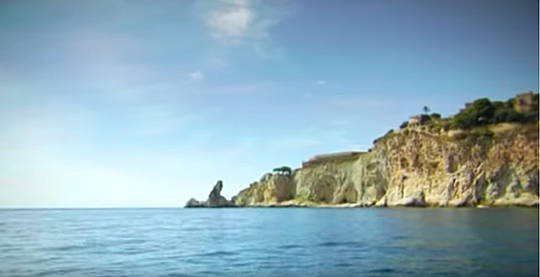 Sicily offers the visitor so much. Beside the landscape full of contrasts there are many cultural and historical remains. Just off the coast we have many smaller islands. Moving inland from the coast we reach green hills and valleys and then the volcano Etna.
'The mountain of the mountains', as we Sicilians call it, offering an ever-changing panorama to travellers and nature lovers. The many cultural monuments are witnesses to an eventful history. The Siculi, Greeks, Romans, Arabs, Normans and Spaniards all made their mark. In Sicily you can see Greek temples, Roman amphitheaters, castles, cathedrals and palaces.
Your contact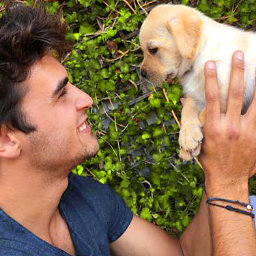 Fabian Gruessner
Tel: +39 091 956 608
Email: [email protected]
1. mother tongue: Italian
2. mother tongue: German