Unknown Sicily Tours
Travel to Sicily for tours and excursions – the greatest holiday and vacation experience
The Secrets of Sicily Tour journeys along a chain of medieval villages hidden inside Madonie Park. Madonie Park stretches from the Sea of Cefalù to some of the the tallest mountains in Sicily, where winter continues undisturbed and where one can still enjoy weekend winter sports.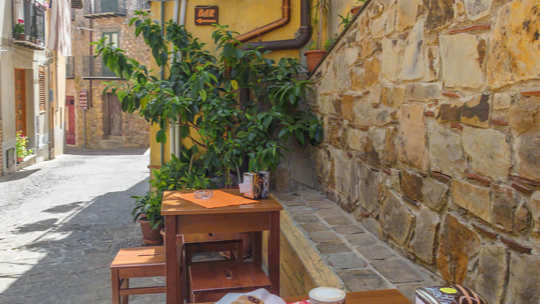 We will visit the stately Ventimiglia Castle and the impressive baroque chapel of St. Anne. From Castelbuono, we will venture to Gratteri where in addition to a breathtaking panorama one can admire the castle and the mysterious Grattara Caves (Grotte Grattara) . After visiting Geraci, we move on to Sperlinga, with its breathtaking sight of a castle cut entirely out of the side of a mountain. Finally, closing the tour in an unforgettable way, we will stop at the Tiberius Gorge (Gole di Tiberio), where one can bathe in the spiritual waters that run through the curves of the Madonie mountains.
Click here for more information on other recreational activities including tours, excursions, and events for your holiday in Sicily.
Please remember that activities on our site can be booked regardless of whether you have registered for an Italian-language course or are staying in one of our holiday rentals.
Your contact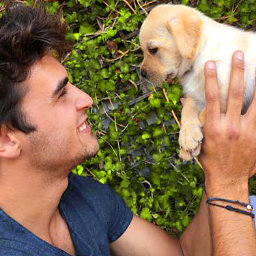 Fabian Gruessner
Tel: +39 091 956 608
Email: [email protected]
1. mother tongue: Italian
2. mother tongue: German