Holiday Homes in Sicily
Whether you are hunting for a central city apartment or a roomy family villa, visiting for a weekend or a winter, Solemar Sicilia has something to suit your needs.
What does your perfect holiday home in Sicily look like?
Or you can search by location. Are you dreaming of an idyllic seaside town, or a bustling, fascinating city?
Perhaps you need a country escape for a larger group?
Not sure where to start? Take a look at our full list of holiday homes in Sicily:
Casette di Calzata
from 50 €/night
Just outside Cefalù ☀ 7 Holiday Villas with Sea Views ☀ Huge Mediterranean Garden ☀ …
Your contact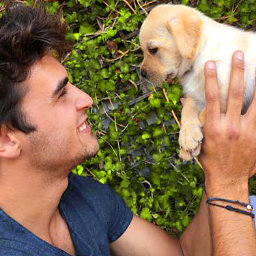 Fabian Gruessner
Tel: +39 091 956 608
Email: [email protected]
1. mother tongue: Italian
2. mother tongue: German