Apartments and Holiday Homes in Sicily
Our catalogue of beautiful vacation accommodation is as varied as Sicily itself. In order to simplify the search for you, we have divided our holiday flats into "bite-sized portions".

Simply choose what kind of holiday you want, or the area you want to stay in.

…and if neither of those produces the perfect result, use the filters to search our whole directory.

Your Home for Any Holiday
Sicily is full of contrasts and holds something for almost every holiday wish.
Just as varied is our range of vacation accommodation for your visit to Sicily.
With Solemar Sicilia you will find holiday homes…
Accommodation Where You Want It
You know what environment you want for your well-earned vacation in Sicily, but need help on the specifics?
We've chosen three typical ideas.
Choose from a holiday home…
Apartments à la Carte
Here you'll find our complete range of holiday homes for your vacation in Sicily.
Simply use the filters to find your perfect accommodation:
Casette di Calzata
from 50 €/night
Just outside Cefalù ☀ 7 Holiday Villas with Sea Views ☀ Huge Mediterranean Garden ☀ …
Your contact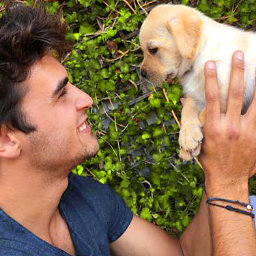 Fabian Gruessner
Tel: +39 091 956 608
Email: [email protected]
1. mother tongue: Italian
2. mother tongue: German