"The whole of Sicily from one source" – this is the motto of Solemar Sicilia.

From its roots over 30 years ago, when it began as a family-run language school, Solemar Sicilia is now a thriving and varied business with activities across many sectors, multiple mother tongues and roots in Germany, France and of course Sicily. Despite this growth, however, it remains first and foremost a family endeavour.

Here's some of what we've developed for you over these 30 years:
Sicily – The Mediterranean Dream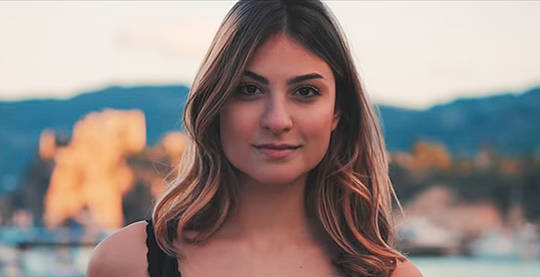 One of Sicily's most famous fans was Sigmund Freud. "Never have I found together so much colour, so many scents, such views and such good living", wrote the father of modern psychiatry.
What does Sicily offer? Above all:
Whether you're visiting on holiday, moving here for good or investing in our economy, we want to make your personal Mediterranean Dream come true. Solemar Sicilia will be at your side every step of the way.
Solemar Sicilia – Our family
Does your heart's compass also point south?
Then set a course for Sicily.
We at Solemar Sicilia will be here to greet you.
Solemar Sicilia is an English-speaking family business with deep Sicilian roots. For more than 30 years we have been helping people who are drawn to our beautiful island:
Make your dream of the Mediterranean come true.
Solemar Sicilia will always be at your side.
Our large, welcoming family speaks English, Italian and Sicilian as well as German and French.
Solemar Sicilia – Partners and Associations
Solemar Sicilia has been supporting people who move to the island and learning Italian for three decades.

Solemar Sicilia is a member of various organisations and supports their certificates.
To give just a few examples: Addiopizzo (Sicily's anti-mafia network), Federalberghi (a national association of hotels and restaurants), FiAiP (association of real estate agencies), ASILS (Italy's premiere association of language schools) and CELI (language certification recognised by the Italian Ministry of Education).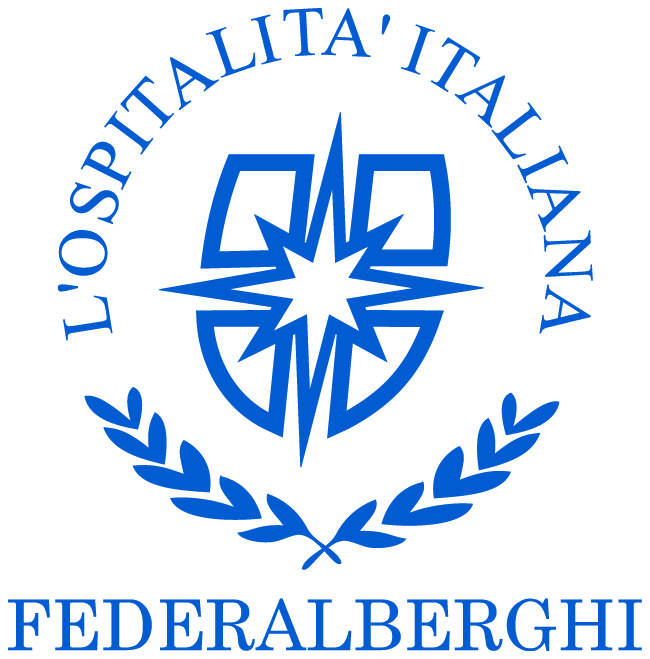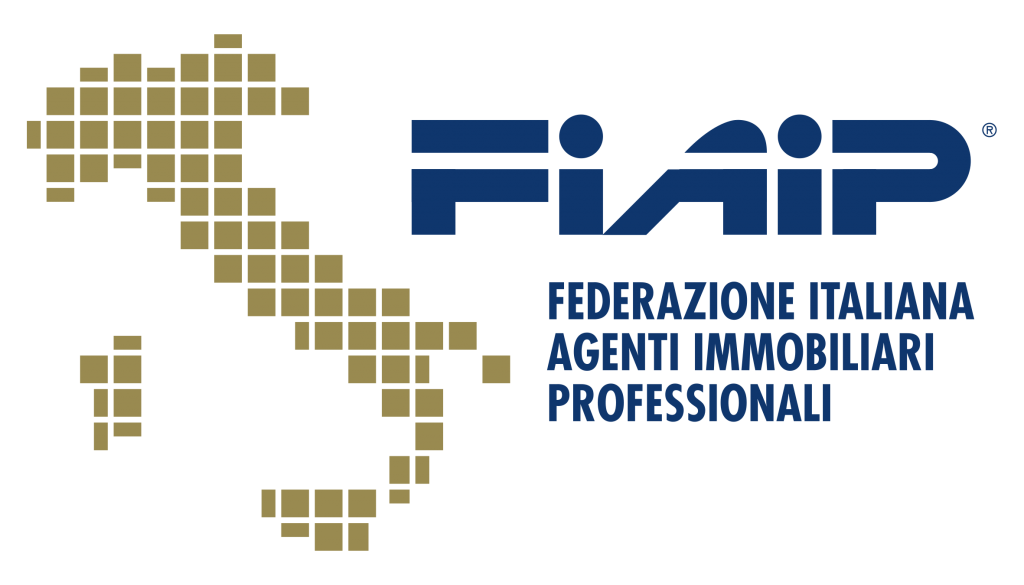 This long-standing commitment has been reflected in TV and written media coverage. These include Geo-Saison, WELT am SONNTAG, DIE ZEIT, DIE WELT, Frankfurter Allgemeine, Frankfurter Rundschau, Motorrad-Reisen, FÜR SIE, ADAC-Motorwelt, Brigitte, Faz, DM and Geldidee.
These companies and organisations trust the quality of our language courses:
DaimlerChrysler, Ford, IVECO, Lufthansa, Fiat Kredit Bank, Mannesmann, BMW, Commerzbank, Deutsche Bank, WDR, AEG, RTL, Metzeler, ARD, Karmann, Ferrero, Delta Air, EDEKA, Pirelli and German media network ZDF.