from 40

€

/night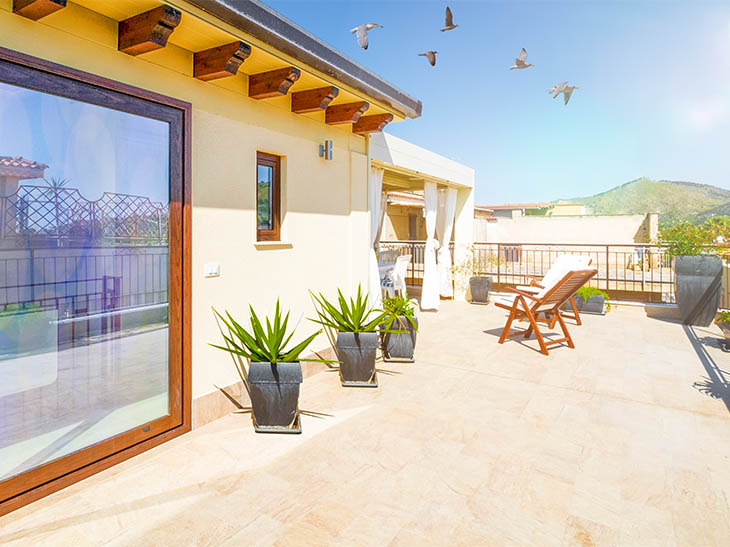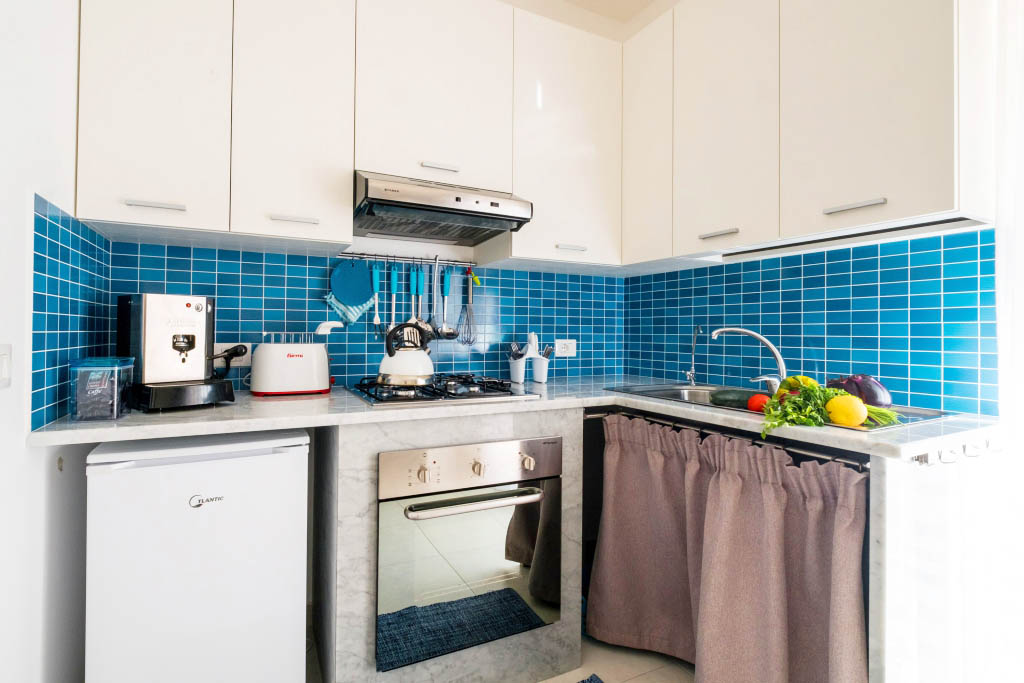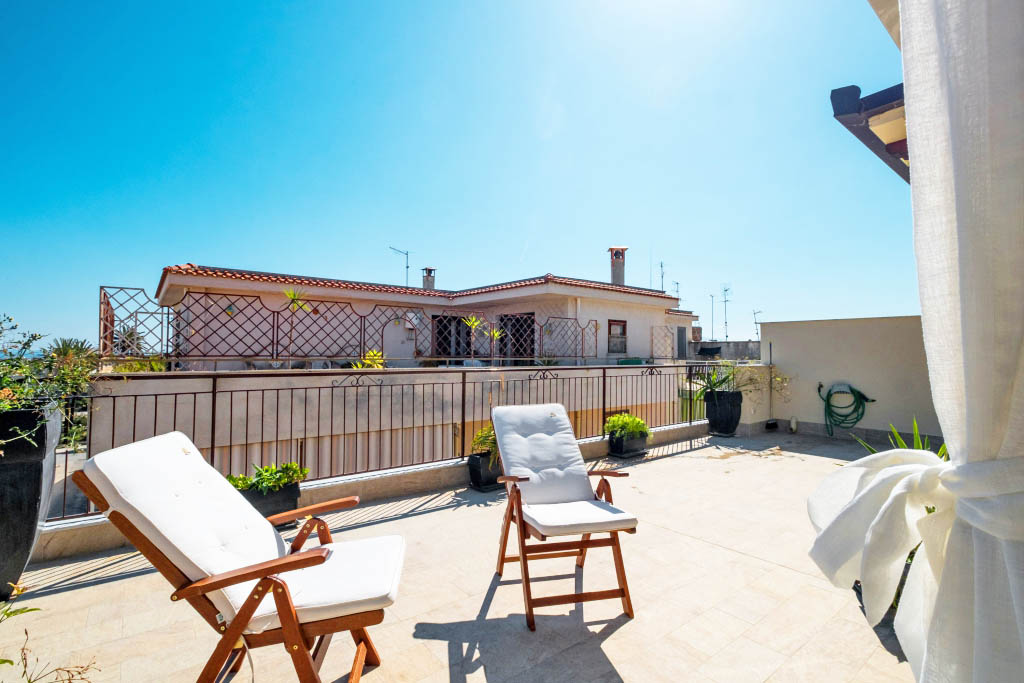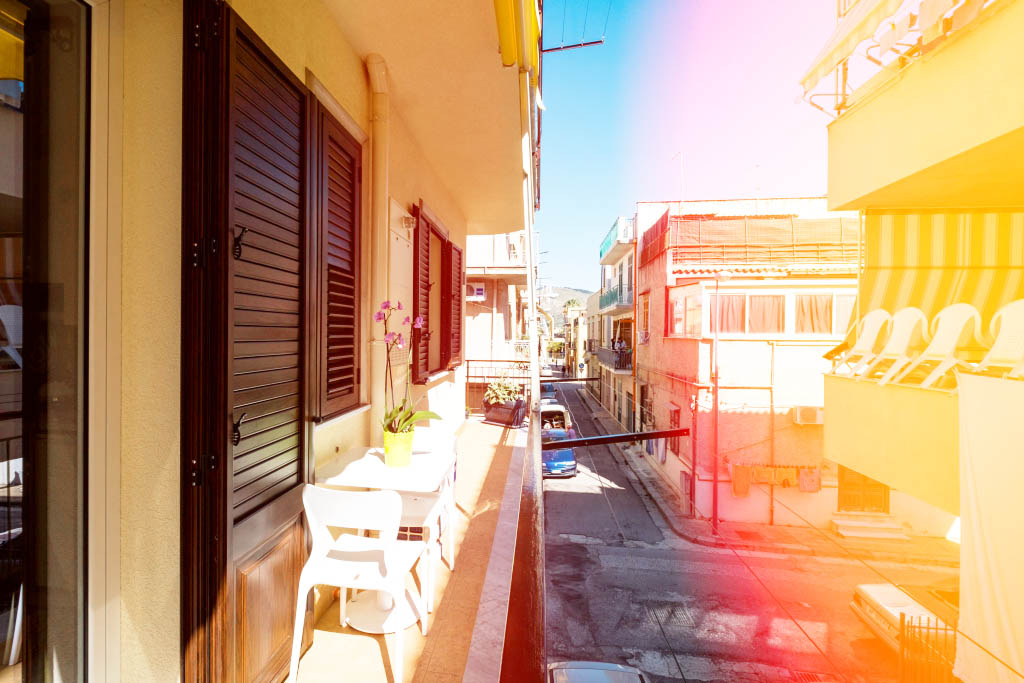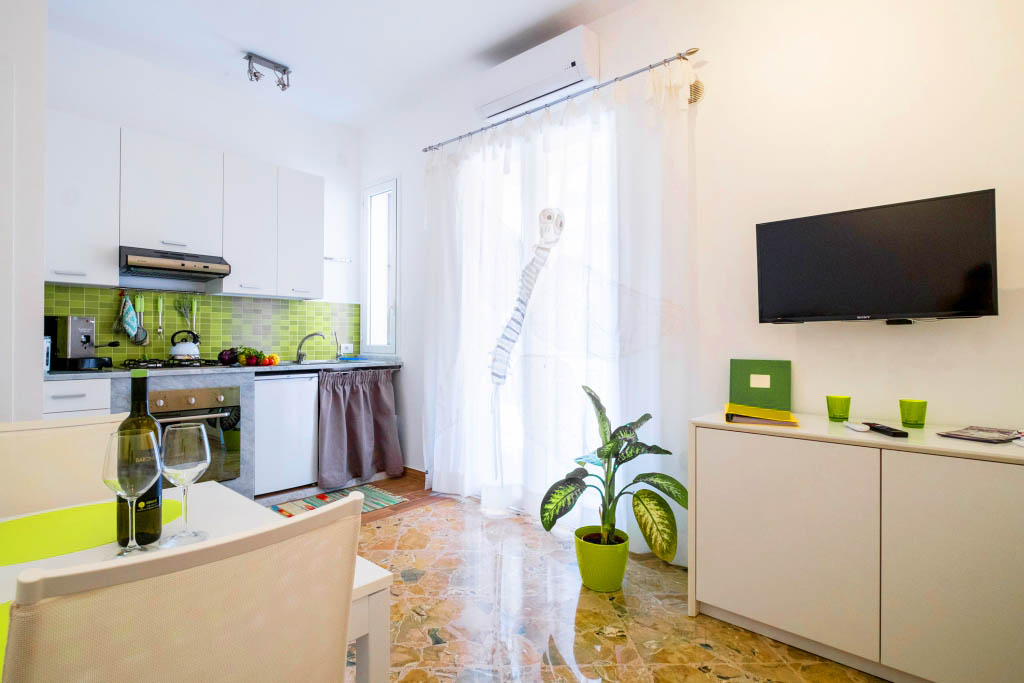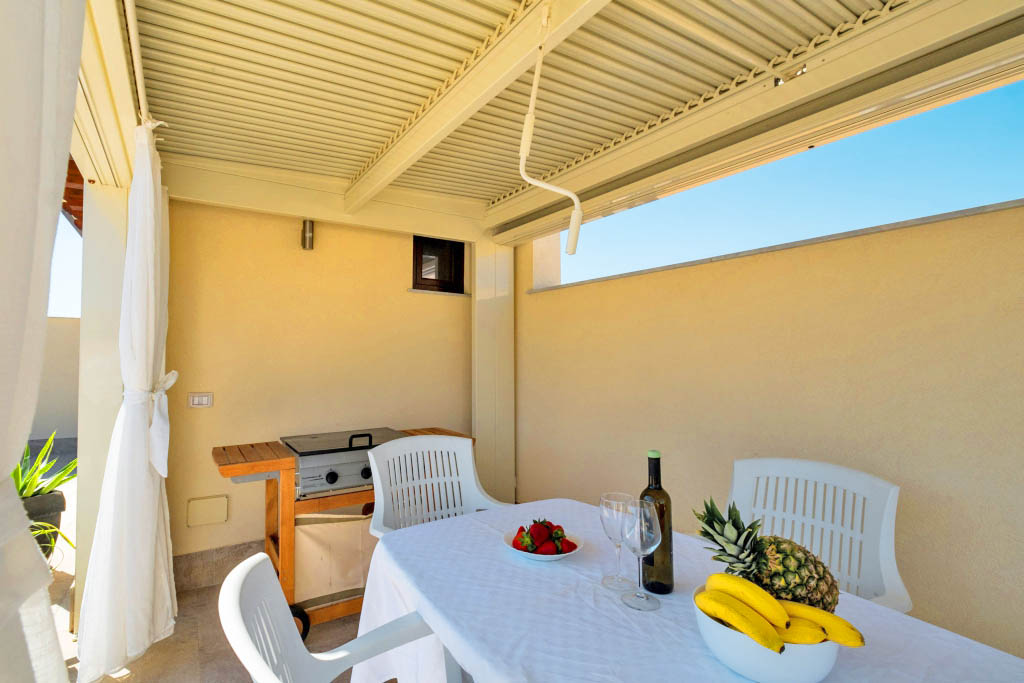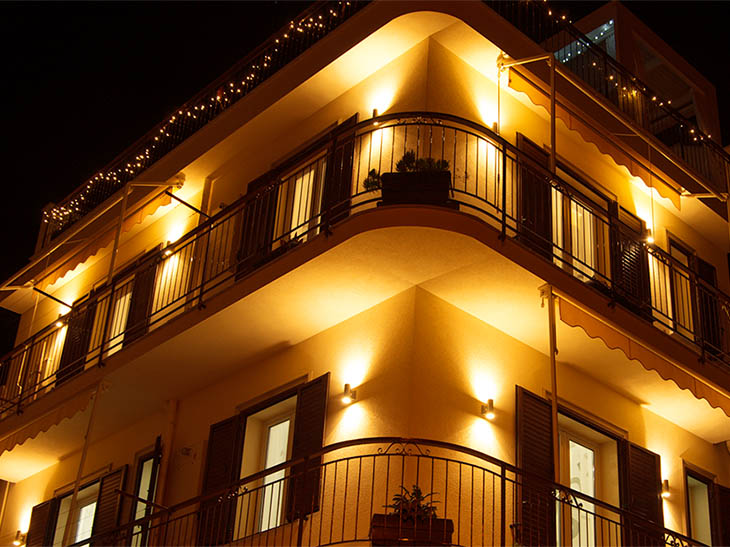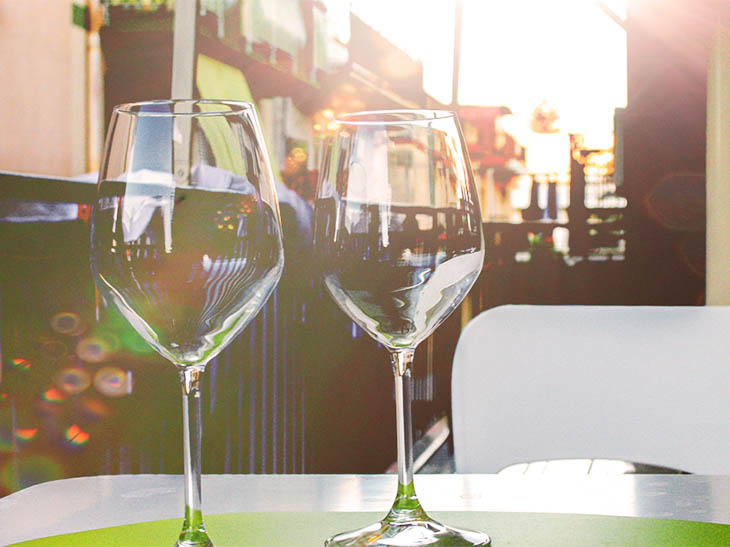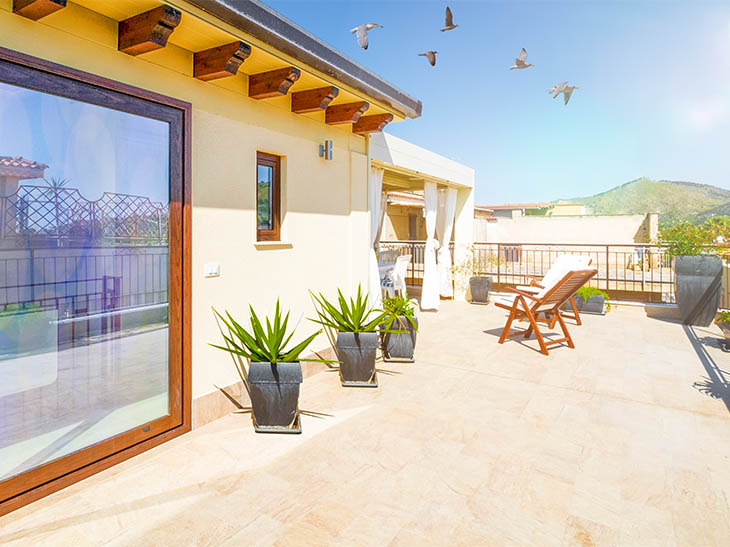 Casa Chloé
The location in the historic centre of Santa Flavia does not mean that the apartment is old. On the contrary, the house was fully restored in 2016. Three apartments have been realized here: 1-room studio Casa Viola on the ground floor; 2-room apartment Casa Verde with balcony on the first floor; 2-room apartment Casa Azzurra with balcony and roof terrace on the second and third floor.
Around the house there are still the traditional bakeries, Pizzeria, and many bars just around the corner. A small supermarket and many fruit and vegetable stores as well as butchers complete the offer of that small village. Beaches are located around the village, the closest is about 1,4 km away.
The gas, water and electricity systems are set on the latest standard. A central gas heating supplies heat during the winter, air condition guarantees a fresh breeze during the summer. The apartment offers internet as well as Sat TV. Washing machine, oven and a gas stove complete the equipment. The bed has an integrated mosquito net. The modern and bright furnishing was planned by the architect Chloé Pierron and realized by local craftsmen.
You can experience real people and local traditions. For a wonderful and authentic experience, some morning you might go to the fish market in Santa Flavia. Then head over to the bar for a tasty brioche with ice cream. Spend the rest of the day relaxing at the beach or exploring the streets of Palermo. You certainly won't be bored. You will experience the real life of Santa Flavia´s citizens, the importance and the right use of balconies, etc. Life continues to have its slow and relaxing rhythm. There's no risk of ending up in a restaurant "for tourists" with staff speaking to you in perfect English.
Whether you visit Santa Flavia in the summer or winter, the closeness to Palermo and the good connection of public transport as well as to the motorway is a real benefit. In Palermo you get a taste of Sicilian metropolitan life with an unexpected Arab flavour and get to see all the important and famous monuments. From Santa Flavia you can reach many of the other major tourist destinations around Sicily: Monreale, Agrigento, Cefalú, Taormina, l'Etna, and Trapani, also by train (1 minute distance to the train station).
By the way: Like all offers from Solemar-Sicilia, Casa Chloe belongs to the association "ADDIOPIZZO" and is therefore one of the antimafia accommodations in the area.