from 50

€

/night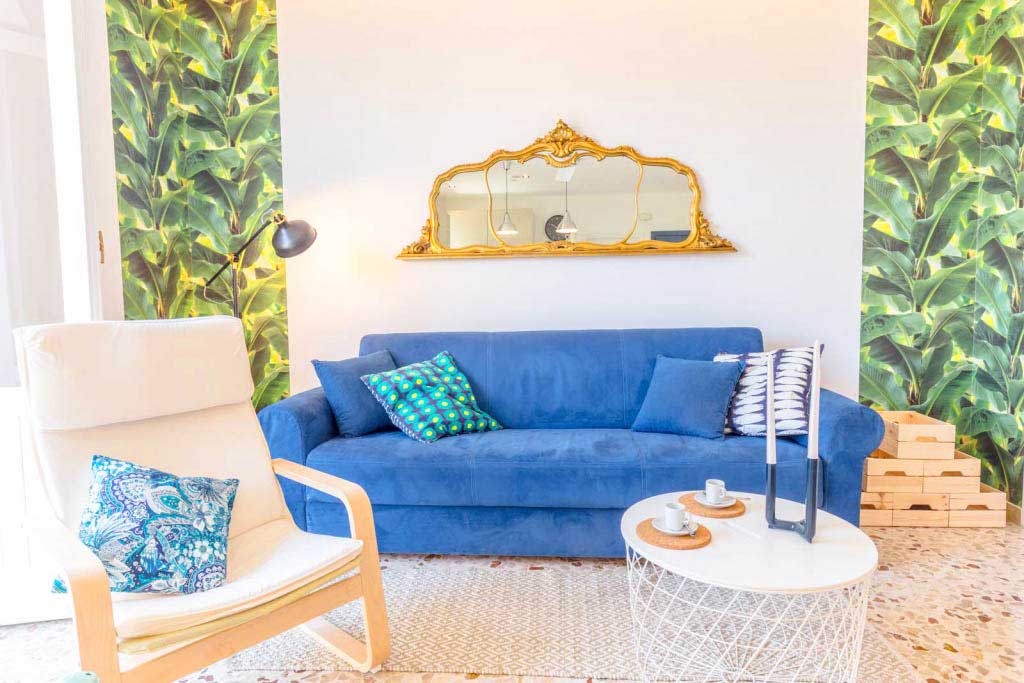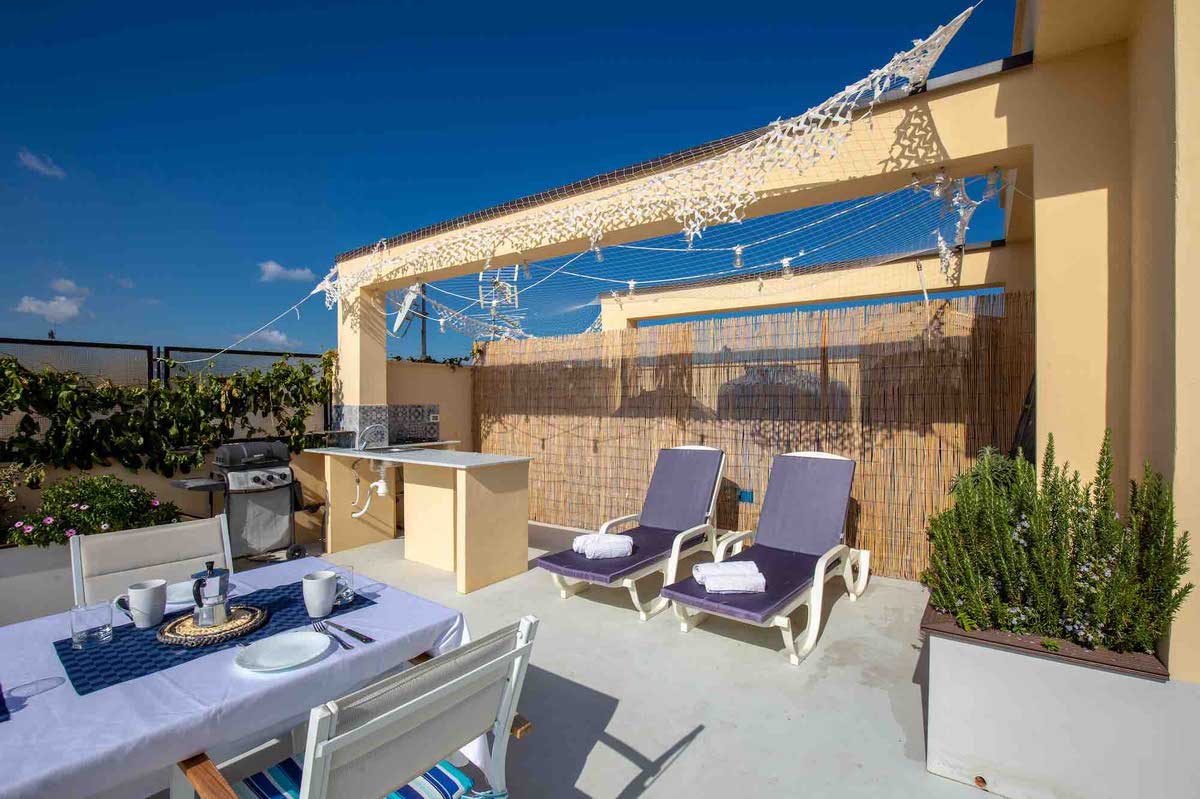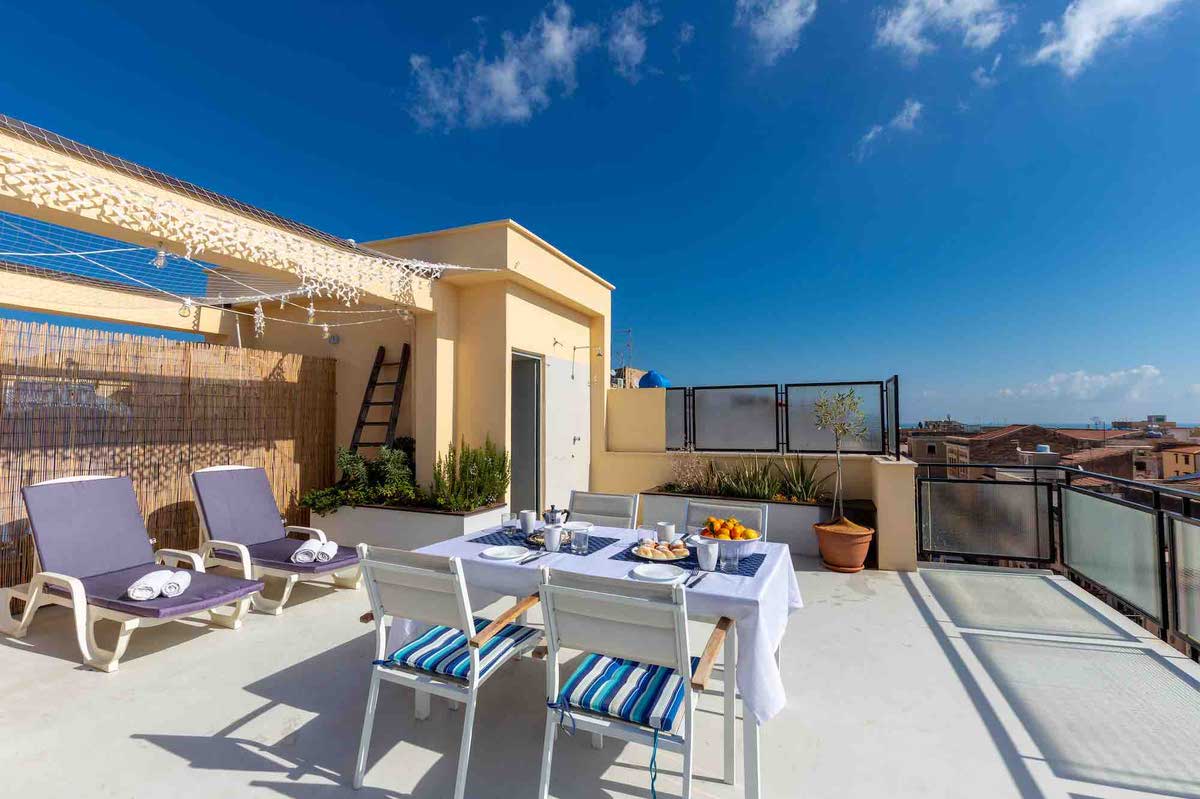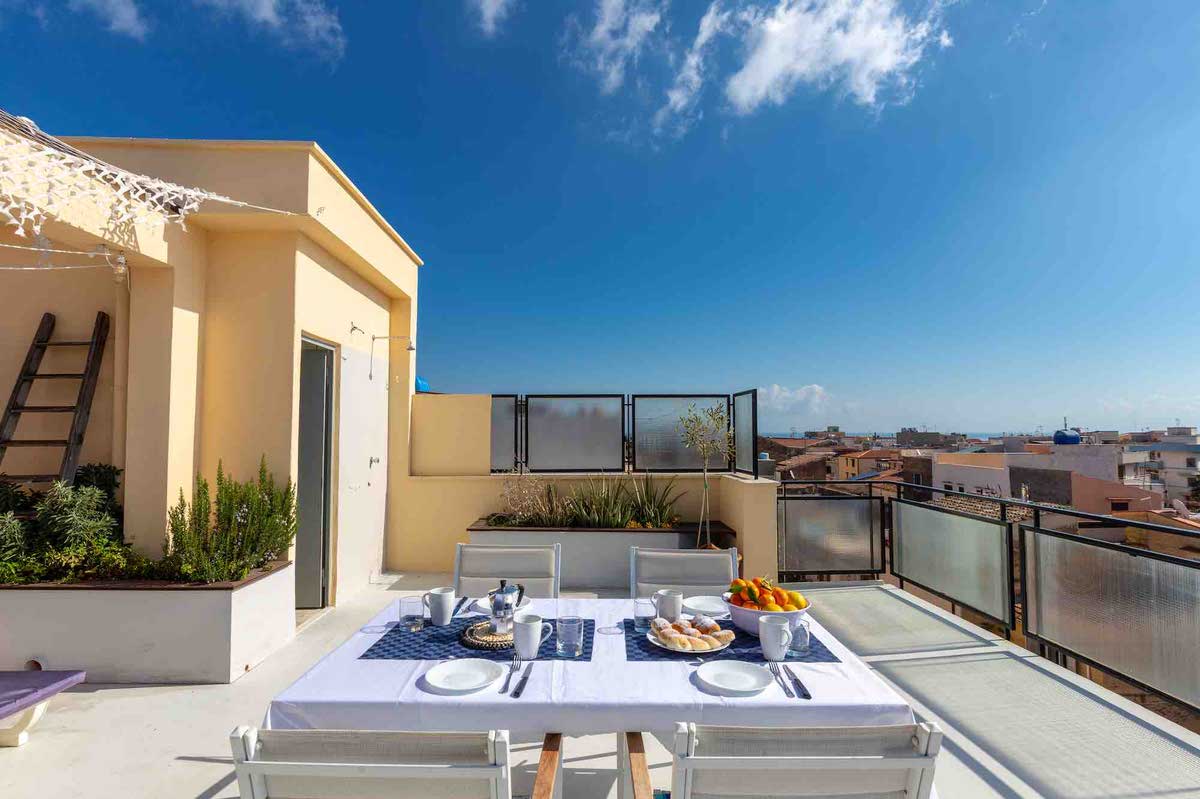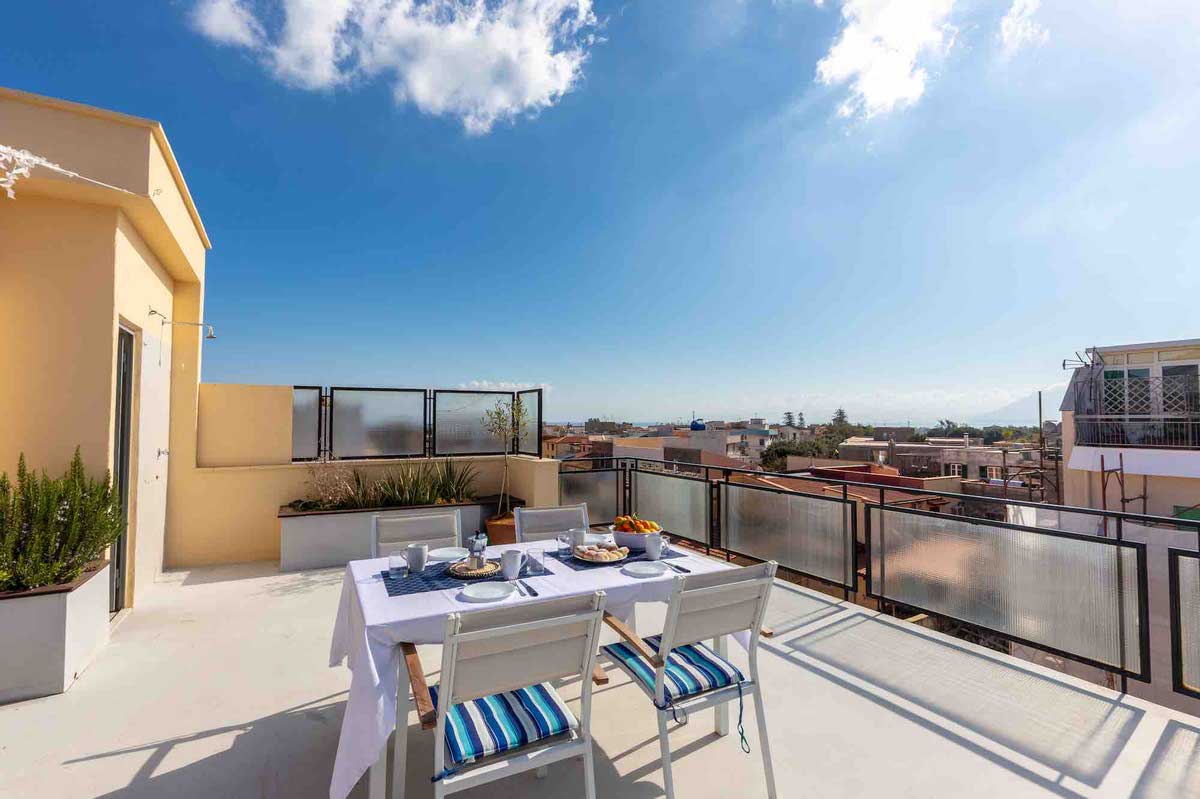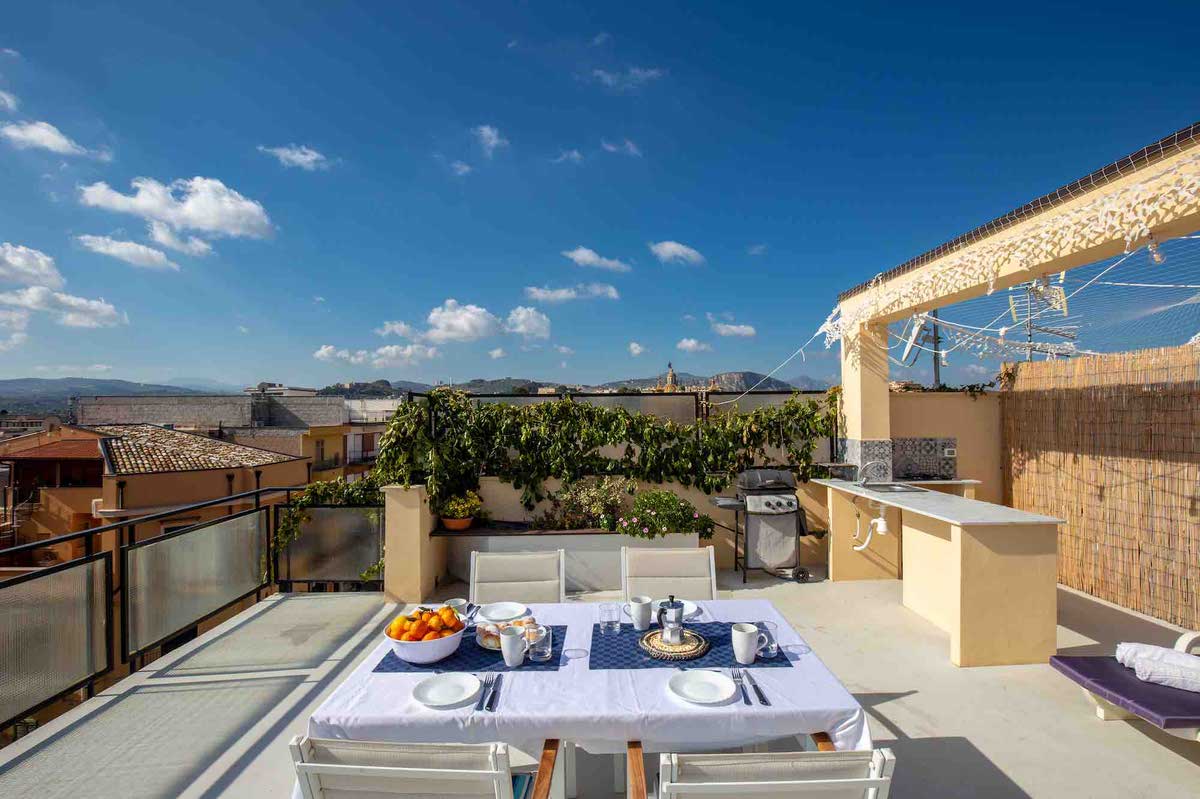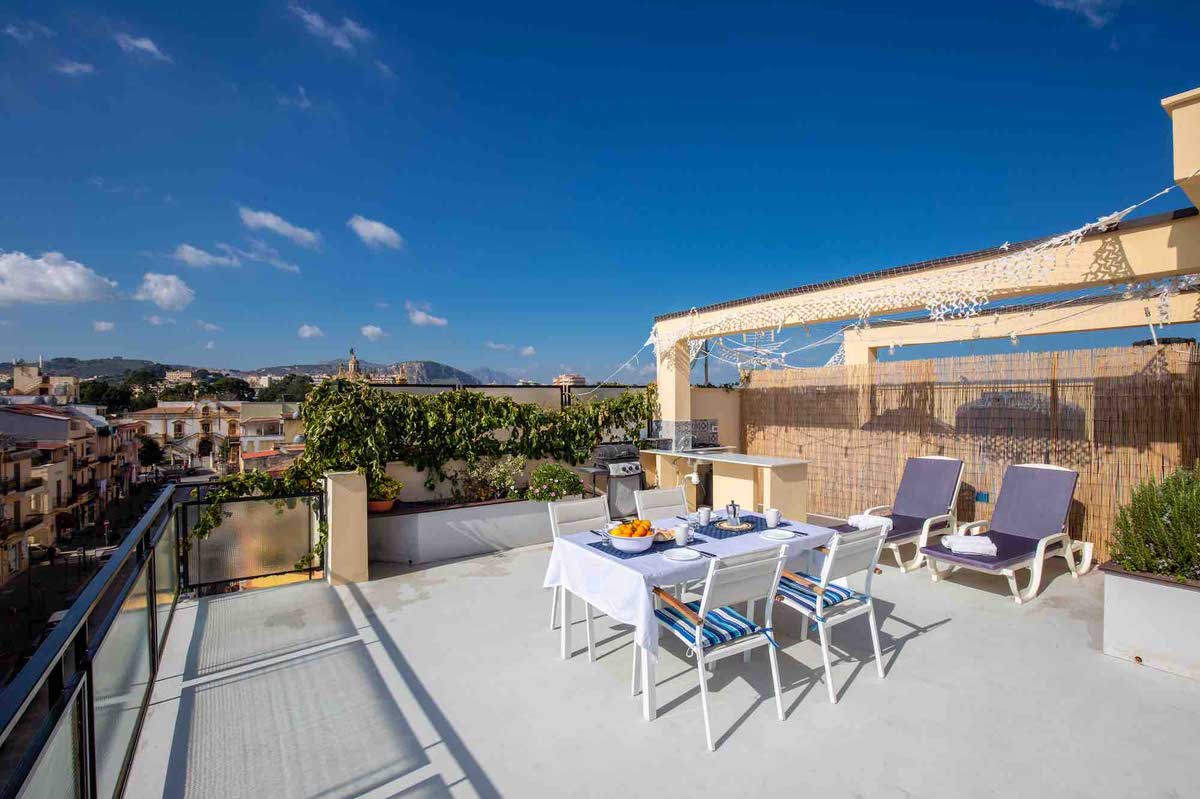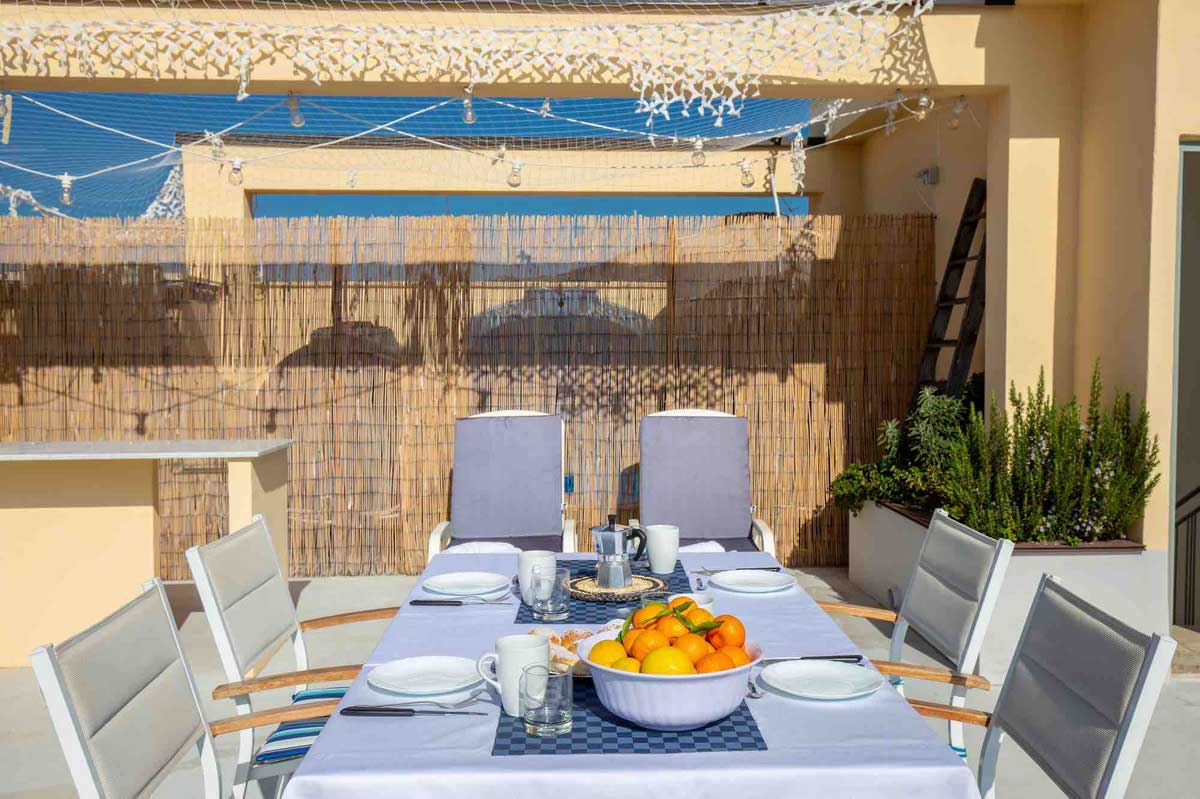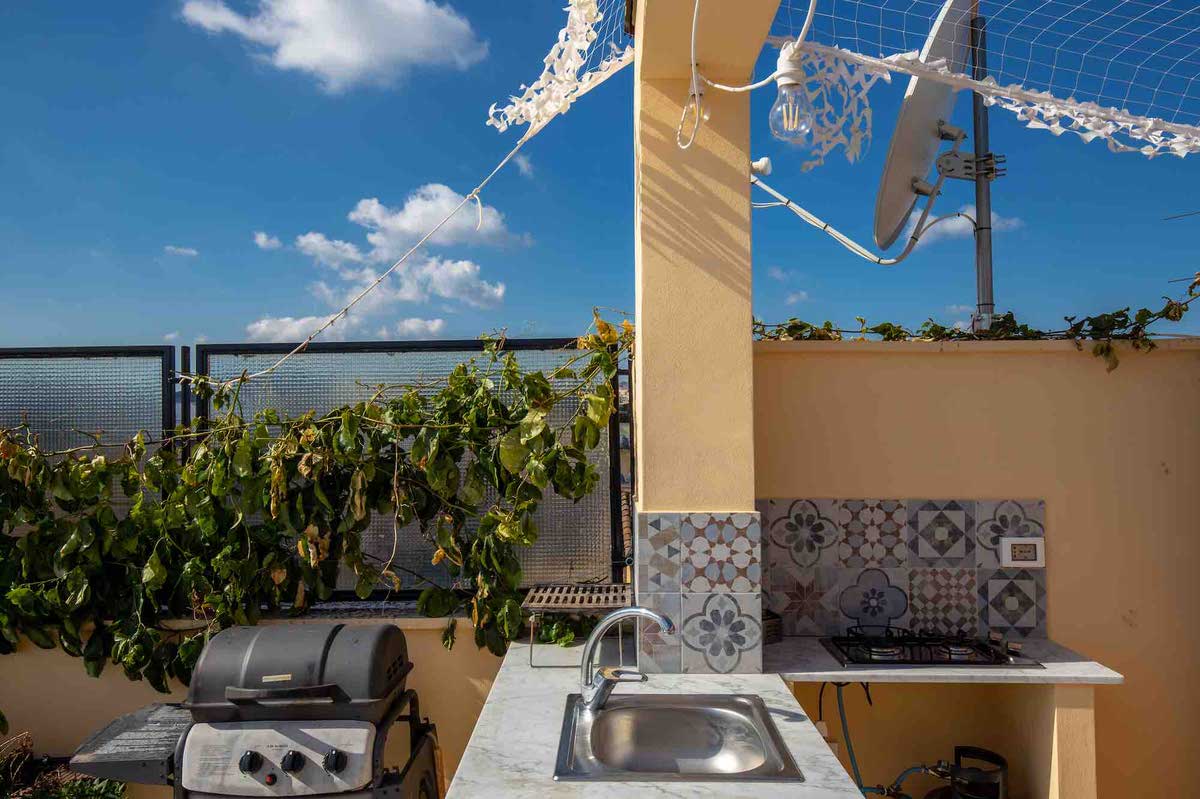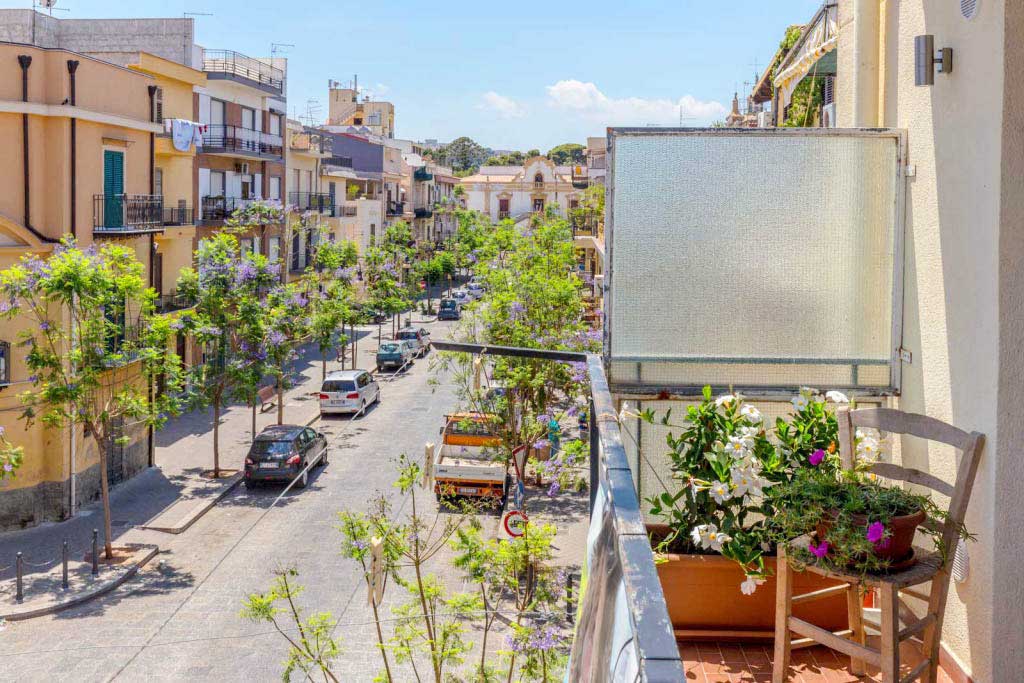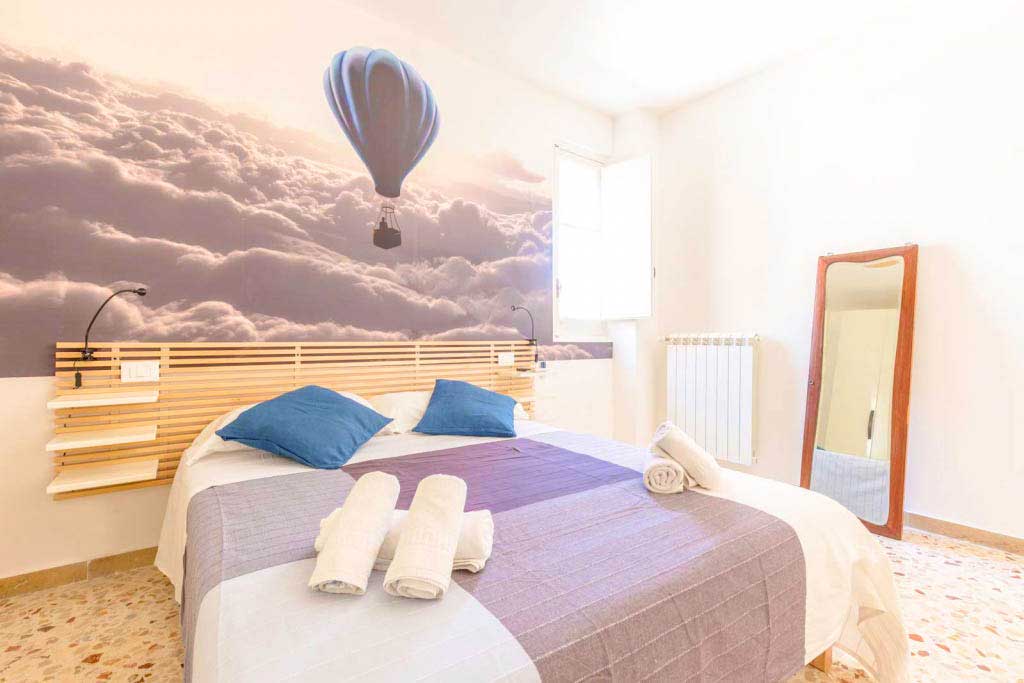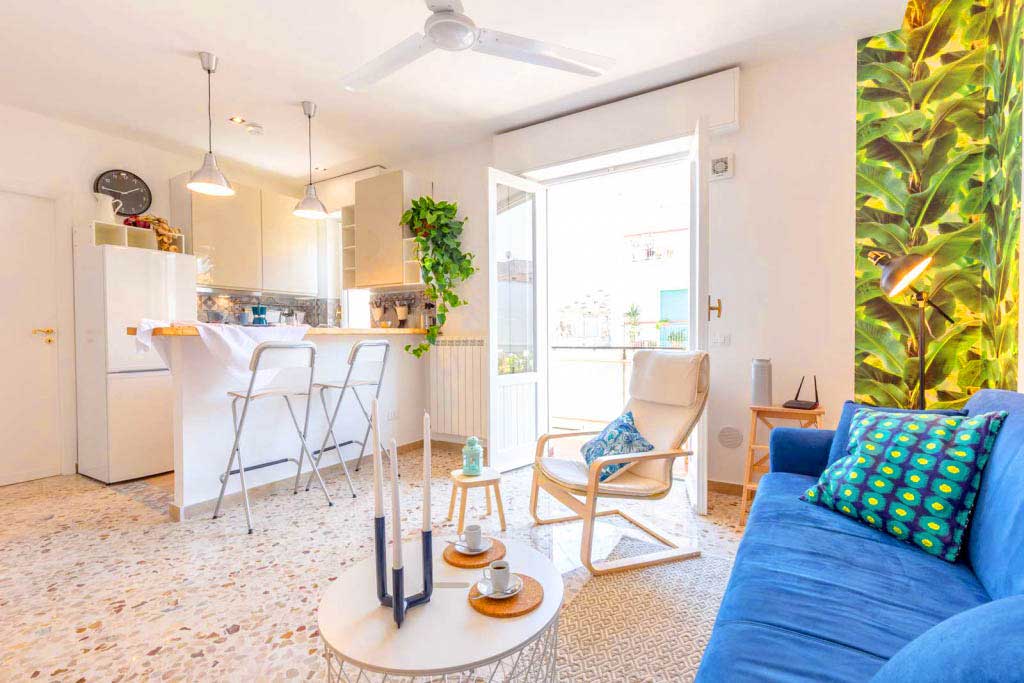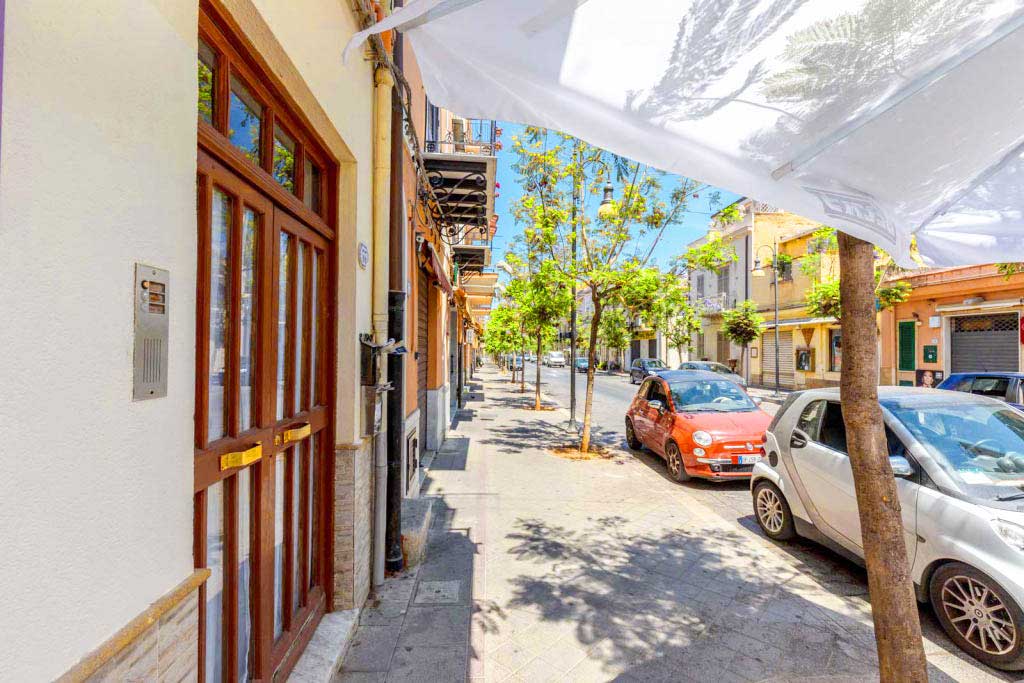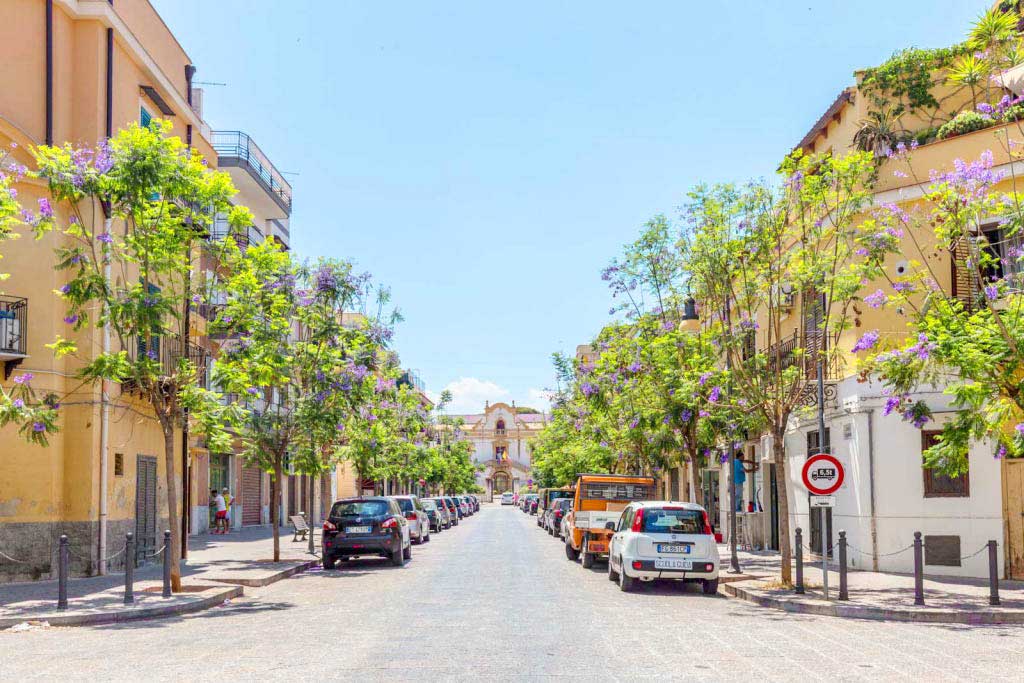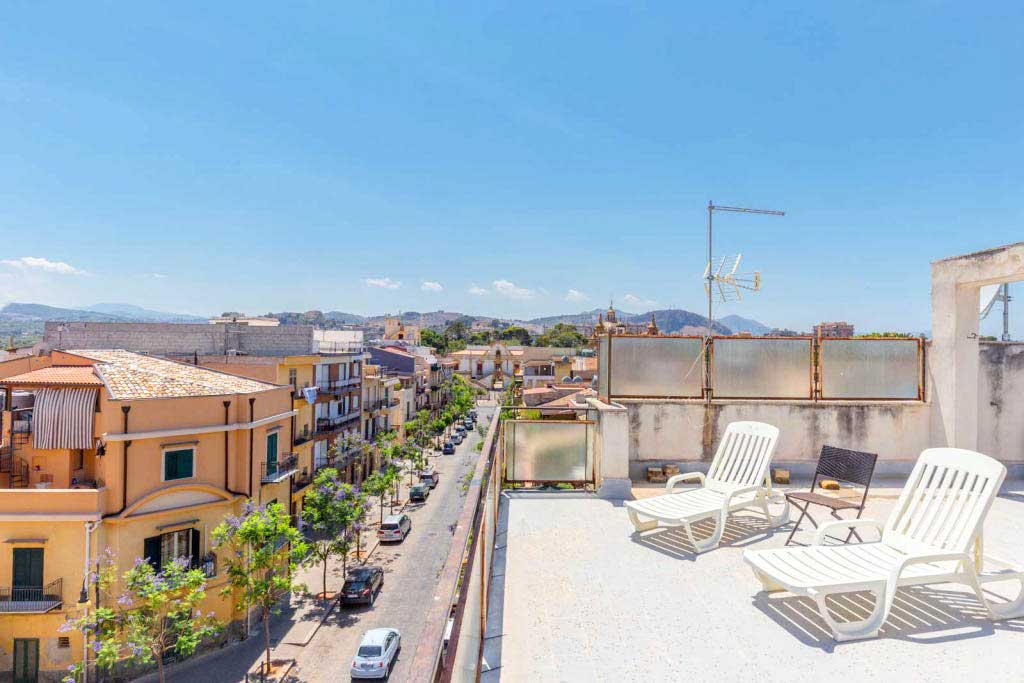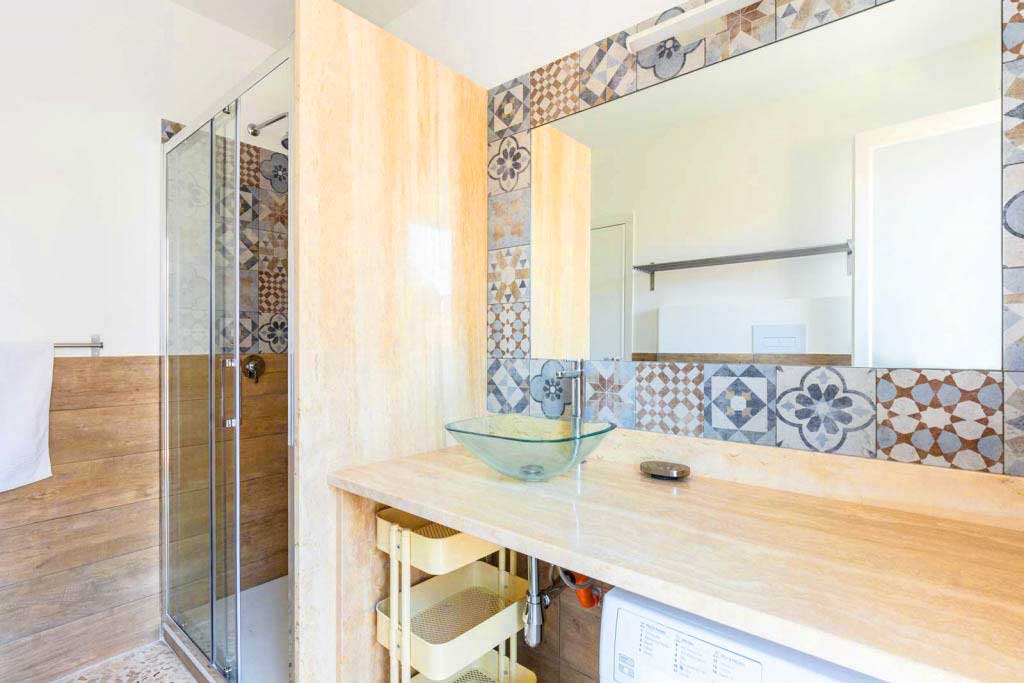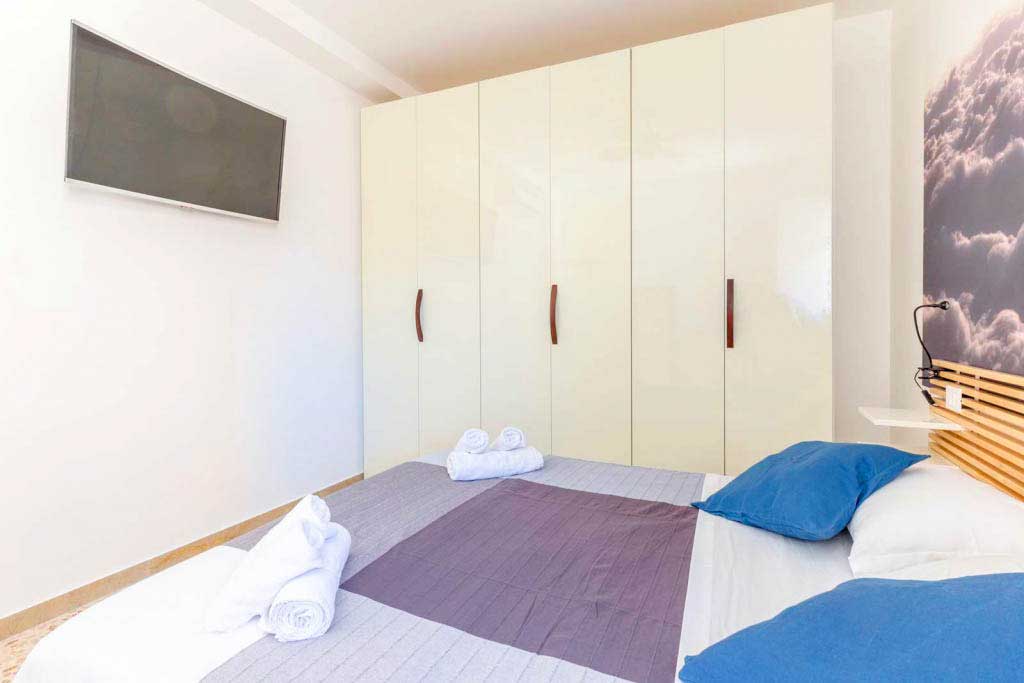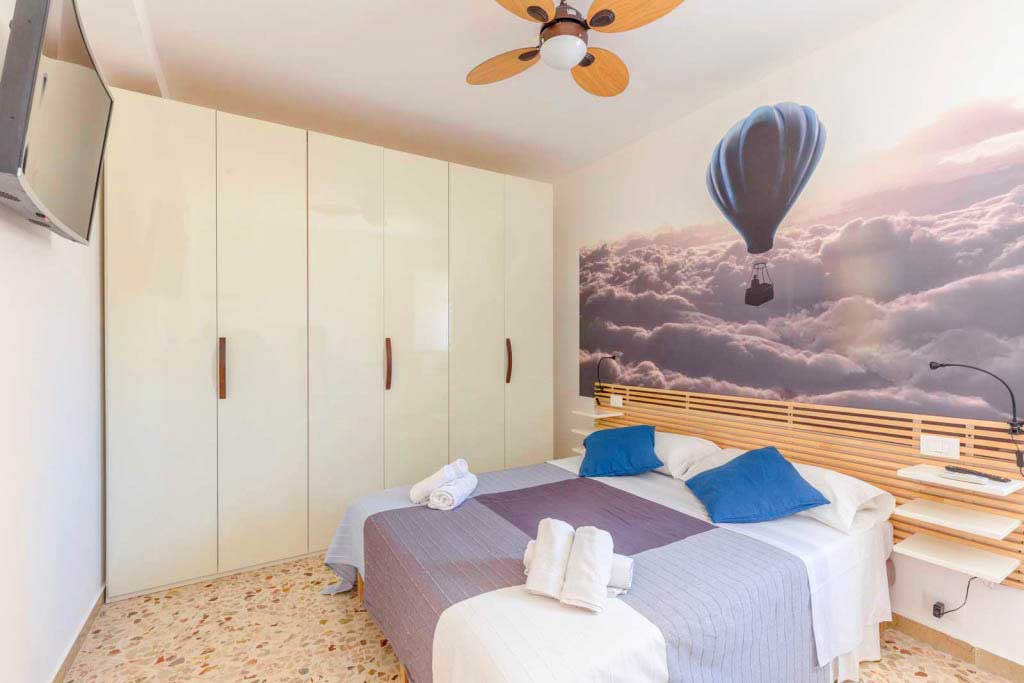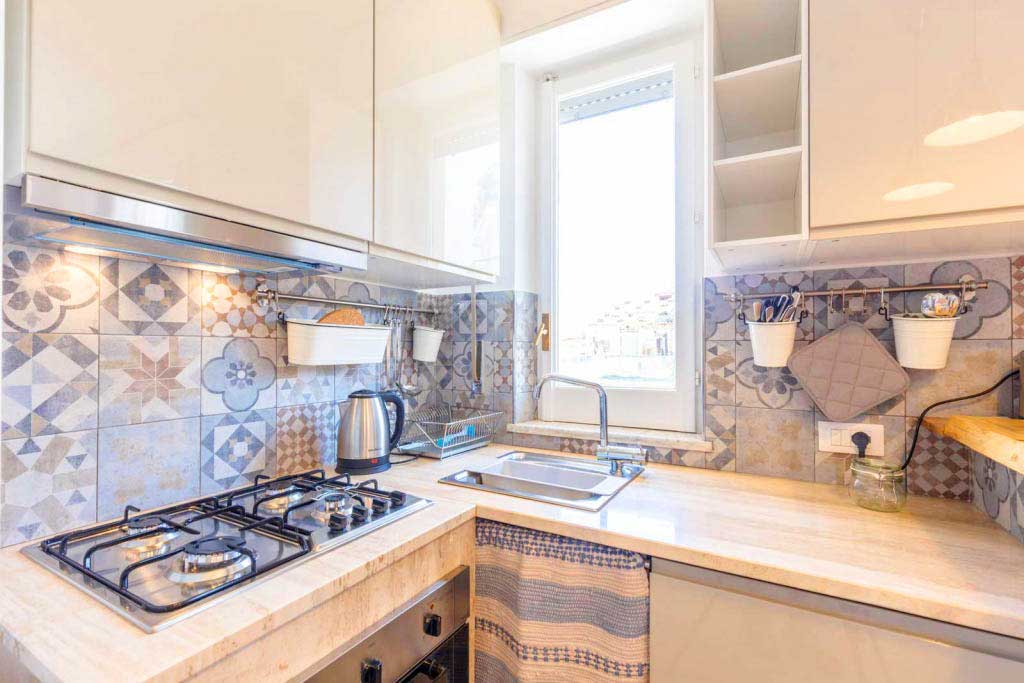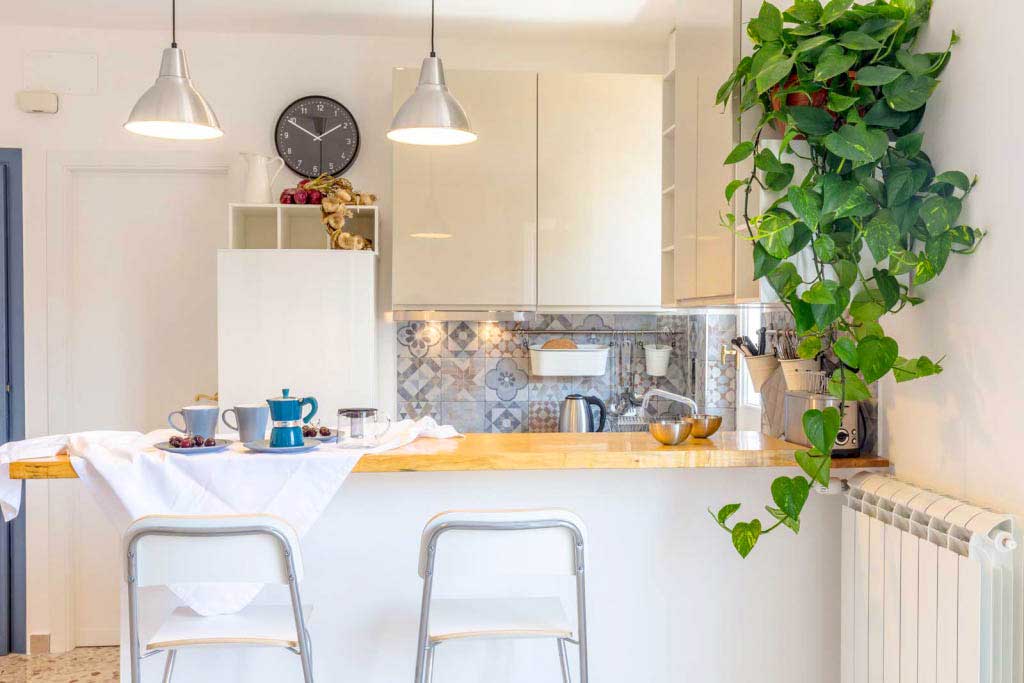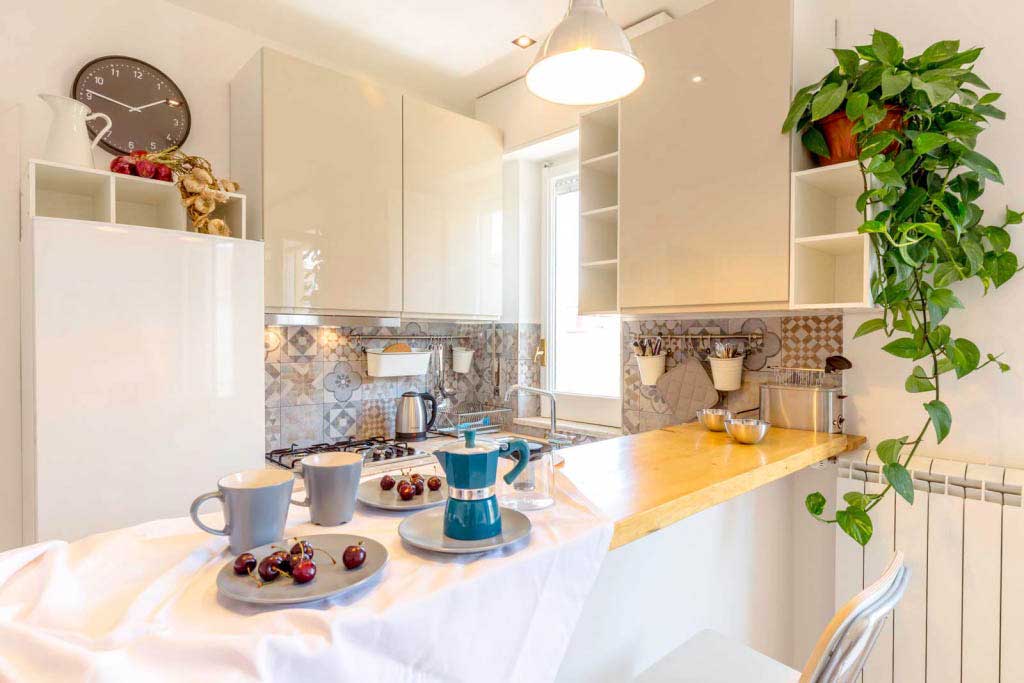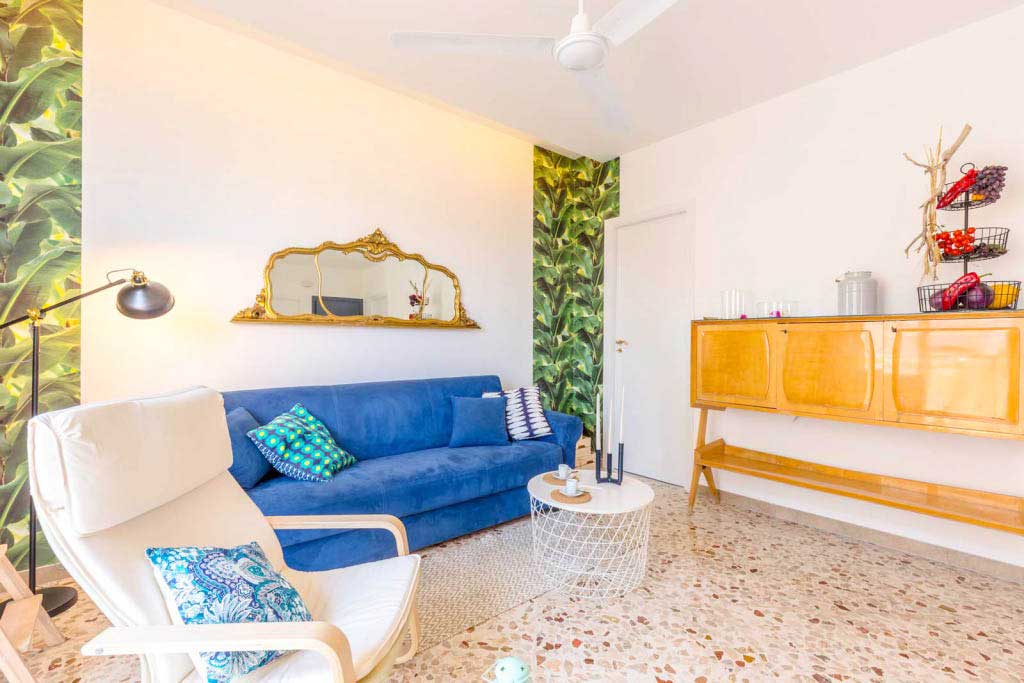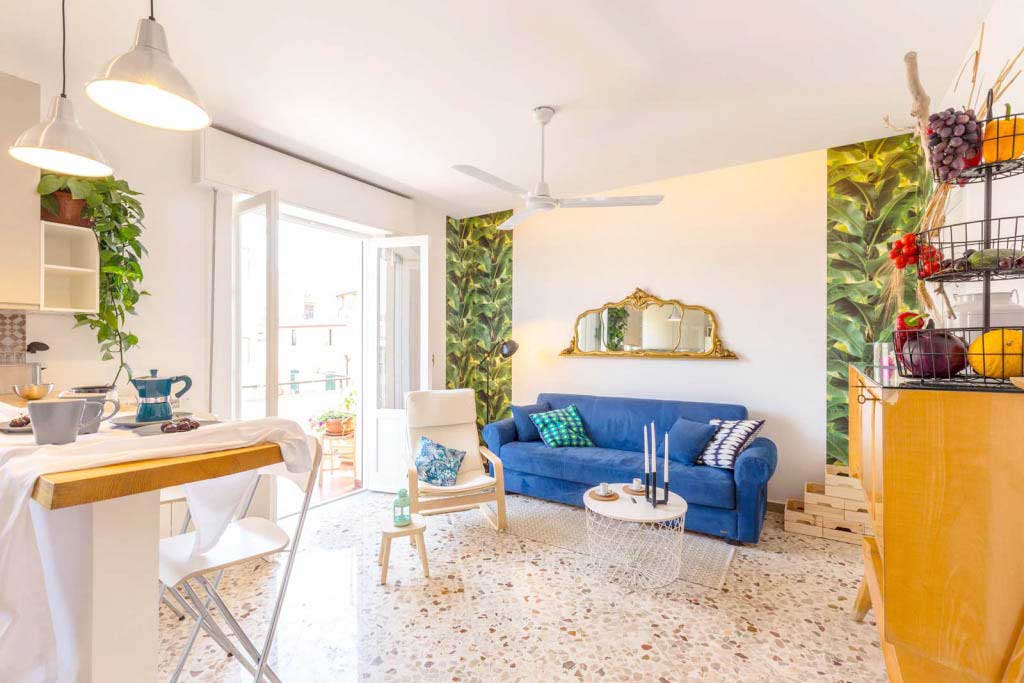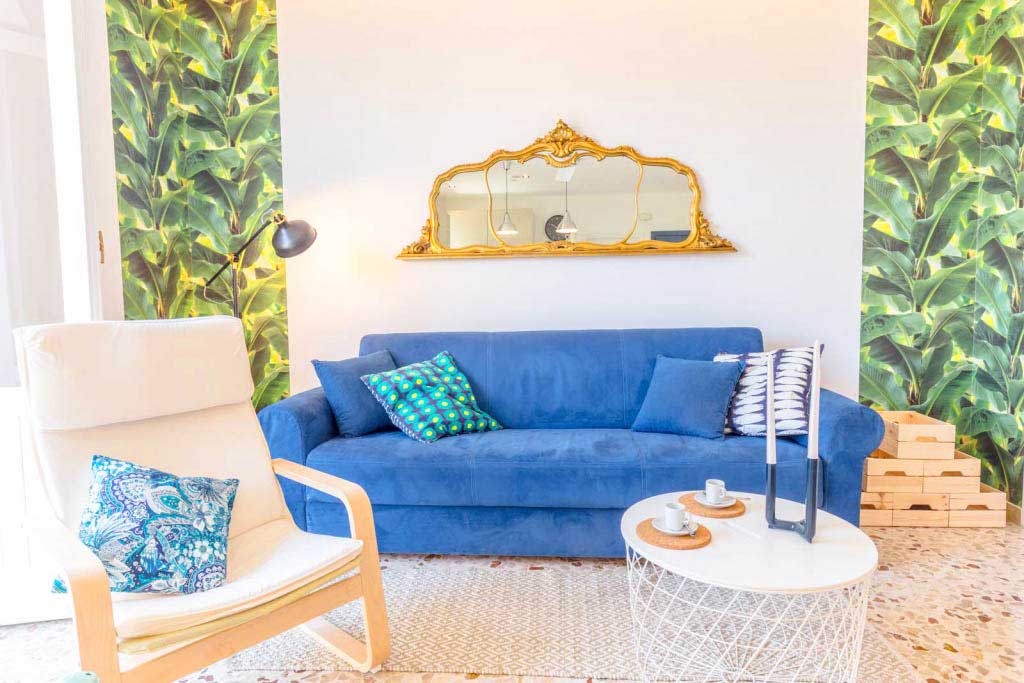 Maison Brigitte
Maison Brigitte is a two-room apartment renovated just this year (2017). It is located on the second floor of a house perfectly situated right on main street in Santa Flavia. This holiday rental has a wonderful view of the sea, and not only do you get to enjoy a private balcony where you can have breakfast and relax, you also have access to the rooftop terrace (shared with the Casa Colibri apartment) equipped with a barbecue as well as table and chairs. Maison Brigitte has a bright and well-lit interior (facing south) and has decorative touches ranging from the Sicilian Baroque to modern Paris and Berlin. The beach is a mere one kilometer away, and the train station is 300 meters from your door. From Maison Brigitte you can easily reach Cefalù (45 minutes by train) and Palermo (just 15 minutes).
In the surrounding neighborhoods you will find bars and cafes, supermarkets and restaurants, as well as the precious community garden done in the liberty style.
Santa Flavia is a clean, welcoming, and well taken care of city that's an ideal destination for those who want to experience the authentic Sicily. There are almost too many things to see and places to visit (such as the ancient ruins of Solunto and nearby Bagheria). Plus there are many easy ways to access the sea (maps are available in the apartment).
You will find all the information you need on how to participate in organized trips, diving, guided tours, and boat trips all in the apartment.
Details
Letting Type : Apartment in townh.