from 40

€

/night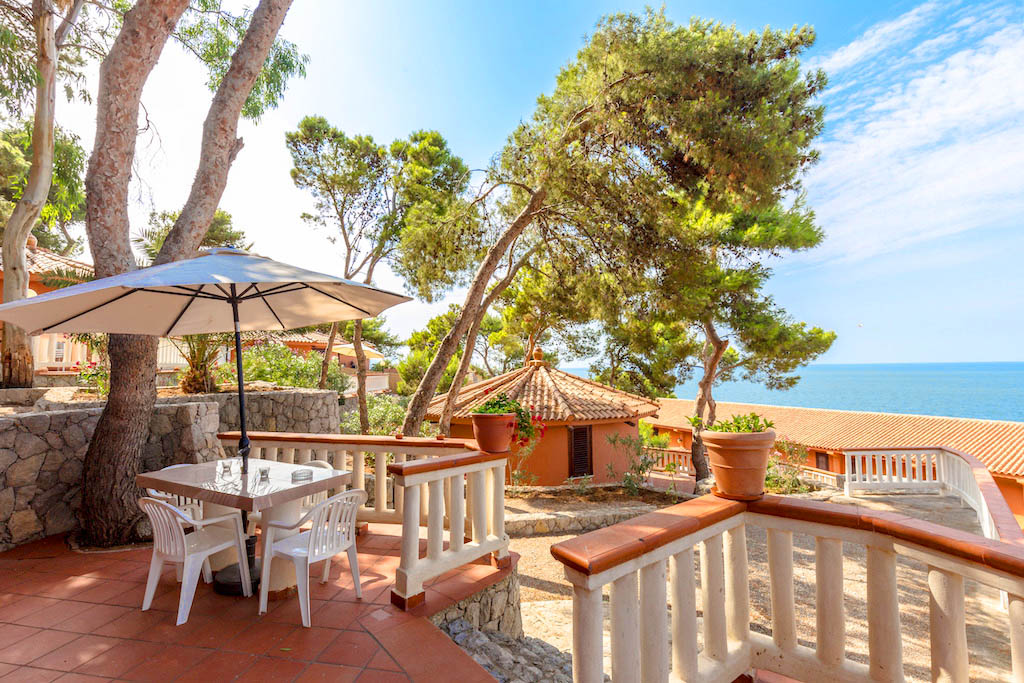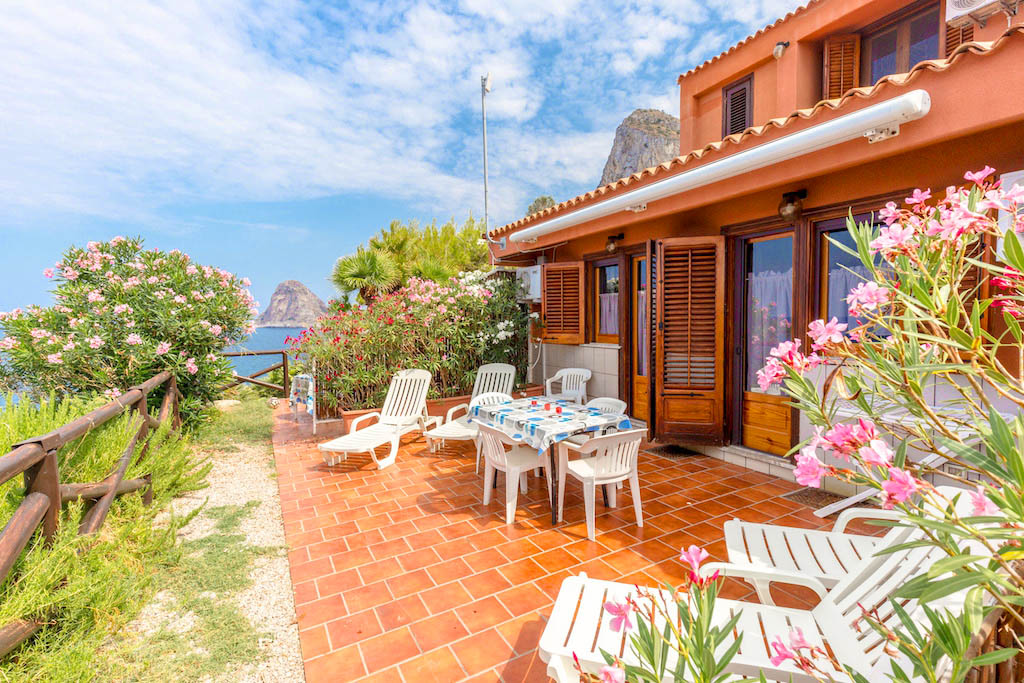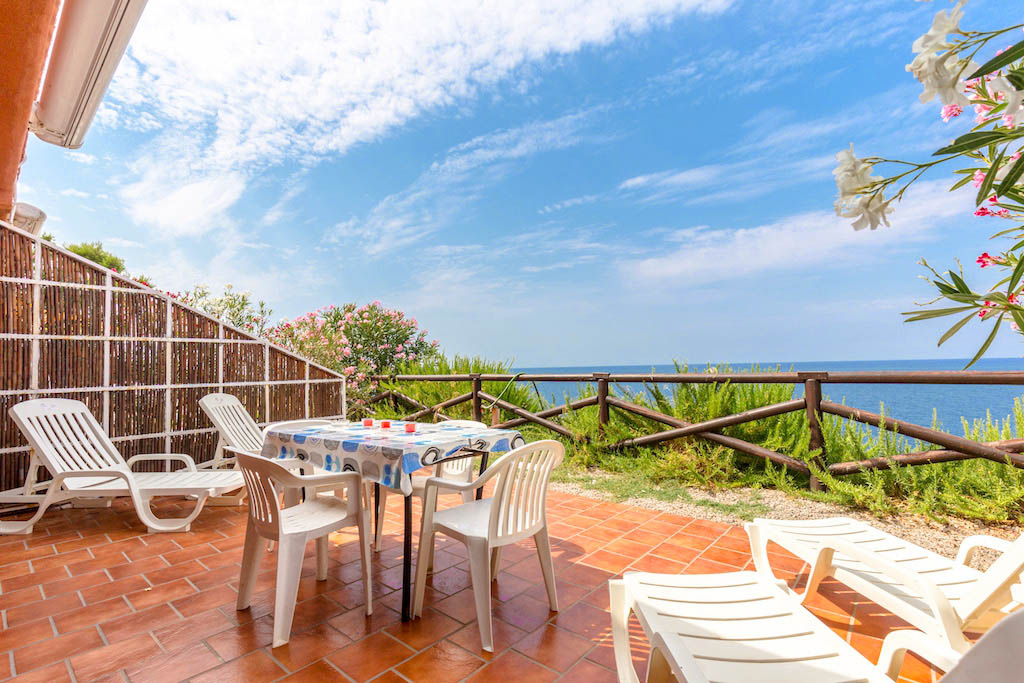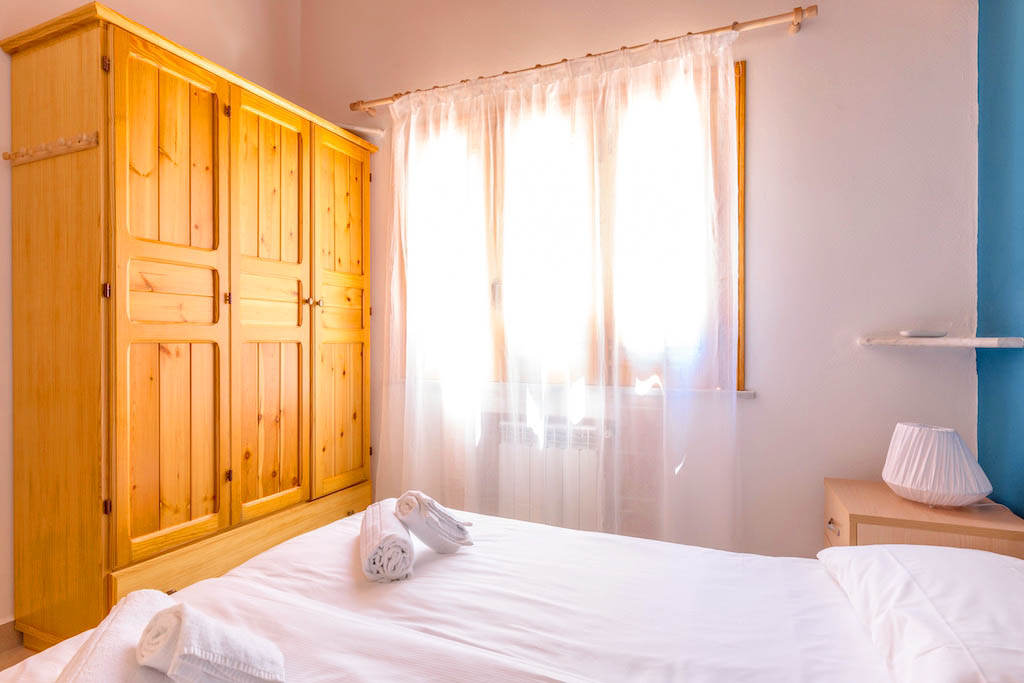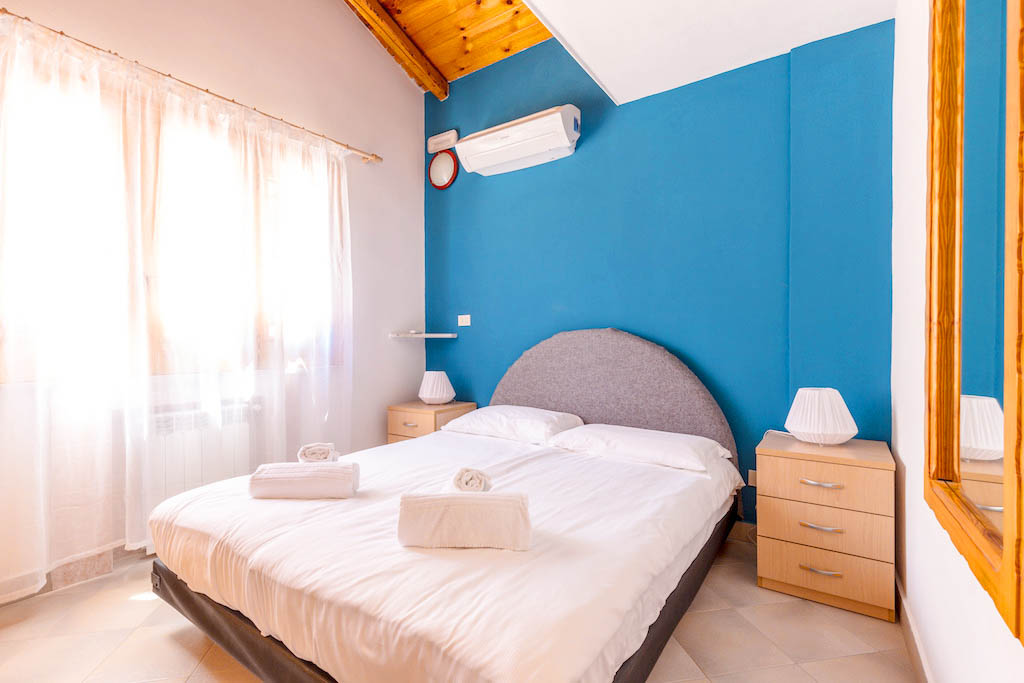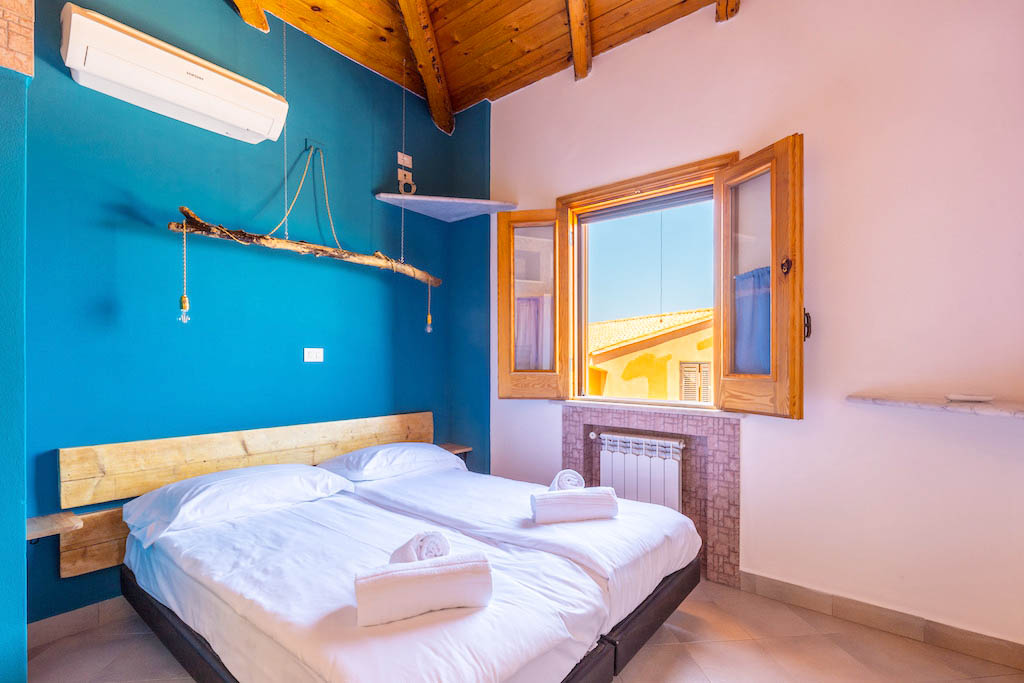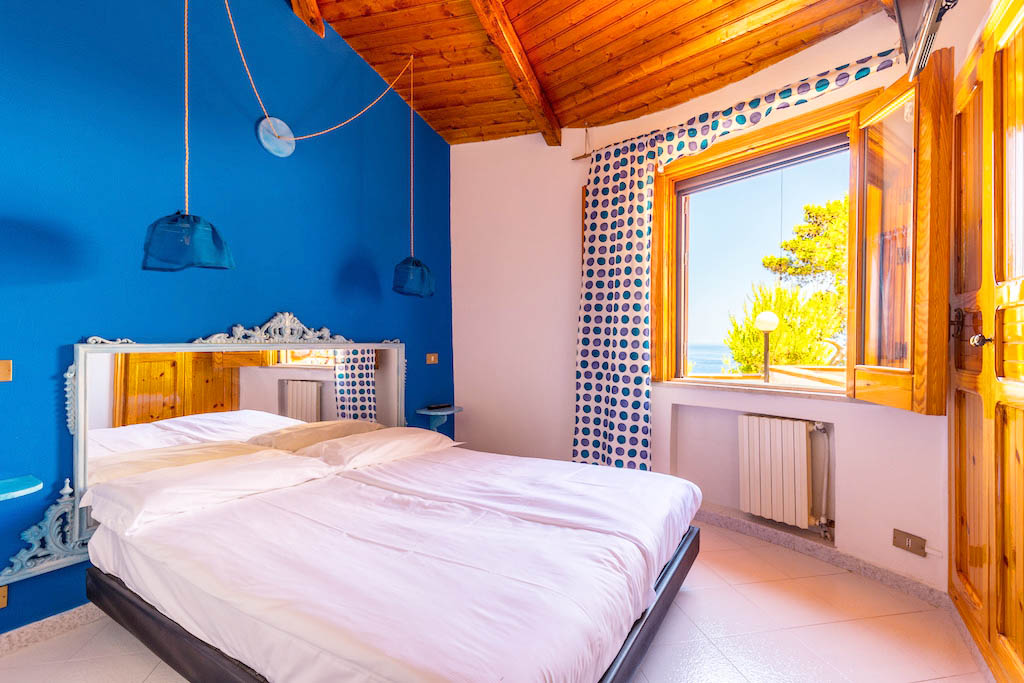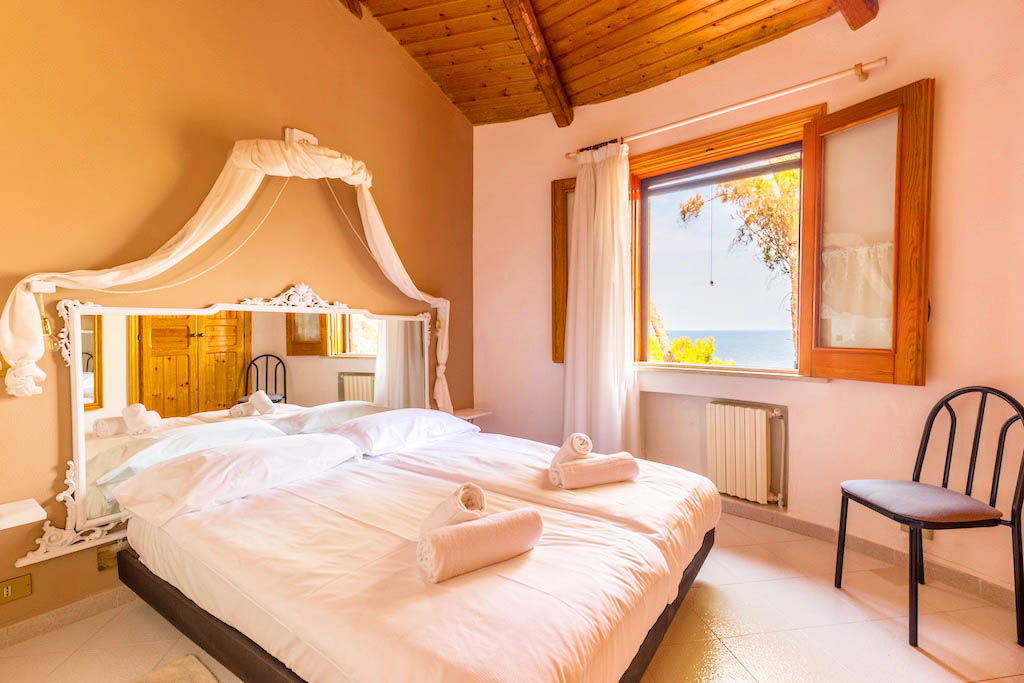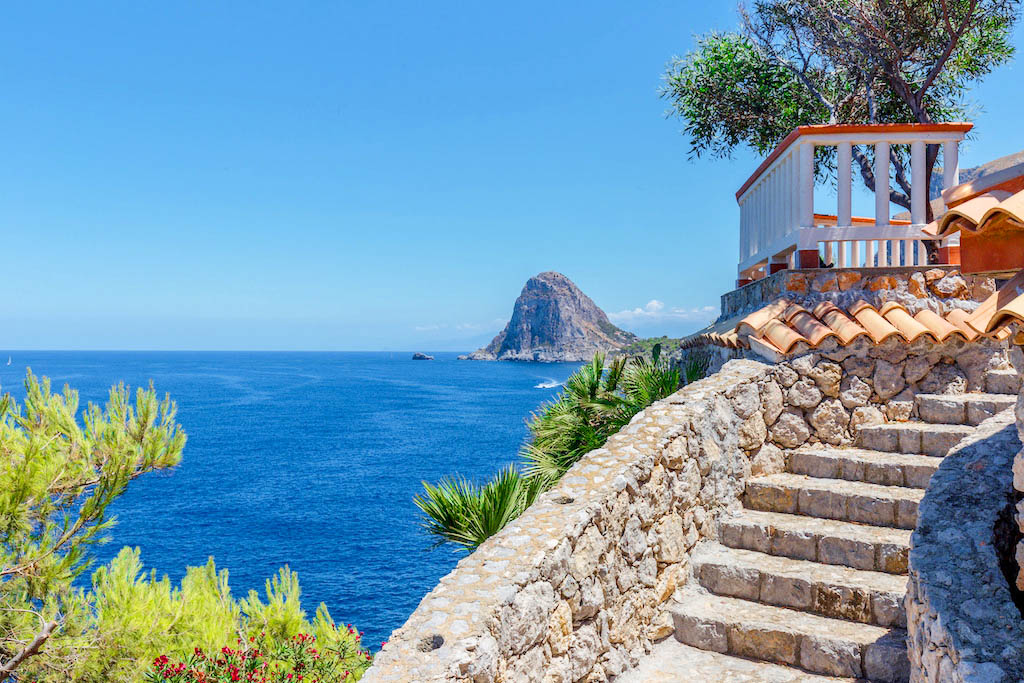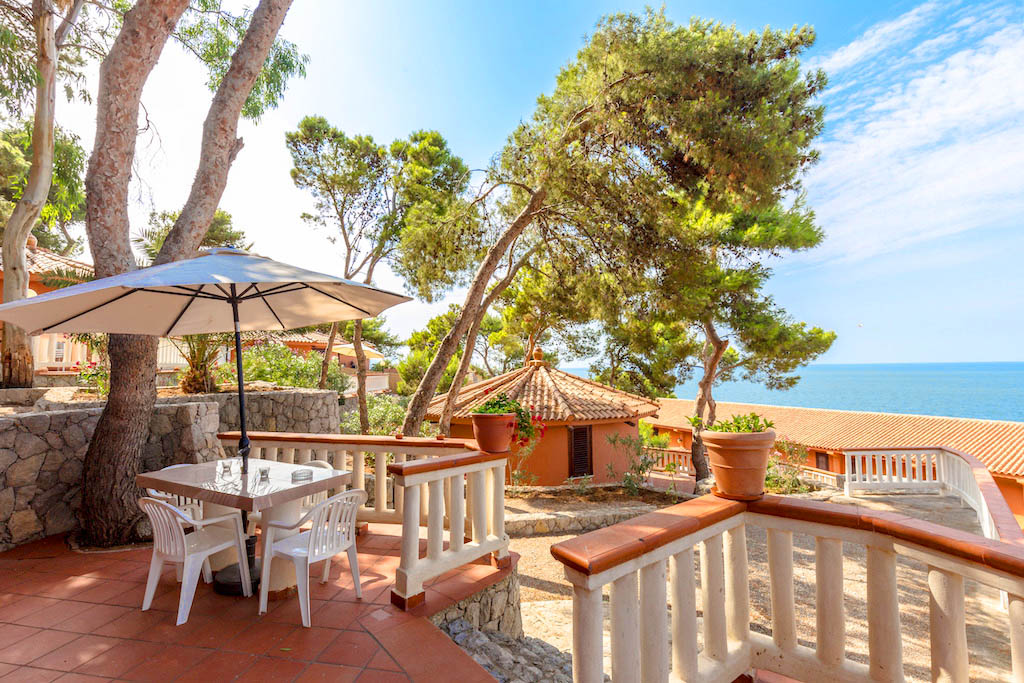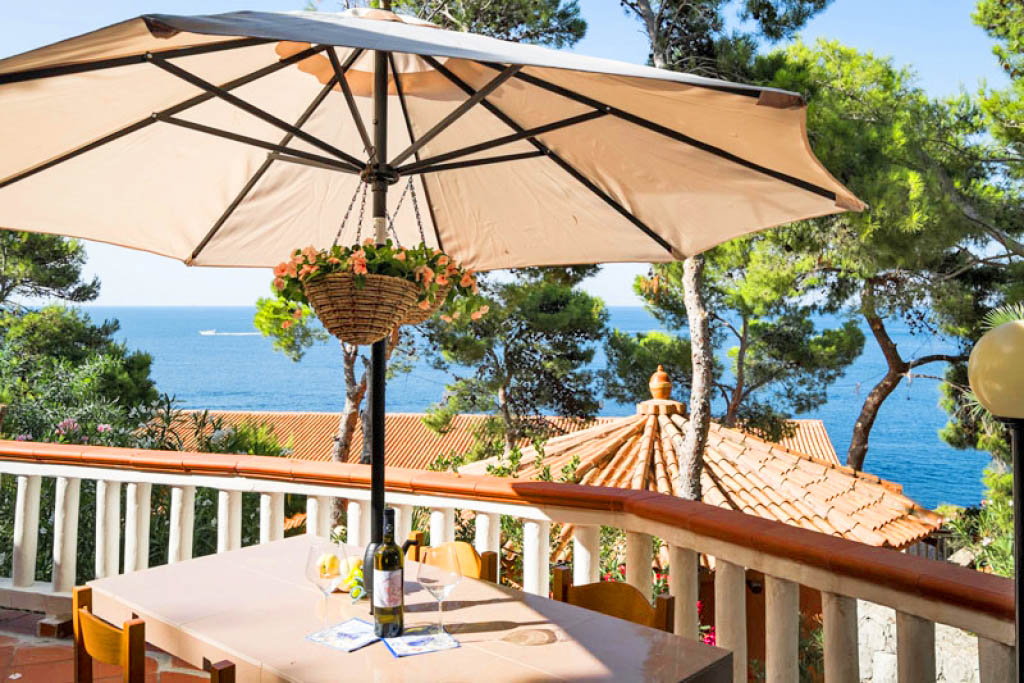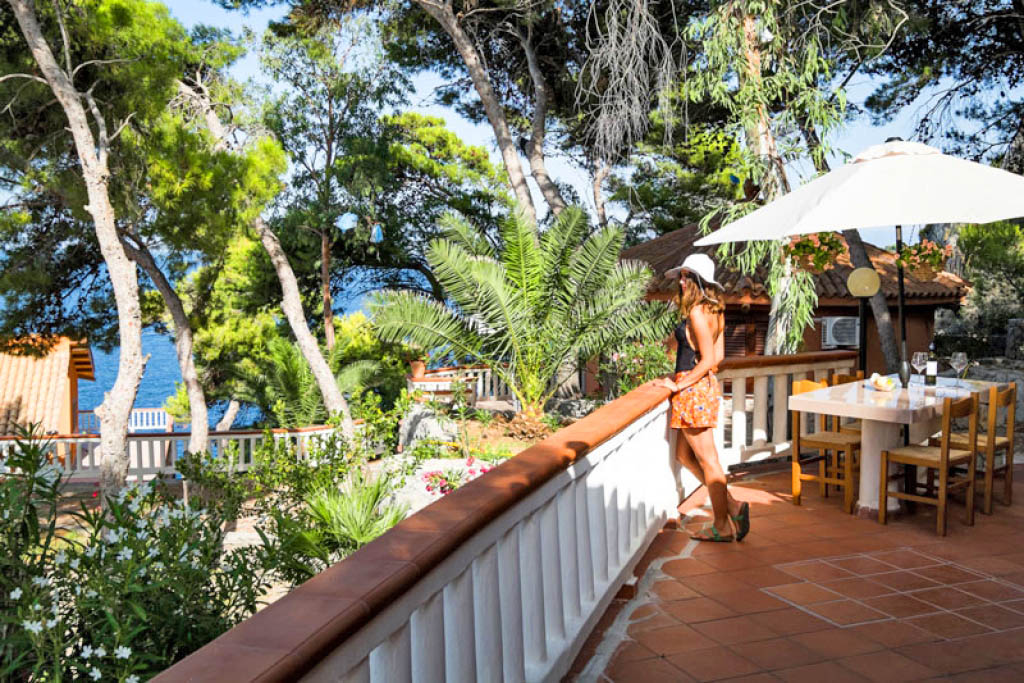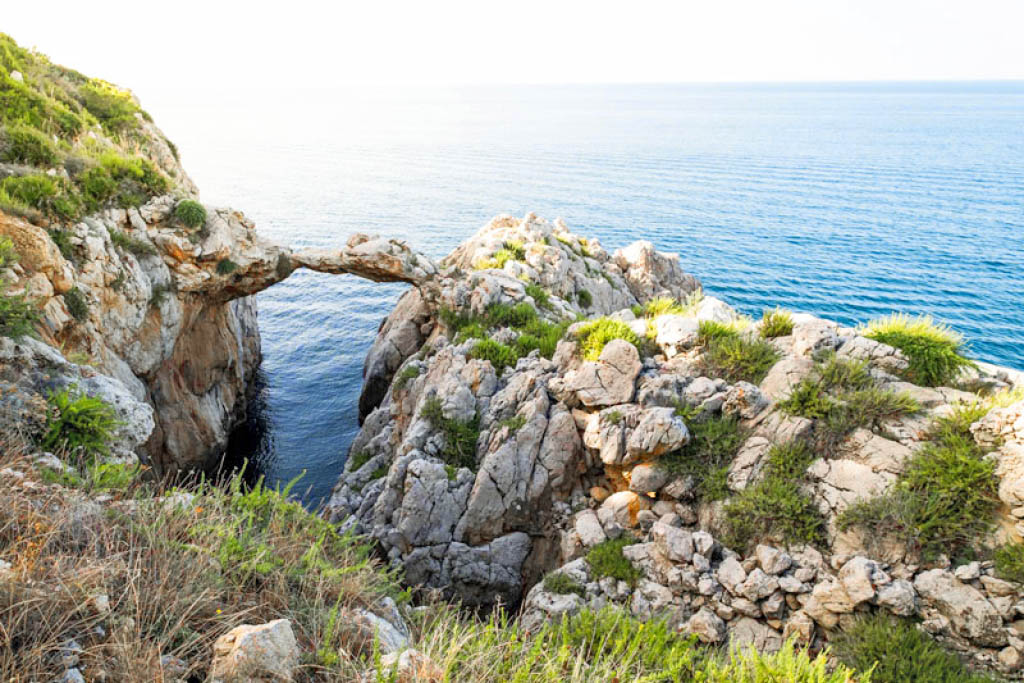 Mer et Soleil
Mer & Soleil is located in the villa settlement of Mongerbino between the fishing villages of Aspra and Santa Flavia right by the sea as well as close to the beautiful villa town of Bagheria and Palermo, the cultural capital 2018. Mongerbino is surrounded by an amazing coastline domating in grey, green and blue. In the nearby village there are several diving schools that offer excursions to the nearby underwater nature reserve. Just a few hundred metres from your accommodation, the Monte Catalfano Nature Park begins, perfect for hiking with great views.
The resort is just 200m away from the public sand/rock beach. The complex has a large terraced garden that has spectacular sea views and shade-giving pine trees. There are also plenty of parking spaces, barbecue facilities and terraces to relax on. Throughout the area is wifi reception and right next to the property is a sea access with rocky beach. The "Mer et Soleil" complex consists of 4 round bungalows, and a villa with 2 apartments.
This facility was originally the first Club Med outside France, known for its spectacular oceanfront location with a natural rock arch above the water that serves as a trademark for the Italian chocolate brand "Perugina." Mer & Soleil is the ideal holiday resort for groups, families and couples.
Next supermarket: 2,3 Km
Train station Bagheria: 3,8 Km
City Center of Palermo: 12 Km (30 minutes by car or 12 minutes by train from Bagheria)
The best way to move independently and to visit local bars at night, to do shopping and to go around to see the many historic sites is to book a rental car. We strongly advice to organize that in advance and to pick up the rental car directly at the airport. We can organize bikes from external partners on request. Even a motor bike can be booked via Solemar Sicilia, as long as we know it well in advance. If you do not want to rent a car at all, we can arrange shuttle services on request.
By the way: Like all offers from Solemar-Sicilia, Mer et Soleil belongs to the association "ADDIOPIZZO" and is therefore one of the antimafia accommodations in the area.