from 200

€

/night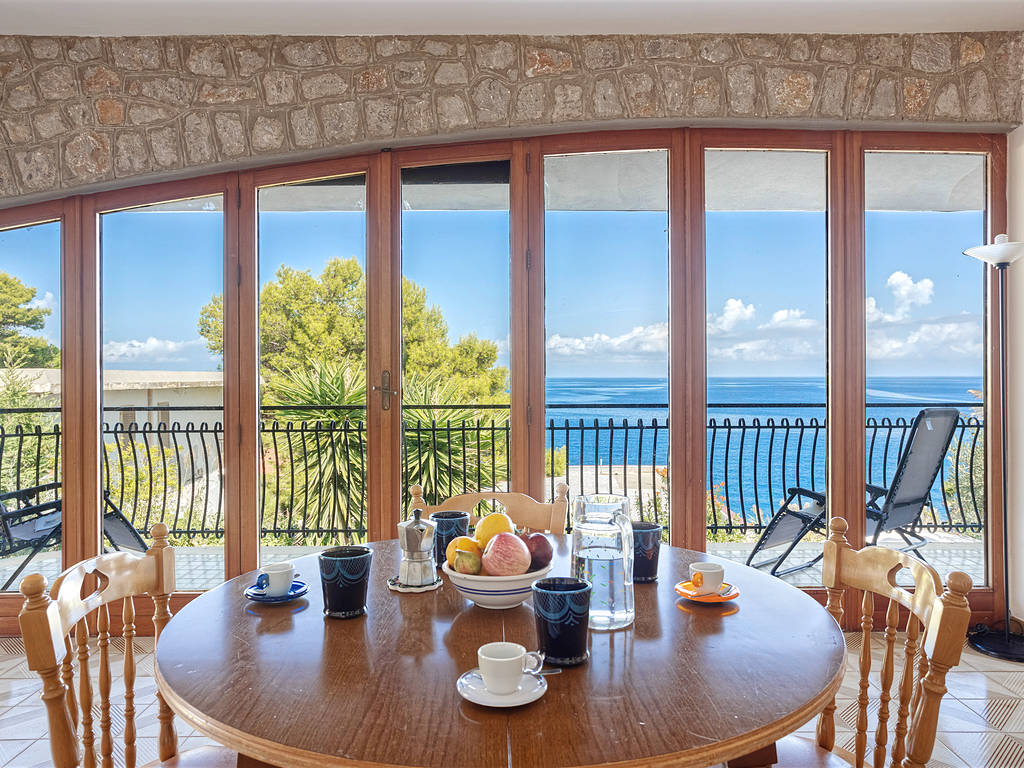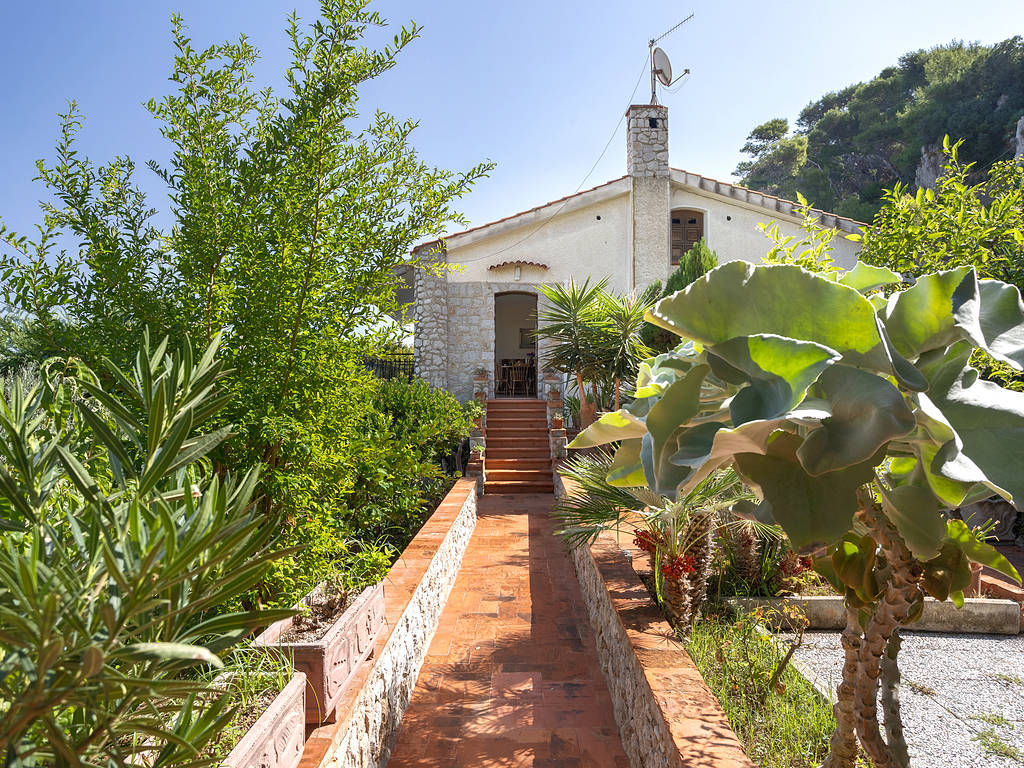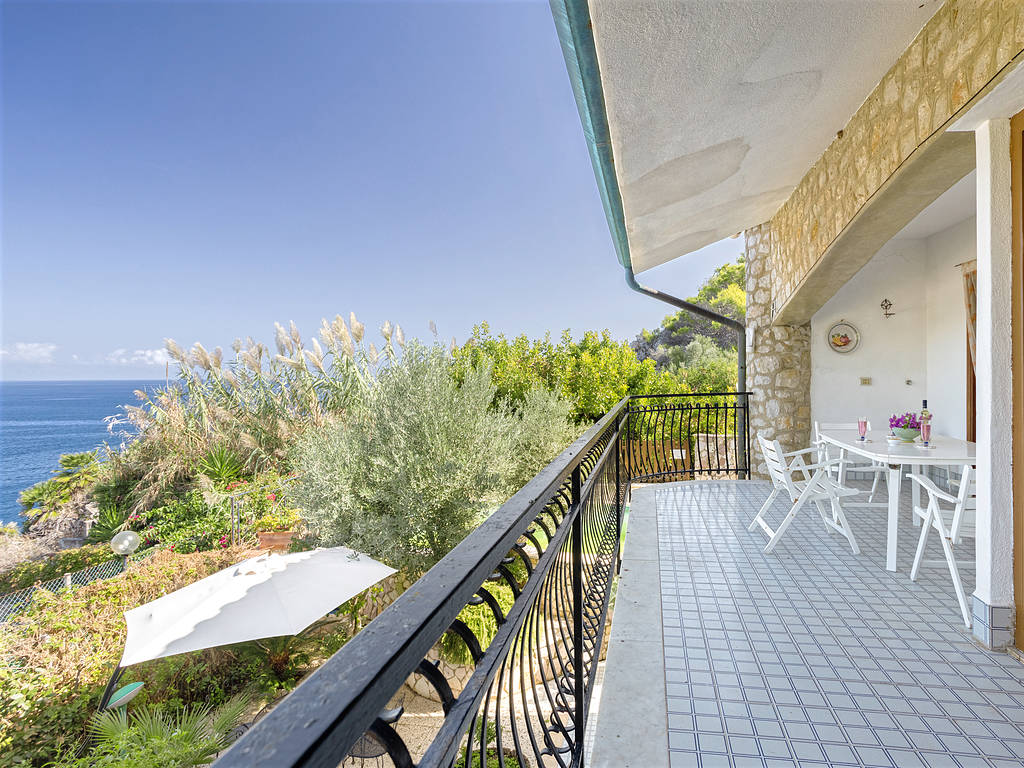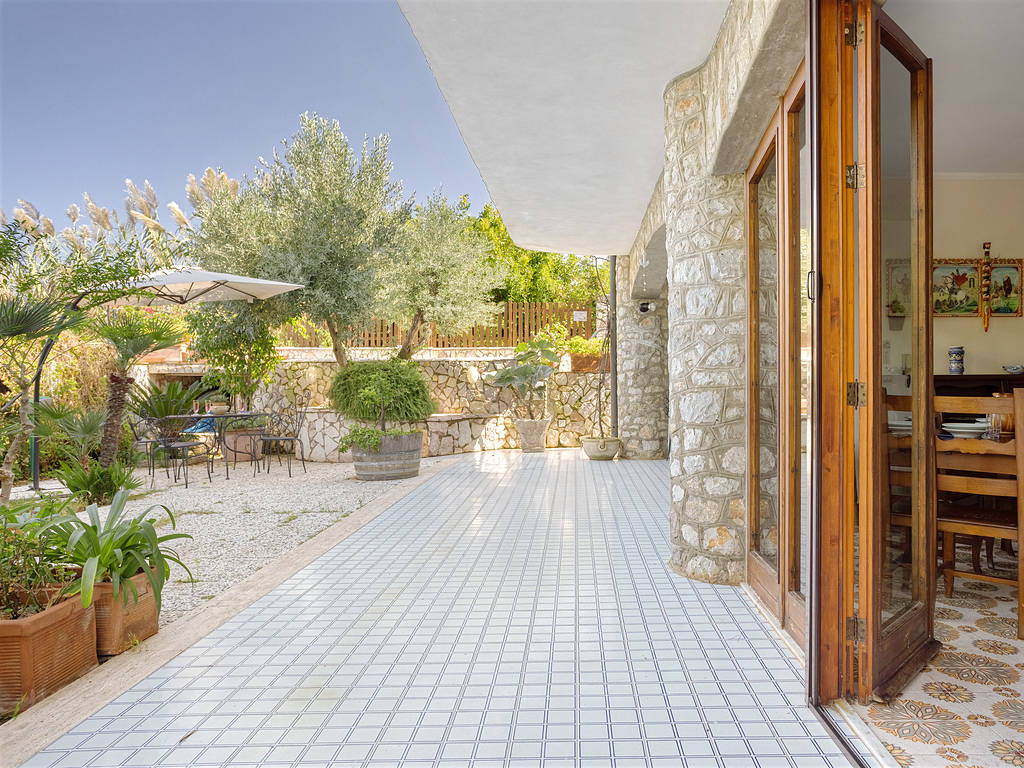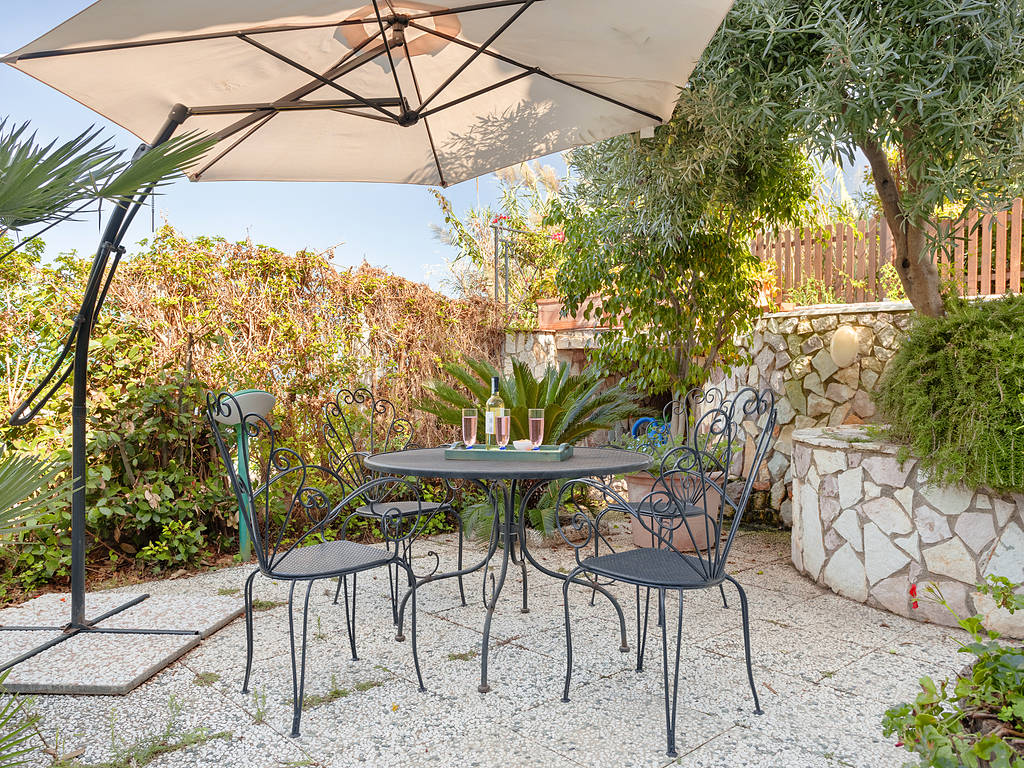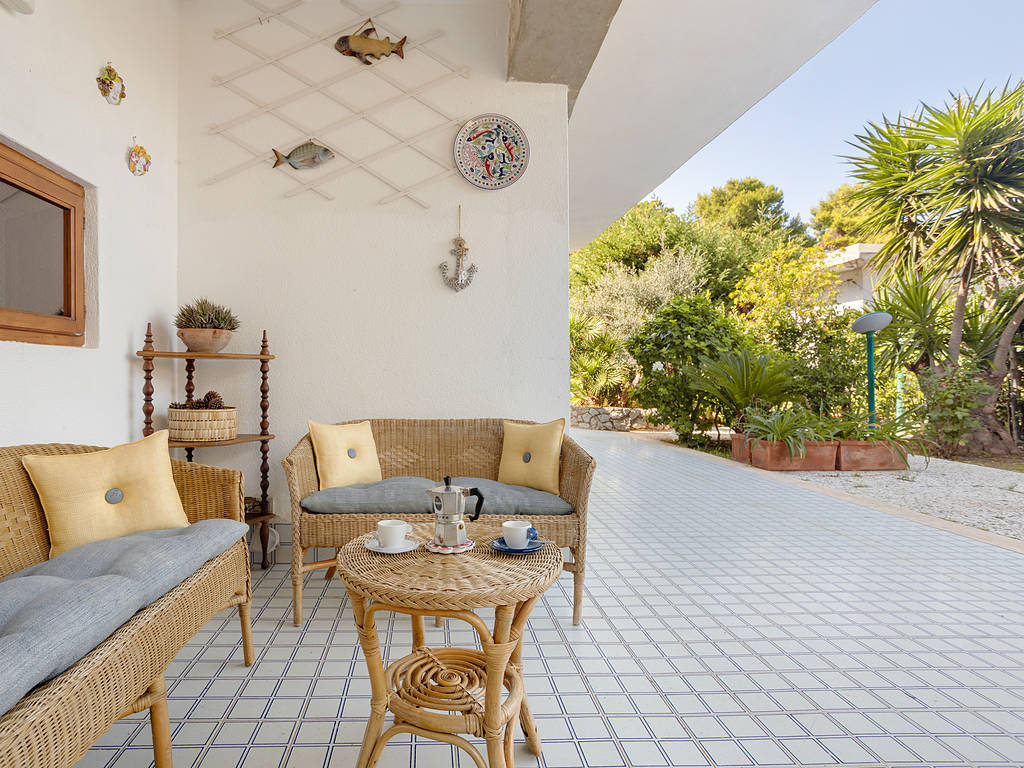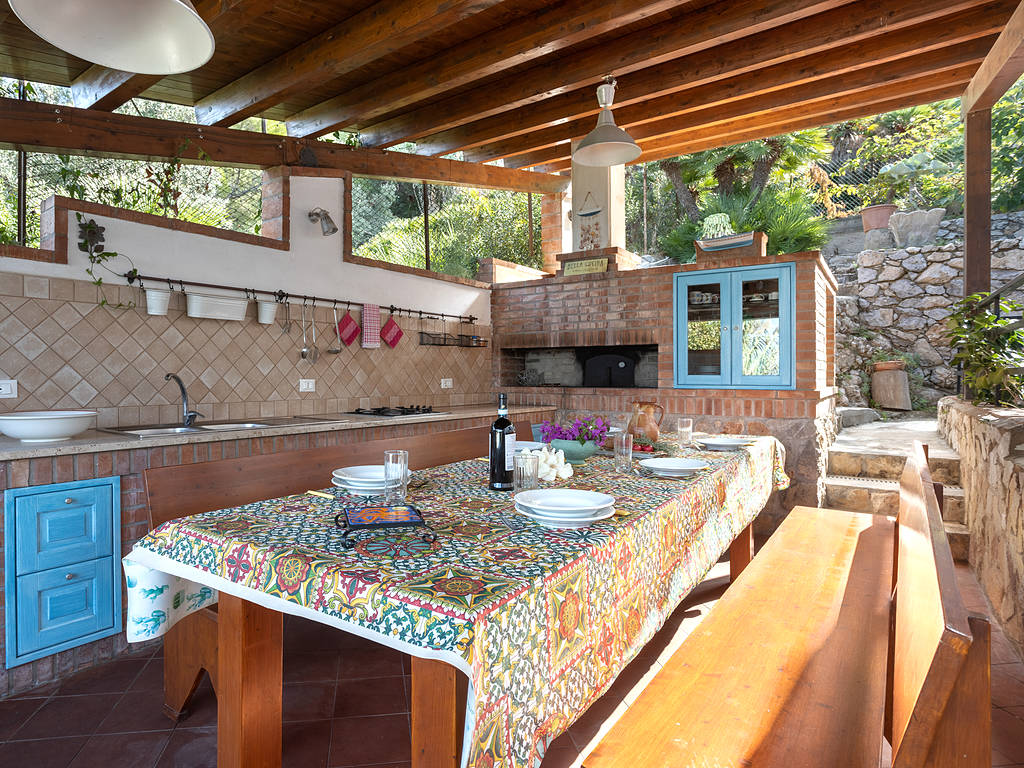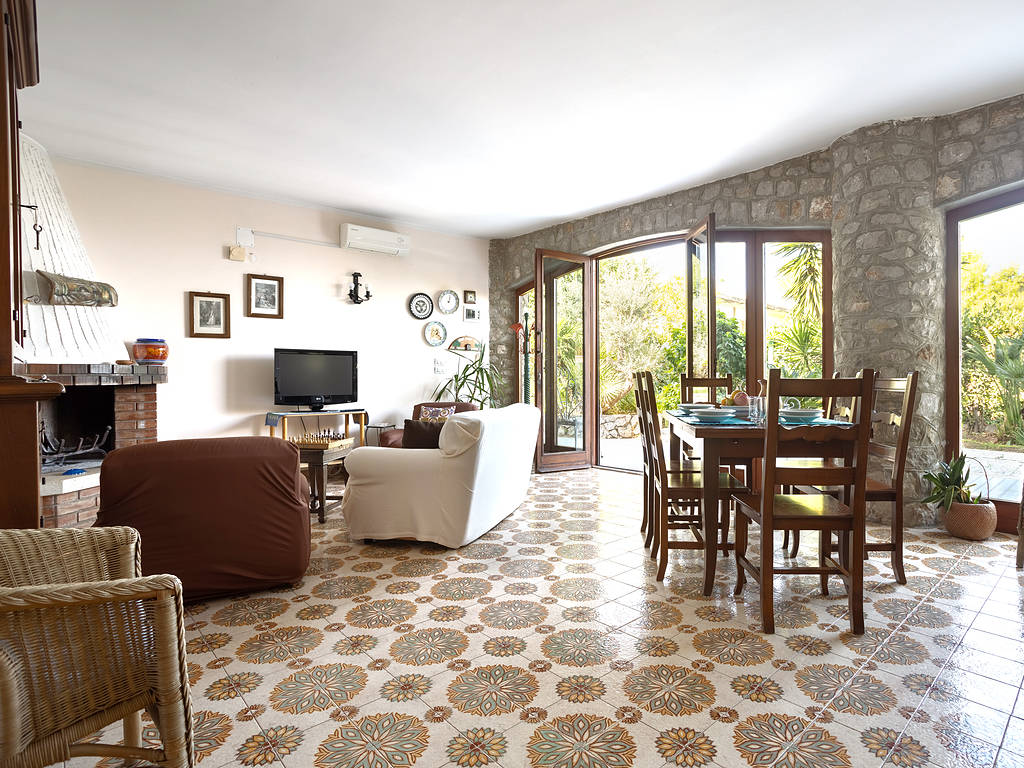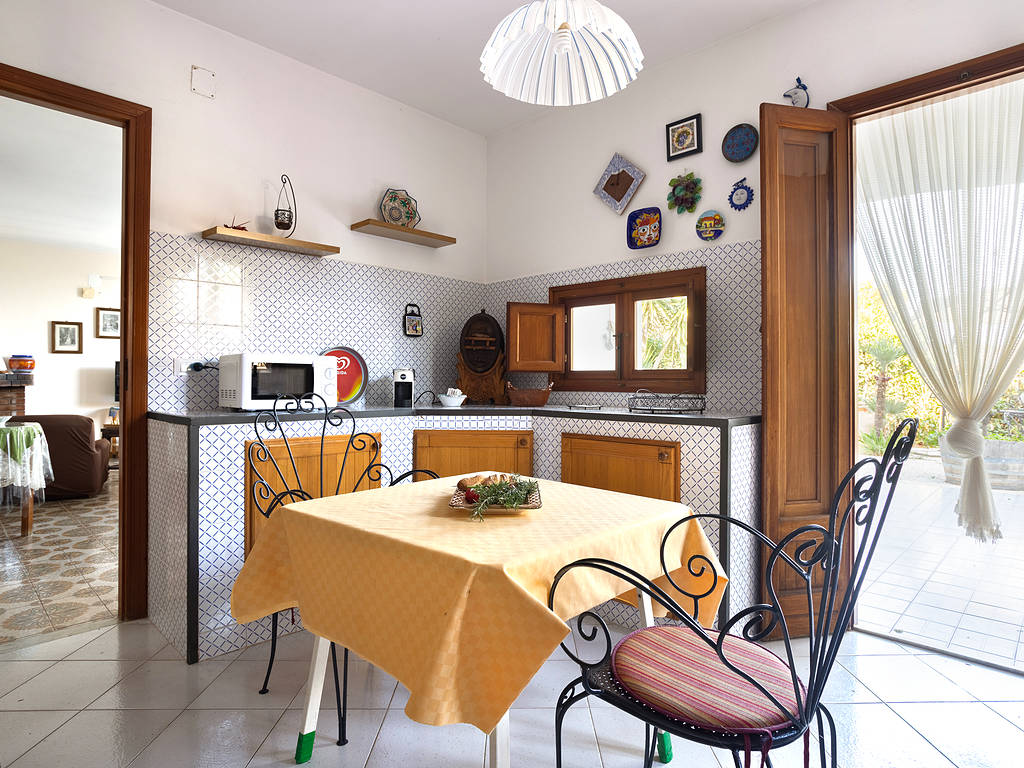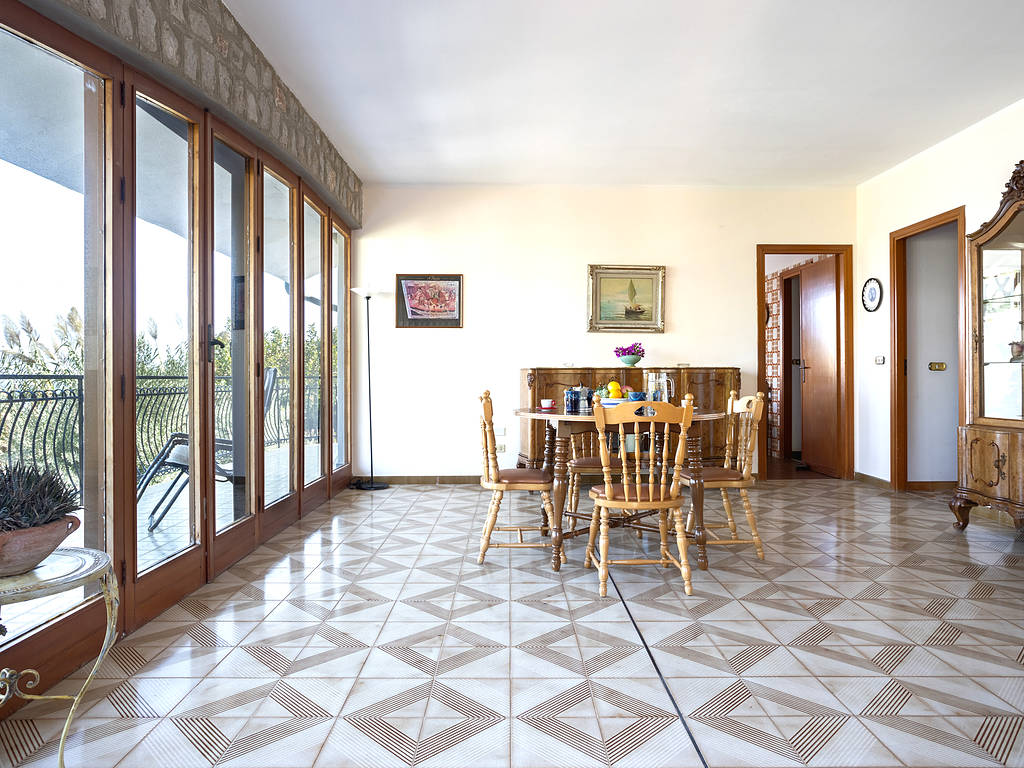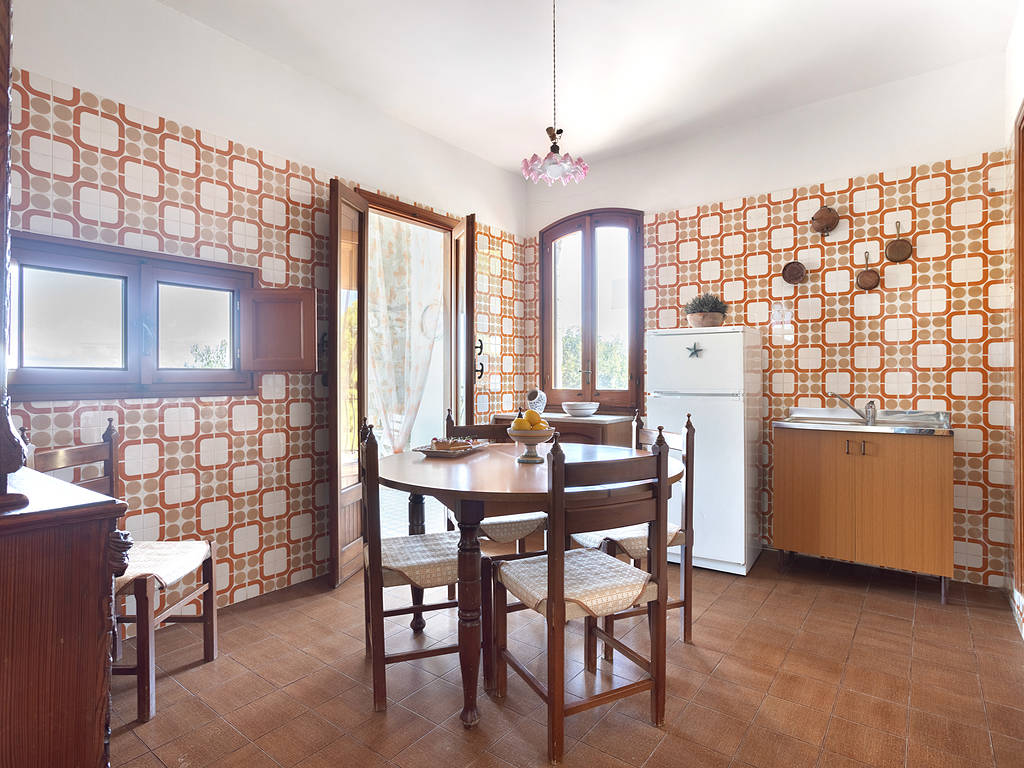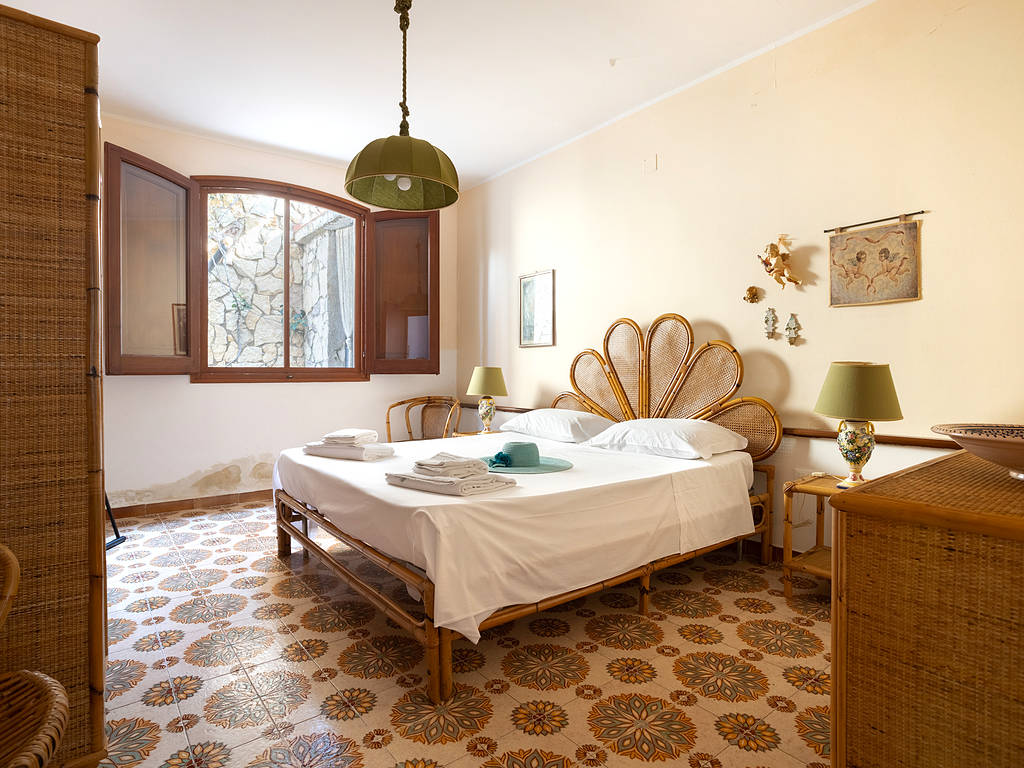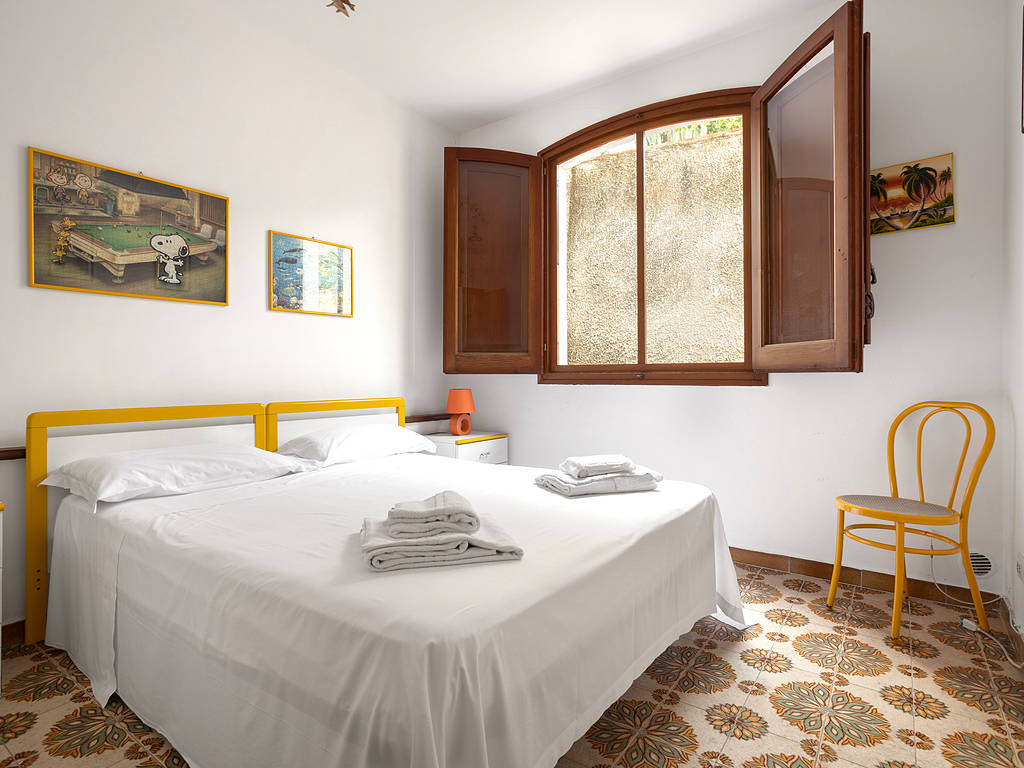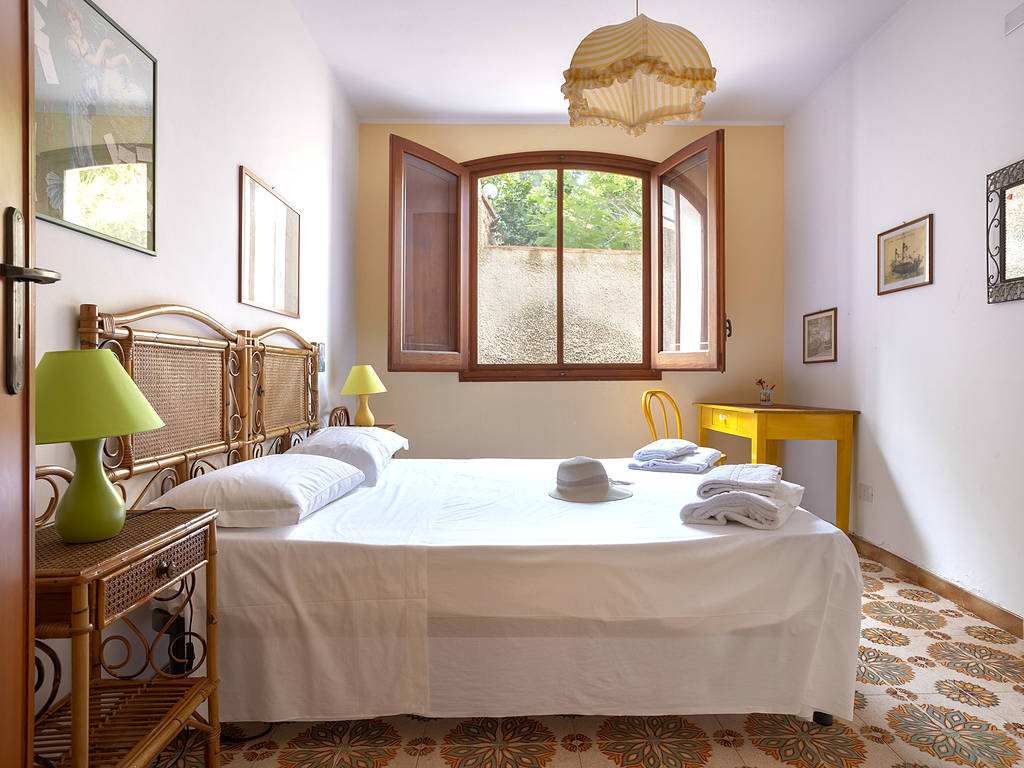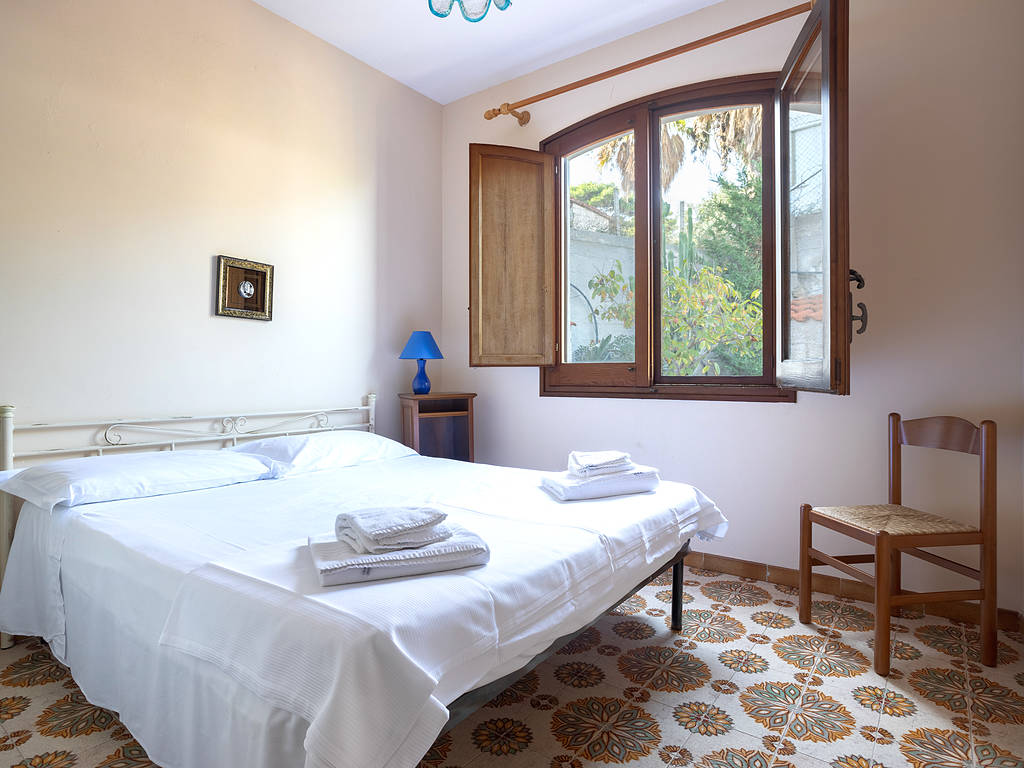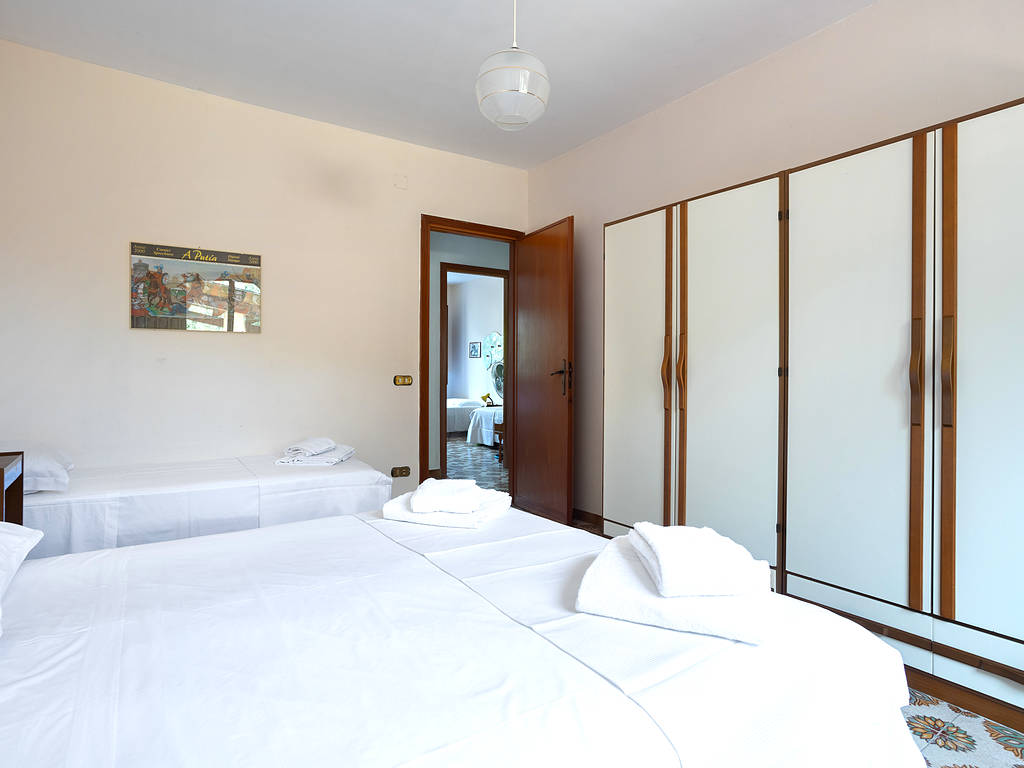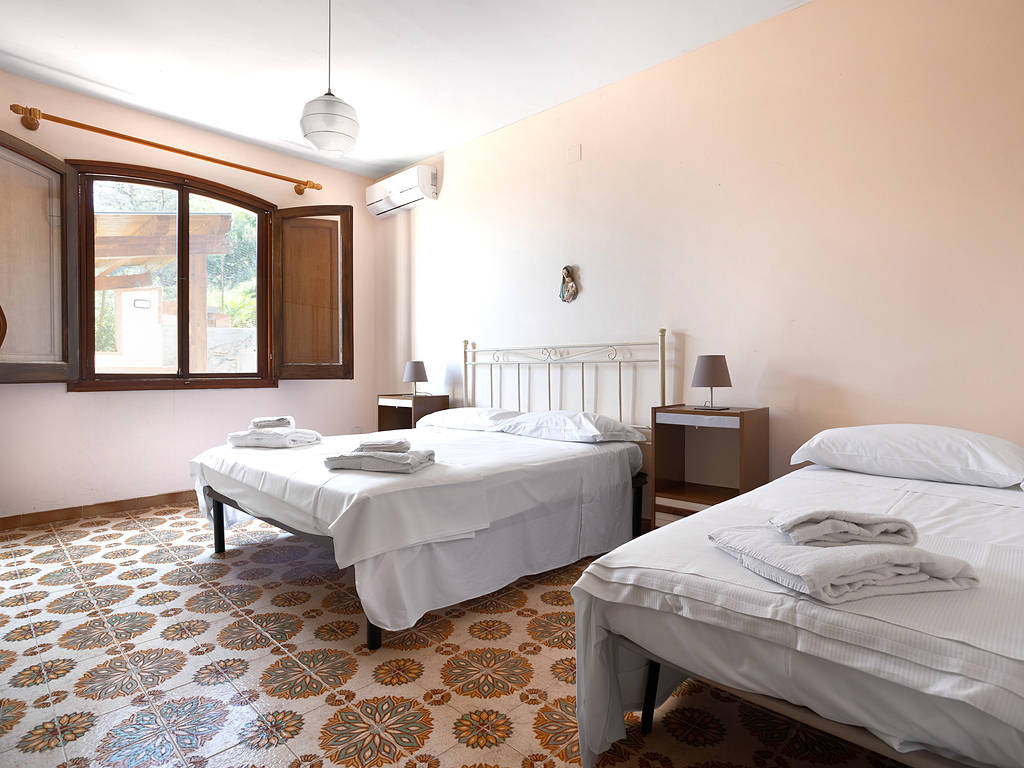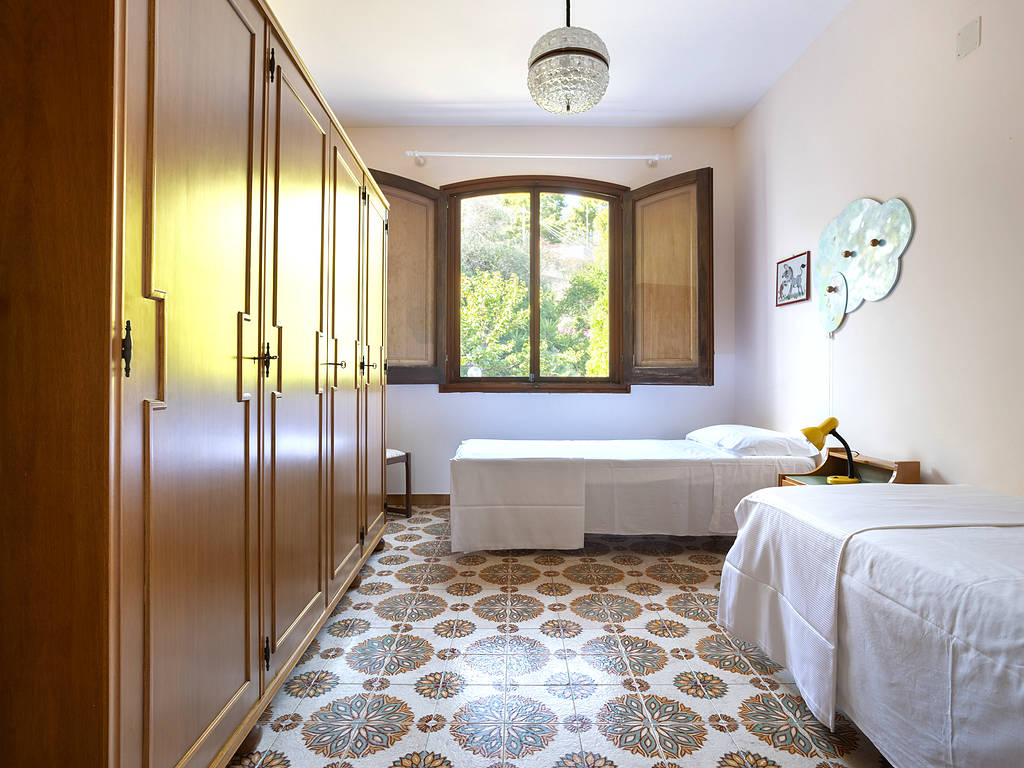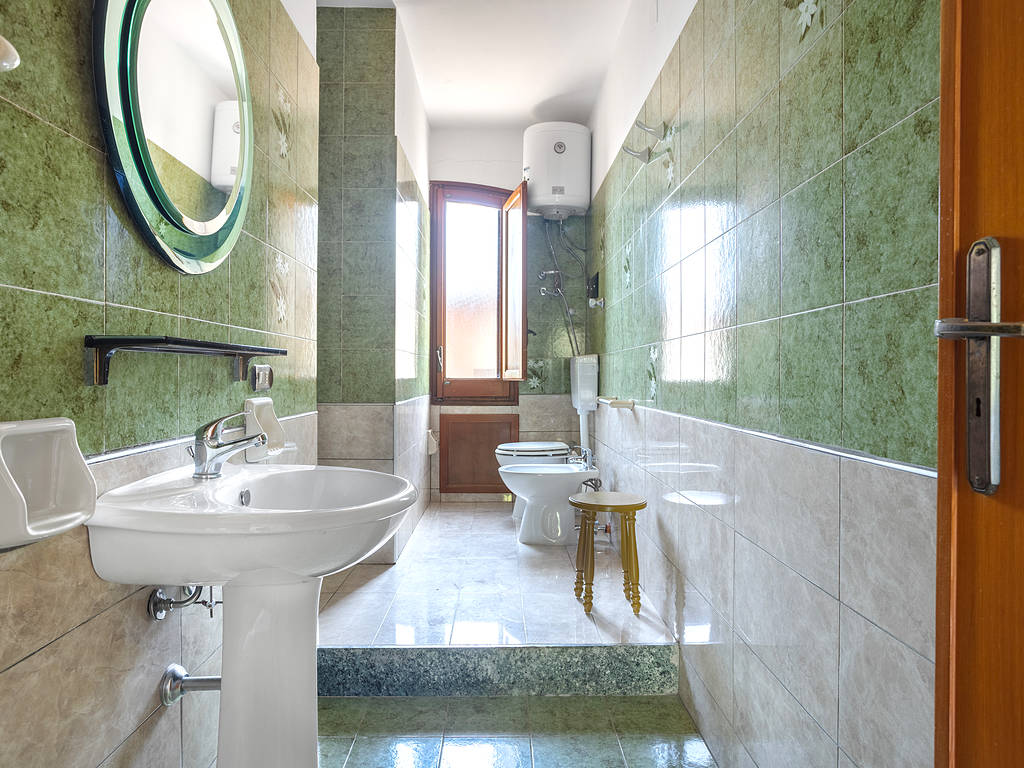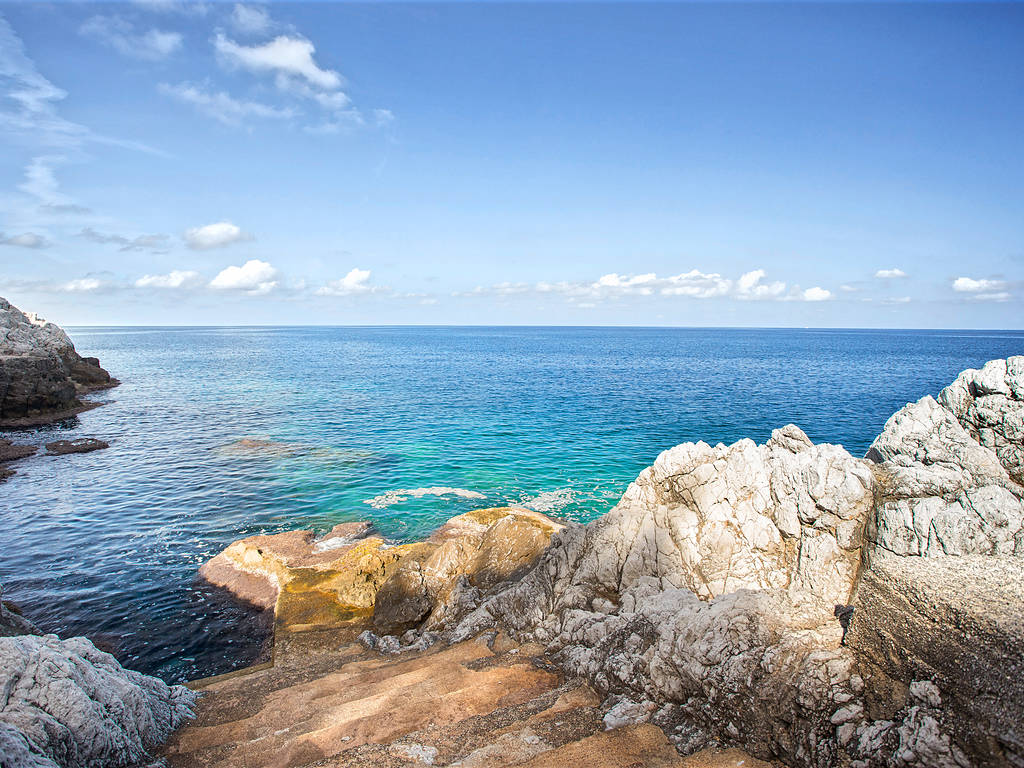 Villa Corallo
Large villa
Direct access to the sea
Ideal for up to 13 guests
4 double bedrooms
1 twin bedroom with a single bed
1 twin bedroom (two single beds)
2 living rooms
2 kitchen
1 outdoor kitchen with pizza oven
2 bathrooms
1 pool with outdoor shower (from 1 May to 31 October)
1 teracce
1 balcony
Air conditioners and fireplace
Washing machine
WiFi + Smart TV (free)
Private parking
Position on Google Maps ⇒
Access on Google Street View ⇒
Between turquoise sea and blue sky, in what seems to be its own little corner of paradise, Villa Corallo is a huge, private holiday home with direct access to the sea. In the quiet district of Mongerbino, against the dramatic natural backdrop of the rocky headland known as Capo Zafferano, the semi-detached villa can accommodate up to thirteen guests at once. Lose yourself in fabulous scenery and great company and wonder how you ever holidayed anywhere else.
The main villa is on two floors, surrounded by a beautiful garden with dense vegetation that offers privacy and seclusion. Bougainvillea, succulents and climbing plants make this place magical, almost otherworldly.
Perfect for an extended family or group of friends, Villa Corallo is accessed through a small garden planted with the unofficial flag-bearers of Sicilian agriculture, orange and lemon trees. The main entrance is directly into a huge open plan living space. Spectacular sea views are everywhere thanks to the fully glazed wall which opens onto a vast terrace. Your entire party can while away the warm summer evenings with games and conversation, a glass of wine or a cool granita amidst the song of cicadas and the twinkling of fireflies.
To one side of this open space is a small dining room with access to a bathroom. There are a trio of large double bedrooms, all equipped with air conditioning to guarantee the perfect night's rest. Also on this level are a large bathroom and a storage room.
The same pattern plays out upstairs, around a second large family room which this time opens onto a balcony. There is also a kitchen-diner for less formal meals.
Of course, no summer holiday in Sicily would be complete without al fresco dining. In this regard Villa Corallo really shines – its beautiful outdoor kitchen is equipped with a wood-burning oven, perfect for trying your hand at baking pizzas or for laying on a sumptuous mixed grill.
What could be more perfect? Well, the villa has one more incredible surprise in store. The private swimming pool is at your disposal, with a superb sea view from its colourful sun terrace.
With the wonders of Palermo just around the corner, and the whole of Sicily a day trip away, Villa Corallo makes an unbeatable base for a huge group to enjoy their downtime in natural beauty and all modern comforts. An unbeatable option.
Mongerbino – Indulge your senses by the sea
The villa in Mongerbino is a dream come true for lovers of the sea. Every morning you can start your day with a refreshing swim in the crystal clear waters of the warm Tyrrhenian and enjoy the peace and privacy that characterise this place.
The sunrise is indescribably beautiful, with a breathtaking view out over the water all to yourselves. The evocative fragrance of jasmine and orange blossom hangs in the air, blending and contrasting with the salt scent of the sea.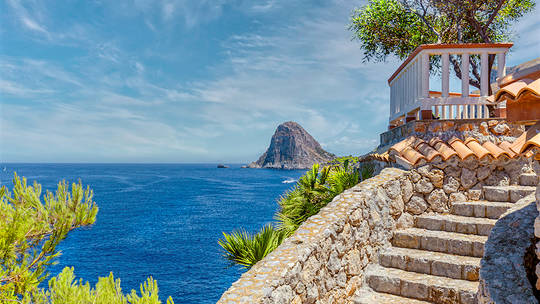 The gentle lapping of the waves, the quiet song of cicadas and the chorus of seagulls create a unique soundscape. Let the cares of the world float away on the tide and breathe it all deeply in.
The Monte Catalfano nature reserve is close at hand, while the fascinating ancient ruins of Solunto are only five kilometres away.
Even closer at hand is the railway station of Bagheria, just 4km up the road and ready to carry you to the very heart of Palermo in twenty minutes.
Details
City : Bagheria - Mongerbino