from 50

€

/night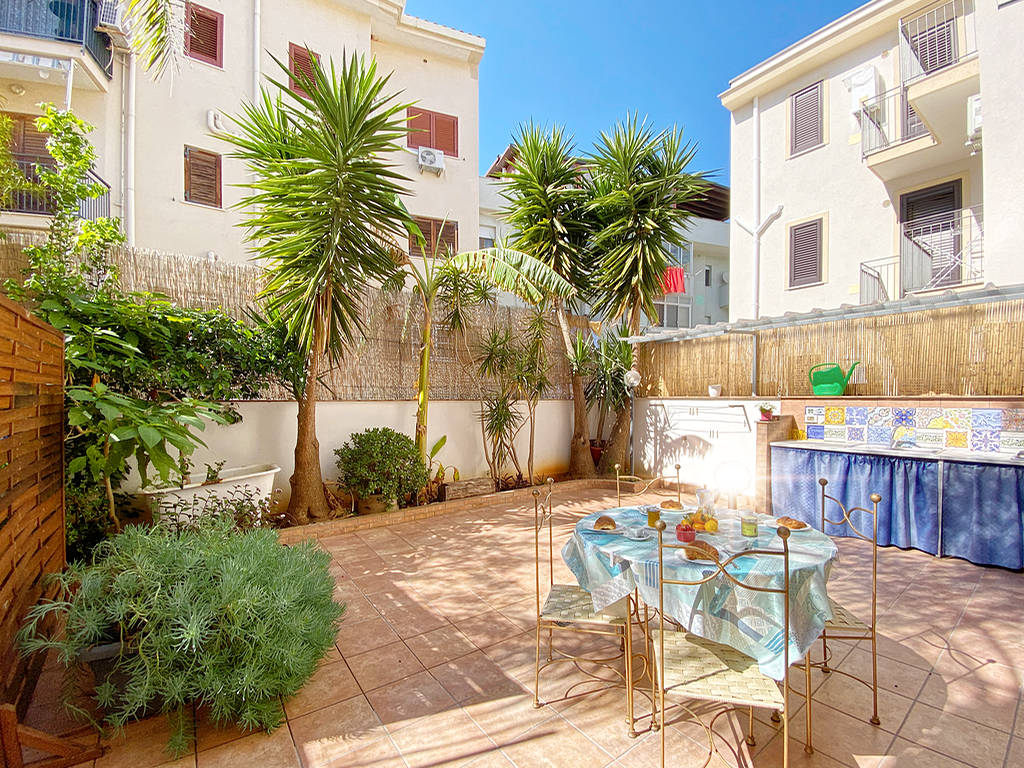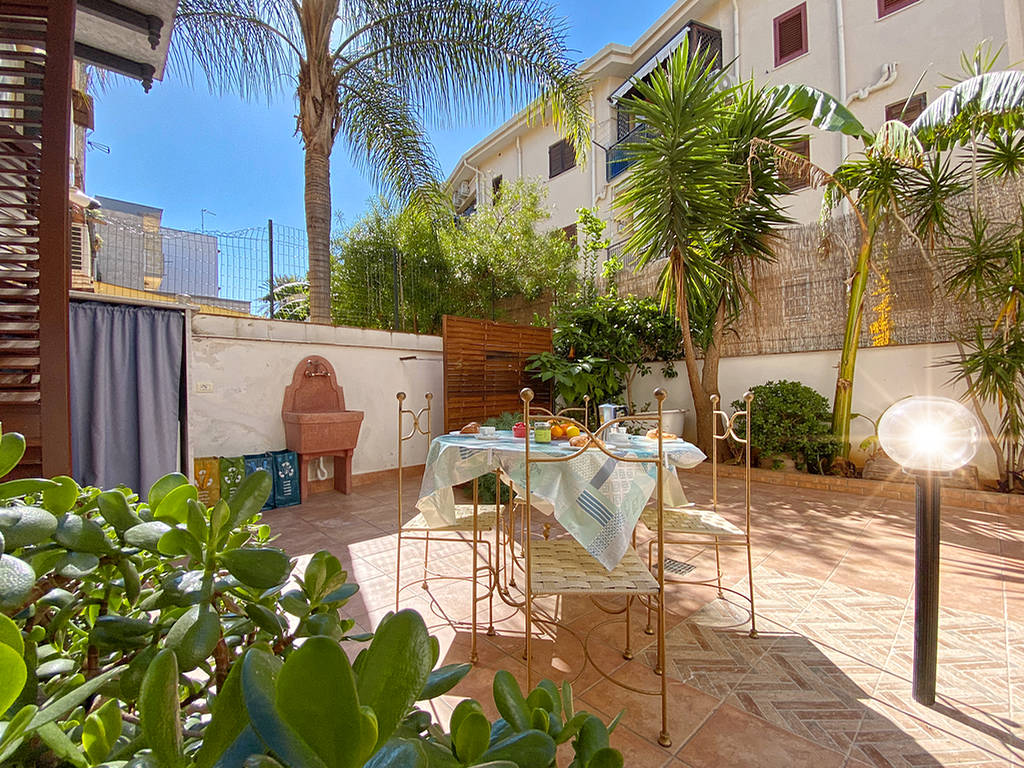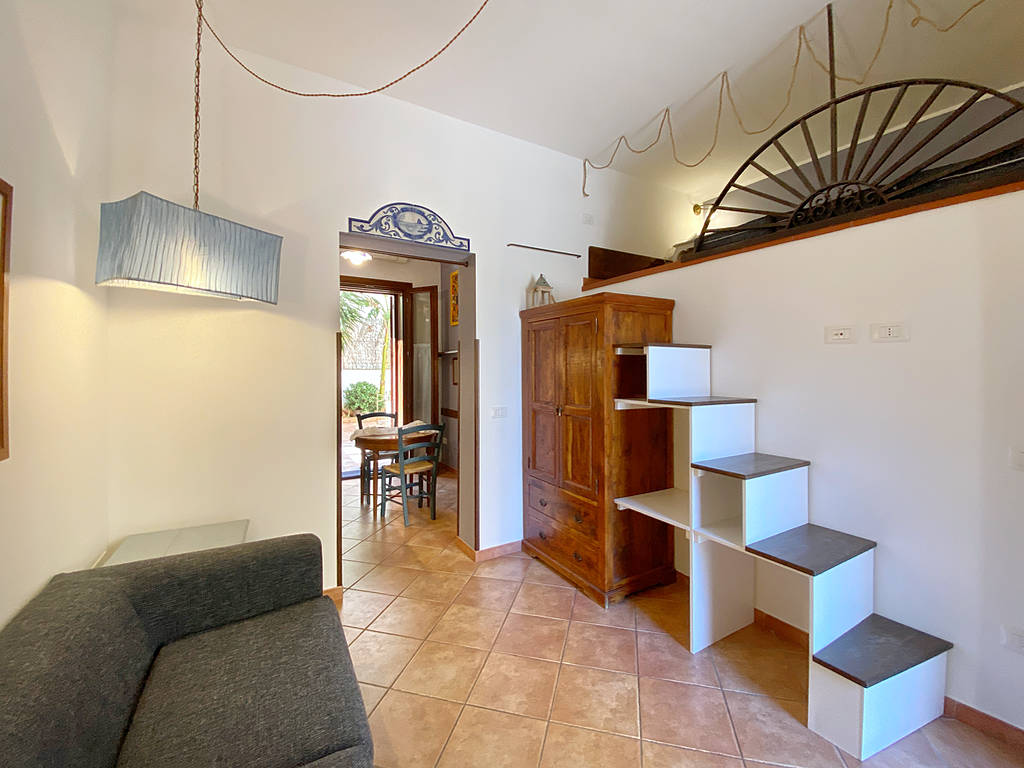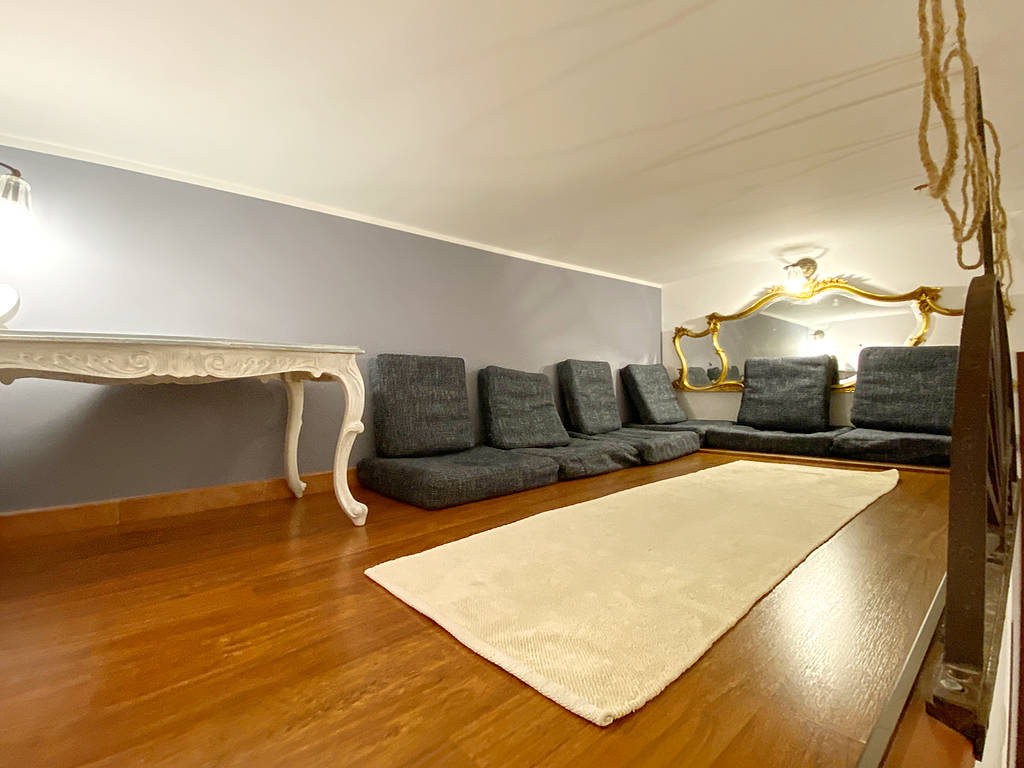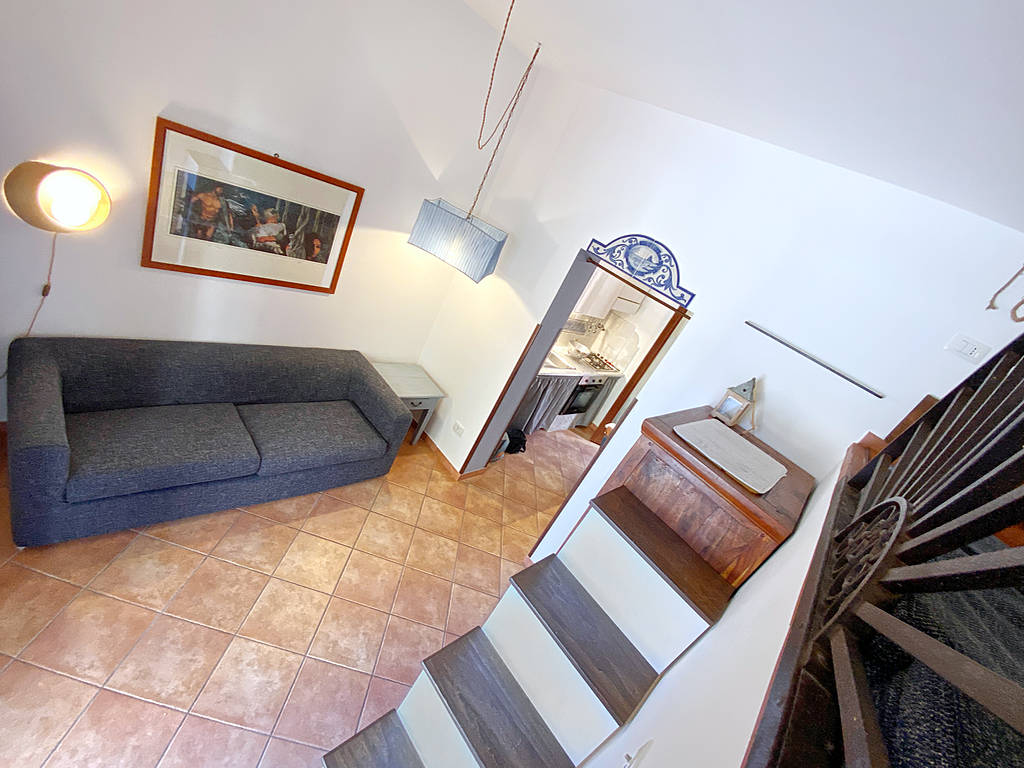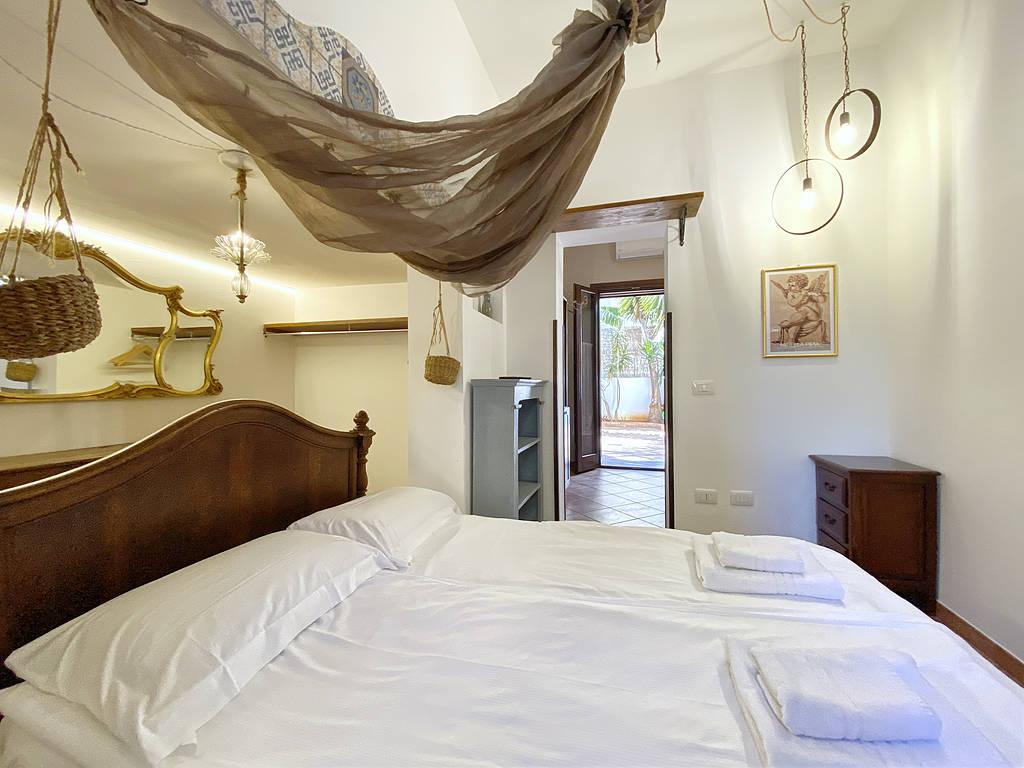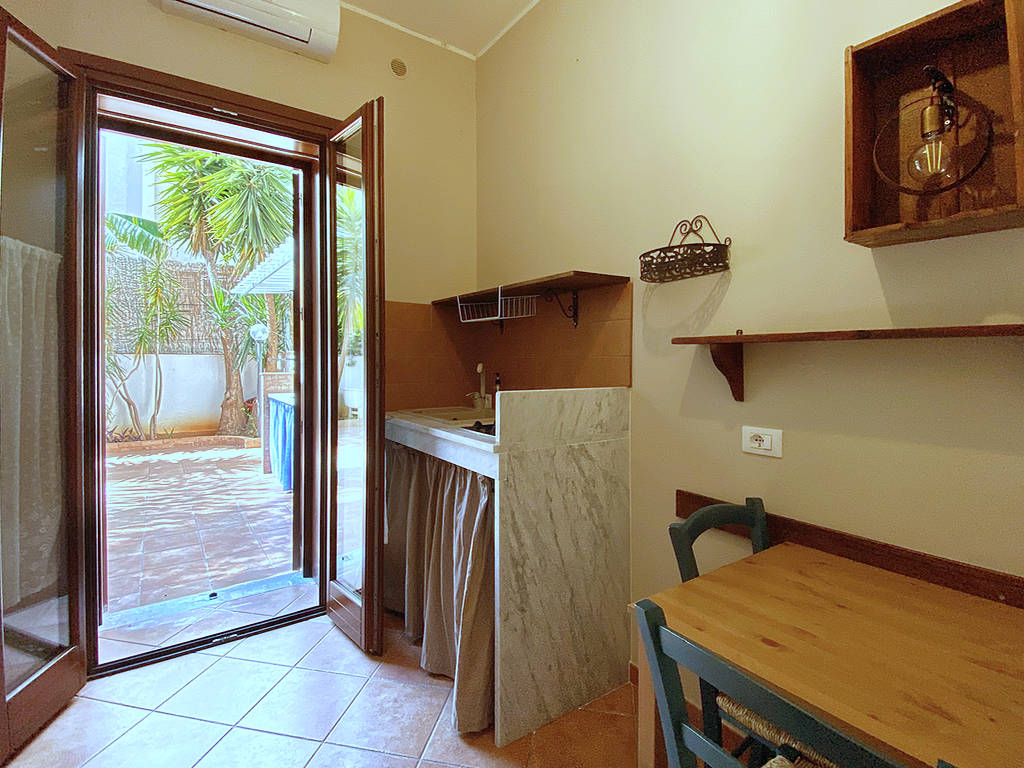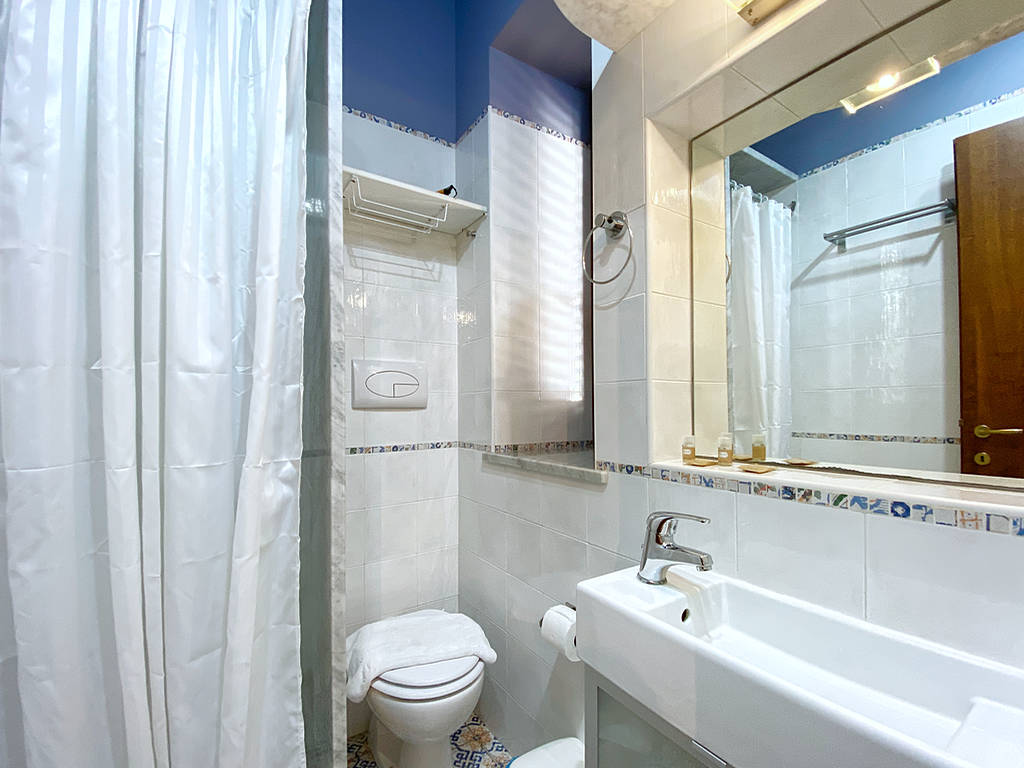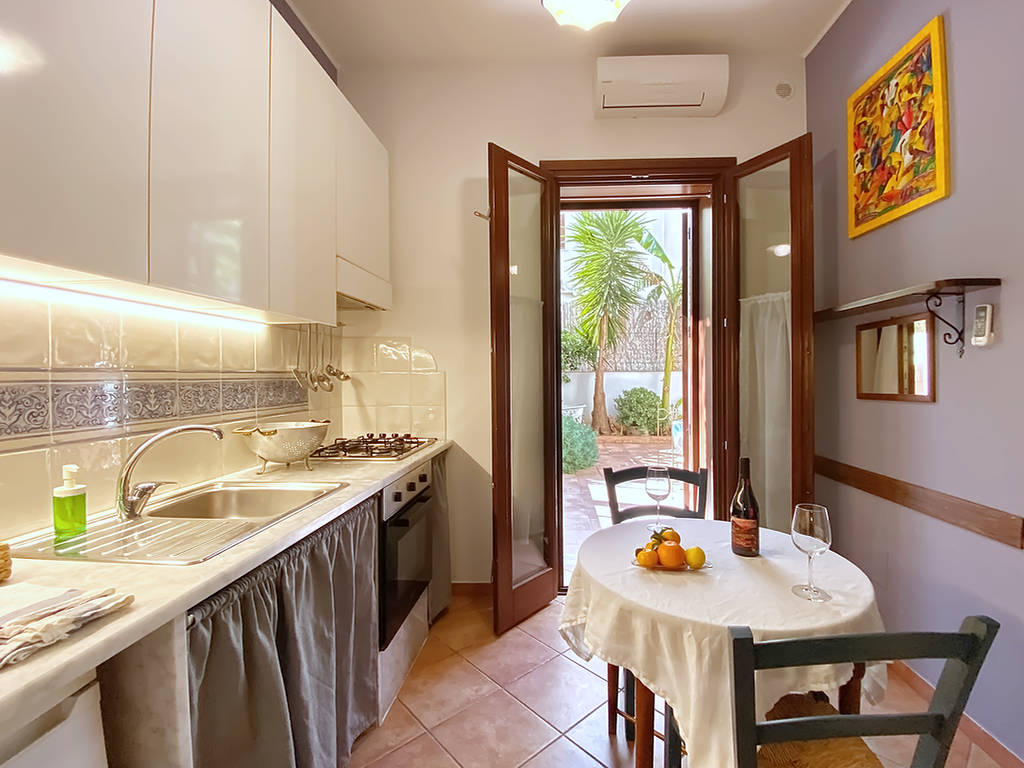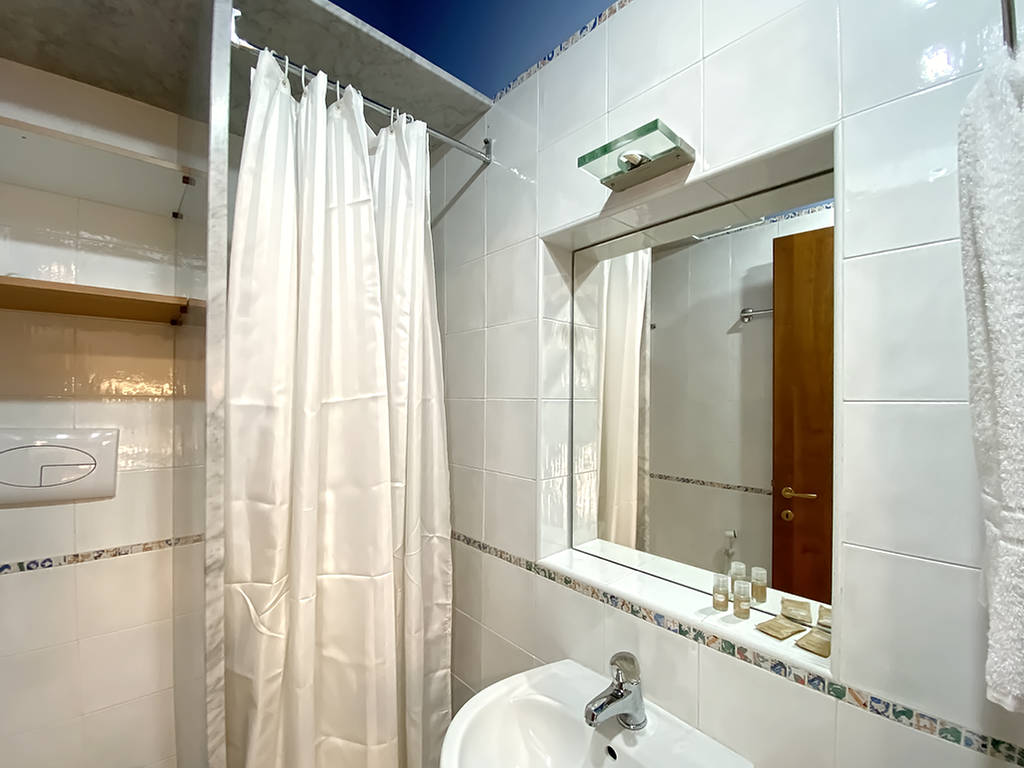 Casa Maria – Mare e Terra
Apartment
Ideal for up to 2 guests
Max 3 guests
1 double bedroom
1 bedroom with loft bed
2 kitchens
1 outdoor kitchen
1 living room
2 bathrooms
1 terrace
Air conditioning and heating
Washing machine
WiFi + TV (free)
Perfect to spend the winter in
Further information on the Casa Maria homepage
This cosy two-bedroom holiday letting is located on the ground floor of the holiday house Casa Maria. Unlike the other apartments in this house, both parts of the holiday letting have their own entrance from the street. You enter the holiday letting either to the left via the entrance "Mare " or to the right via the entrance "Terra " and you will find yourself in the respective bedroom.
We now walk through the entrance "Mare " and find ourselves in a nice little living room, which at first does not seem like a bedroom. Only the view up to the ceiling shows where the bed is hiding. A ladder leads to a small balcony on which the double mattress is located. The two parts of the holiday letting are connected in this room by a narrow hallway.
Walking through this room, you enter the kitchen with a fully equipped kitchenette, from which you can also reach the first bathroom with shower and the large terrace, which is located behind the house. The terrace is beautifully planted and offers not only the practical outdoor kitchen and barbecue, but also a washing machine and enough space to relax.
The entrance "Terra " leads, as mentioned, to the second part of the holiday letting. Here, you first enter the cosy living room and bedroom. The bed is located in a niche at ground level. The next room is a small dining area and the door to the second shower room is located here as well. You can also enter the terrace from this side of the holiday letting.
Terra and Mare is the only holiday letting within the holiday house Casa Maria with two separate bedrooms. Therefore, up to five people can easily stay here. The request is, however, that you can make it physically to the loft bed. This holiday letting is often booked by friends who travel together but still want the opportunity to stay in separate bedrooms.
Details
Letting Type : Apartment in townh.
Is located in : Casa Maria