from 40

€

/night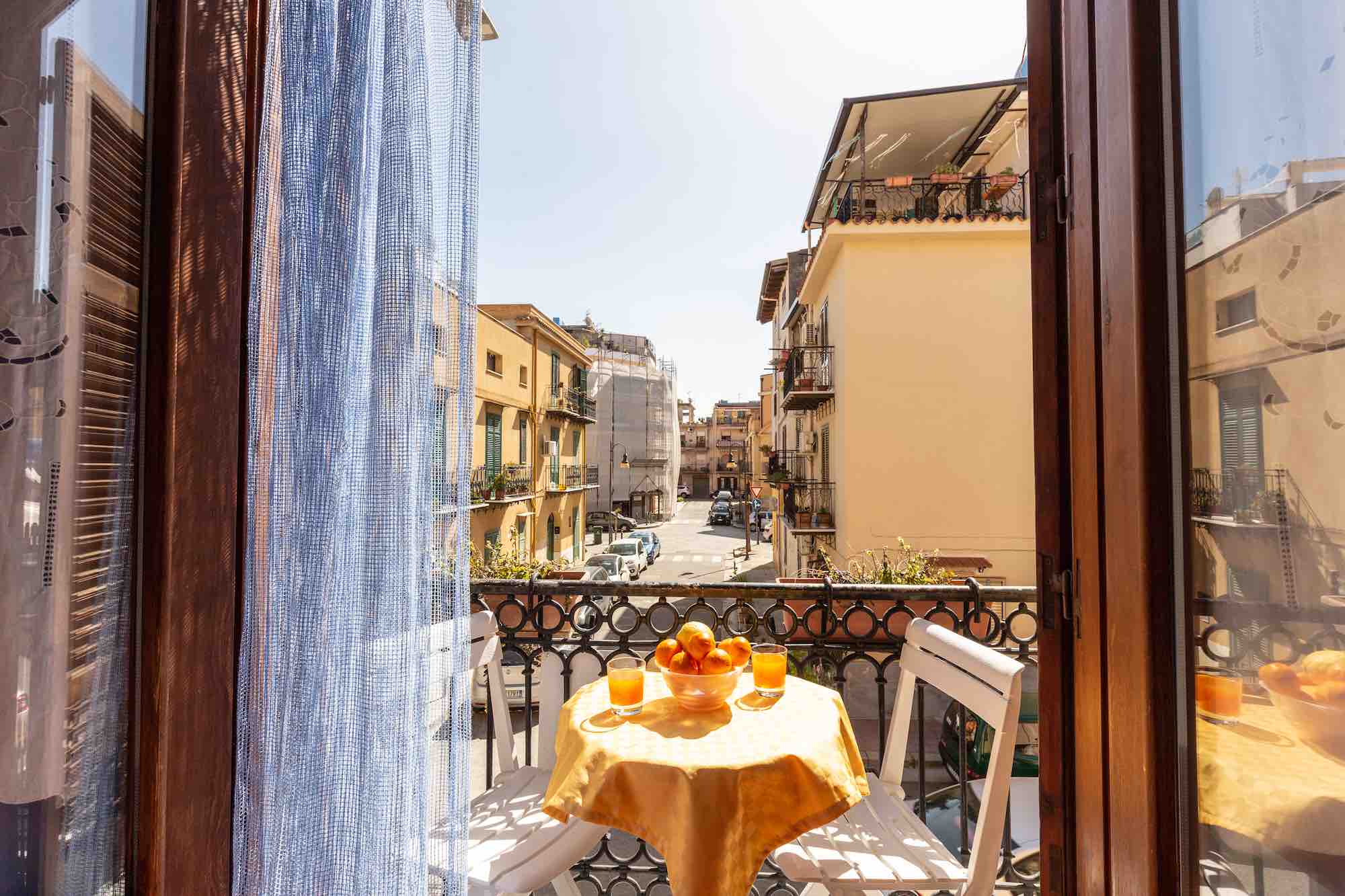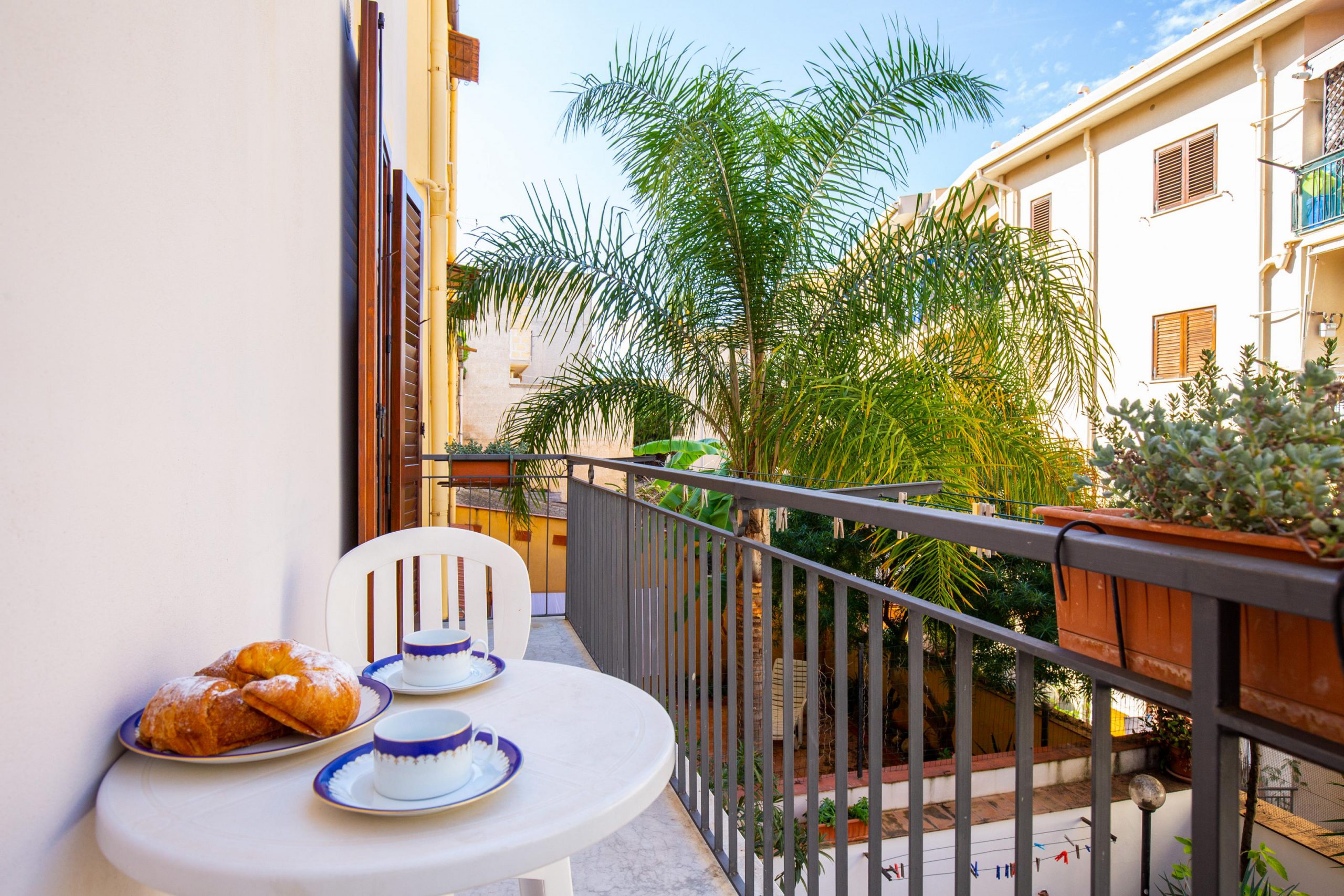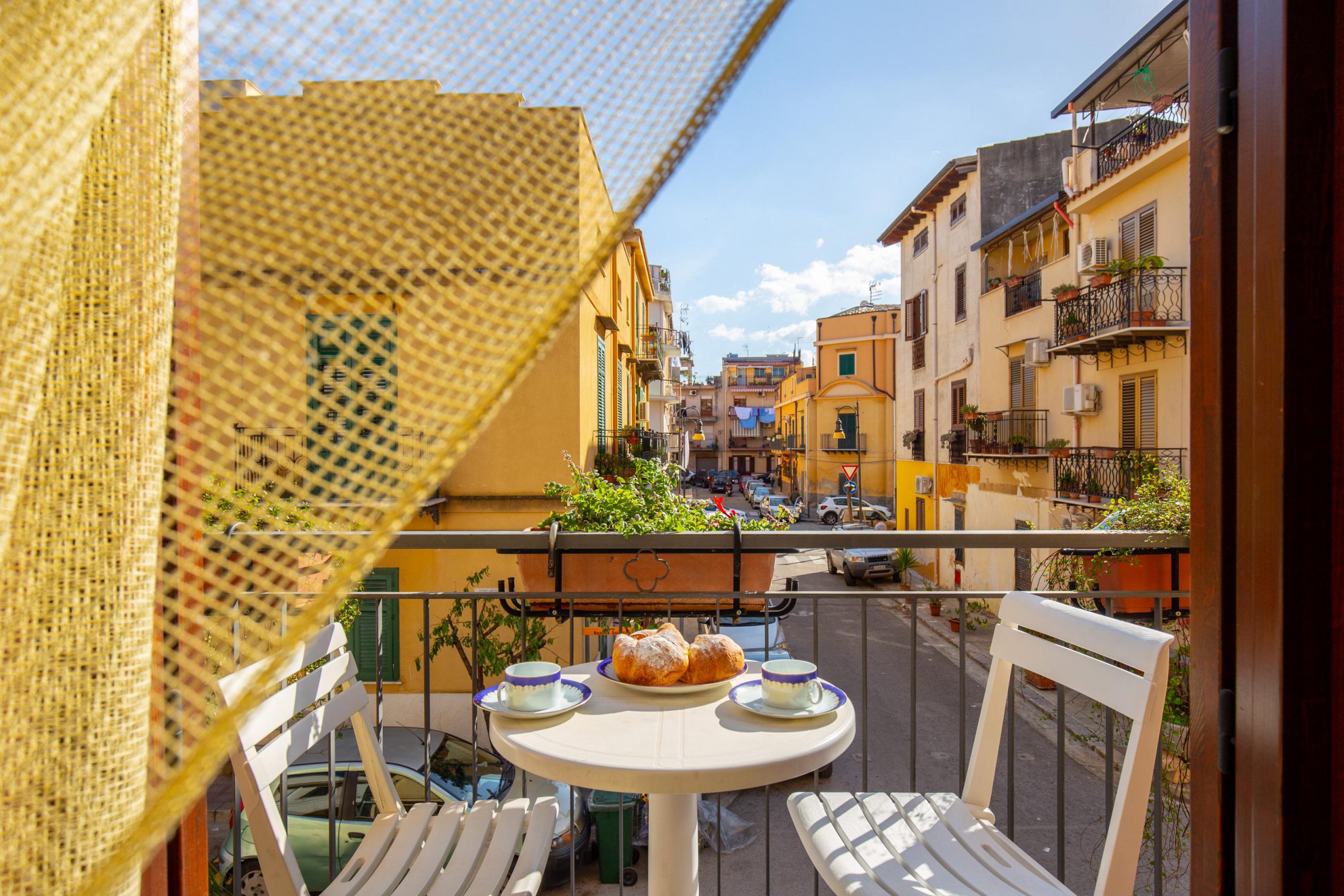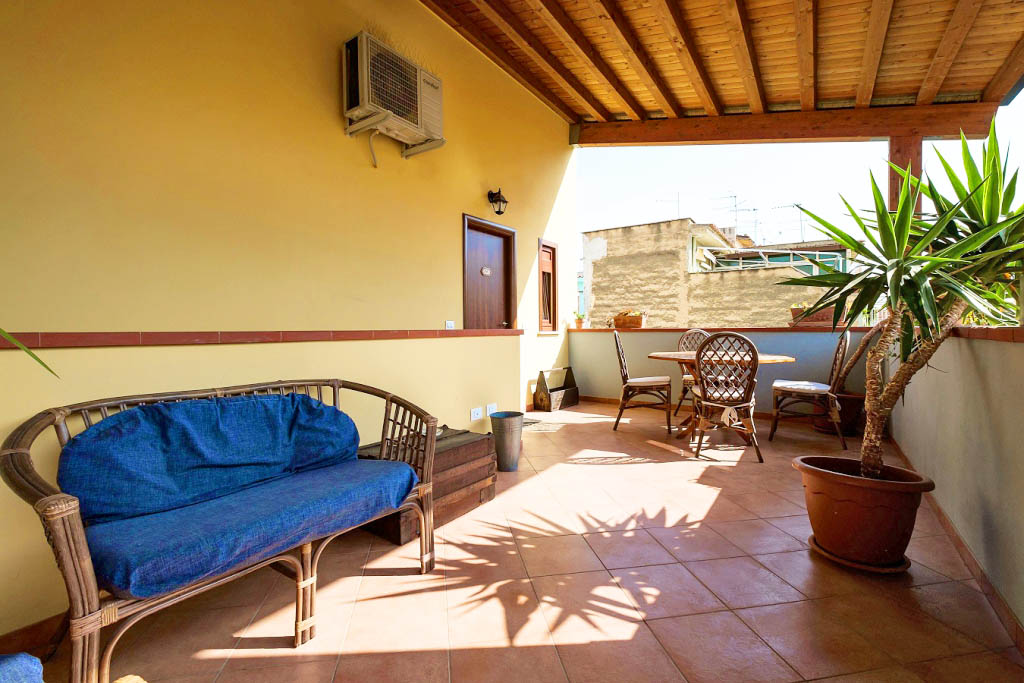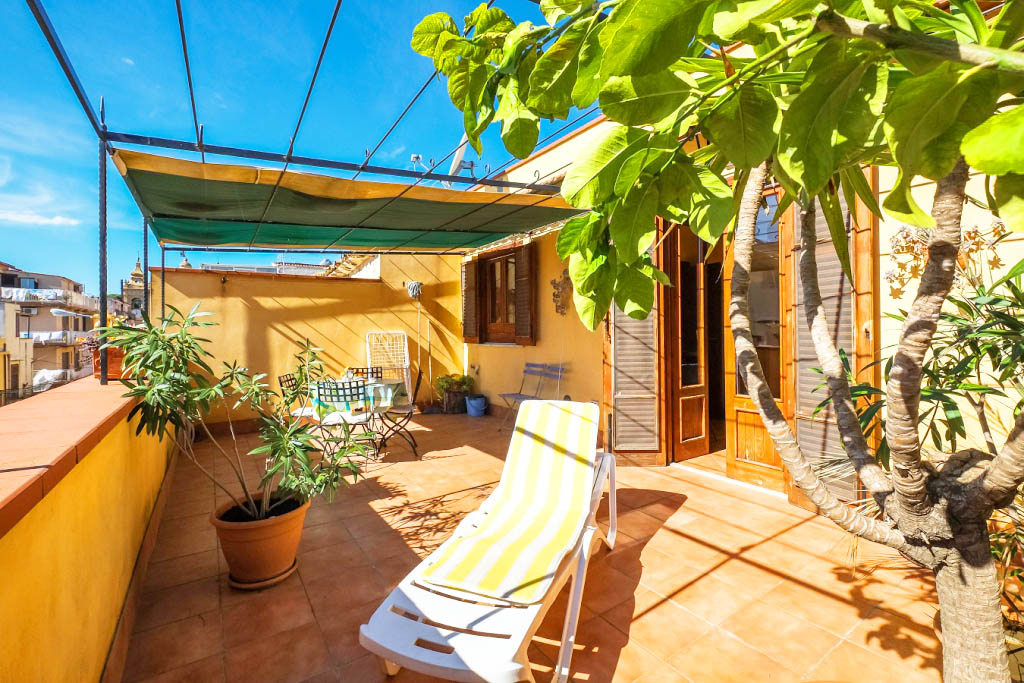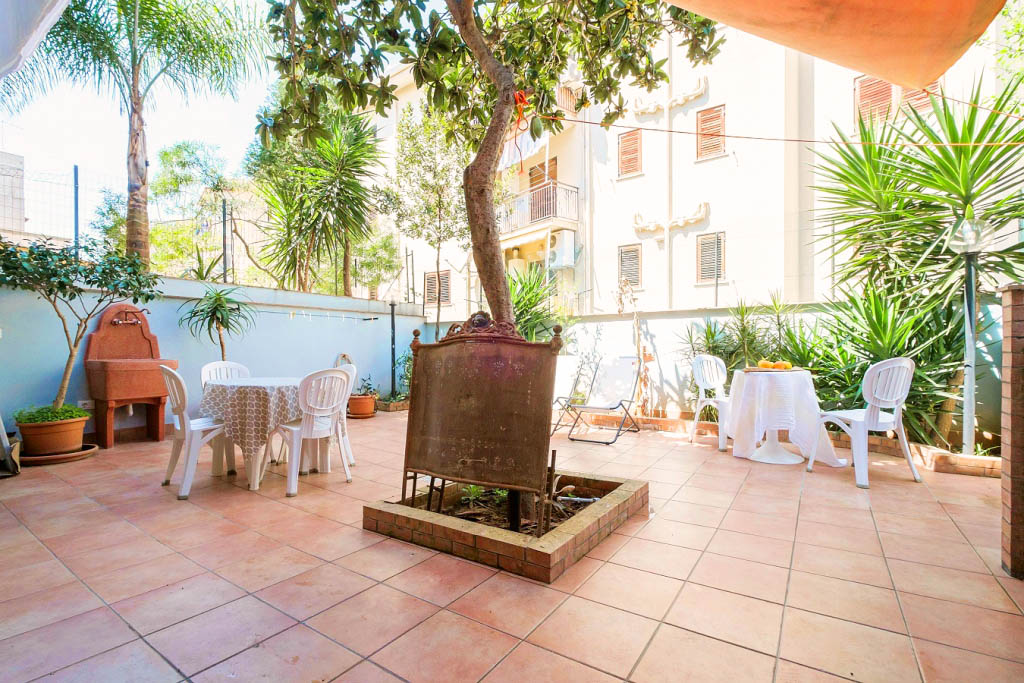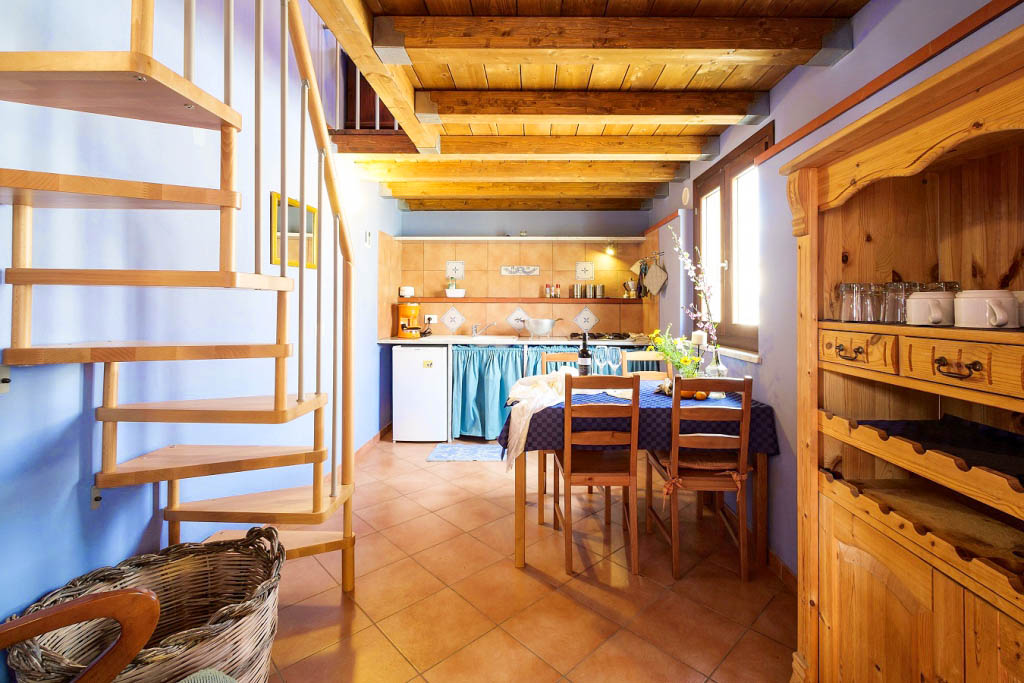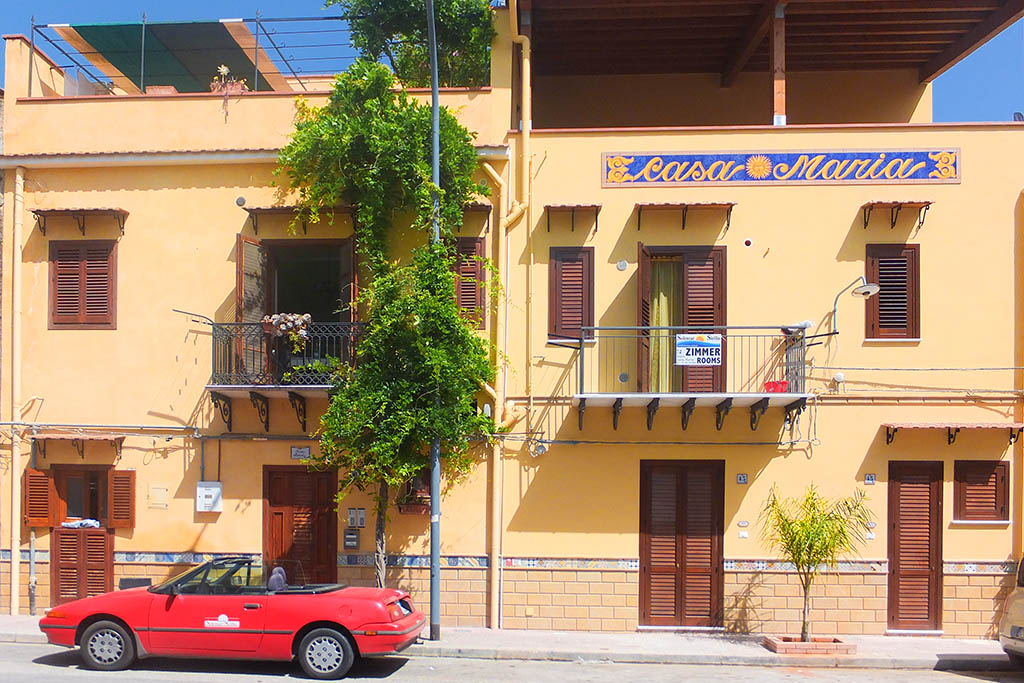 Casa Maria
The holiday lettings in Casa Maria are located in the old town of the small Sicilian village of Santa Flavia – a quiet but not sleepy suburb of Palermo, the capital city of Sicily.
You don't like mass tourism? Interested in local Sicilian culture? And you would like to take a bath in the Mediterranean every now and then?
If so, the holiday lettings in Santa Flavia are the perfect starting point for your holiday in Sicily. They are located in the middle of the centre of Santa Flavia, an old fishermen village where there is still the traditional baker, the pizzeria and, of course, several bars just around the corner. A small supermarket, several fruit and vegetable retailers and a butcher complete the picture.
However, the urban location offers another advantage: Here you can beat off the northern European winter. Since it rains every now and then in Sicily at this time of the year (otherwise our sun island would be a desert), the holiday lettings are equipped with heating. In the summer, it's the other way around. Ito let you sleep quietly even under the Sicilian sun, all holiday lettings have air-conditioning. During the day you can go for swimming on several beaches. The nearest is about 1.4 km away. Last but not least: The apartment is only 500m away from the train station. From here, a suburban train will take you to Palermo city centre in just 20 minutes.
The converted fisherman's house – before the restructuring there were 2 independent houses – was completely renovated and converted into a holiday house with 7 holiday lettings. Each holiday letting is uniquely and lovingly restored and furnished. The holiday lettings are relatively small (mono around 25sqm; Bilo around 50sqm). While the Monos all have a balcony, the 4 Bilos have a large terrace or a rooftop terrace. Only the holiday letting "Terra e Mare " has 2 bedrooms and 2 bathrooms and is therefore suitable for up to 5 people.
The best way to move independently and to visit local bars at night, to do shopping and to go around to see the many historic sites is to book a rental car. We strongly advice to organize that in advance and to pick up the rental car directly at the airport. We can organize bikes from external partners on request. Even a motor bike can be booked via Solemar Sicilia, as long as we know it well in advance. If you do not want to rent a car at all, we can arrange shuttle services on request. However, a holiday in Santa Flavia does not make it necessary to have a car. Find some pictures and impressions of the area here.
By the way: Like all offers from Solemar-Sicilia, Casa Maria belongs to the association "ADDIOPIZZO" and is therefore one of the antimafia accommodations in the area.