from 50

€

/night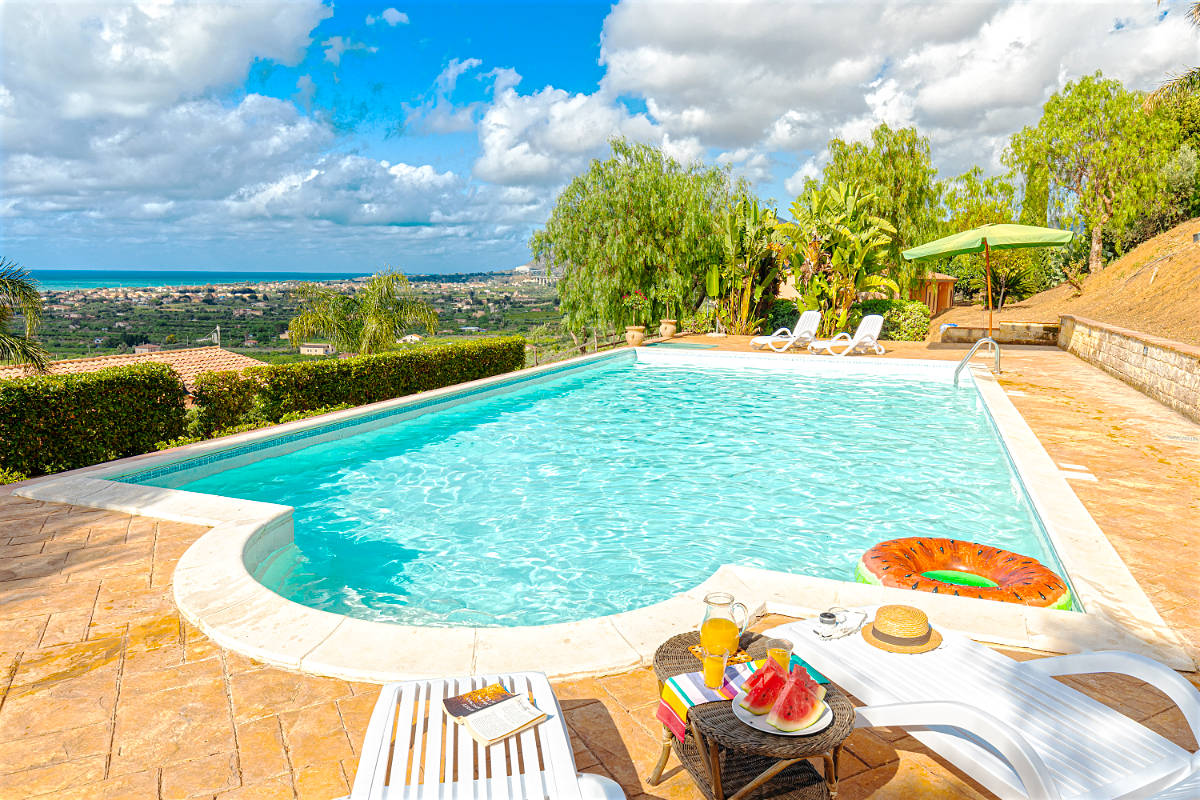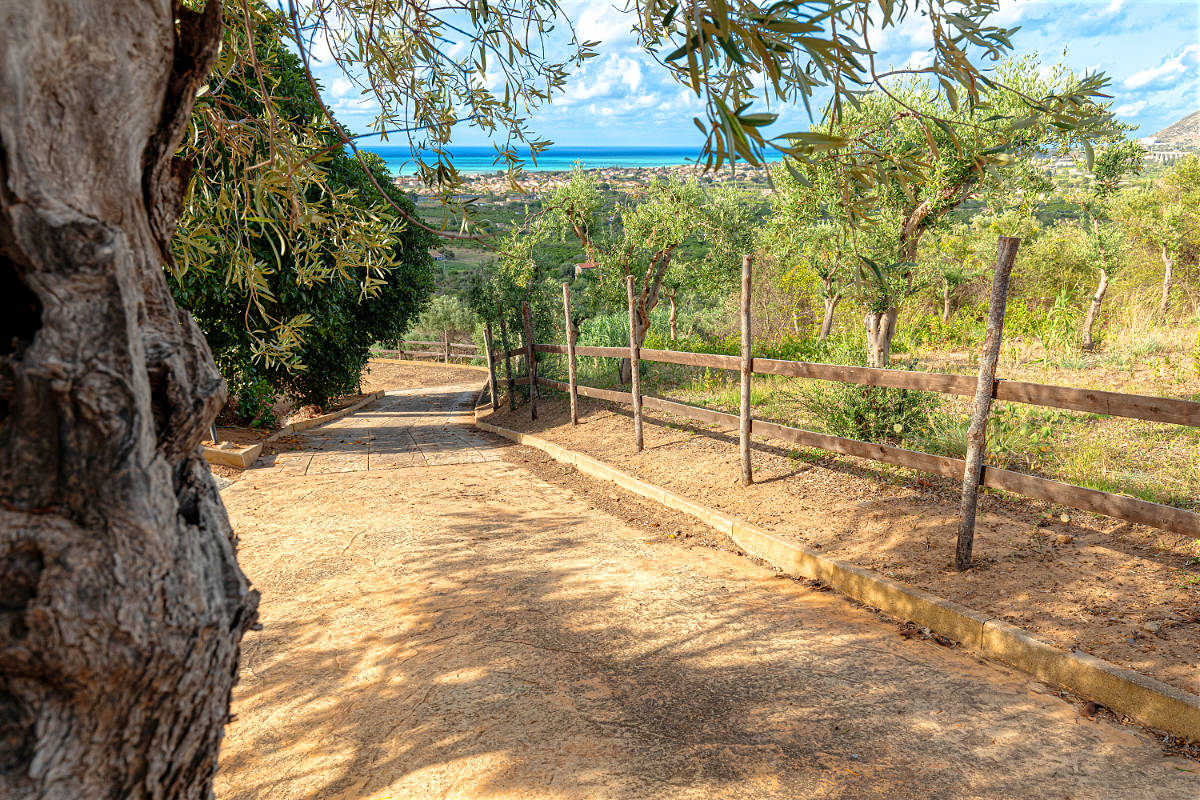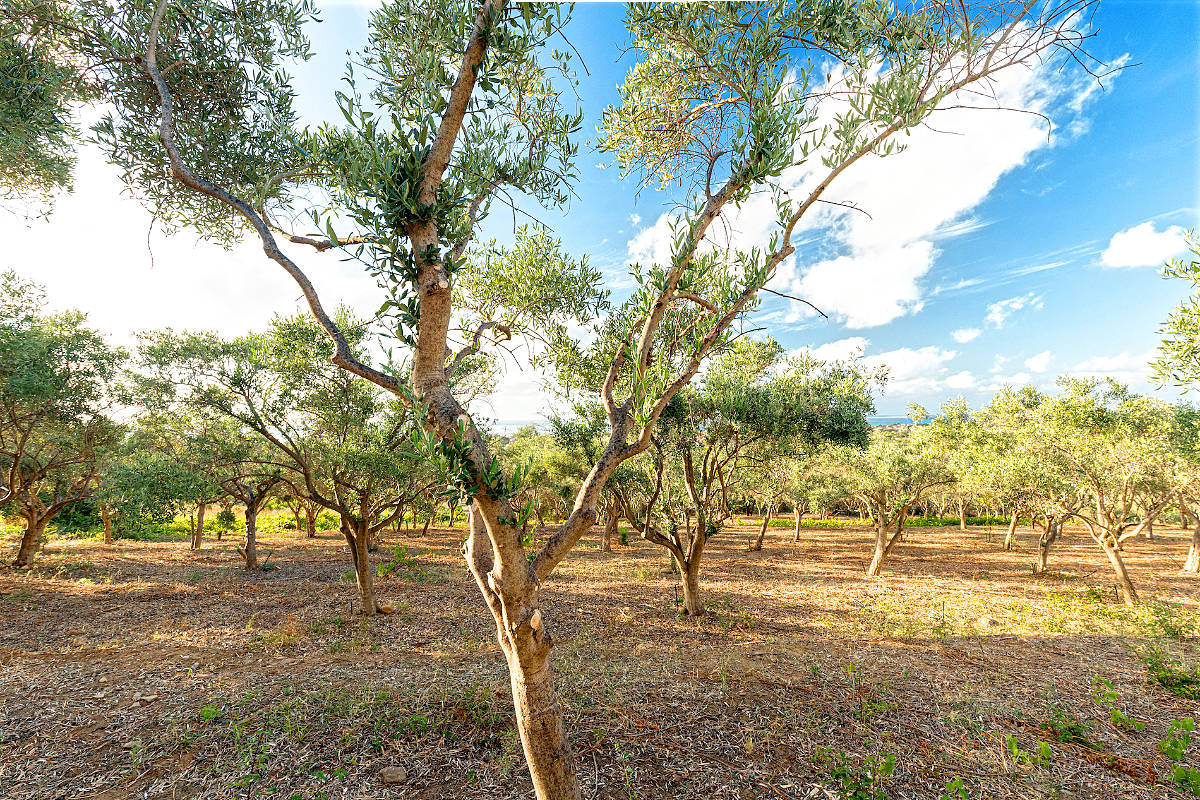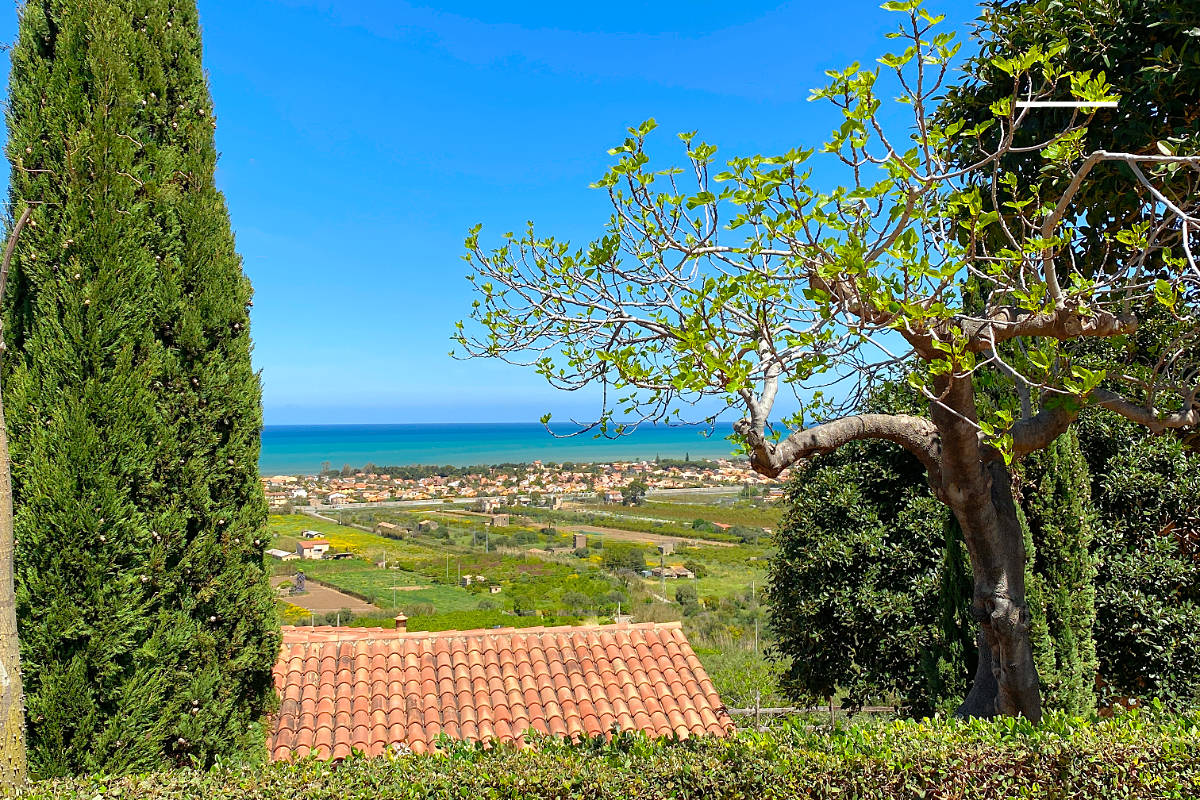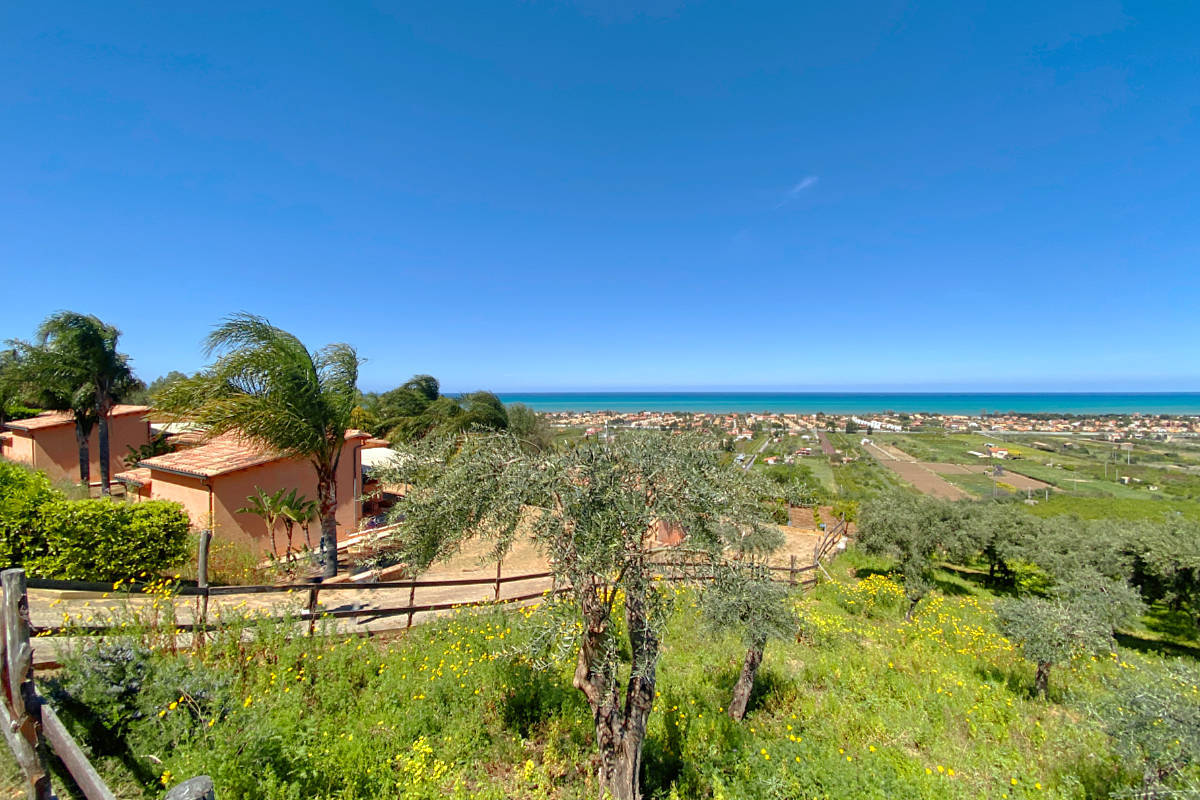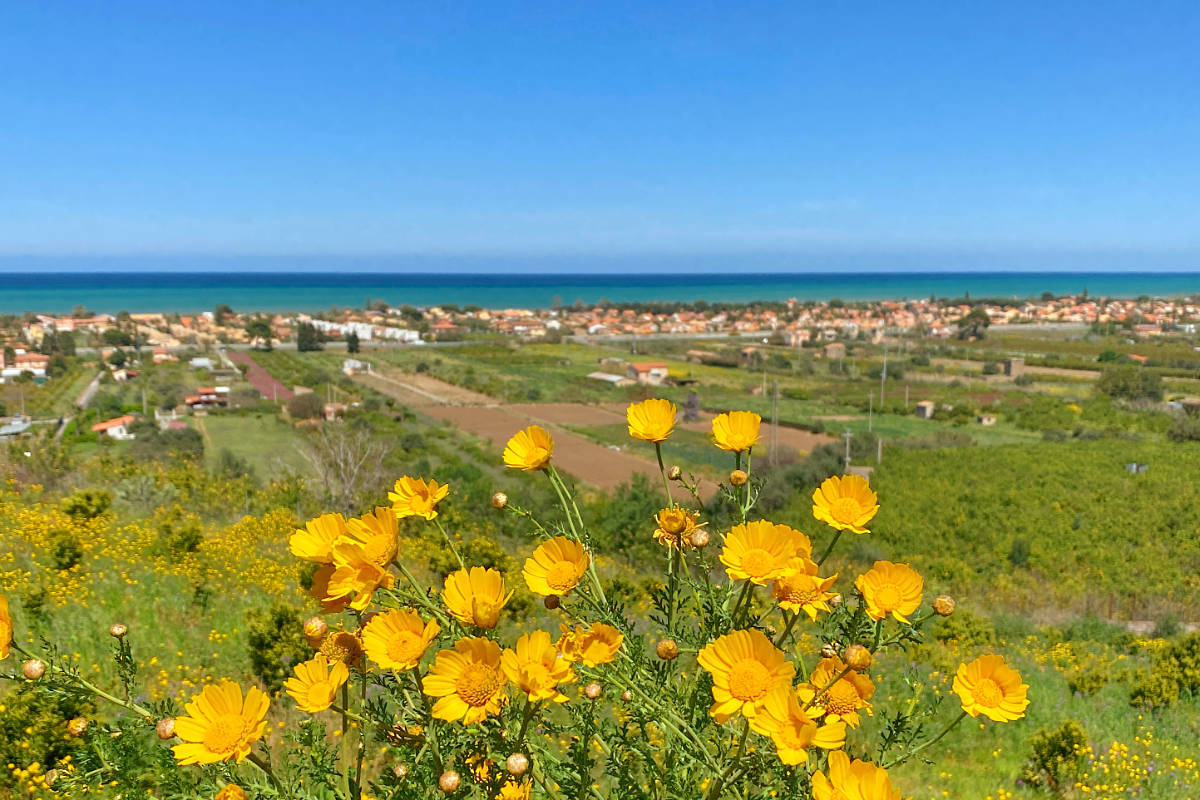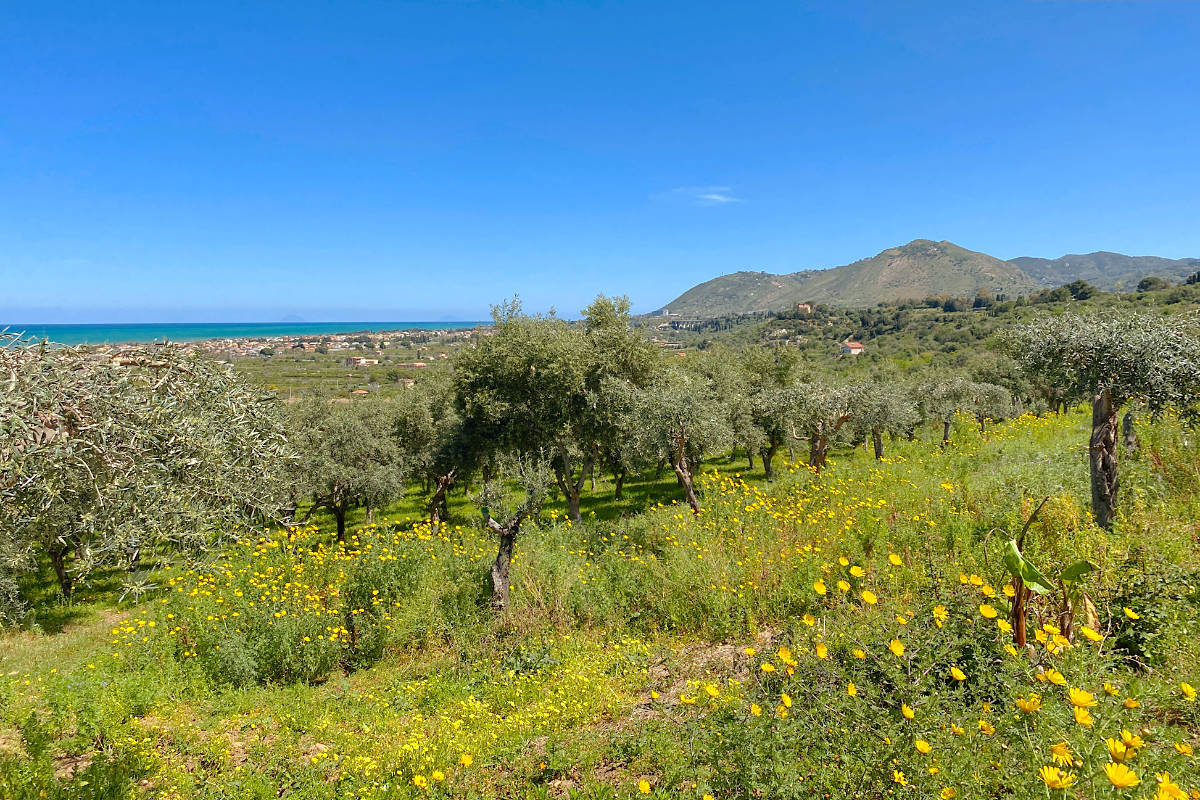 Casette di Calzata
9 Holiday villas with sea views
Huge mediterranean garden
Idyllic shared pool (open in summer)
Just outside Cefalù
Private parking spaces
Position on Google Maps ⇒
Access on Google Street View ⇒
An Eden with a Sea View
From first light, the luxurious Sicilian sun bathes your terrace in a warm glow. The gentle aroma of fresh coffee mingles with the natural scents of the vast Mediterranean garden in which you have awoken.
In front of you, stone's throw away, a huge expanse of Mediterranean Sea glitters invitingly. At your back, to the south, the mountains of the Madonie nature reserve rise up invitingly. Today, however, both can wait – it's the first morning of your dream holiday and you only want one thing: to relax and regenerate in this hillside paradise.
​
The Calzata Estate
The Casette di Calzata is a modern Eden. Sprawling lazily across 14 full acres of pasture and grove, it is home to over a thousand olive trees, countless species of topical and Mediterranean plants and palms. Among the grass and and countless flowering wild herbs of the meadows, our loyal and good-natured gardener, Isotta the donkey, feels particularly at home. The septet of detached holiday villas are almost lost in this verdant paradise.
In the heat of the long Sicilian summer, a large twinkling pool (from 1 May to 31 October) offers its constant invitation to all our guests – the perfect spot for a relaxing cool down.
​
Peace, Quiet and Seclusion
At the Casette di Calzata, the peace and privacy of our guests is a top priority, The pool area closes at 21:00 and from 23:00 it is night-time. Parties of any kind are not welcome.
Top Tip: Sicily is particularly quiet and green in winter and spring. As all the holiday homes at Casette di Calzata have reliable and independent heating, an out-of season trip can be the perfect escape. Explore Sicily and enjoy some winter sun.
Families with Children
The Casette di Calzata is not only the perfect spot for nature-loving singles and couples – families with children are guaranteed the warmest of welcomes. Besides the pool, the acres of space will keep young ones entertained from dawn to dusk – and guarantee a very sound night's sleep at the end of it! The estate is completely fenced off from road traffic.
​
Getting Here
The Casette di Calzata is located just outside Cefalù, famous the world over for its long strip of golden beach and Medieval old town. However, the estate is completely surrounded by greenery.
It is conveniently located close to the motorway which connects Palermo and Messina.
The two great nature reserves of Sicily – the Madonie and Nebrodi – can be reached by car in under an hour. The Madonie, in fact, is just a 15 minute drive away.
The mythic temples of Agrigento, the mosaics of the Villa Romana and the unique natural splendour of the Scala dei Turchi are around two hours' drive.
With the main motorway that connects Palermo in the West to Messina and the Italian peninsula in the east, the Casette di Calzata makes the perfect base camp from which to discover Sicily by car.
​
The Villas
The Casette di Calzata offers three types of accommodation, each completely private and independent:
Details
City : Campofelice di Roccella