Sicily Holidays: Aeolian Islands
Find paradise in the Aeolian Islands of Sicily, perfect for your holiday or vacation!
Visiting the Aeolian Islands (Isole Eolie) is like visiting a little paradise on earth. The islands of this archipelago harbor a natural beauty that will leave you speechless. Beaches, gentle valleys, volcanoes, and splendid sunsets give the opportunity to spend an unforgettable day as well as fill cameras with beautiful shots worthy of picture postcards.
We organize all-day trips to the Aeolian Islands. One tour includes low-cost Alicudi and Filicudi, the smaller, lower islands of the archipelago. Departure takes place in the morning. We stop at the islands and return in the late afternoon.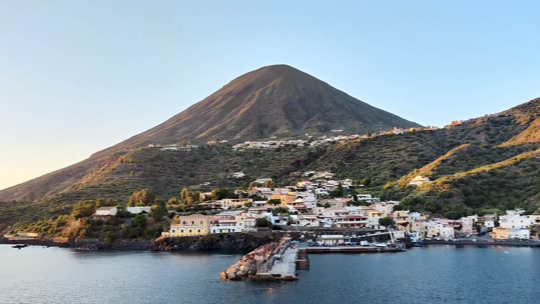 In Lipari and Vulcano one can see the caves and the beautiful bays. This tour includes a trip around the islands, a stop to walk around on land or simply swim in the crystal clear waters, and then finally a return at sunset.
The longest trip features the islands of Stromboli and Panarea. Unlike other tours, the return for this trip is late in the evening. This is because at about 9 pm, the boat stops in the vicinity of the volcano to watch the eruption.
All trips leave from the port of Cefalu. Trips take place from April until end of October.
Click here for more information on other recreational activities including tours, excursions, and events for your holiday in Sicily.
Please remember that activities on our site can be booked regardless of whether you have registered for an Italian-language course or are staying in one of our holiday rentals.
Your contact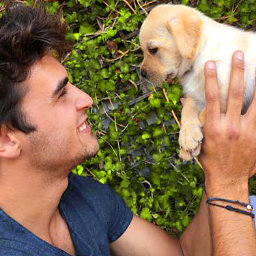 Fabian Gruessner
Tel: +39 091 956 608
Email: [email protected]
1. mother tongue: Italian
2. mother tongue: German