from 50

€

/night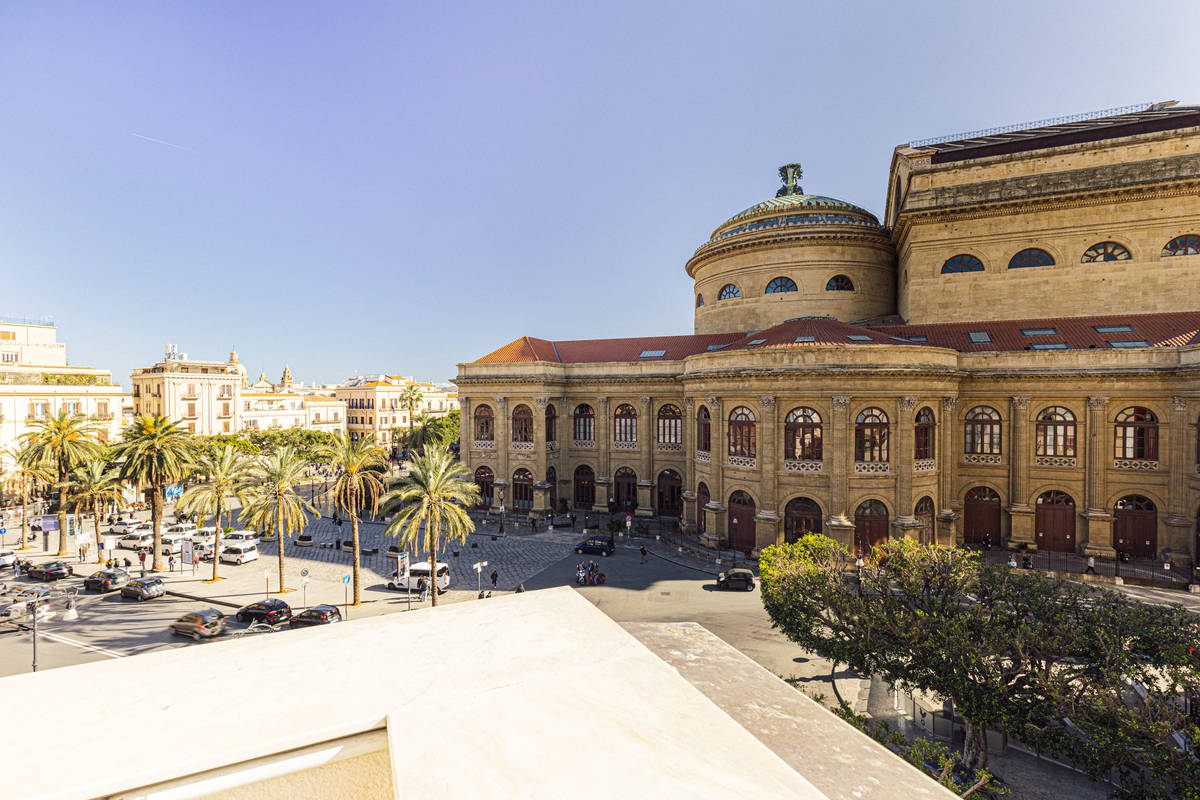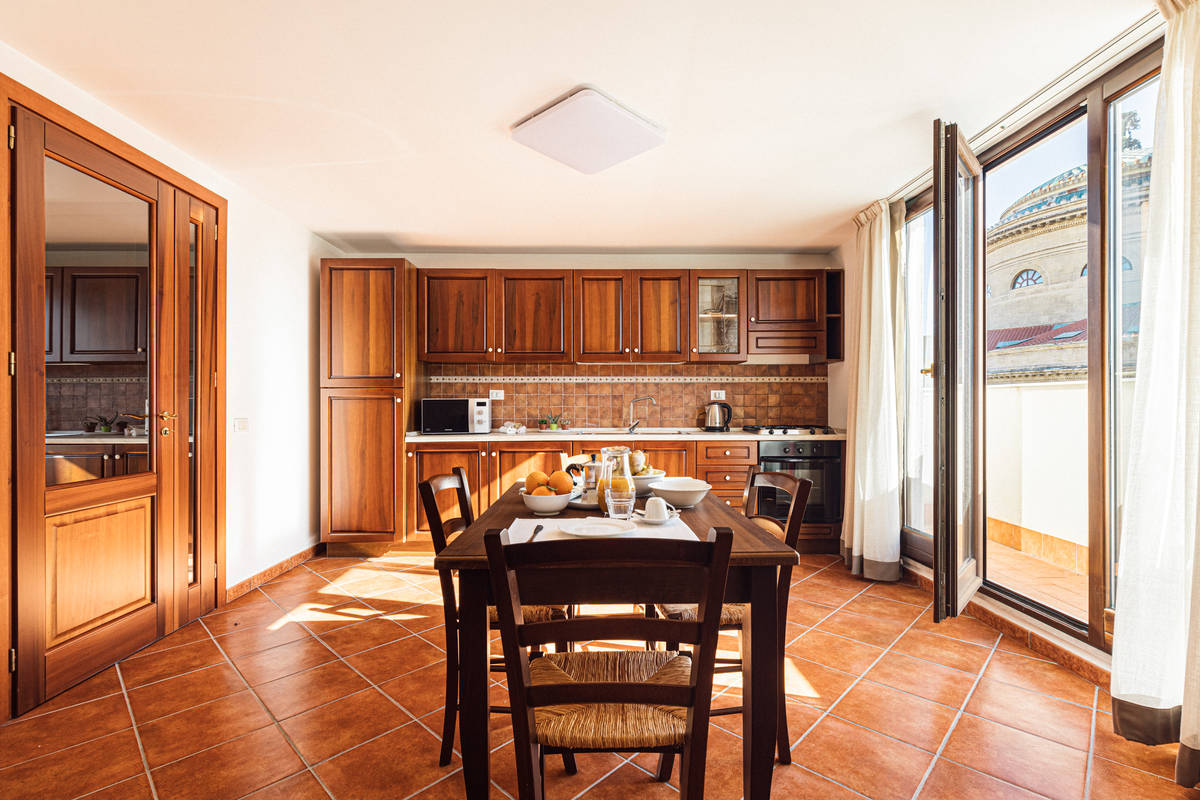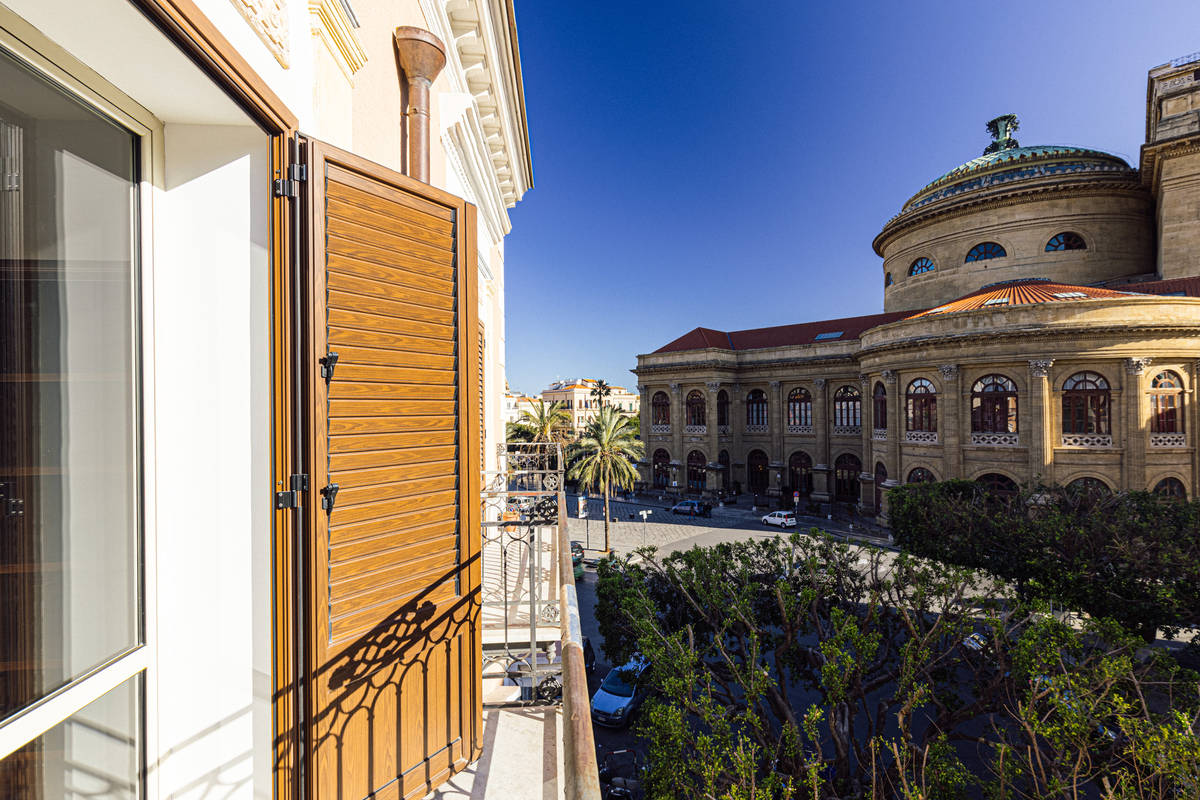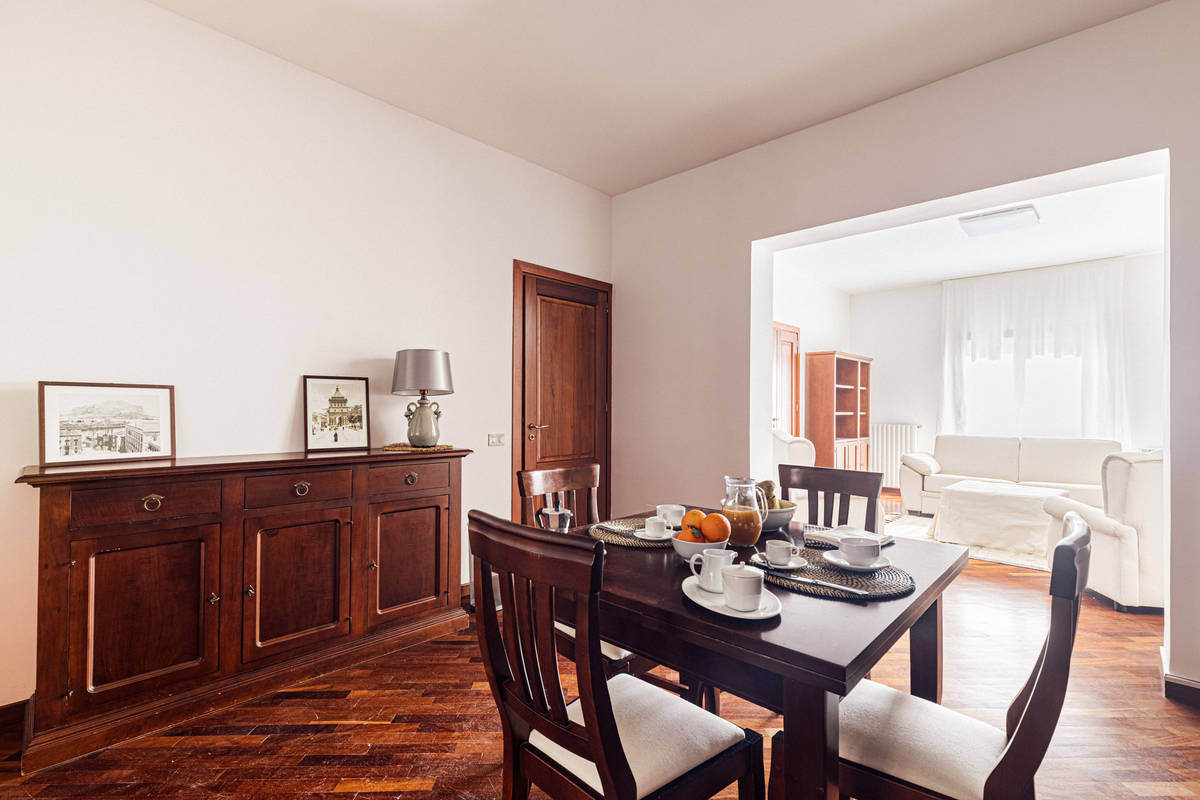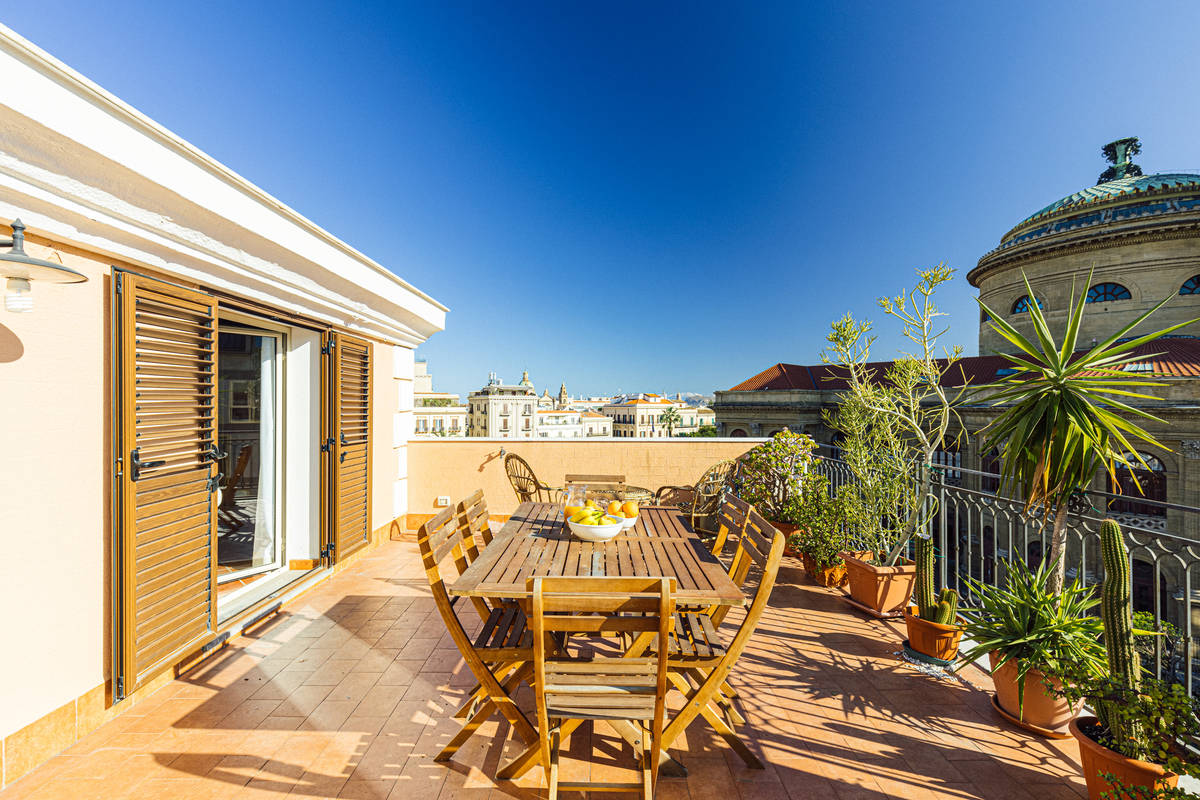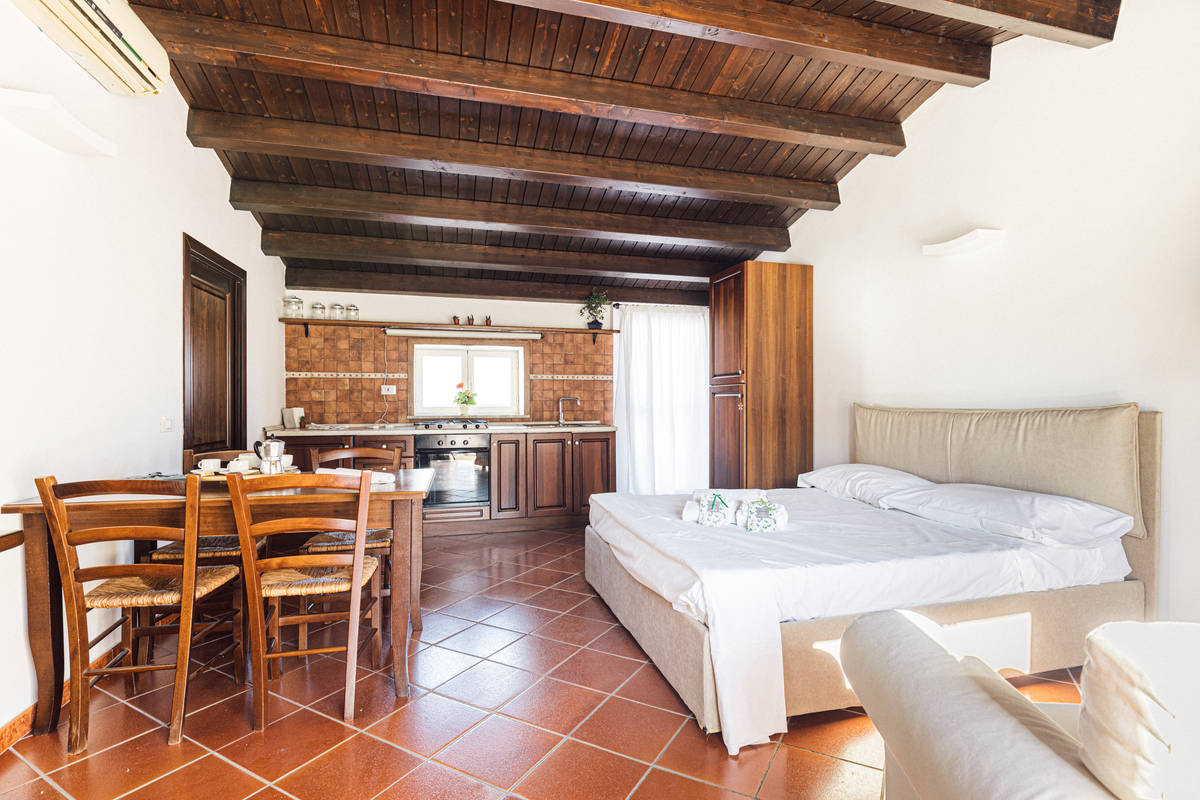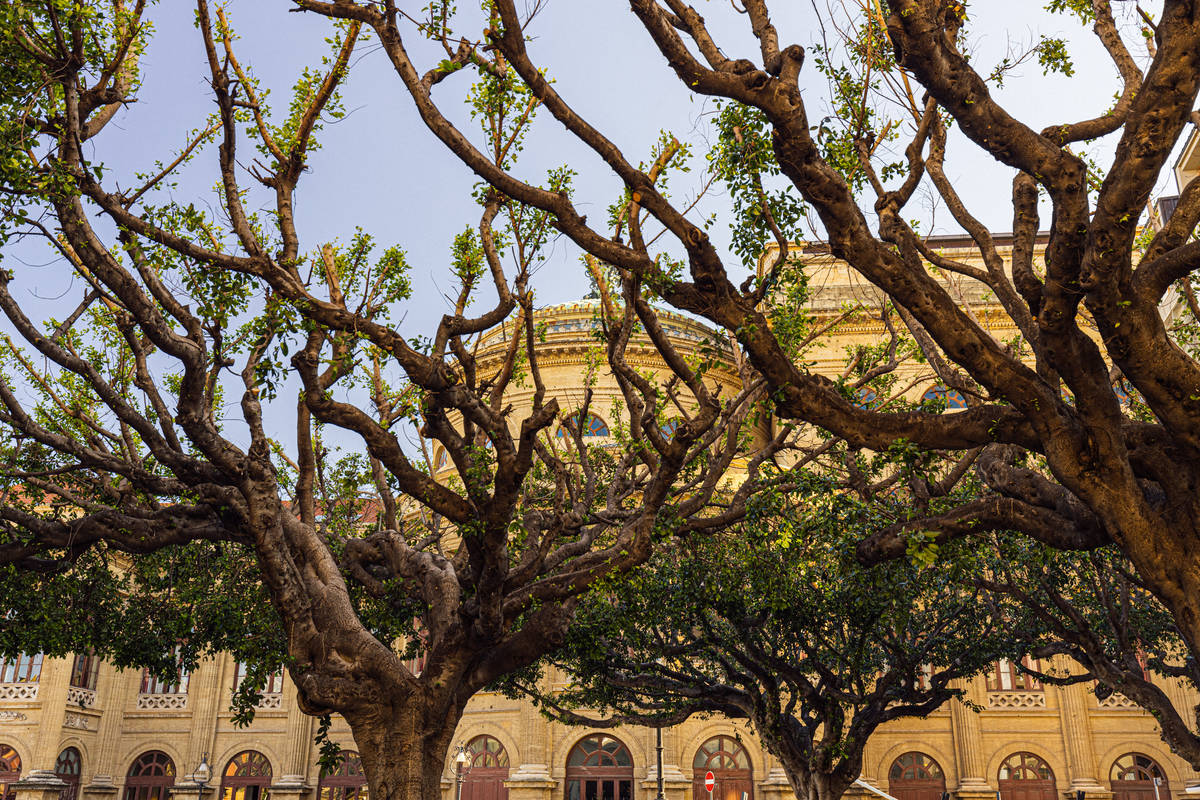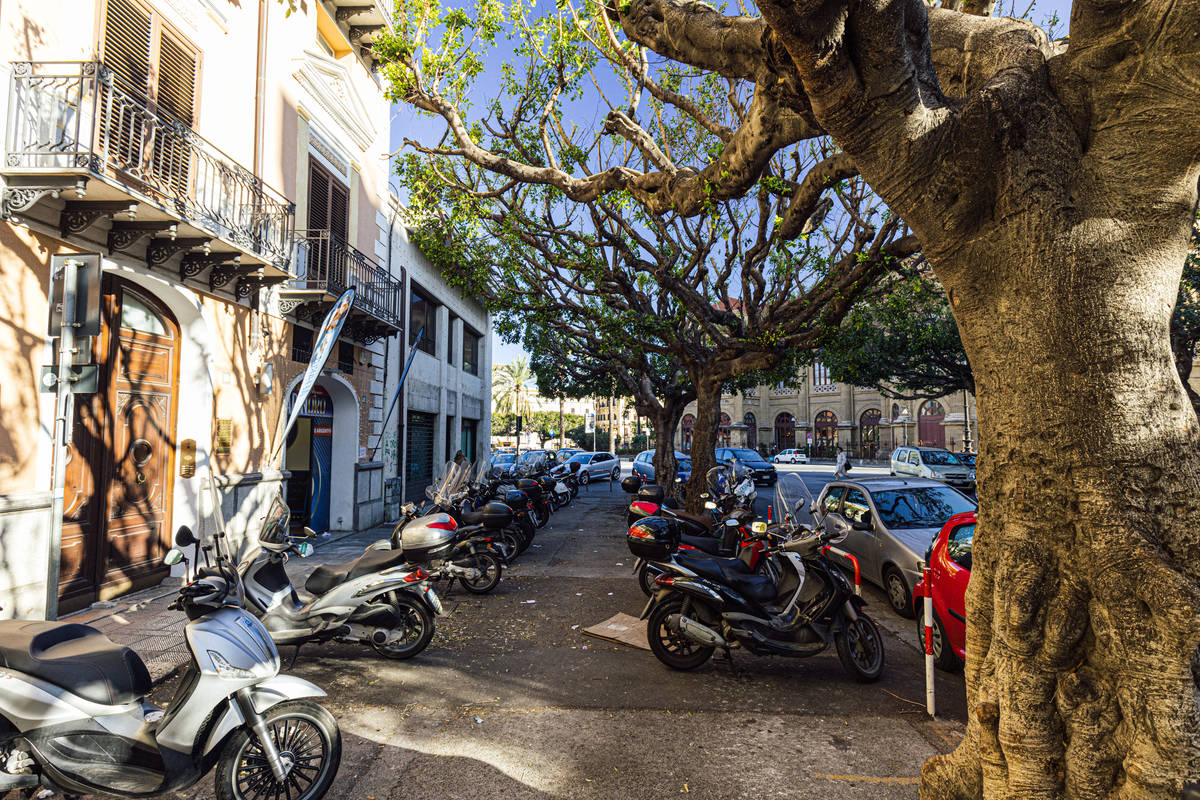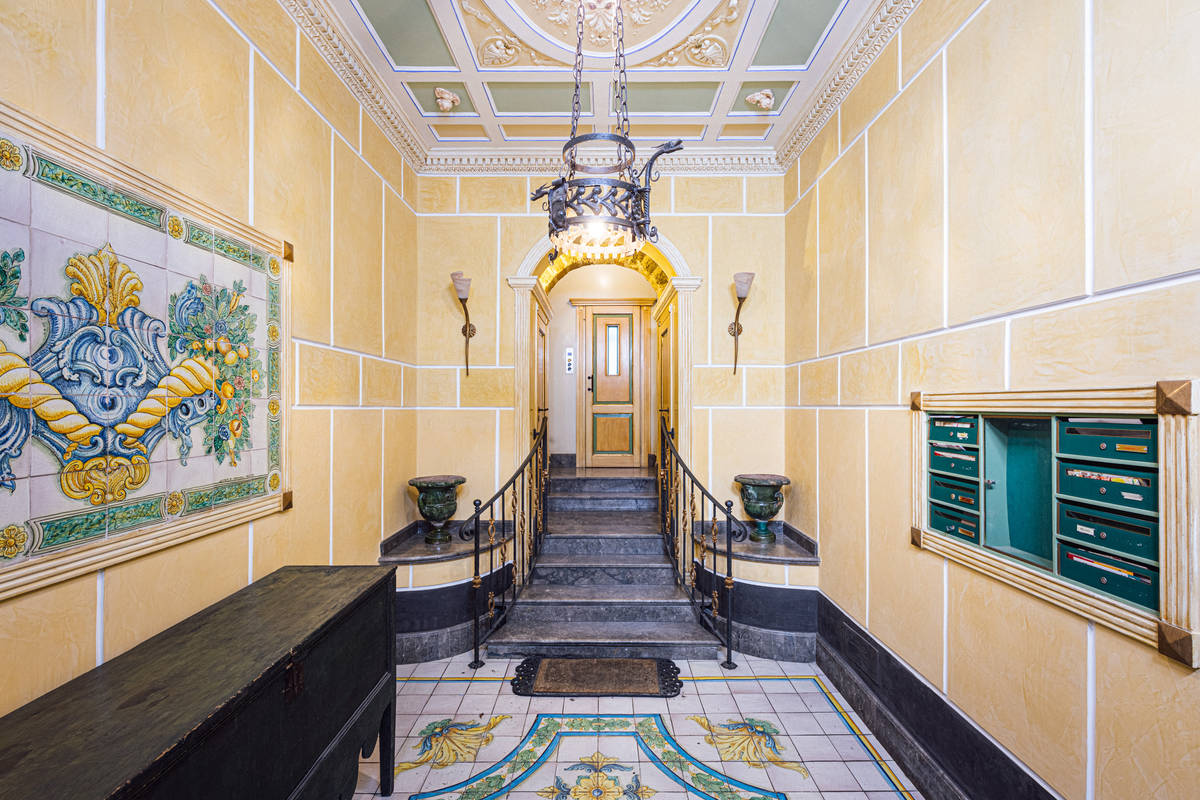 Palermo Blu • Palazzo Massimo
Palermo Blu – Palazzo Massimo is located in the heart of the historic centre of Palermo, in front of the Teatro Massimo, symbol of the city and one of the largest and most beautiful theatres in the world. The accommodation is comprised of three apartments, each with a breathtaking view of the theatre.
On the third floor you will find the largest apartment which consists of one double bedroom and one triple room, two bathrooms with showers and a separate WC, a large living room, a kitchen and a balcony which, of course, overlooks the Teatro Massimo. On the fourth floor is a two-room apartment consisting of a double bedroom, a large living room with sofa bed, a fitted kitchen, a bathroom with shower and a balcony with the same special view. Finally, on the fifth floor is a charming loft with a terrace which offers a stunning panoramic view of not only the Teatro Massimo, but also much of the historic centre of Palermo.
Arriving from the airport is very straightforward. You can take a shared taxi, bus or train. The nearest bus stop is located at the Teatro Massimo, just a few steps from the apartment. If you would prefer to book a private transfer, please contact us. Prices start at € 35.00 each way. Should you decide to come by car we recommend the secure garage opposite our building, which is open 24 hours a day.
Palermo Blu – Palazzo Massimo is the ideal starting point for those who want to explore Palermo by foot and discover the authentic beauty of the city. The location is one of a kind: right in front of the Teatro Massimo, on the edge of the pedestrianised centre and within easy reach of the sea. Ideal for families and couples who want to spend their holiday on the go with the minimum of fuss.