from 140

€

/night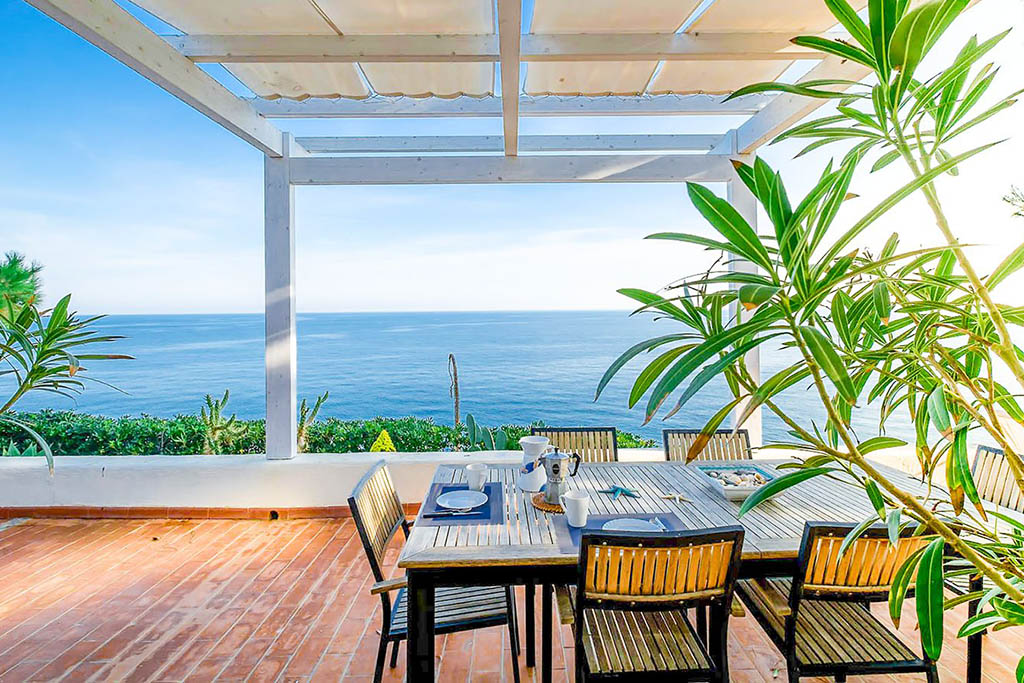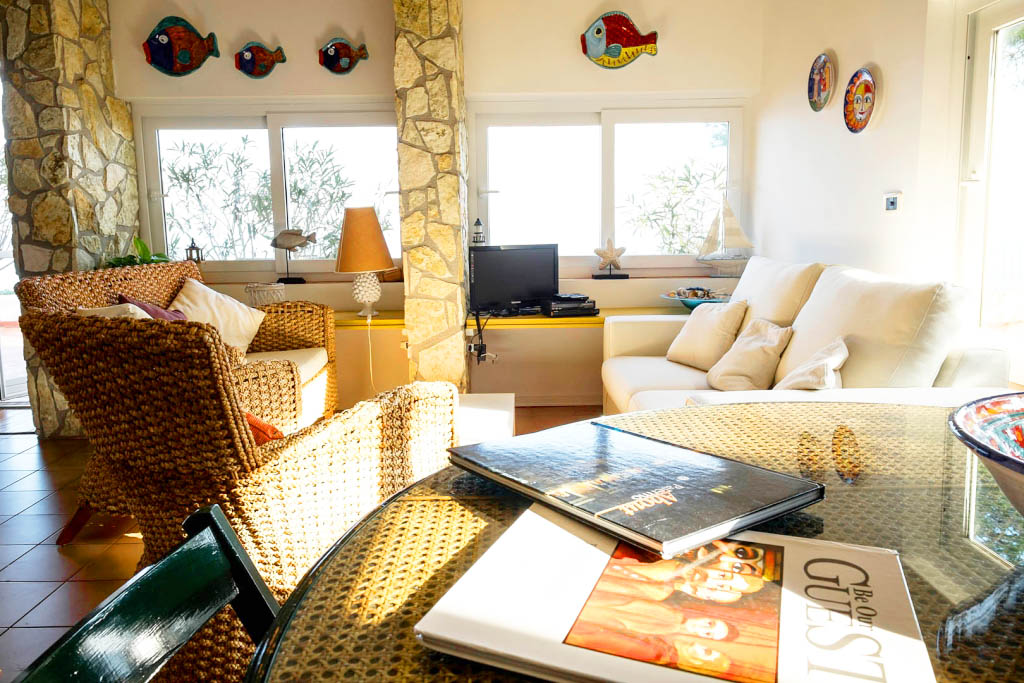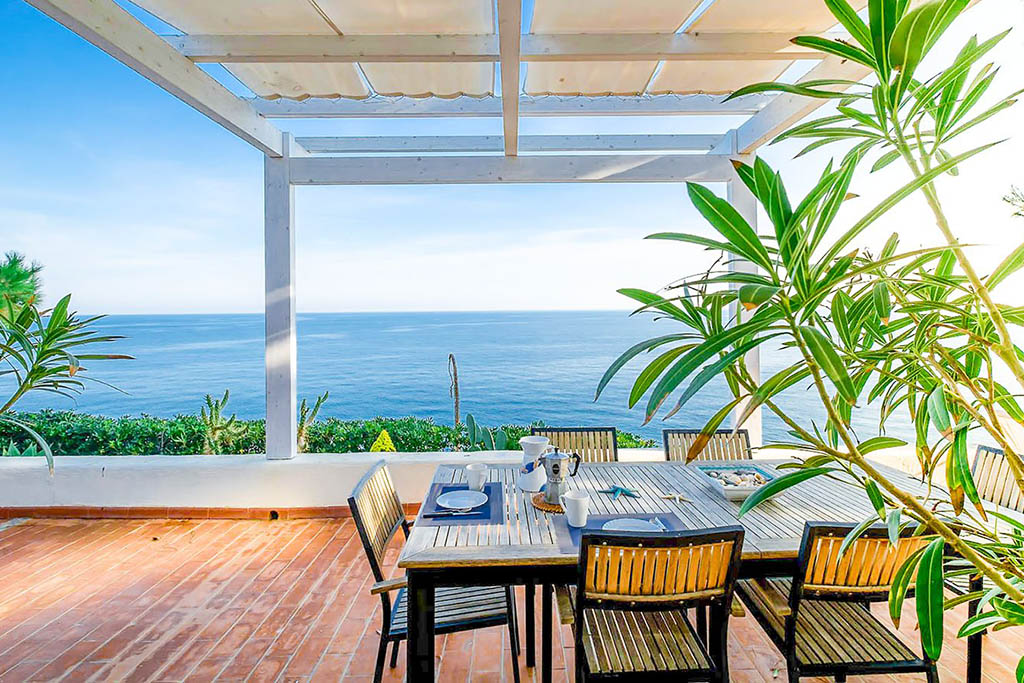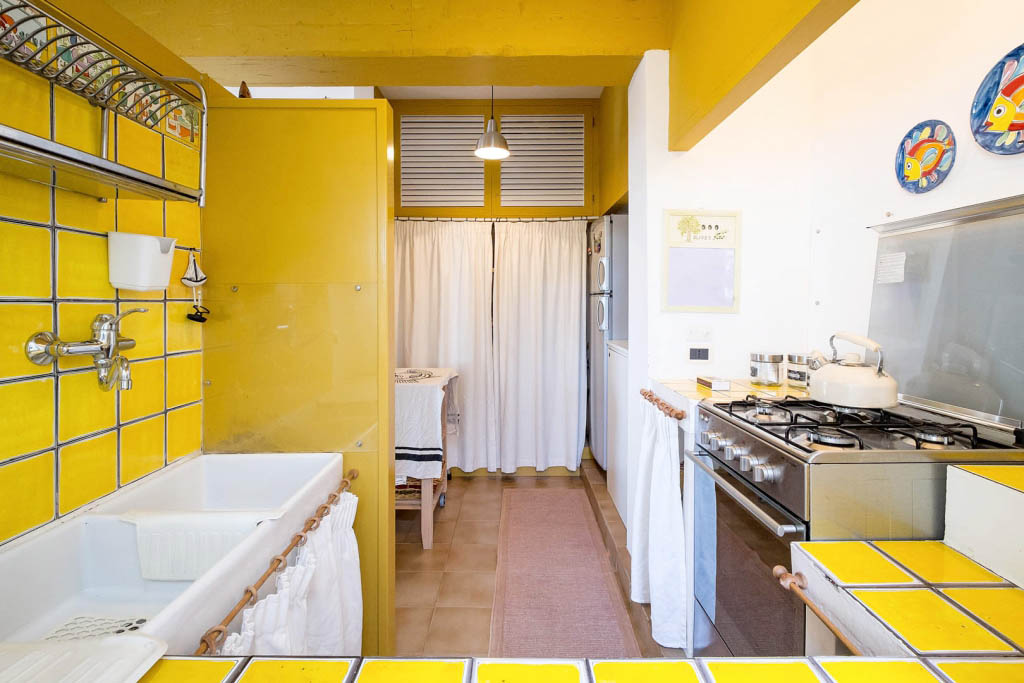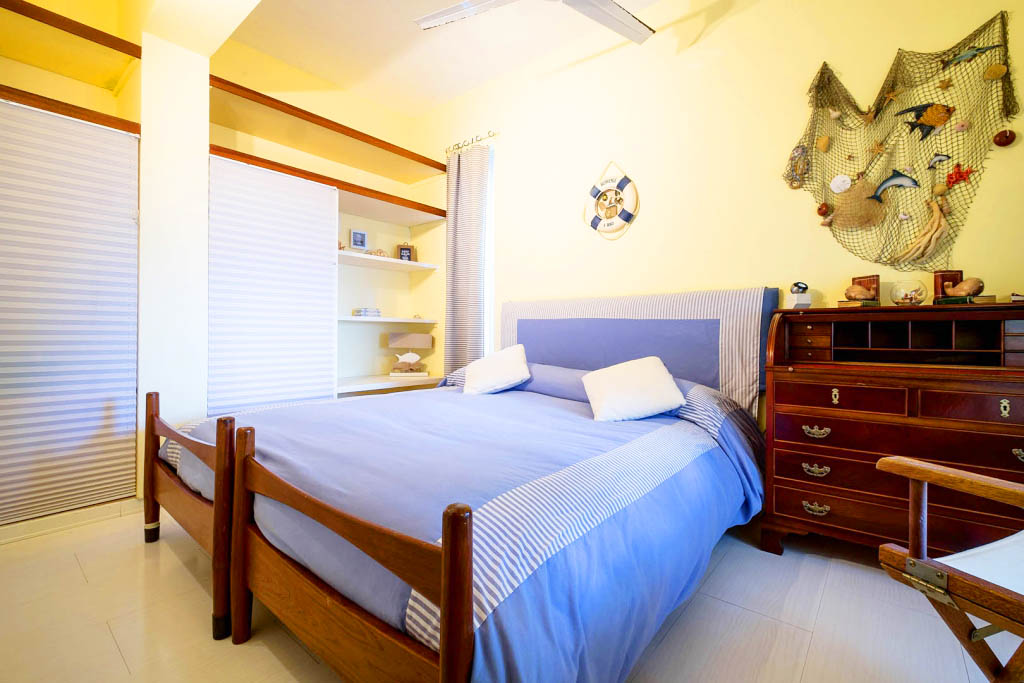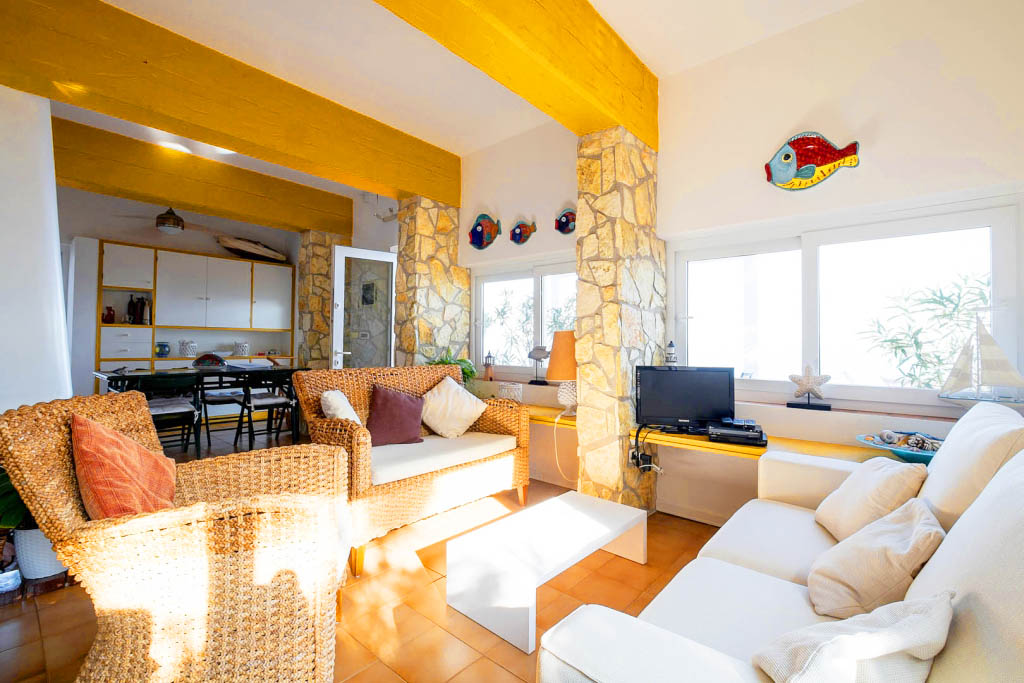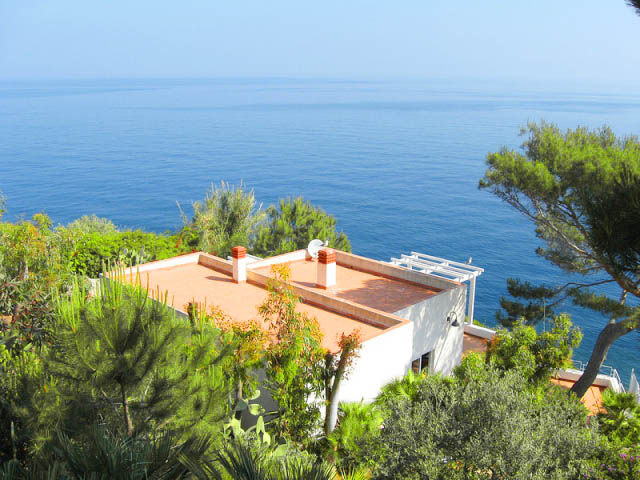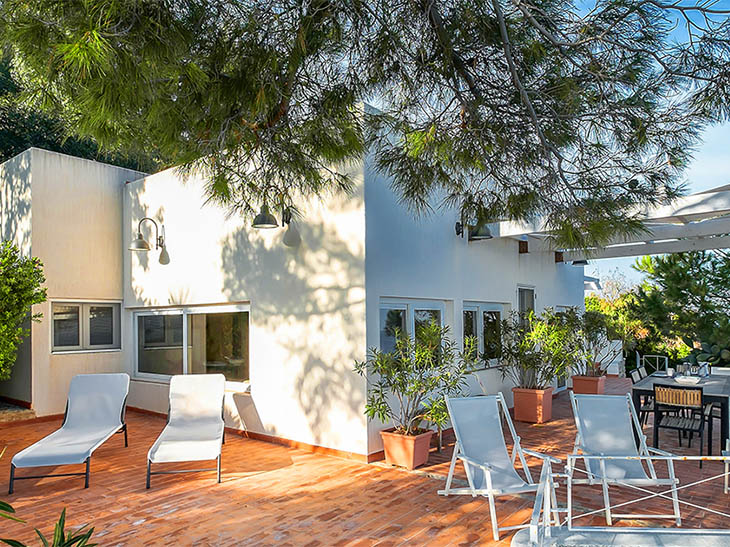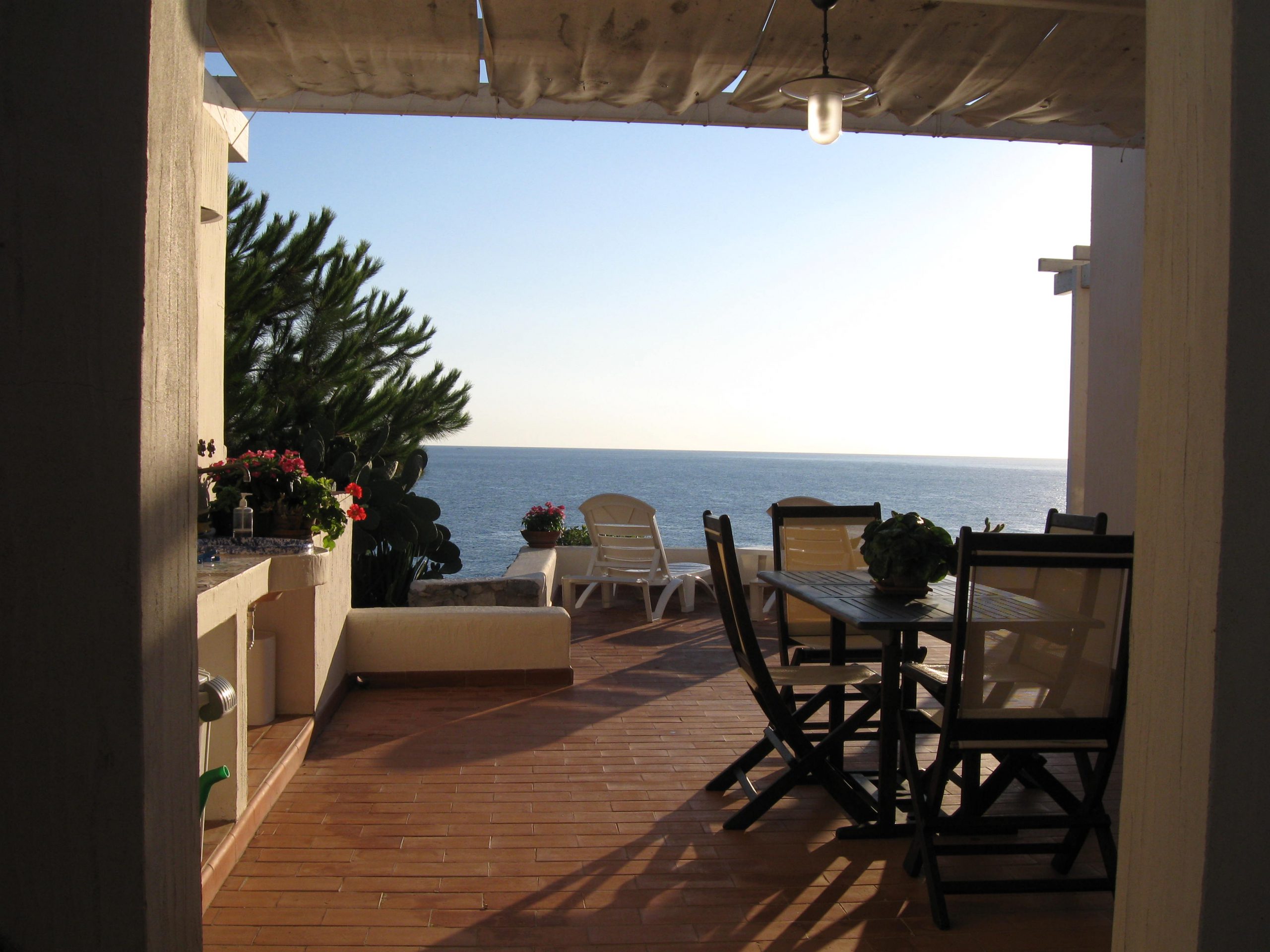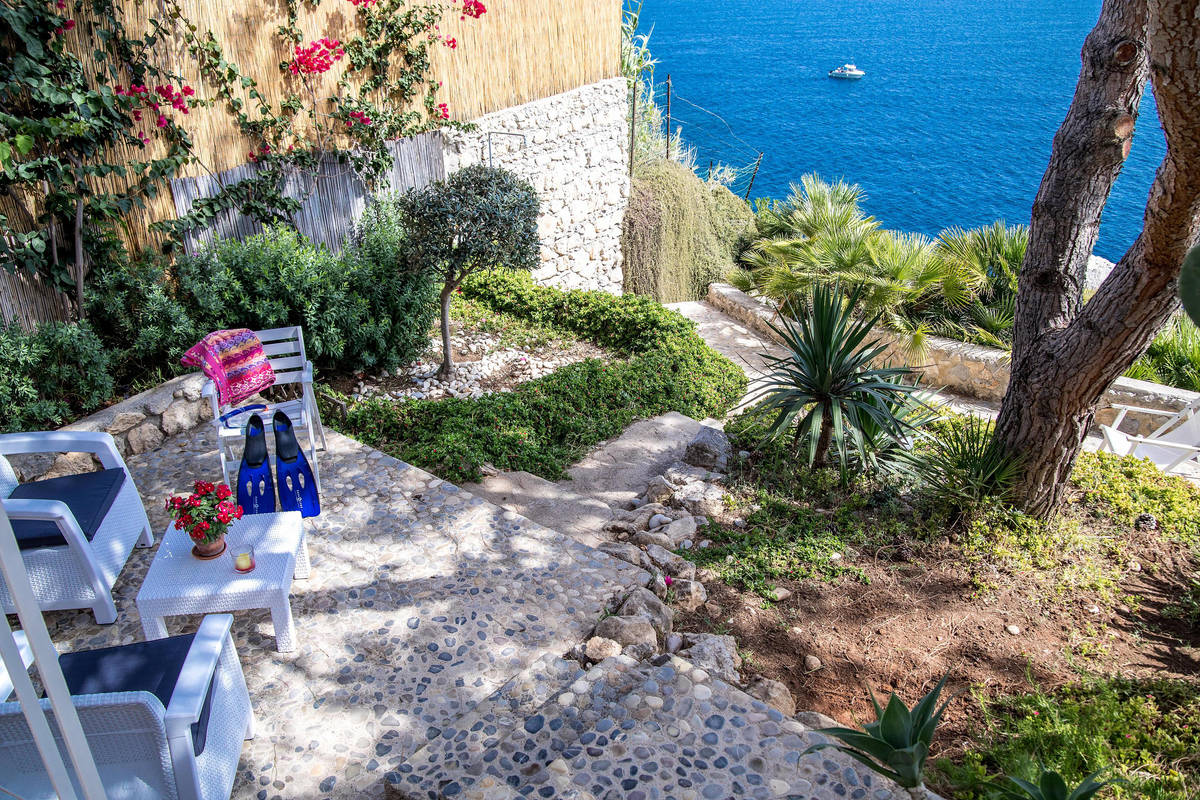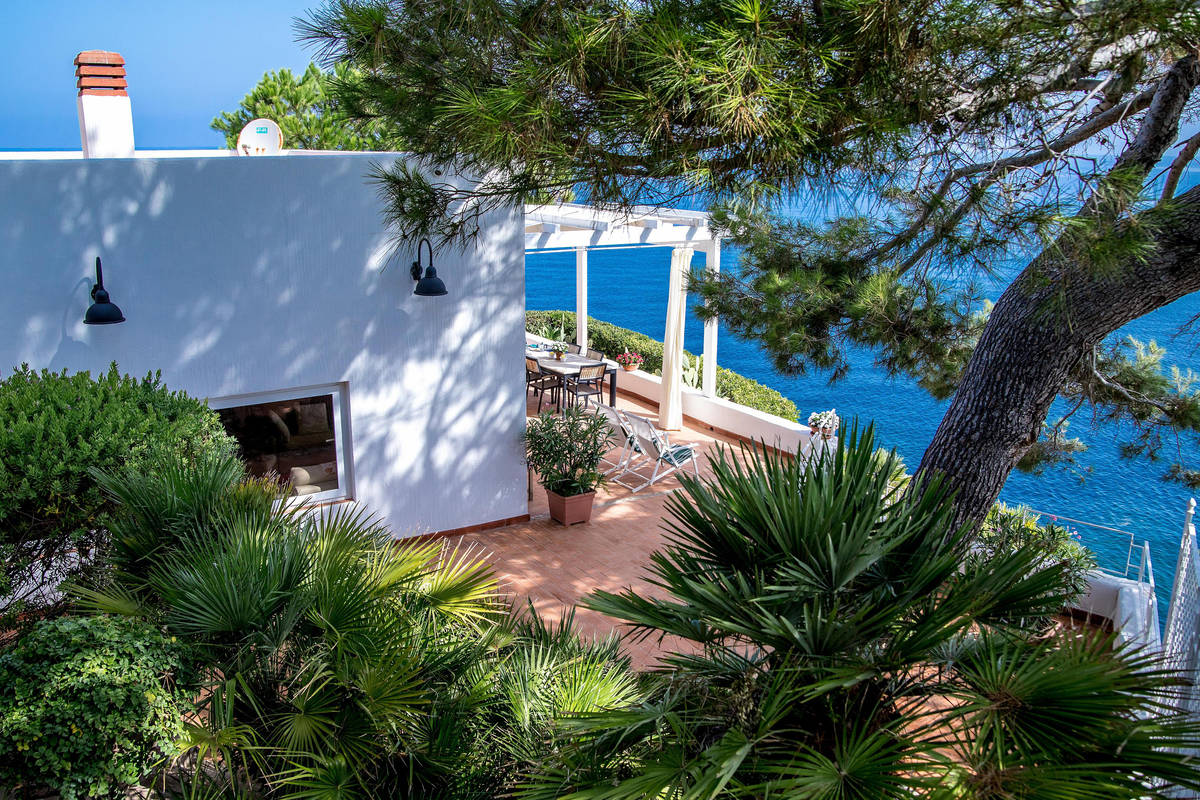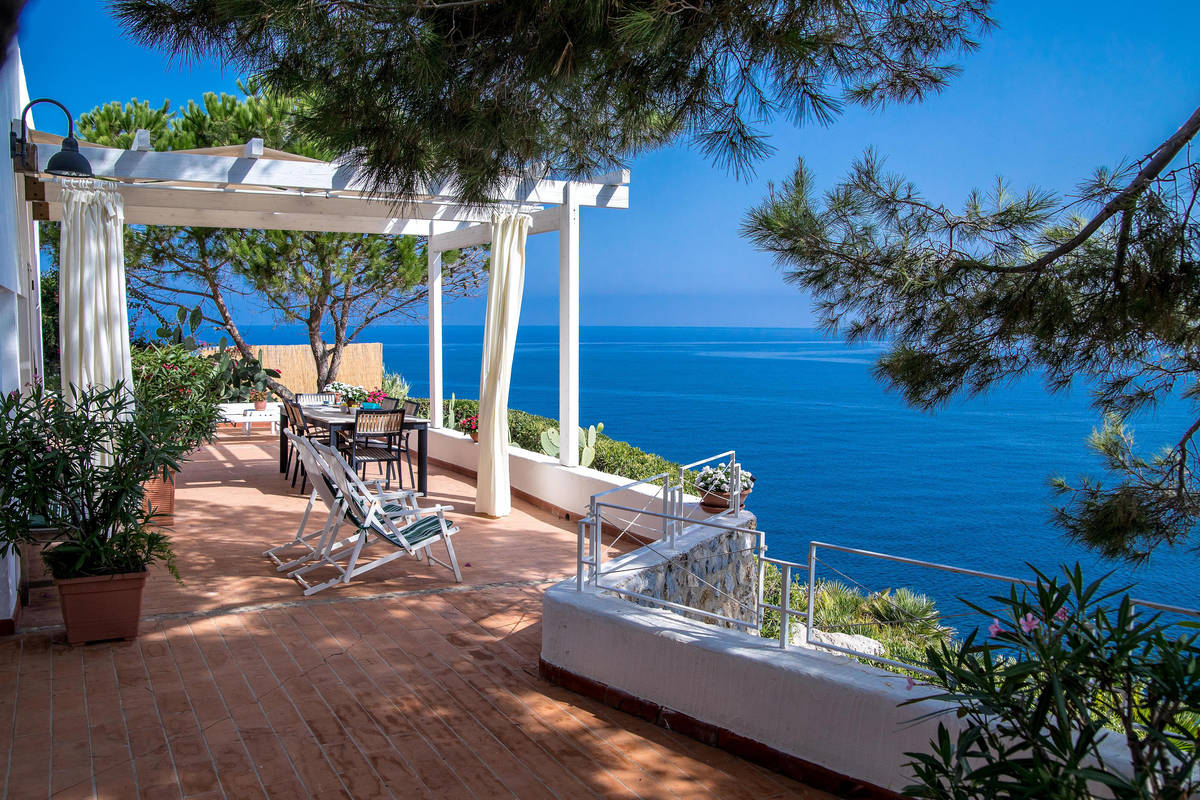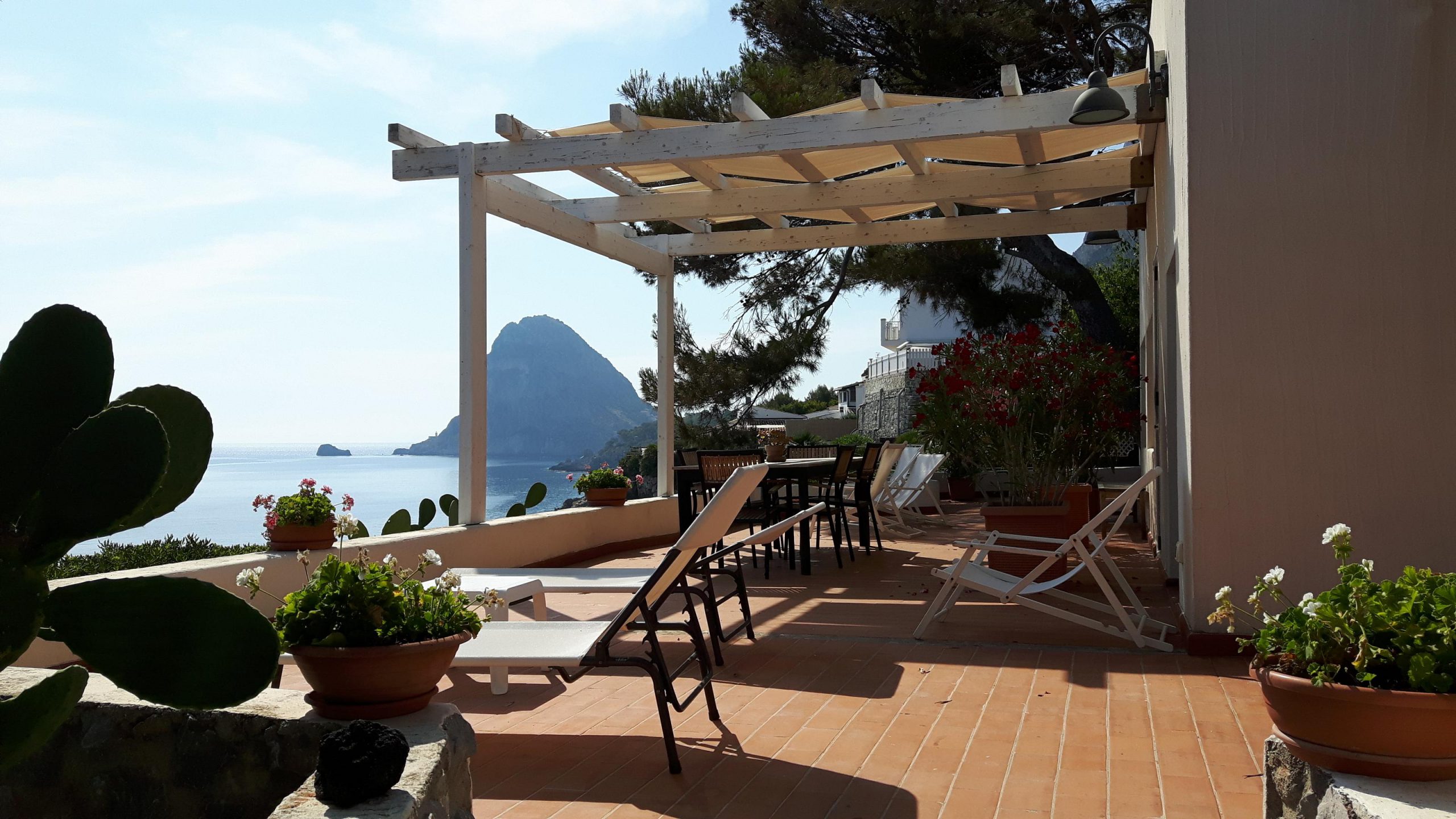 Villa Marie
Villa directly by the sea
Ideal for up to 5 guests
Rock bathing bay with bathing plateaus
2 double bedrooms
Single bedroom
1 kitchen
1 living room
1 bathroom
1 terrace
Fans under the ceiling
Washing machine
Private parking space
Position on Google Maps ⇒
Access on Google Street View ⇒
Villa Marie in Mongerbino. A private villa near the sea with a beautiful view on the coast. It is located in Mongerbino where you can reach other towns and sites of artistic and cultural interest (Palermo, Monreale, Bagheria, Solunto, Cefalù ). It is also near other seaports like Porticello and Aspra great for buying fish.
The house has a very big terrace which is divided into two parts; one side is exposed to the sun and a beautiful view of Capo Zafferano and the other side is protected by an awning. The inside of the house has been remodelled and has a big and very sunny living room, a kitchen, master bedroom and two other bedrooms, one with two beds and one with one bed, washing machines and air converter; it has a bathroom with shower.
The house is surrounded by windows and you have a beautiful view wherever you look. It is advisable to have a car because the closest center is three kilometres from the house; there is also space to park three cars. The Mediterranean sea is just below the house, so all you need to do is go down the stairs leading to the sea, which has a rocky coast great for snorkelling. In the area it is possible to rent a boat and go down the coast.
Mongerbino – Indulge your senses by the sea
The villa in Mongerbino is a dream come true for lovers of the sea. Every morning you can start your day with a refreshing swim in the crystal clear waters of the warm Tyrrhenian and enjoy the peace and privacy that characterise this place.
The sunrise is indescribably beautiful, with a breathtaking view out over the water all to yourselves. The evocative fragrance of jasmine and orange blossom hangs in the air, blending and contrasting with the salt scent of the sea.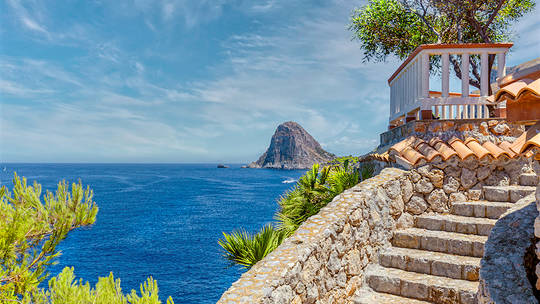 The gentle lapping of the waves, the quiet song of cicadas and the chorus of seagulls create a unique soundscape. Let the cares of the world float away on the tide and breathe it all deeply in.
The Monte Catalfano nature reserve is close at hand, while the fascinating ancient ruins of Solunto are only five kilometres away.
Even closer at hand is the railway station of Bagheria, just 4km up the road and ready to carry you to the very heart of Palermo in twenty minutes.