from 60

€

/night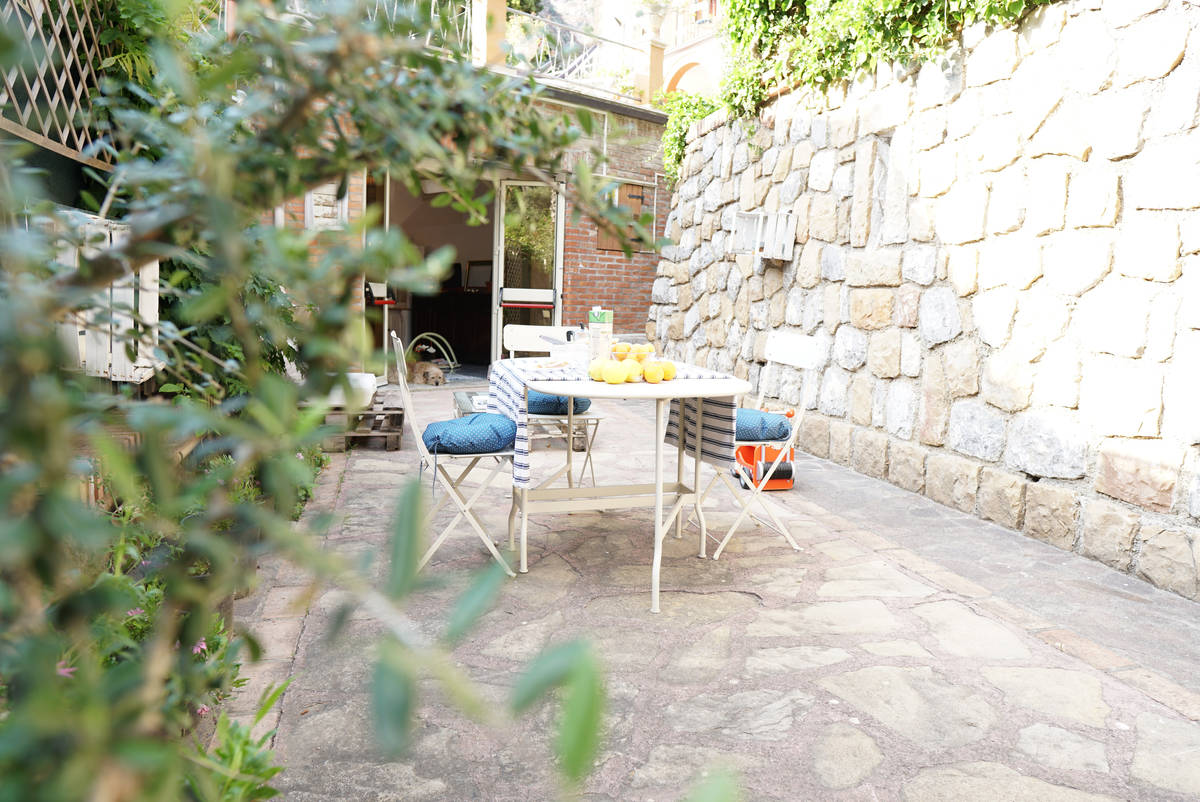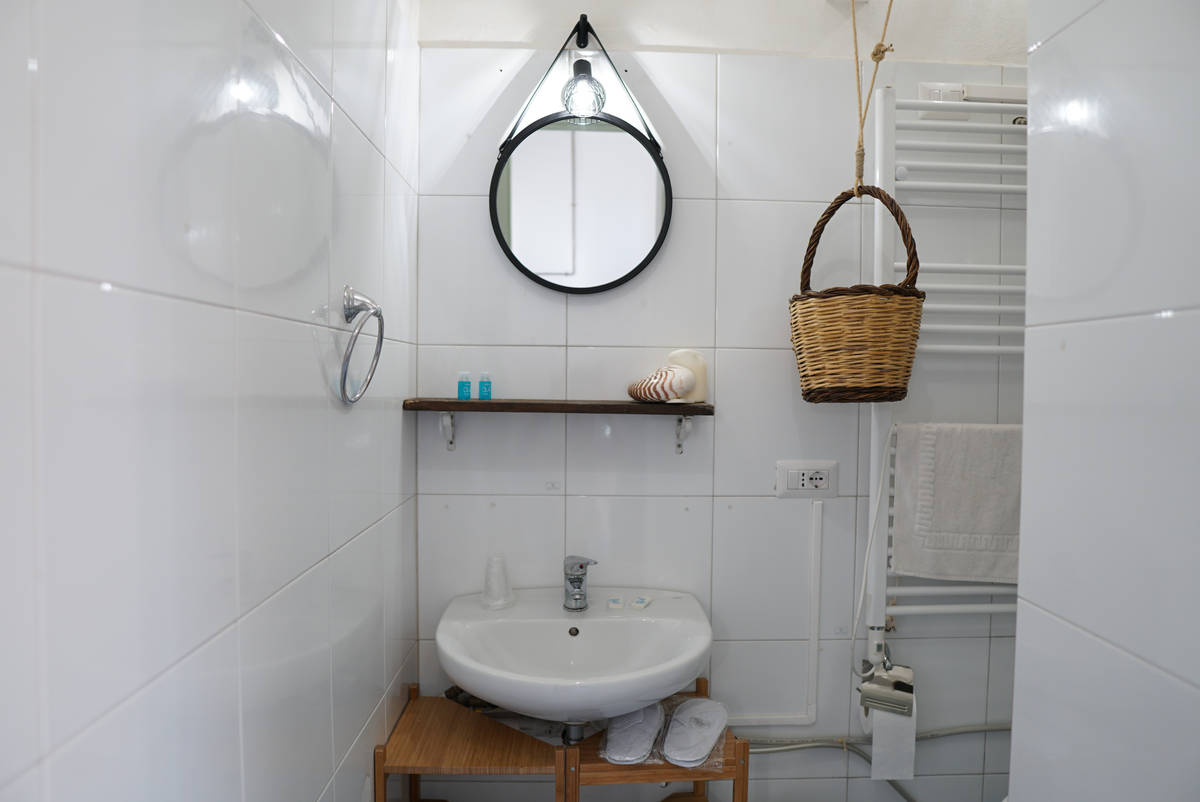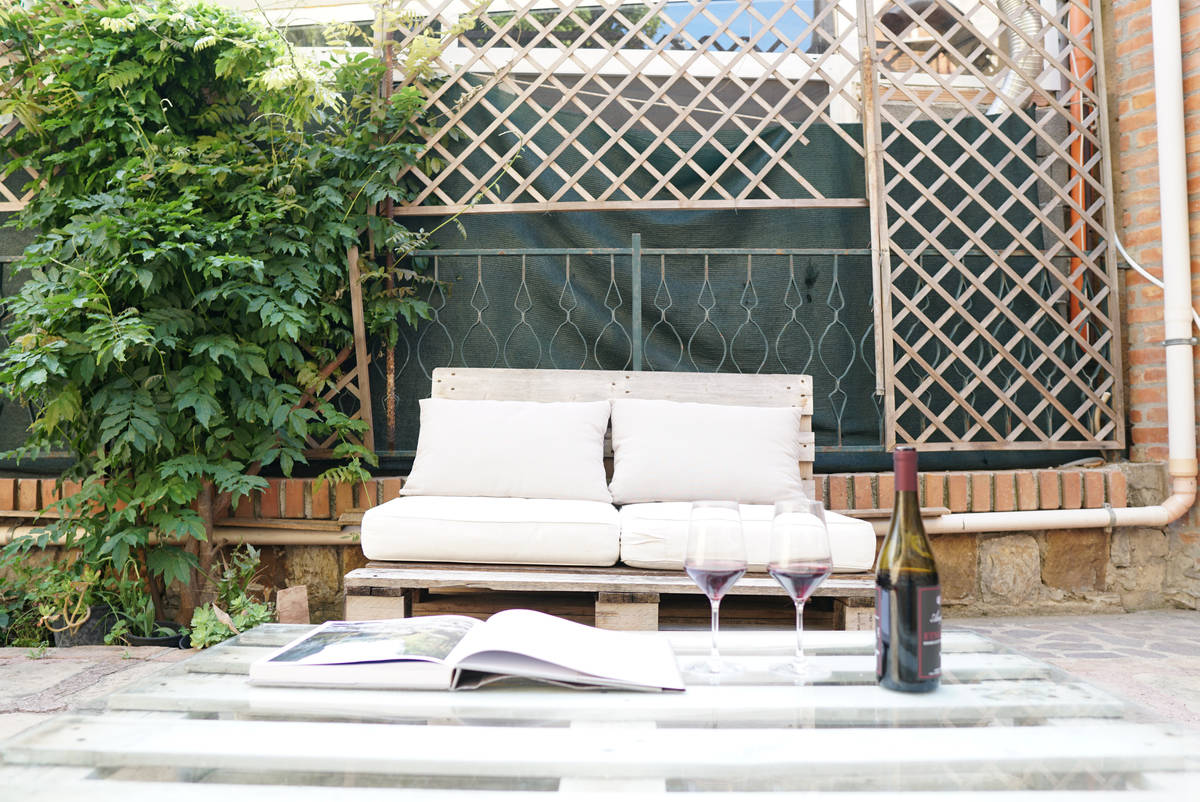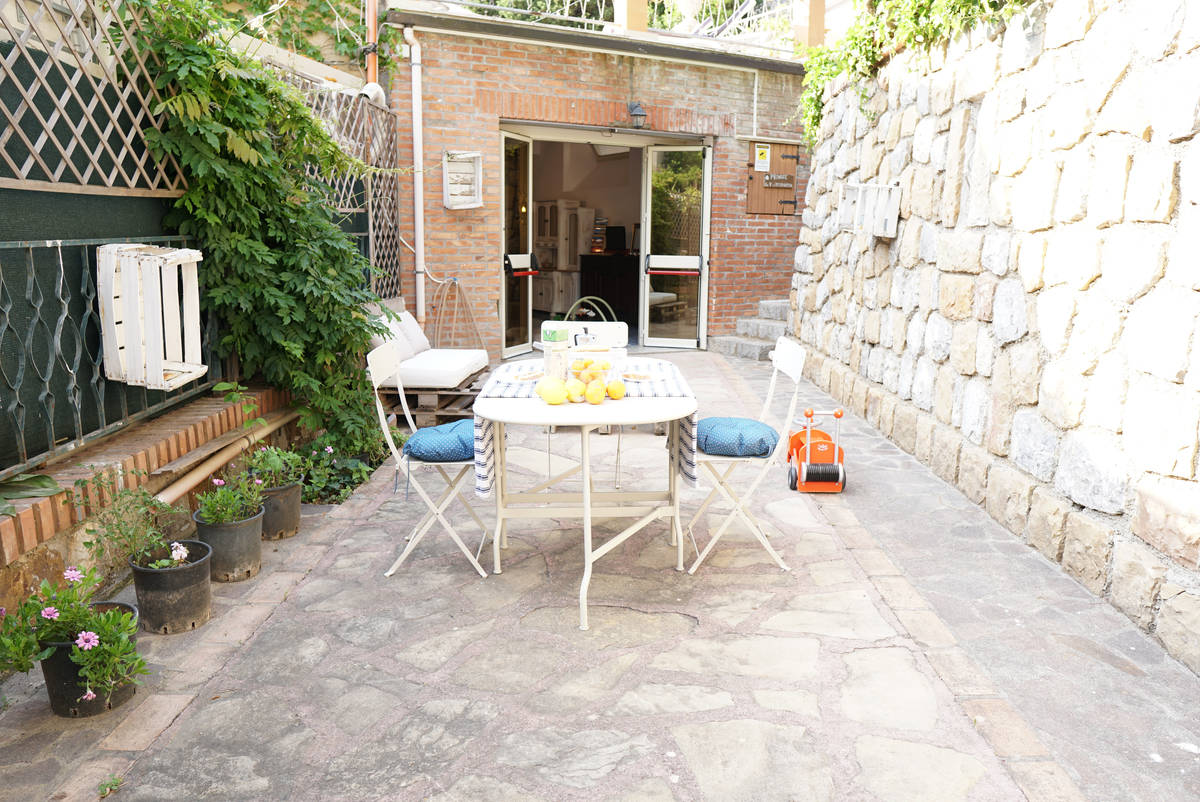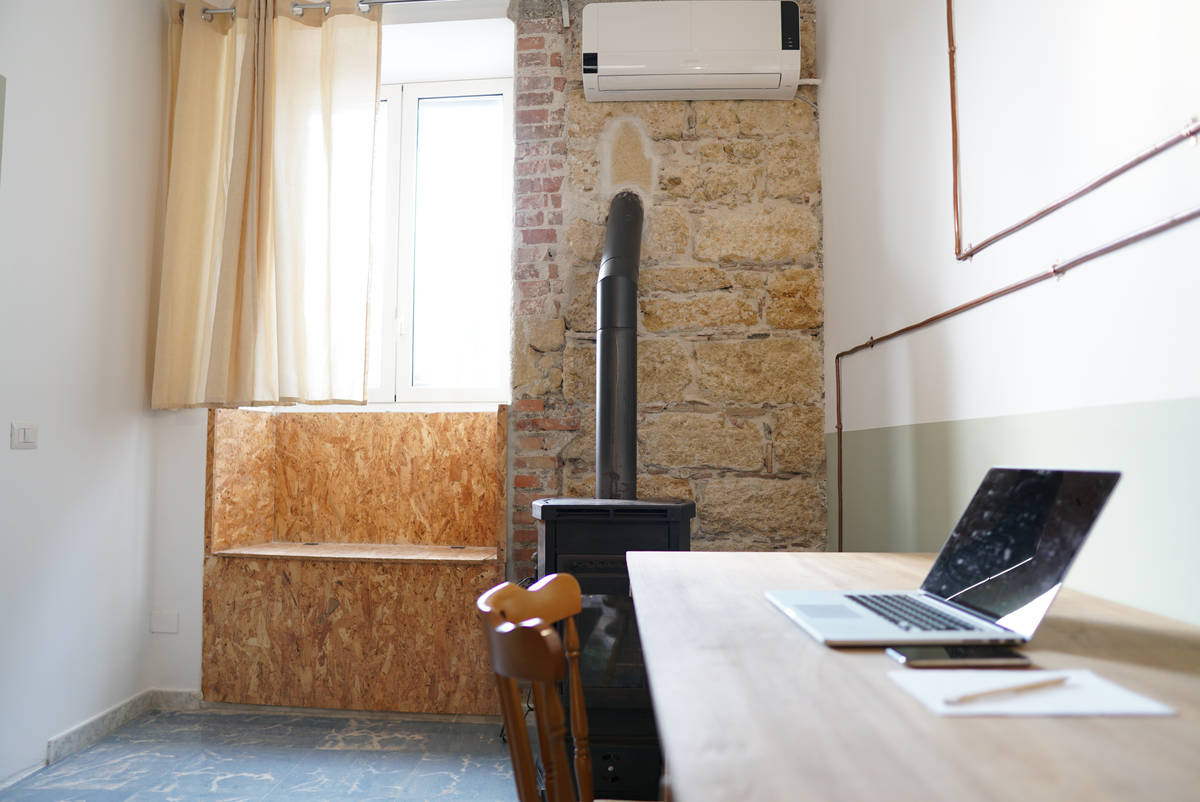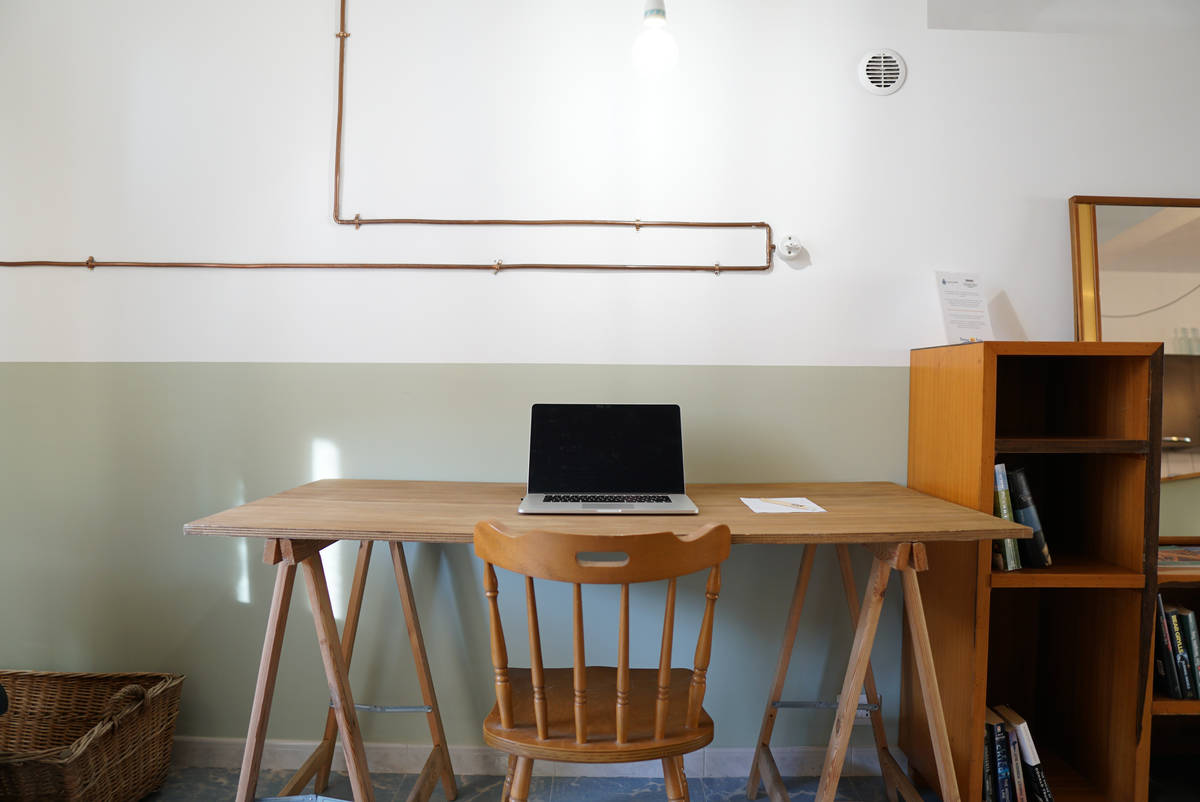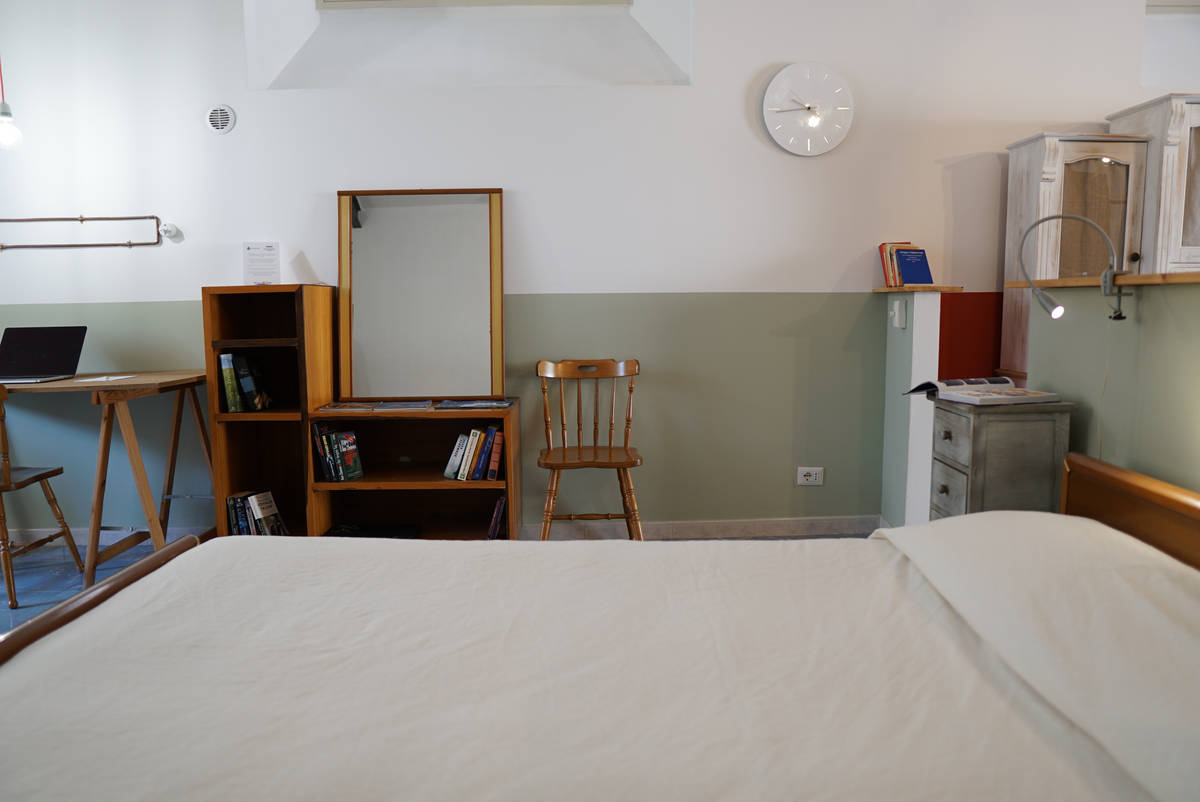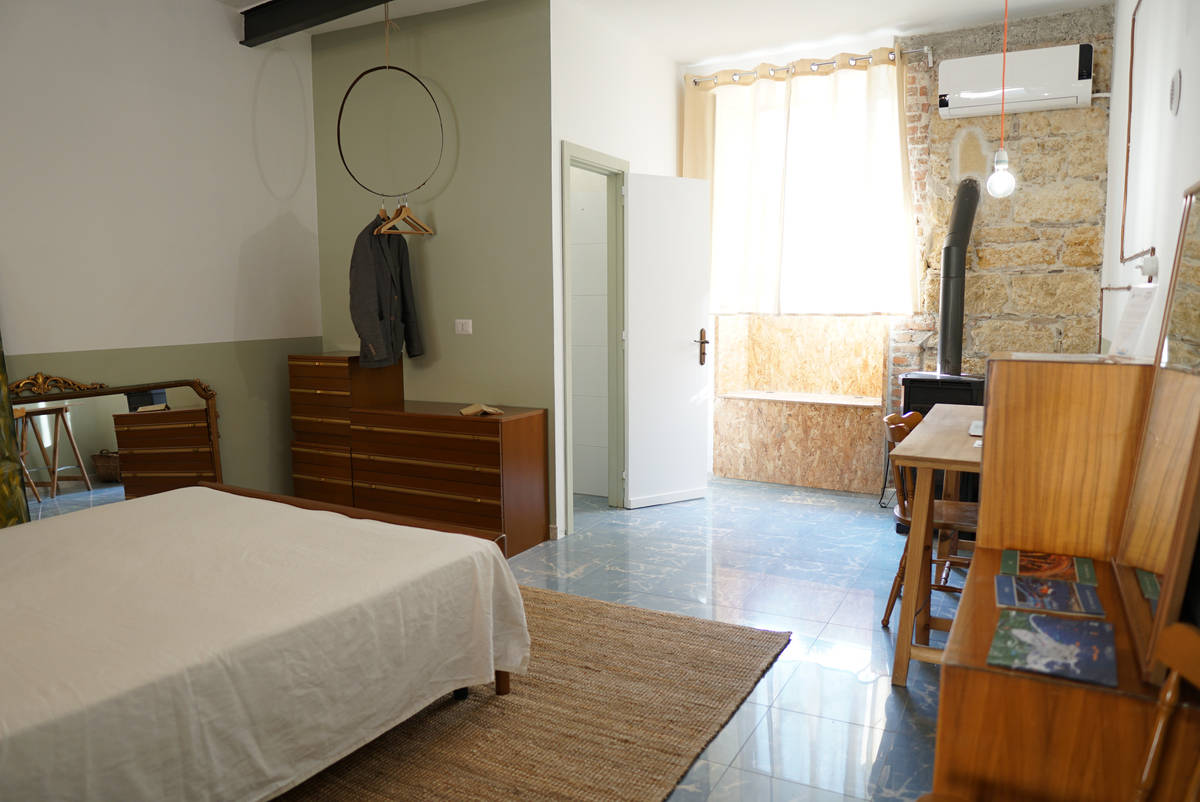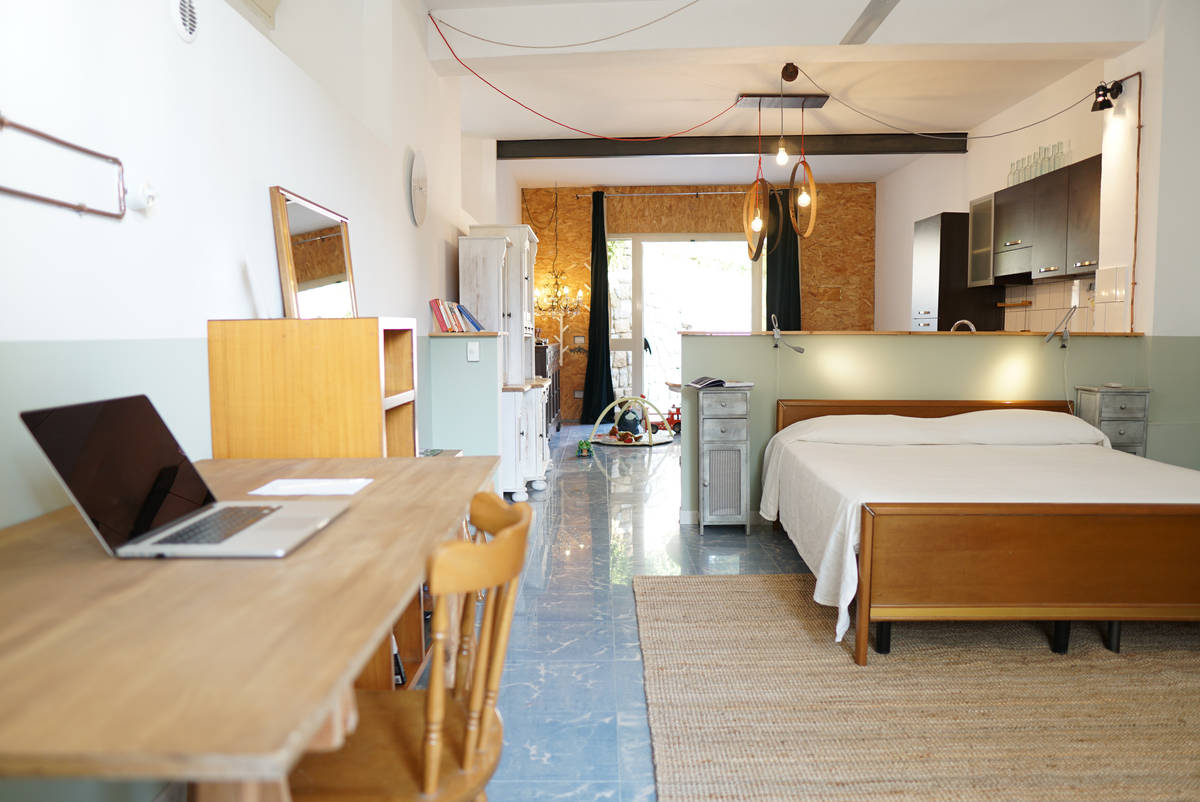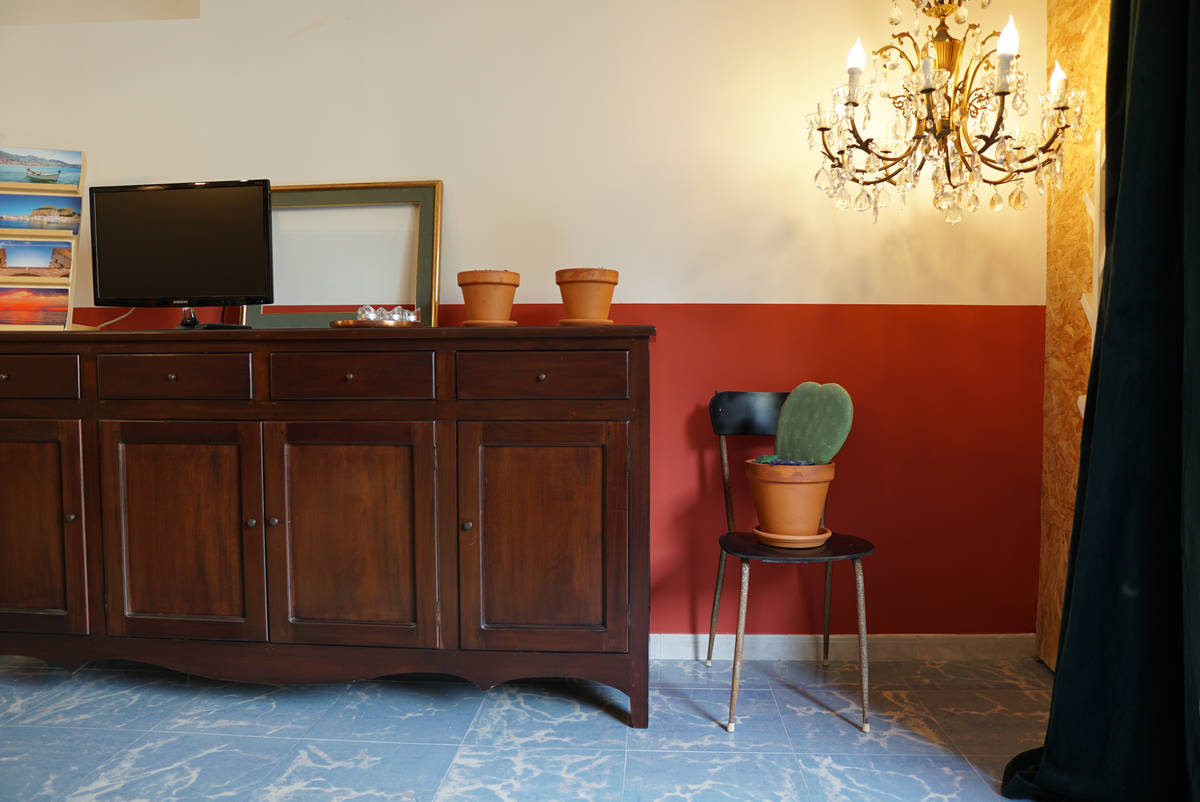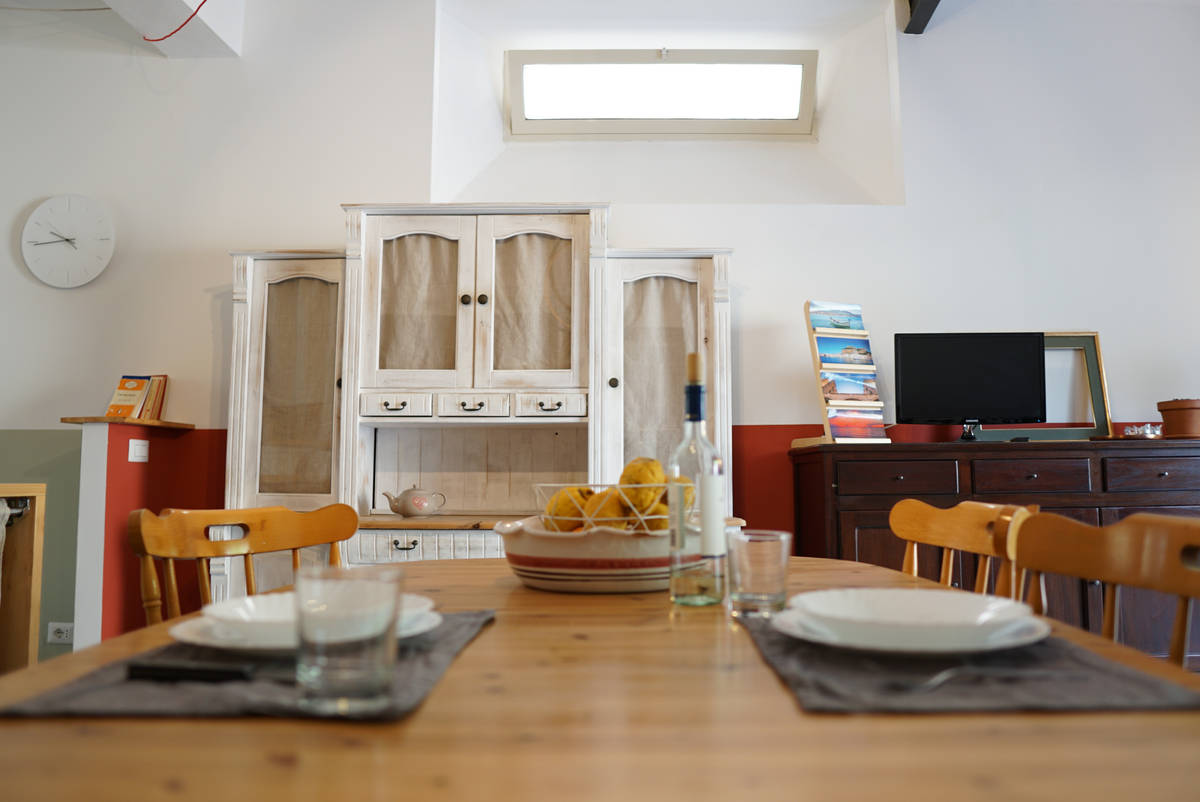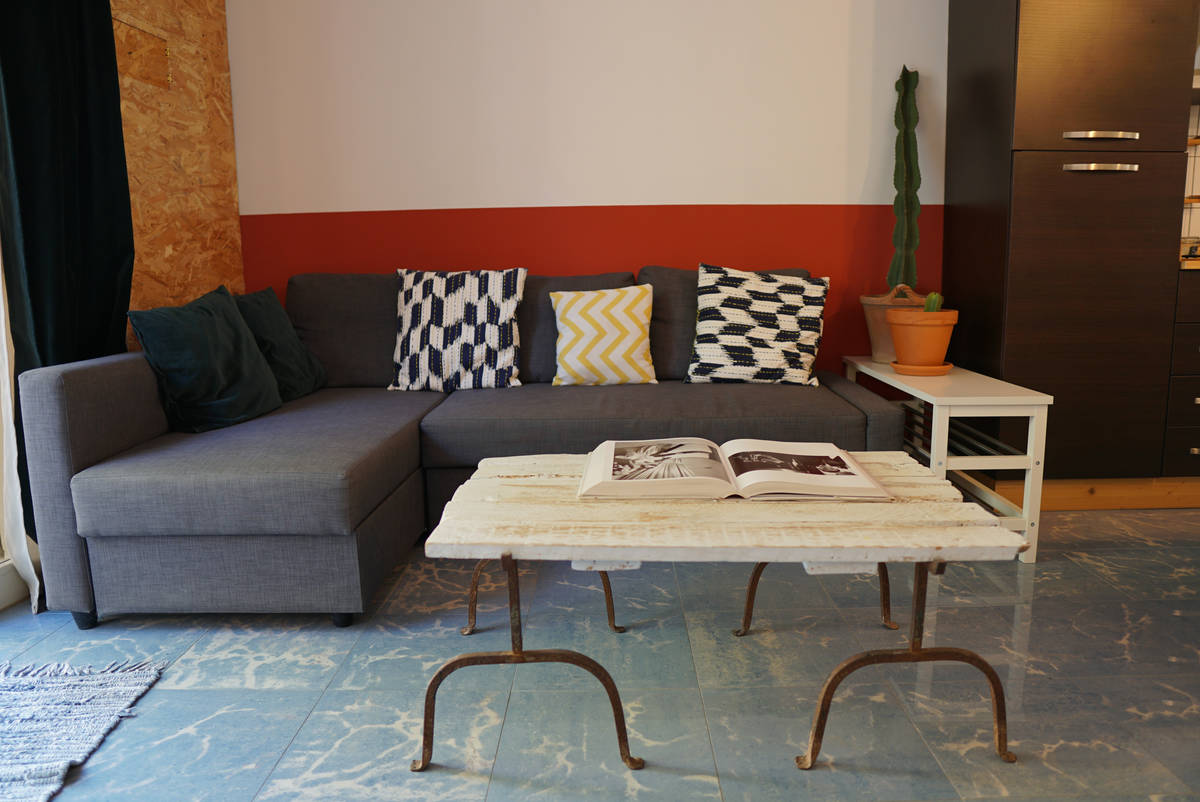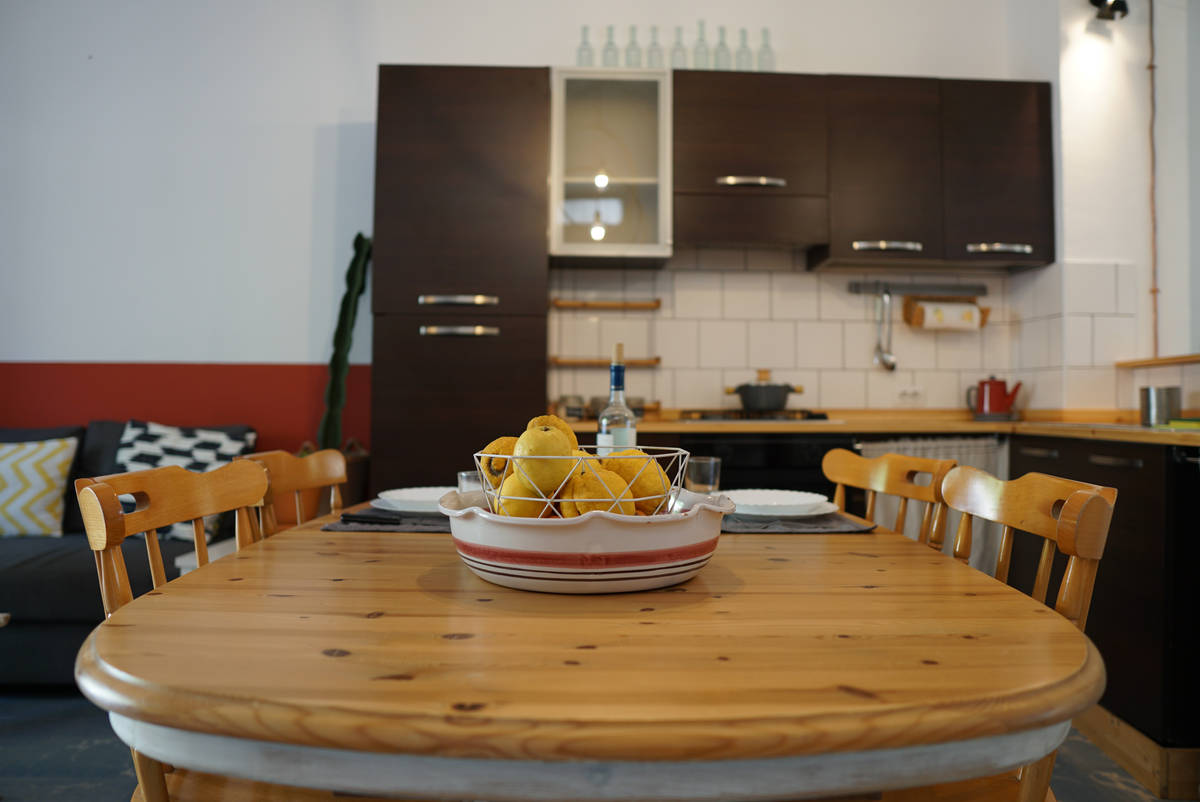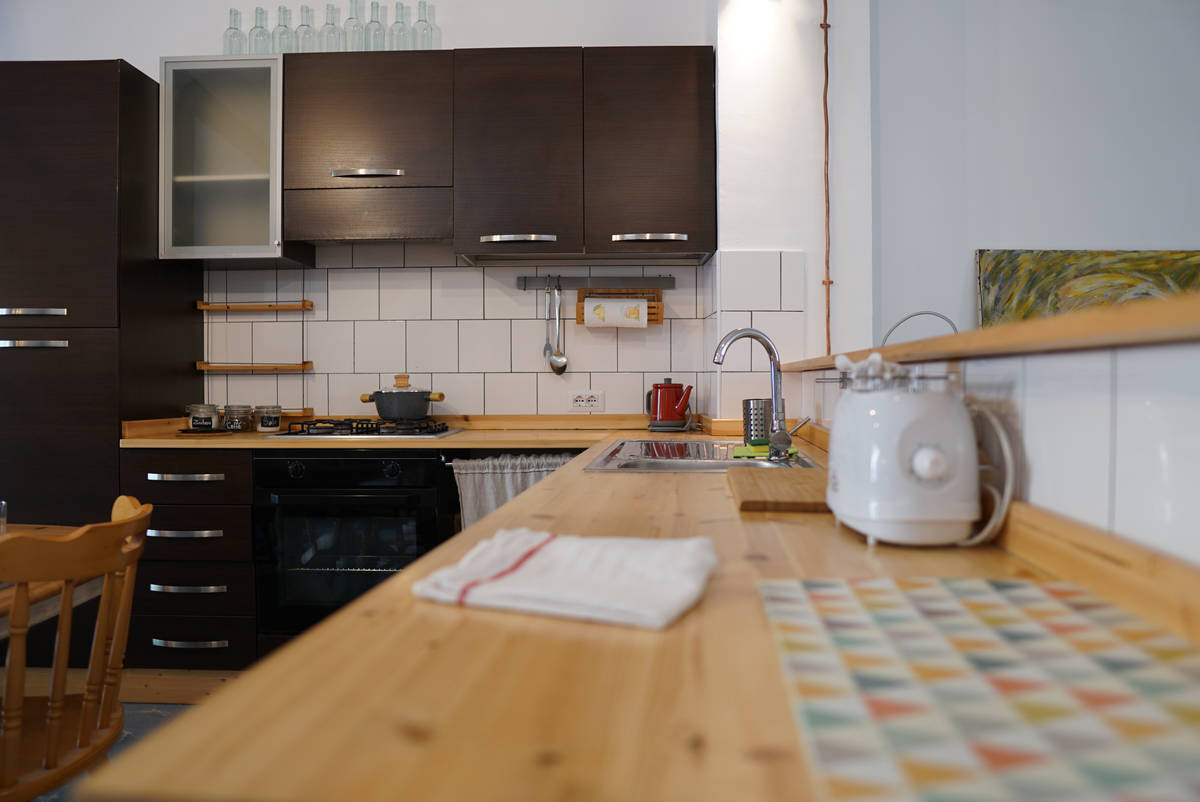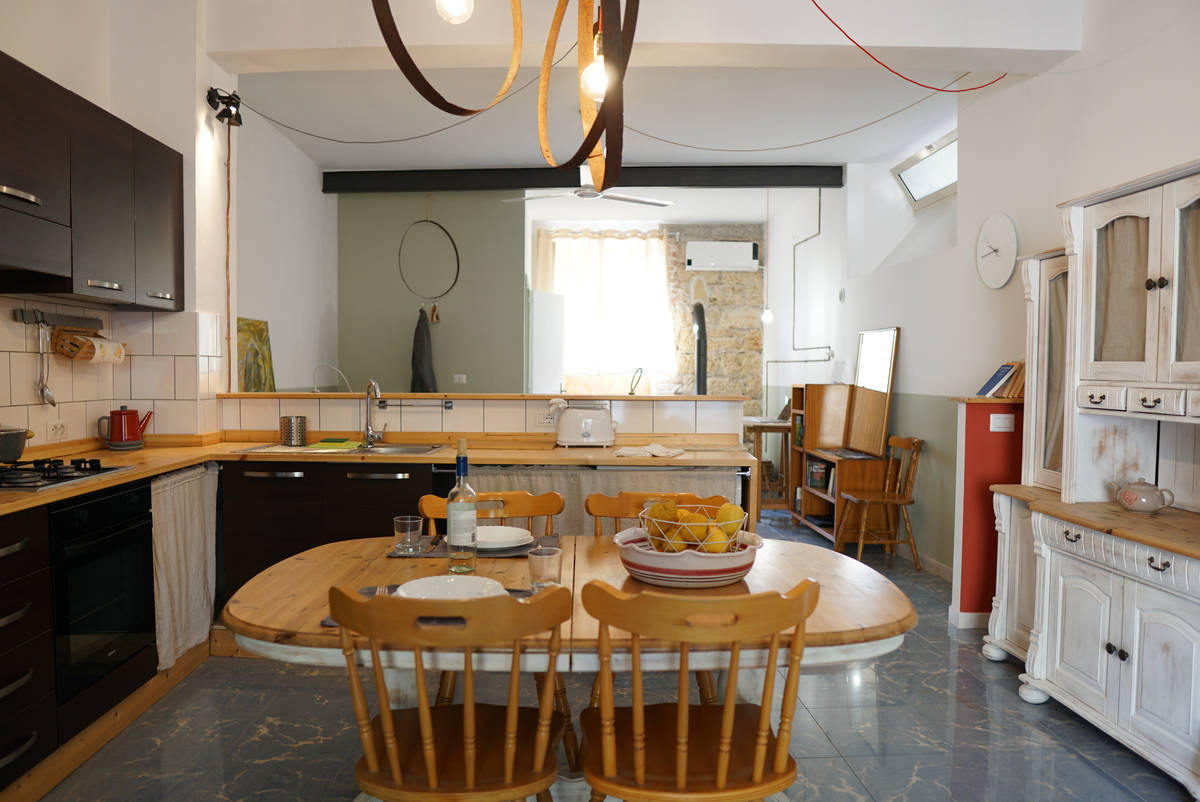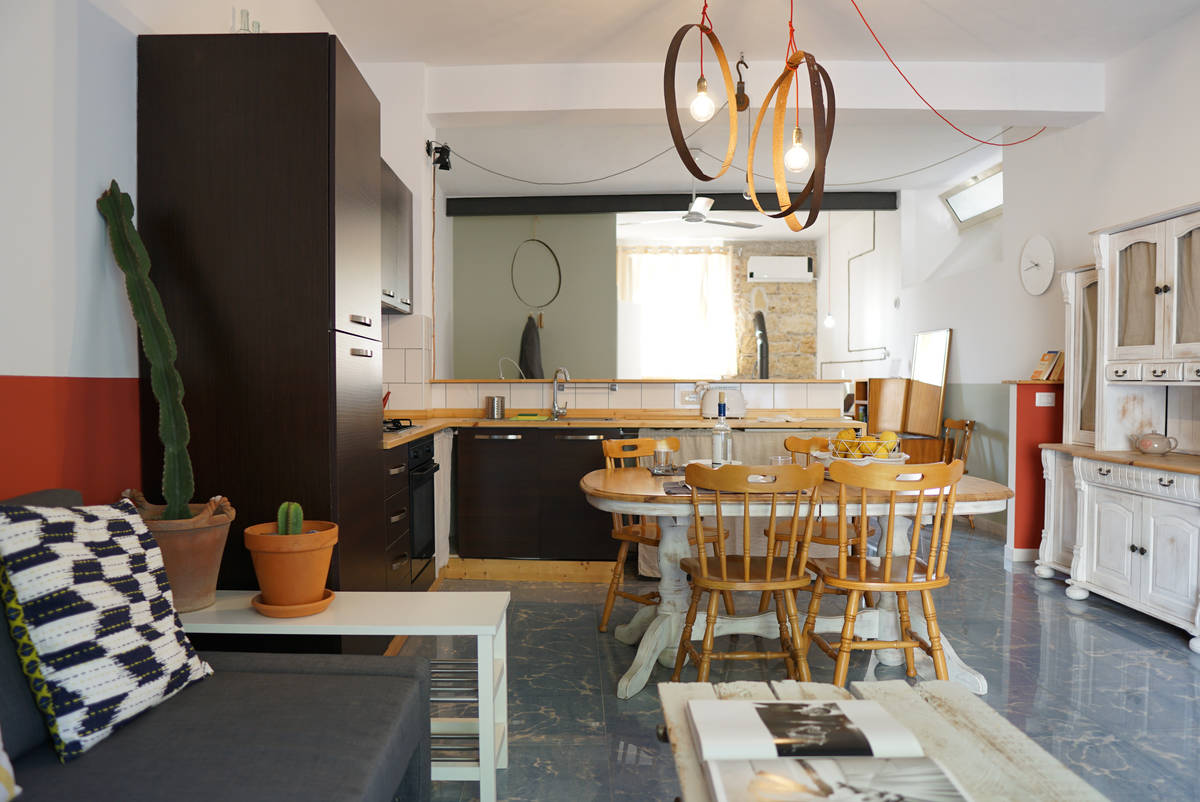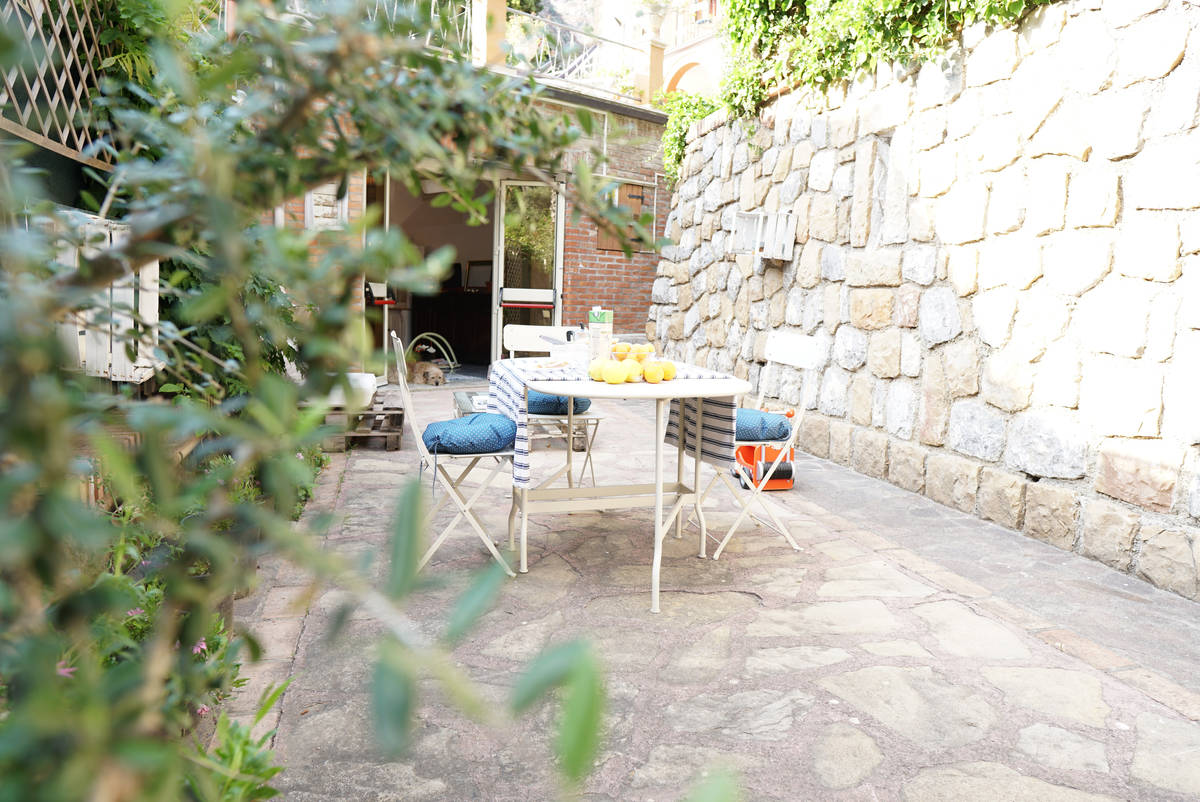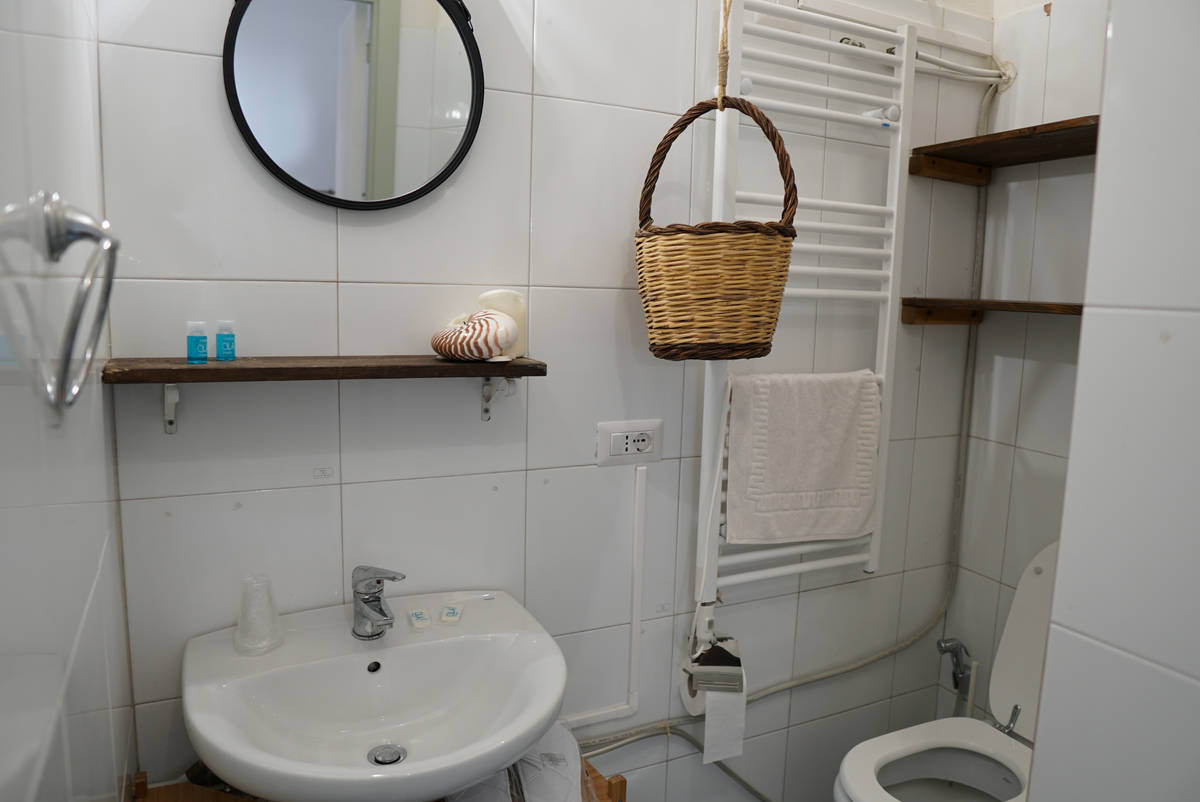 Villa Caterina – Open Space
Apartment – ca. 35 m²
Court – ca. 10 m²
Ideal for up to 2 guests
1 kitchen-diner with a double bed
1 bathroom
Washing machine
Free WiFi + TV
Air conditioning
Further information on the Villa Caterina homepage
Openspace is one of the air-conditioned apartments of Villa Caterina, a fantastic villa surrounded by a lush garden. The villa is located just ten minutes by foot from the old town and the sea. In the apartment you will find a double bed, a fully equipped kitchen with sofa and TV, as well as a bathroom with shower. In front of the apartment there is a lovely private patio where you can eat and relax.
Our guests have also access to the big and lush garden with orange grove, relax and barbecue area, ping-pong table, as well as parking possibilities.
Details
Letting Type : Apartment in townh.
Is located in : Villa Caterina