from 60

€

/night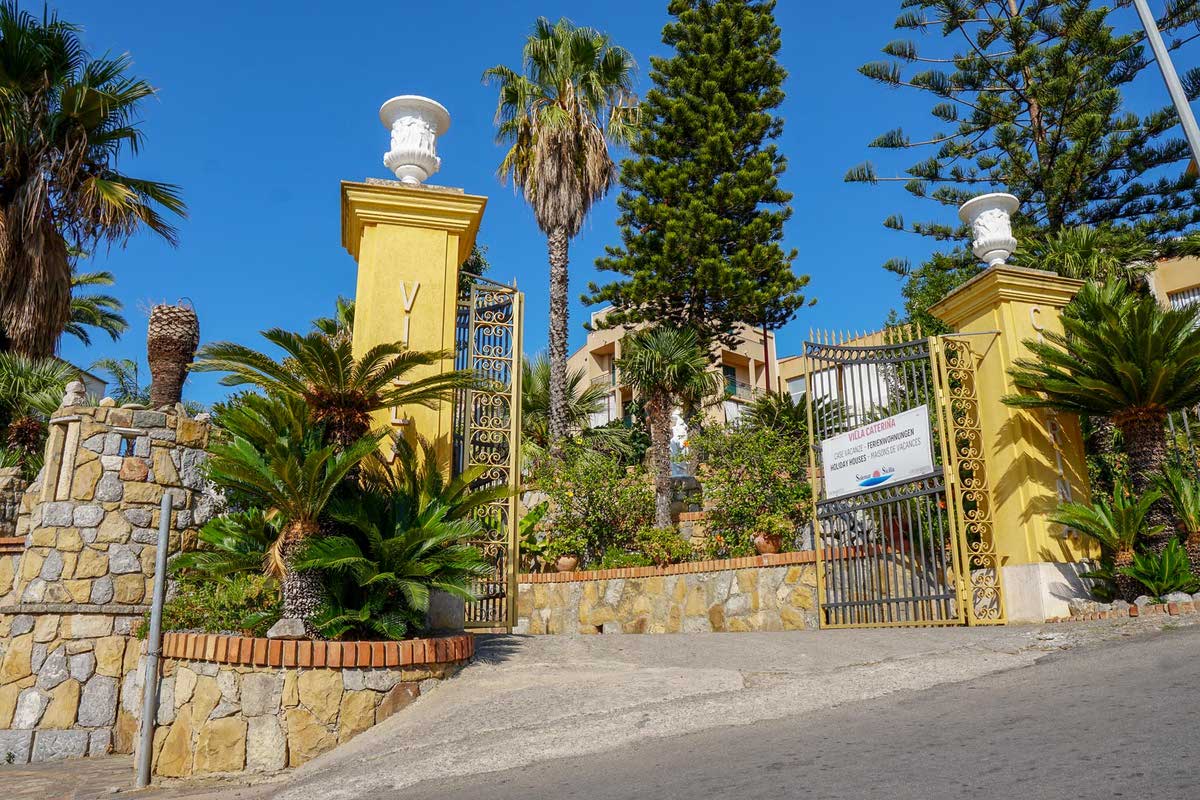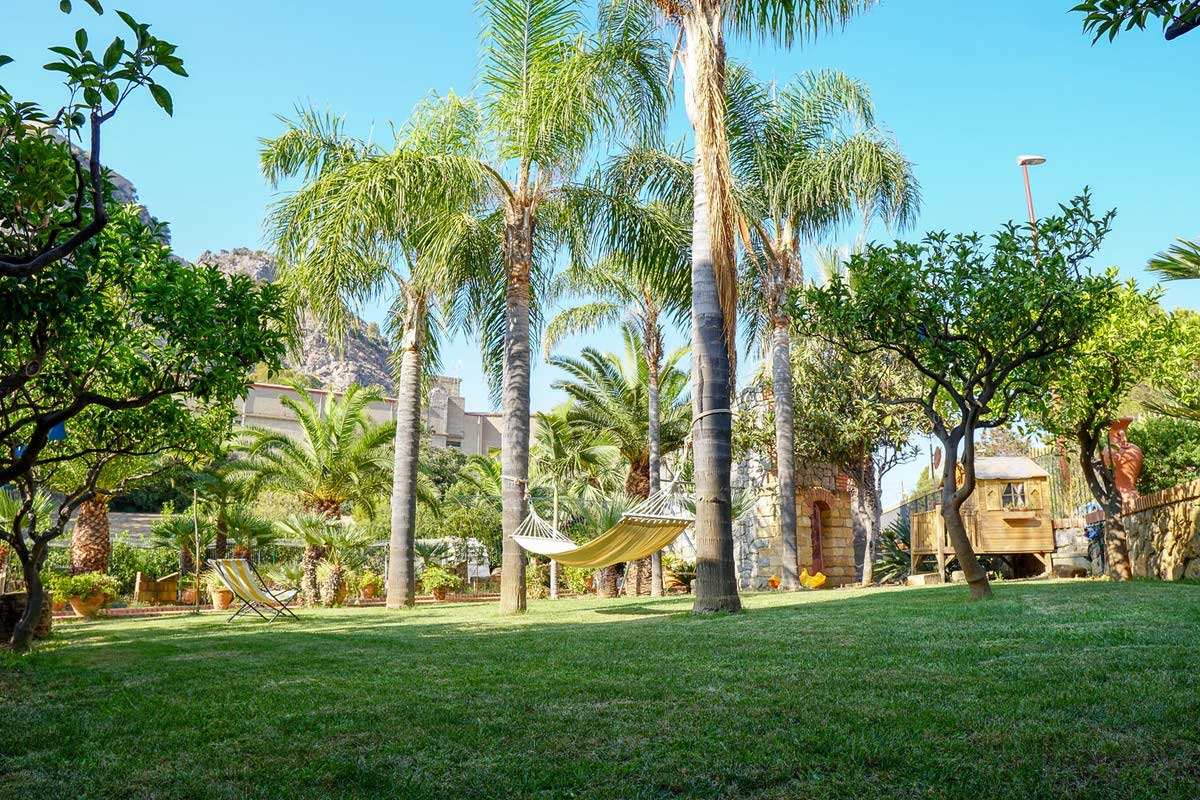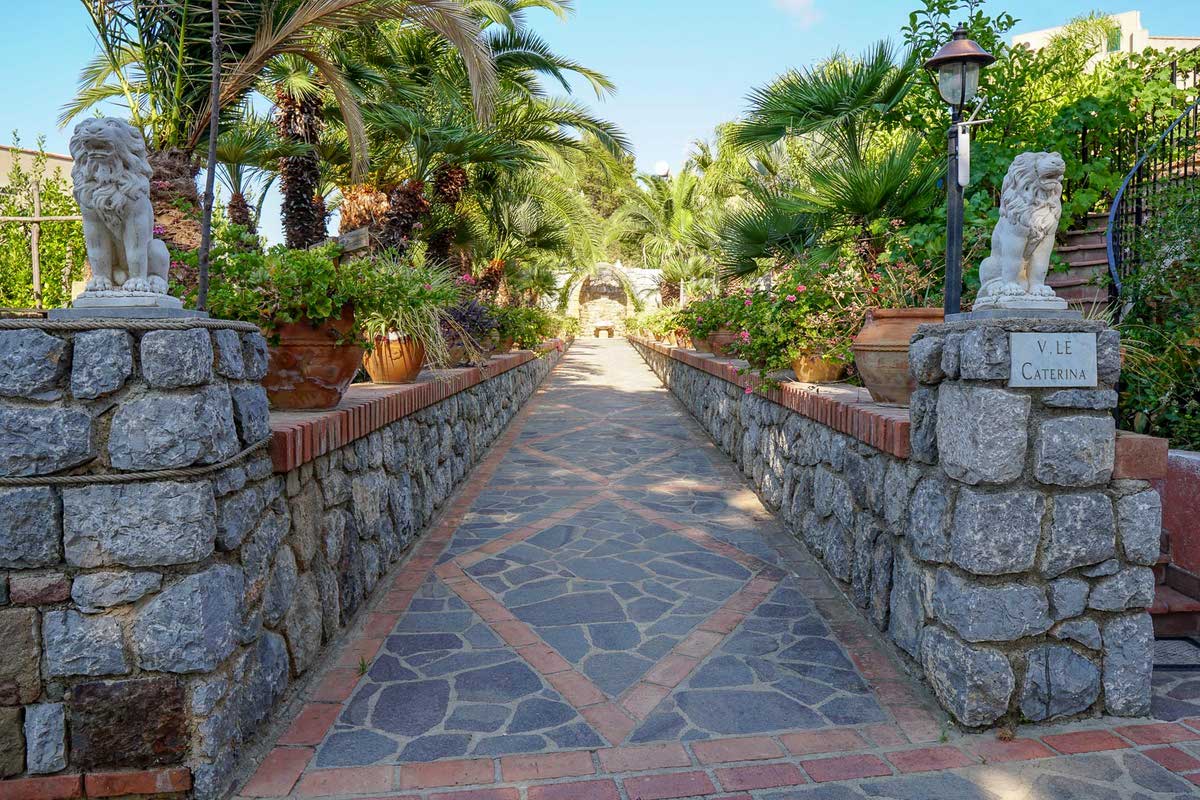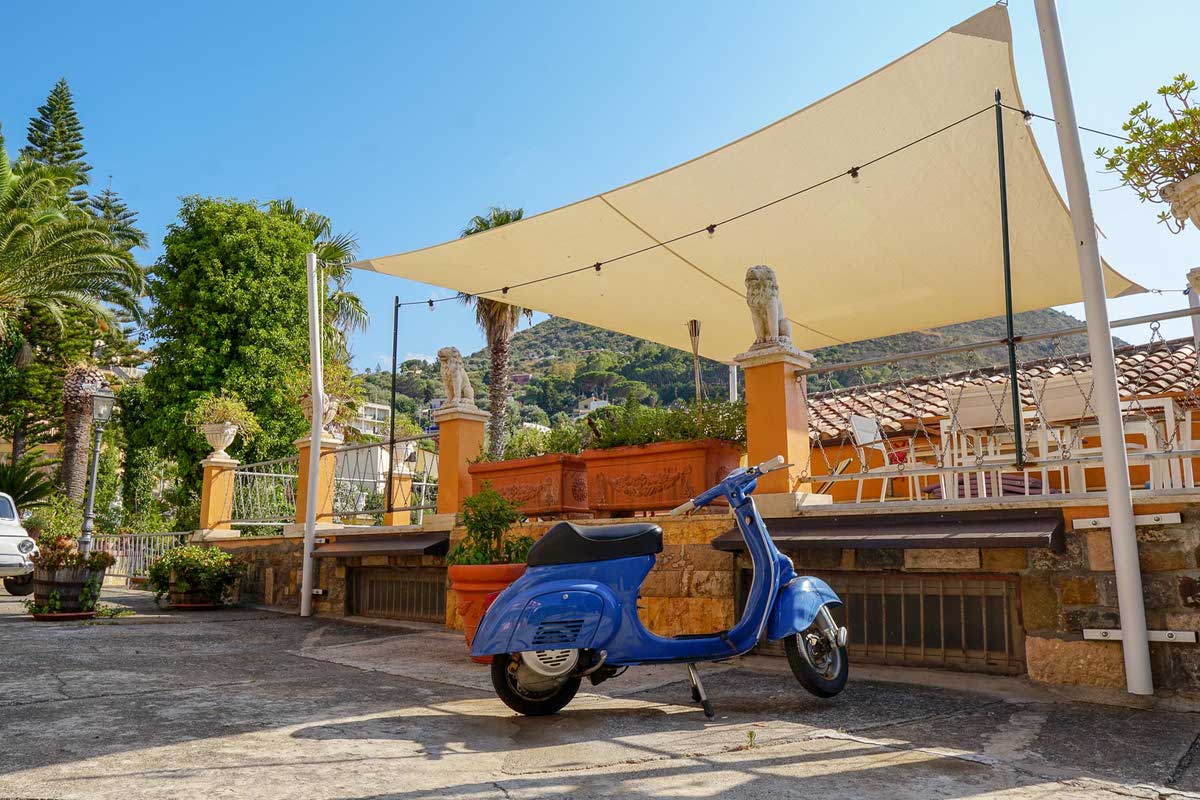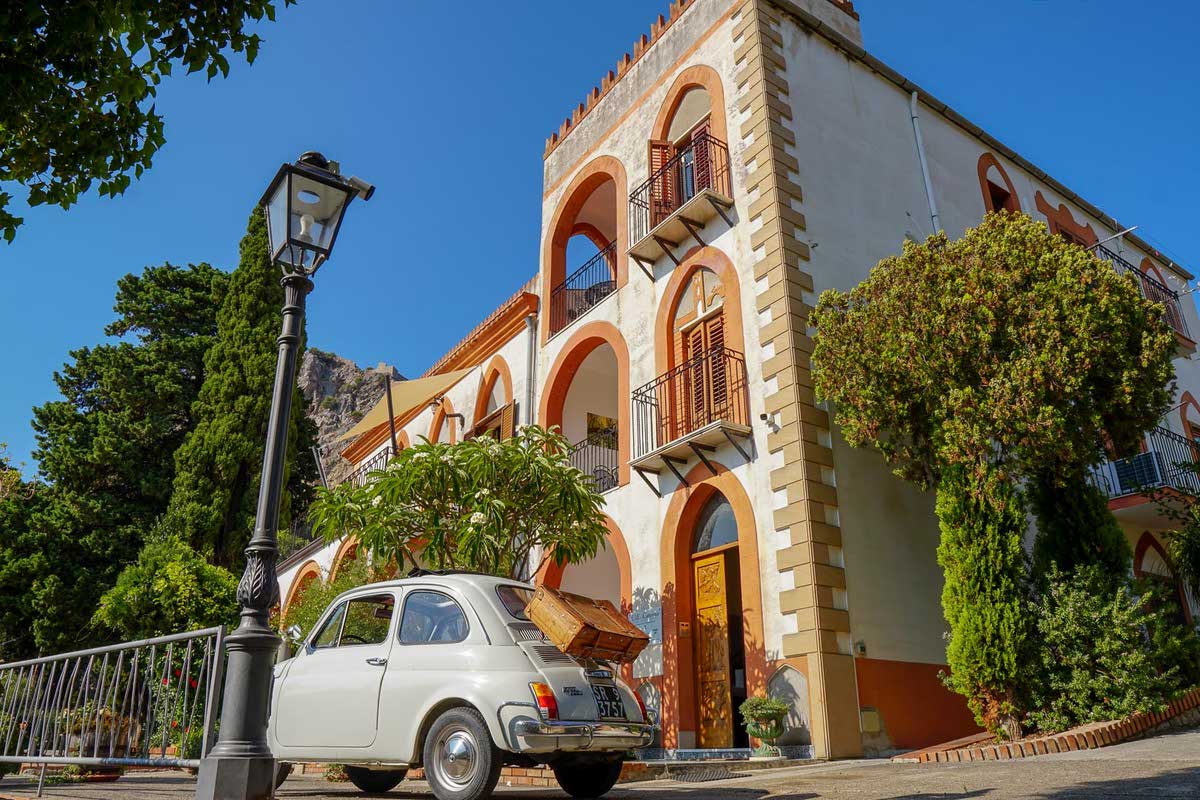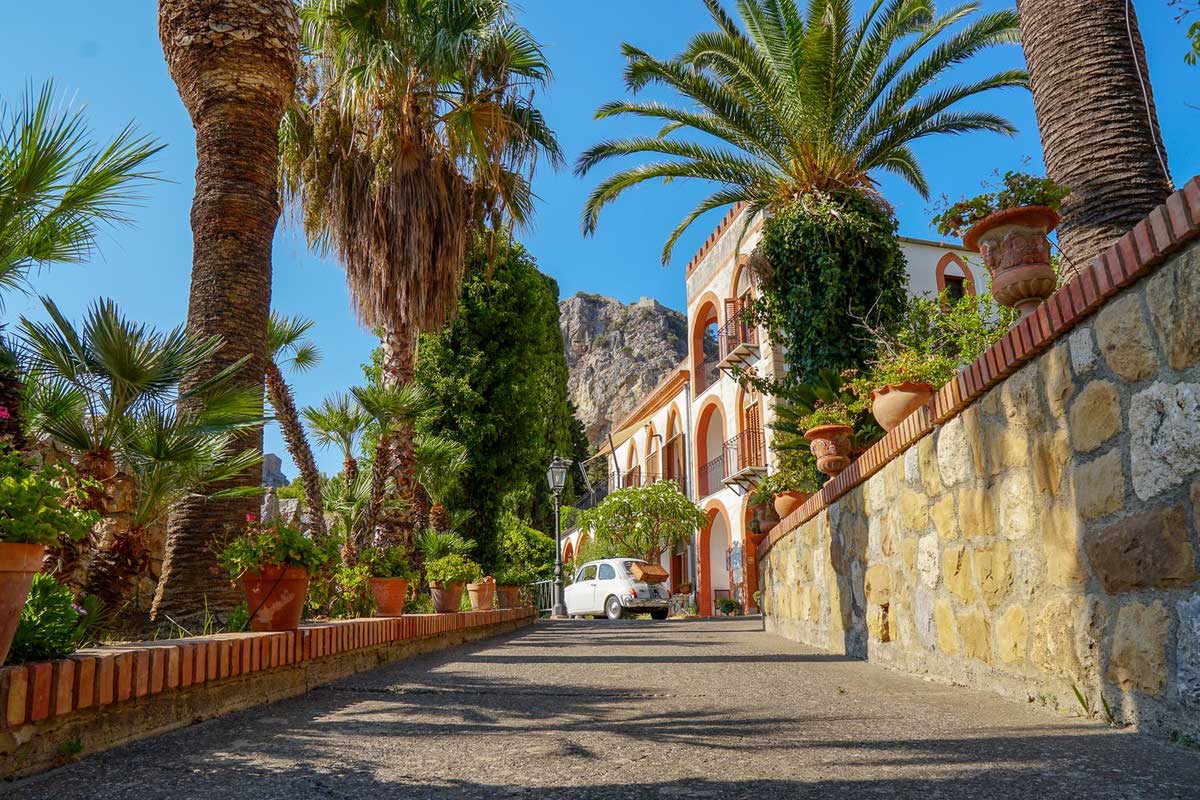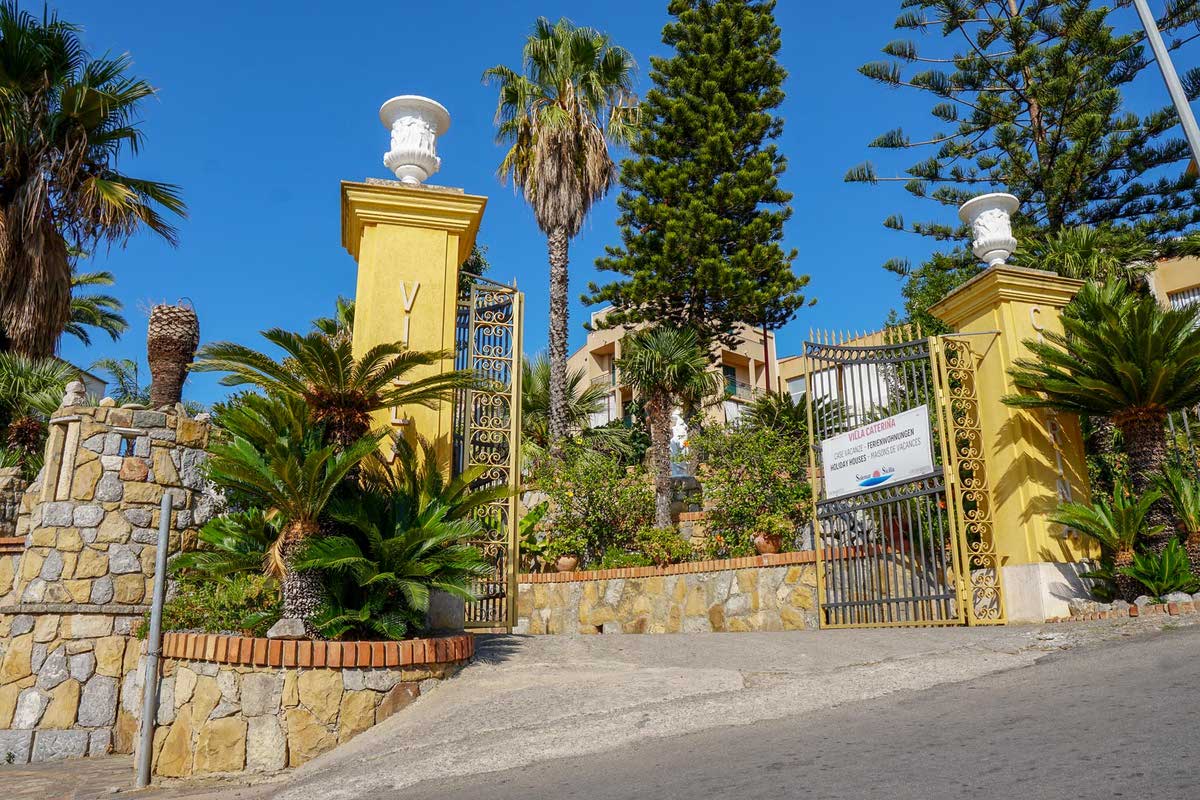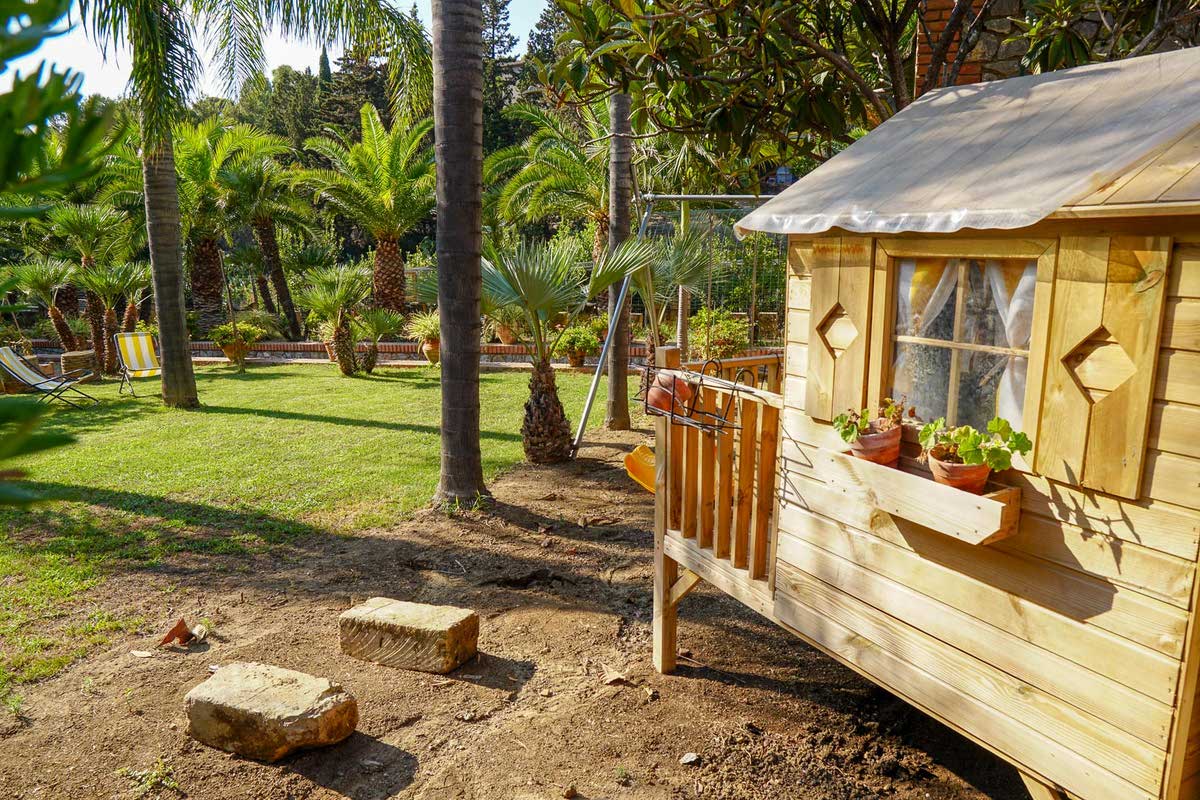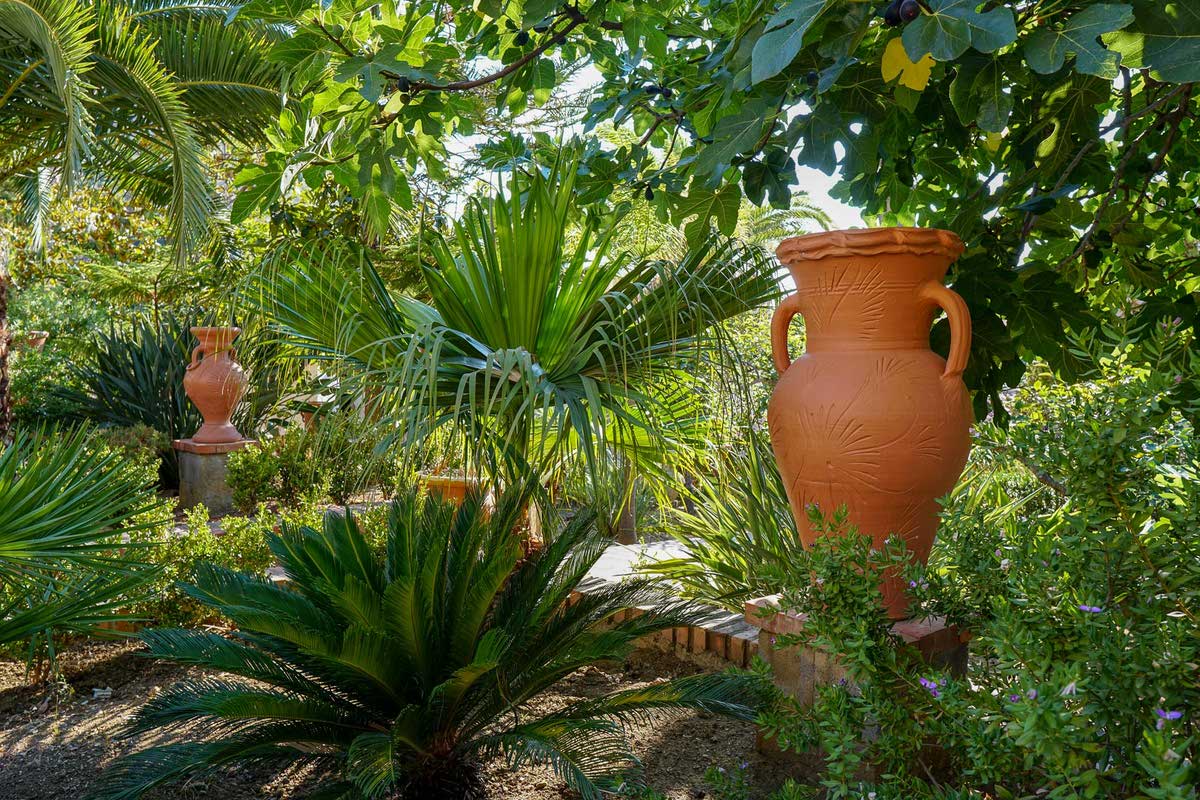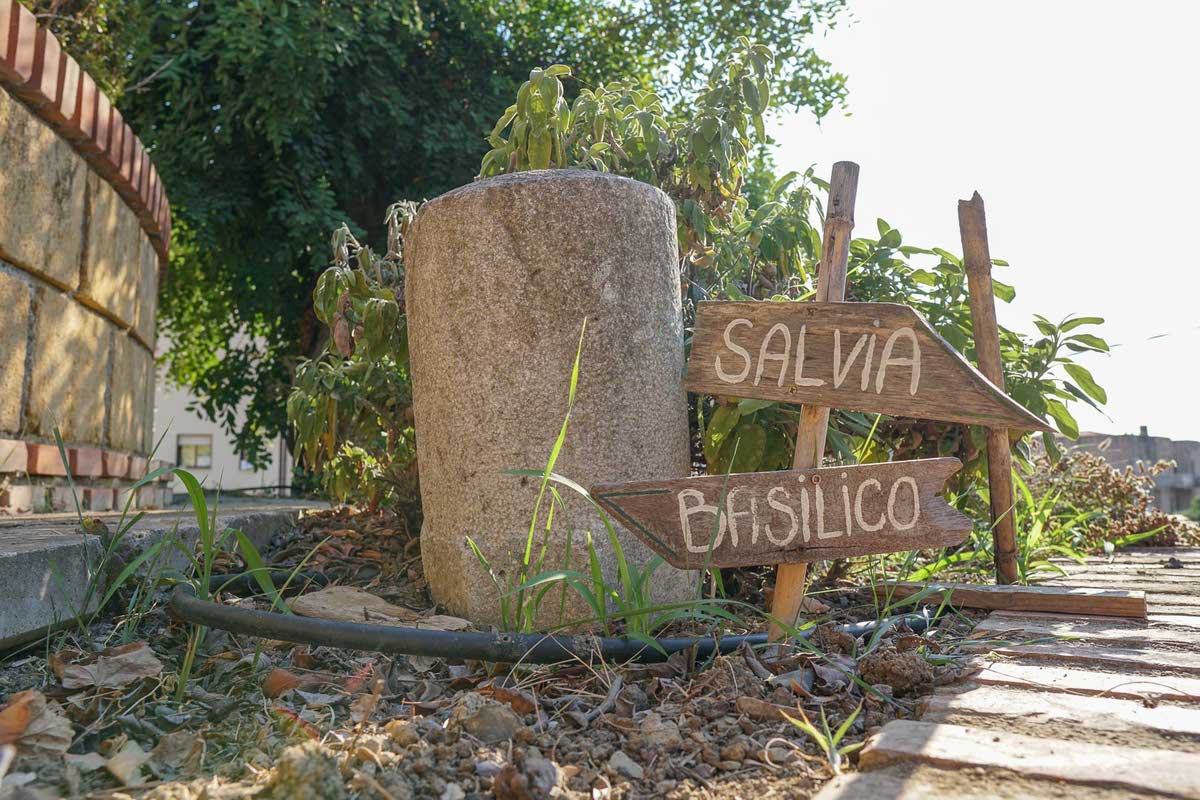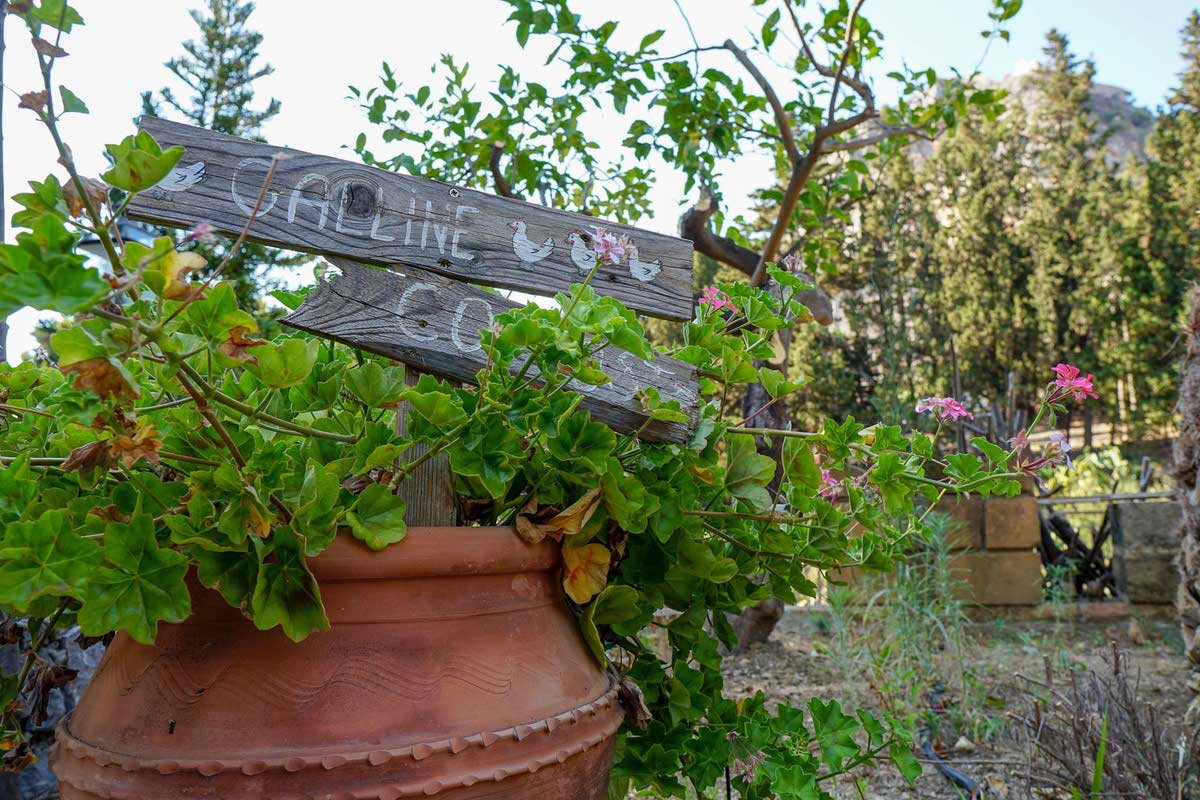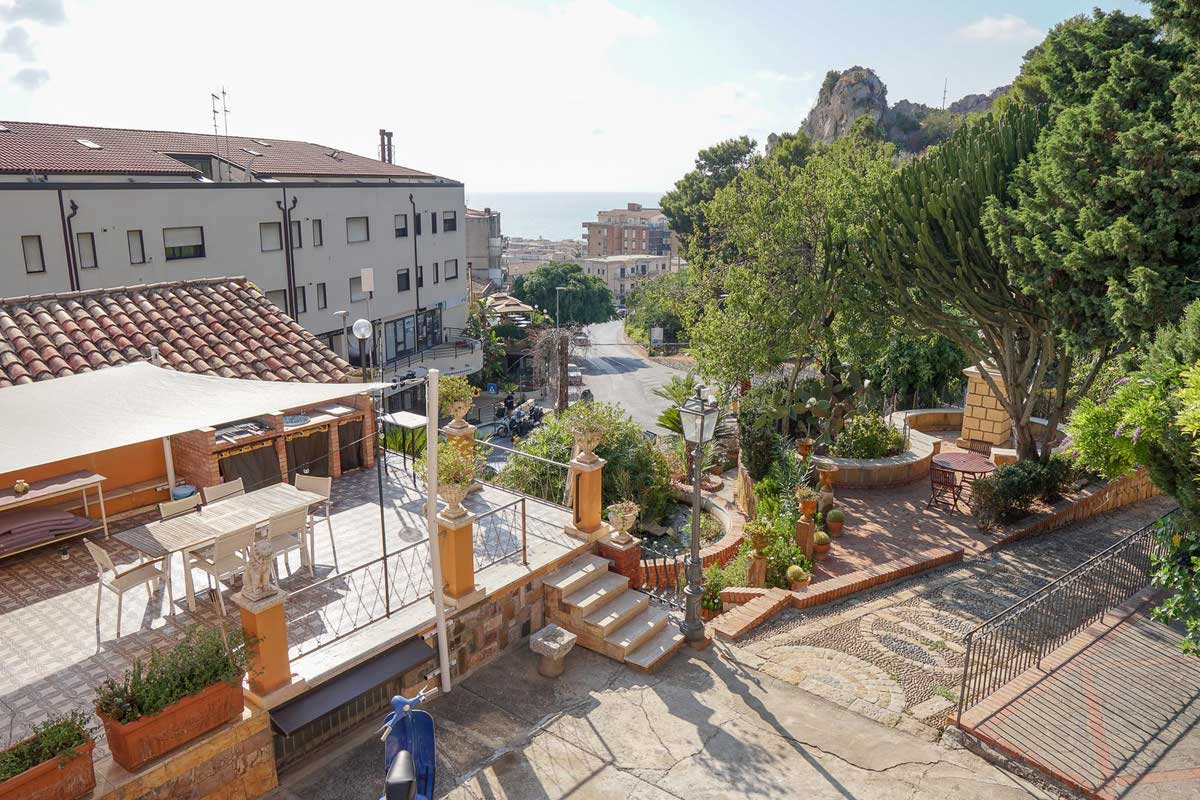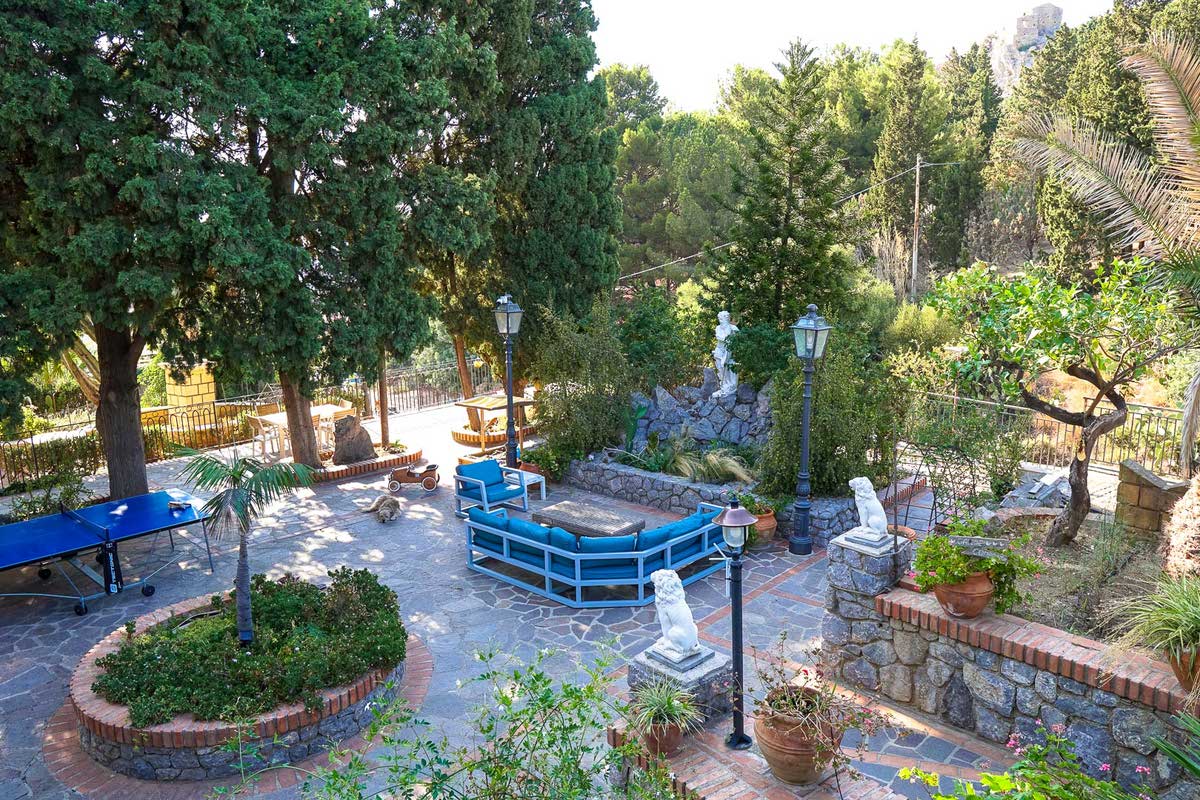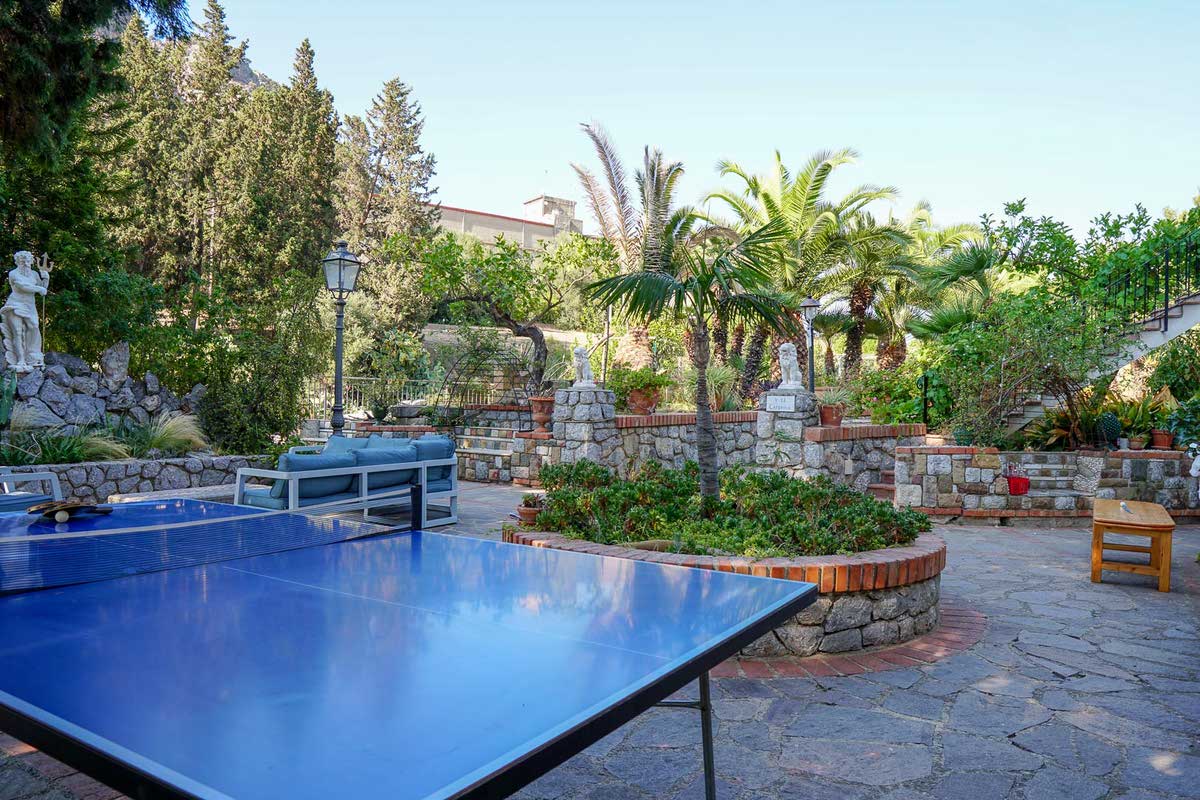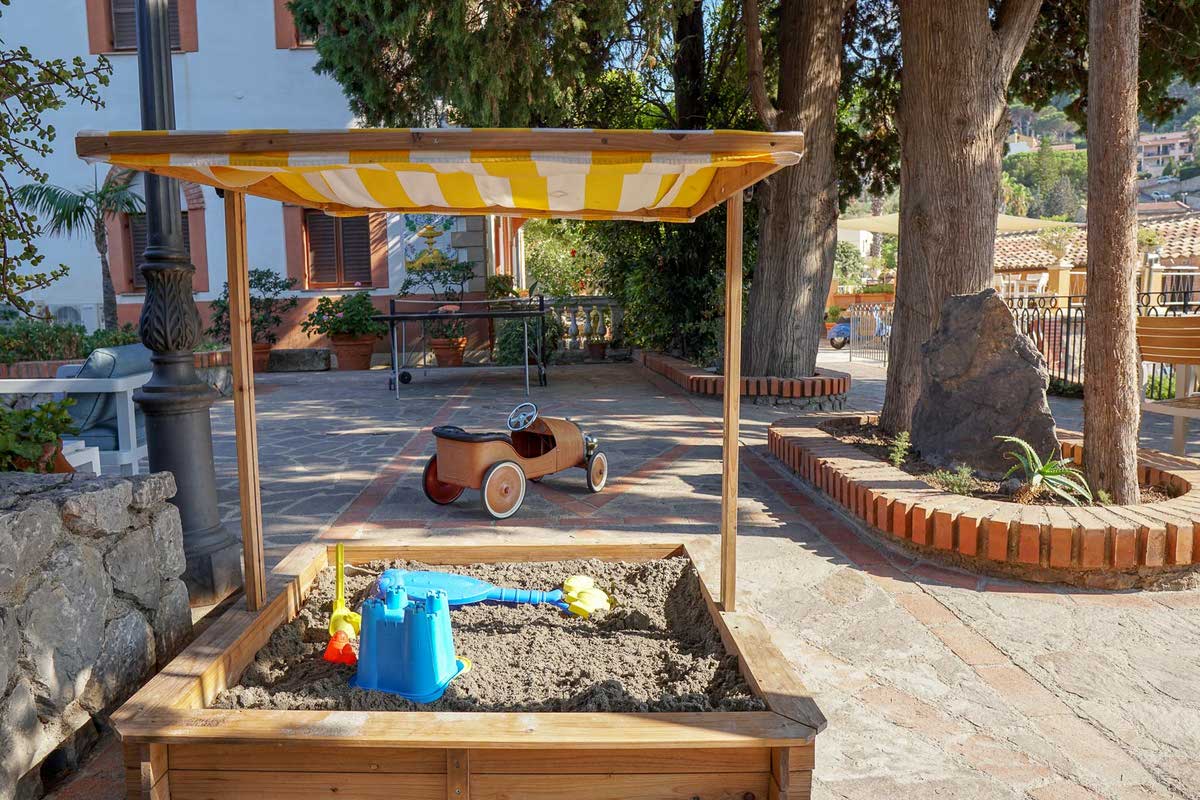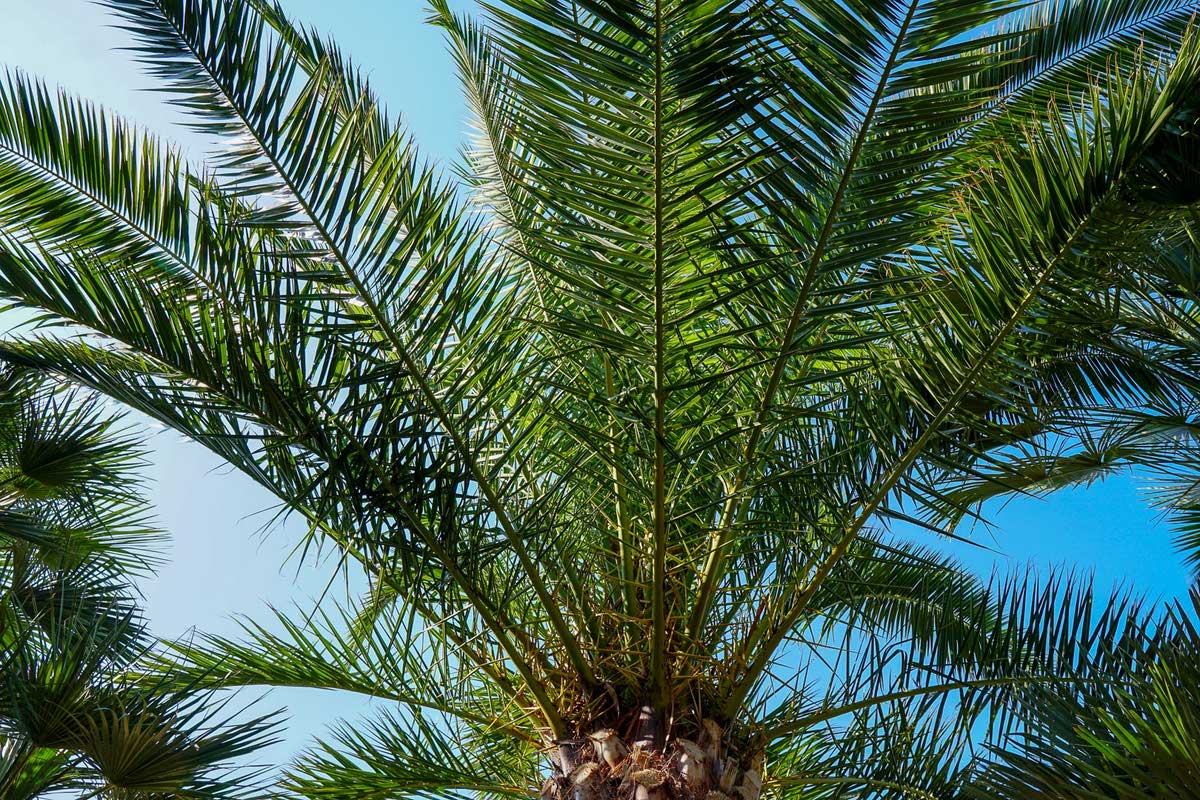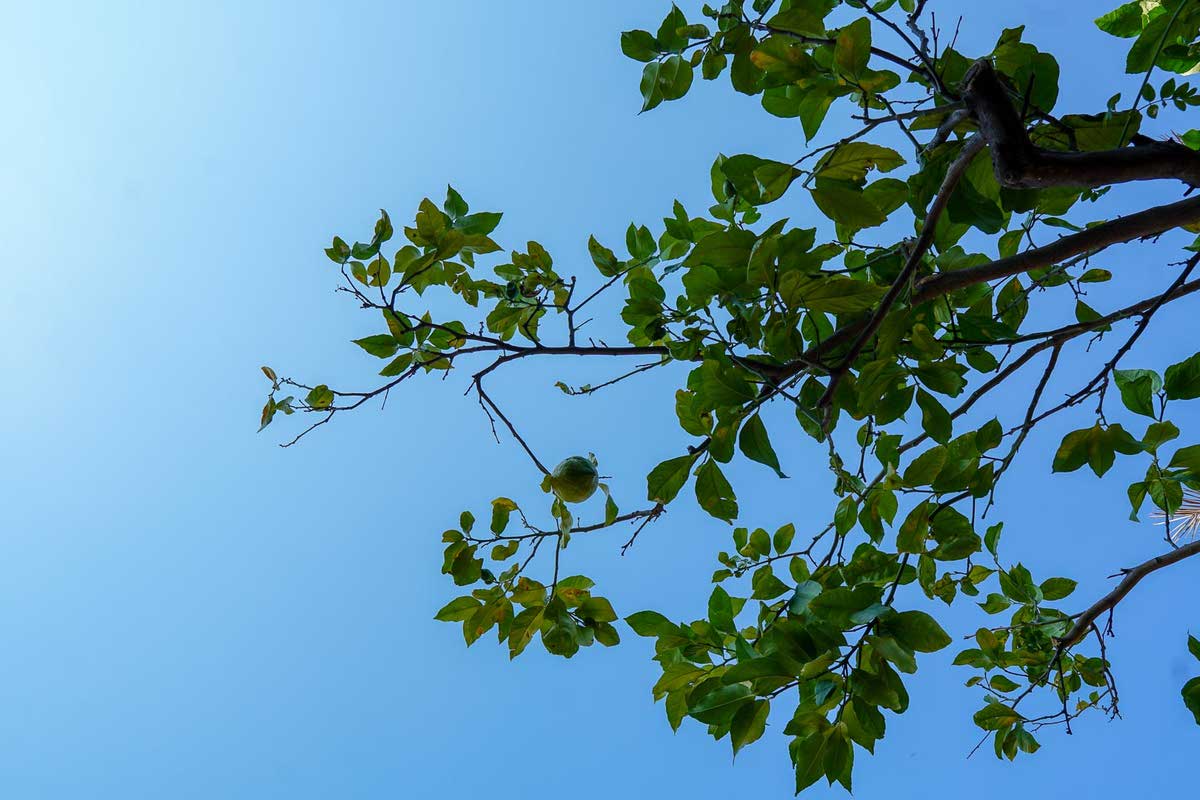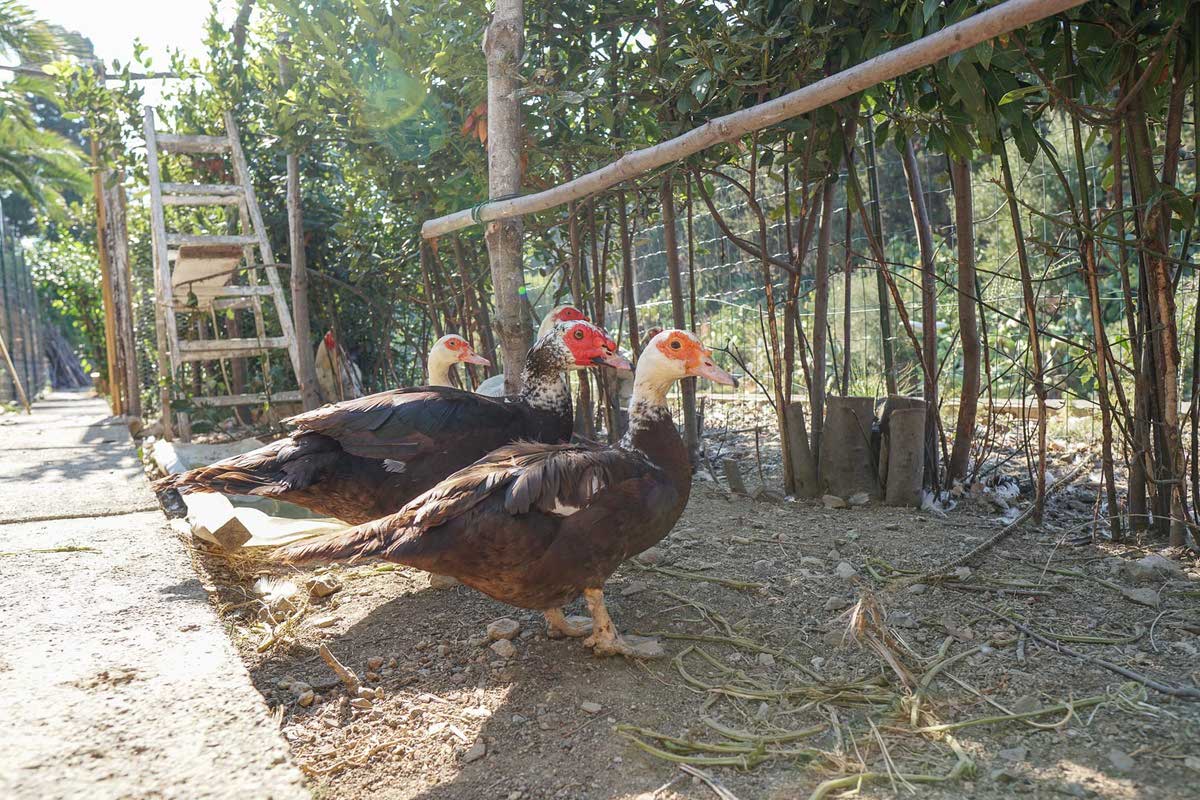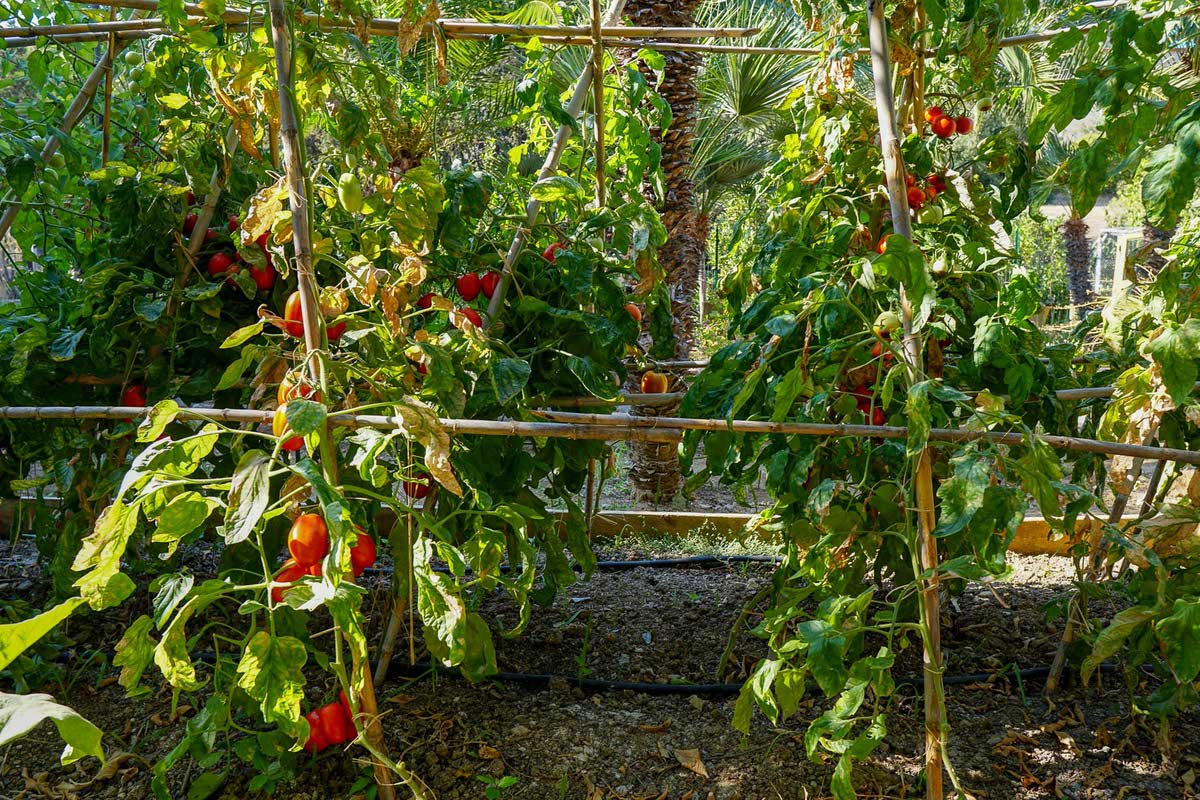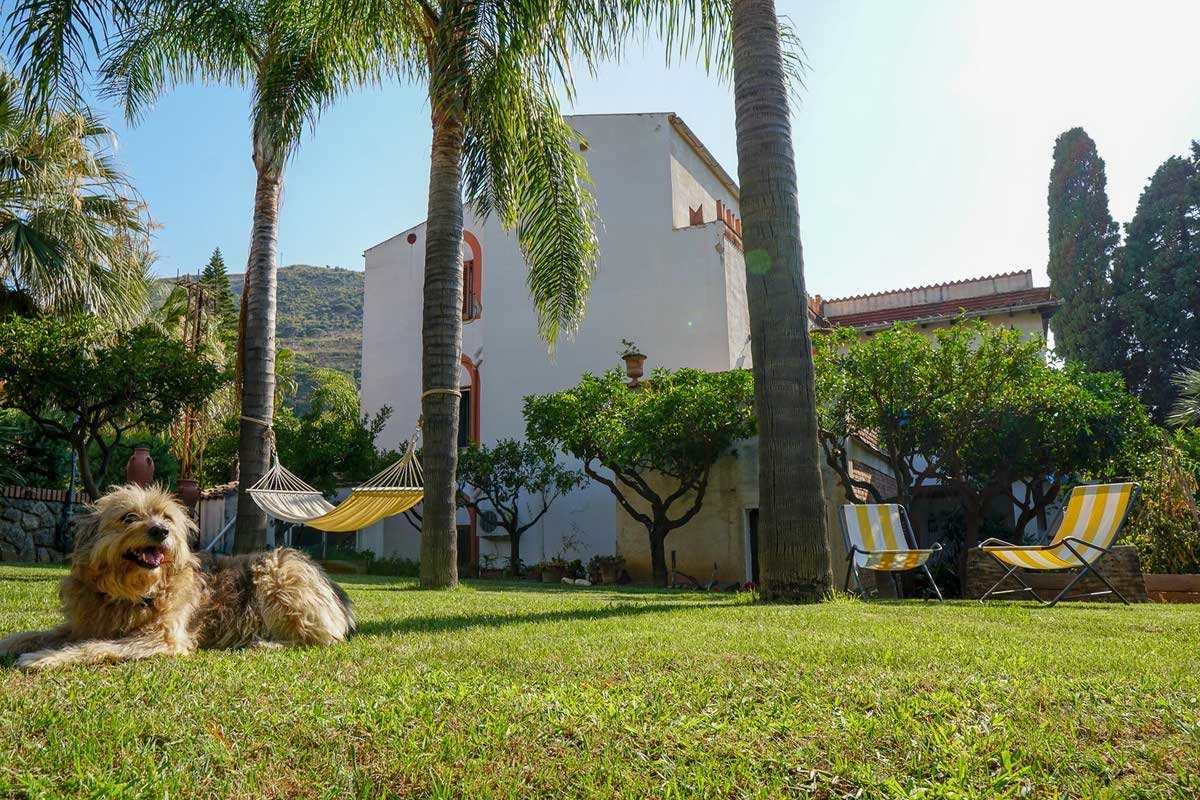 Villa Caterina
At a distance of only 800 meters from the lustrous, sandy beaches of Cefalù and surrounded by private gardens rich with exotic plantlife and local flora, Villa Caterina stands as one of Cefalù's most remarkable buildings, dating back to the earliest years of the twentieth century.
An unconventional structure with military-style towers and a striking combination of vibrant colors and durable materials, Villa Caterina stands above the town as if extending a blanket of protection, comfort, and security. Its perfect central location places it within easy reach of authentic local restaurants, pubs and cafés, and local stores for all day-to-day essentials. Old Town Cefalù, the town's historic center, is scarcely 700 meters away, comfortably reachable on foot.
The holiday lettings in Villa Caterina are all recently restored, tastefully decorated, and very well-maintained. The rooms offer a comfortable, restful environment where you can rejuvenate after a busy day of travel or a long, languid day at the beach. Kitchens and bathrooms are spacious and well-equipped. An excellent seaview awaits you at Villa Caterina, as well as a stately portico leading to the garden where one can enjoy quiet romantic evenings by candlelight. Two-room and three-room apartments are available. All have air conditioning.
Villa Caterina is the perfect entrée to Cefalù, the quiet jewel of northern Sicily.