from 90

€

/night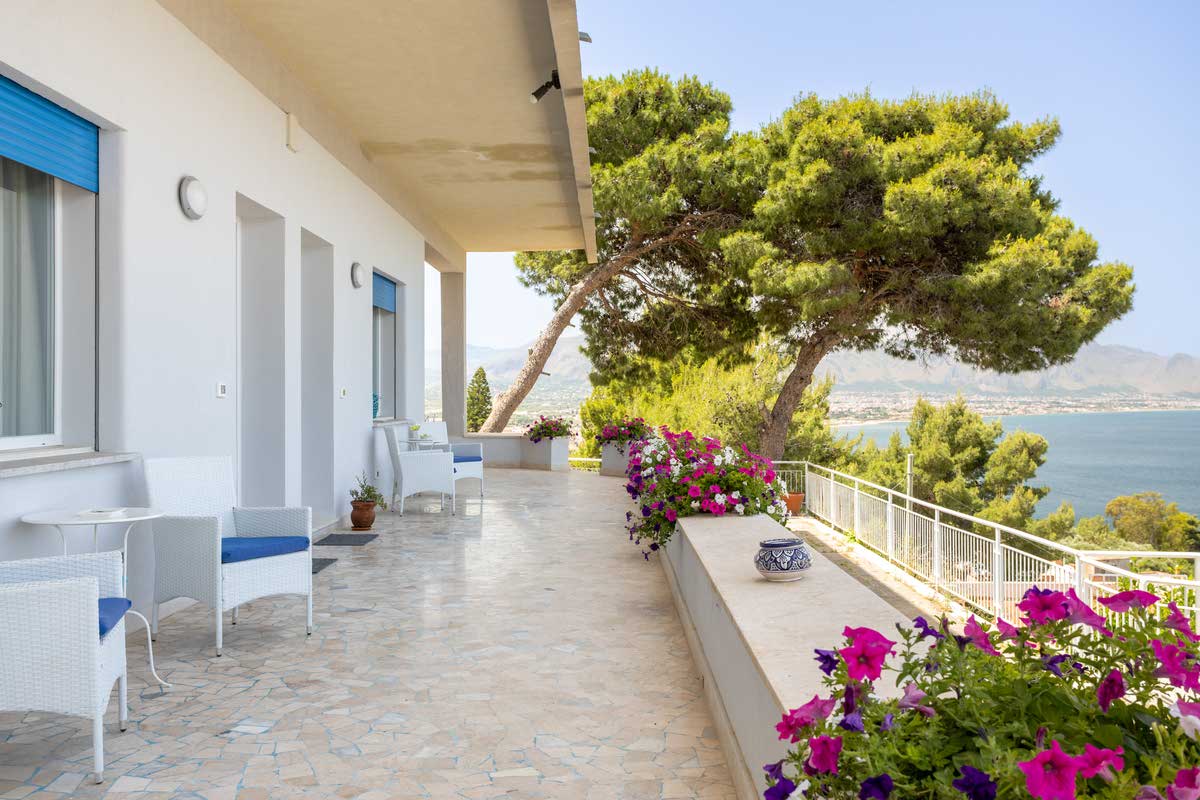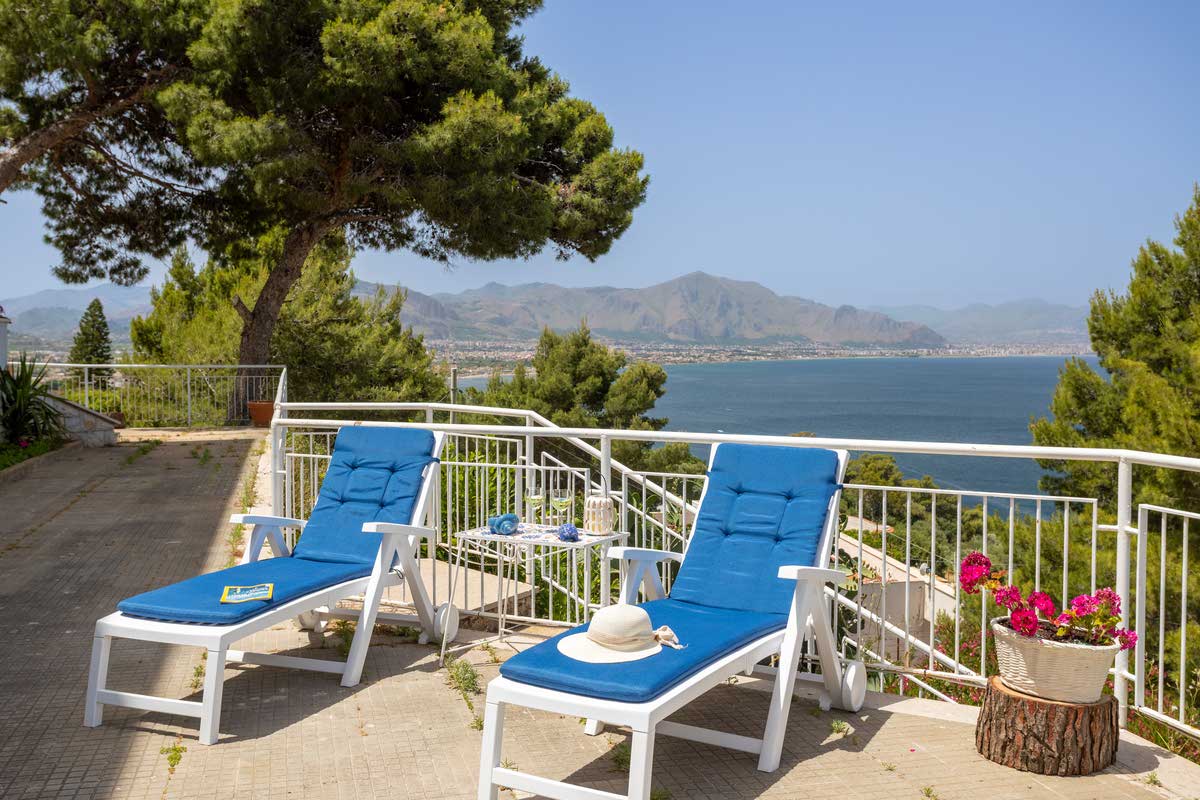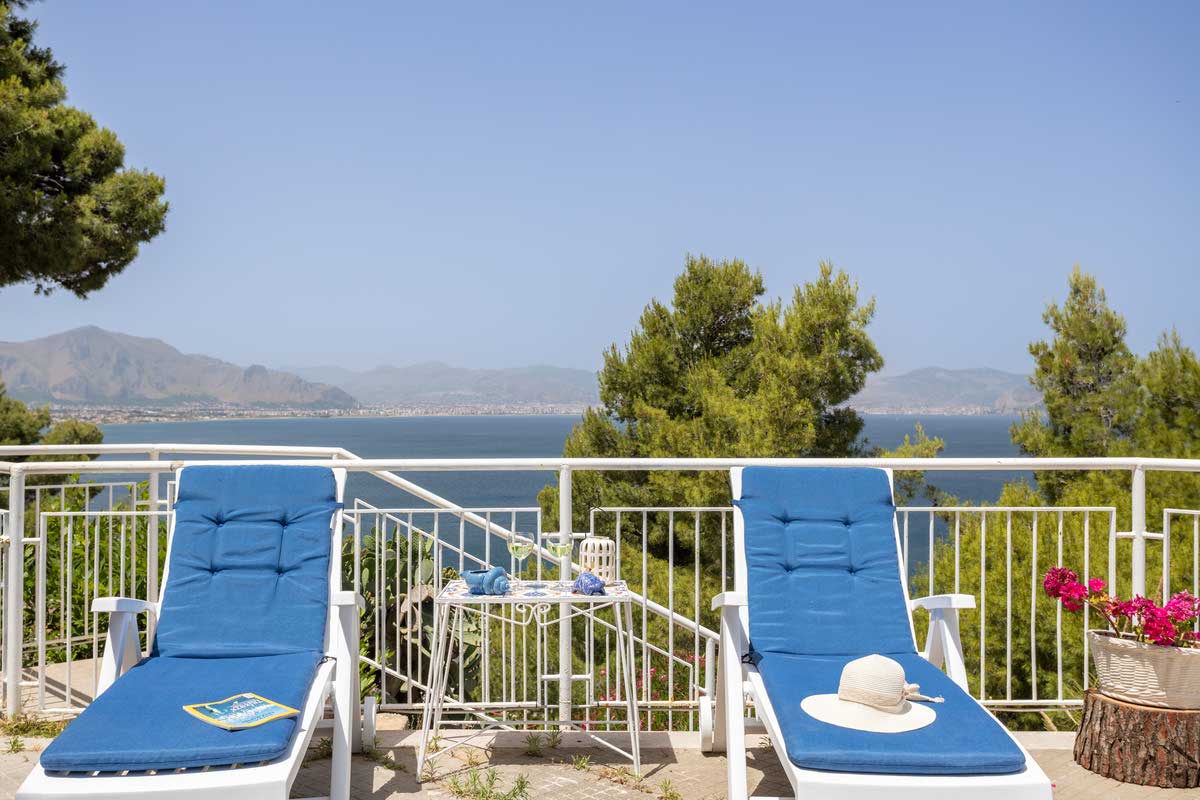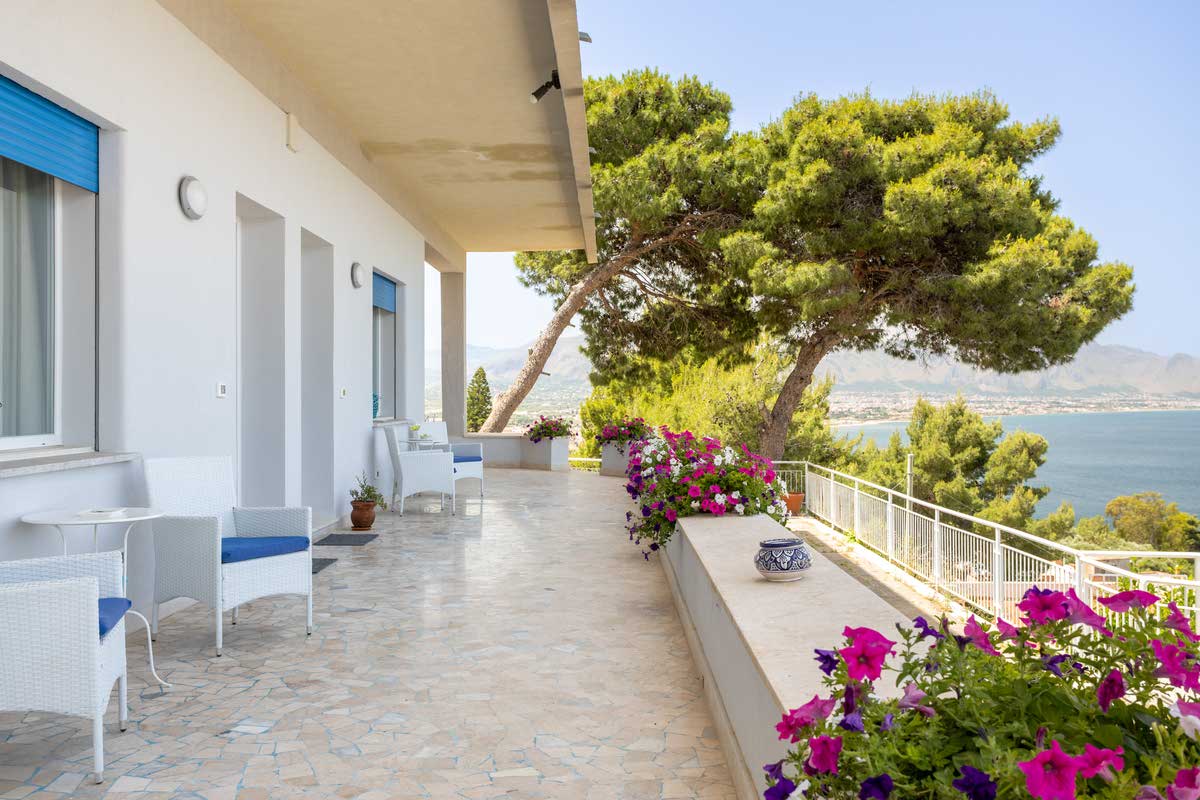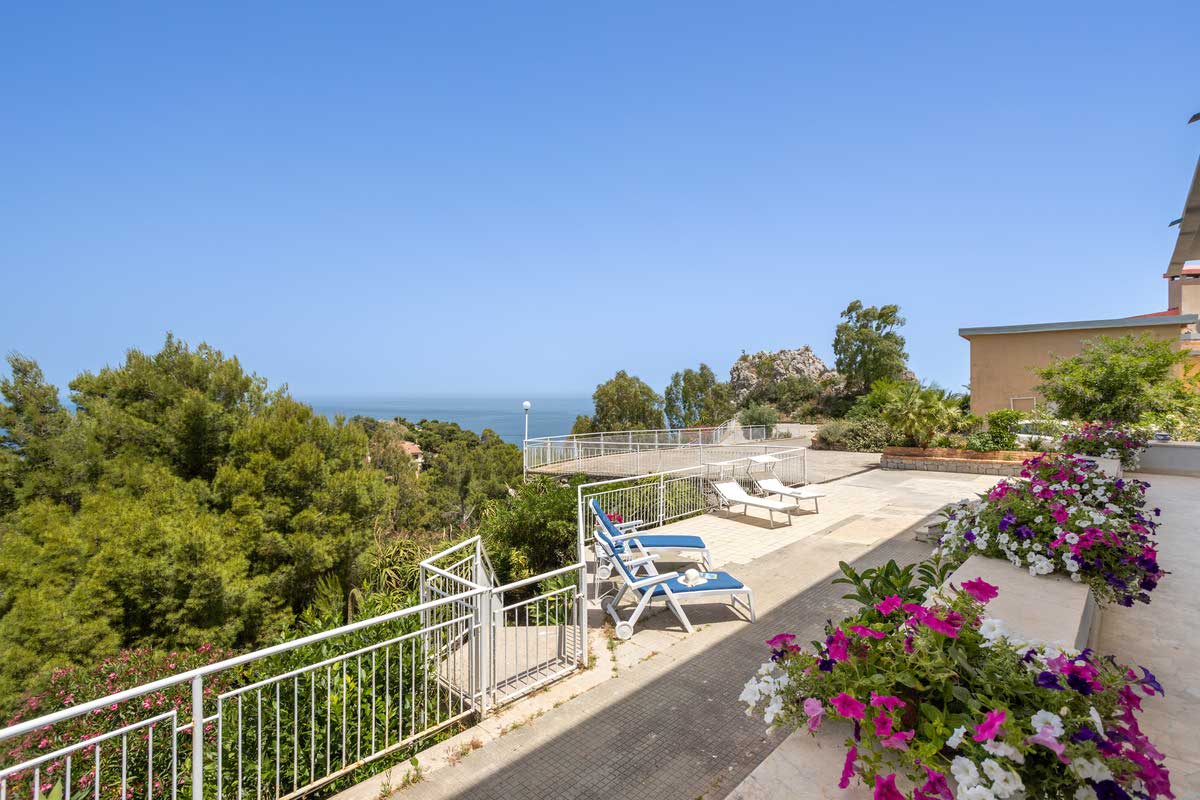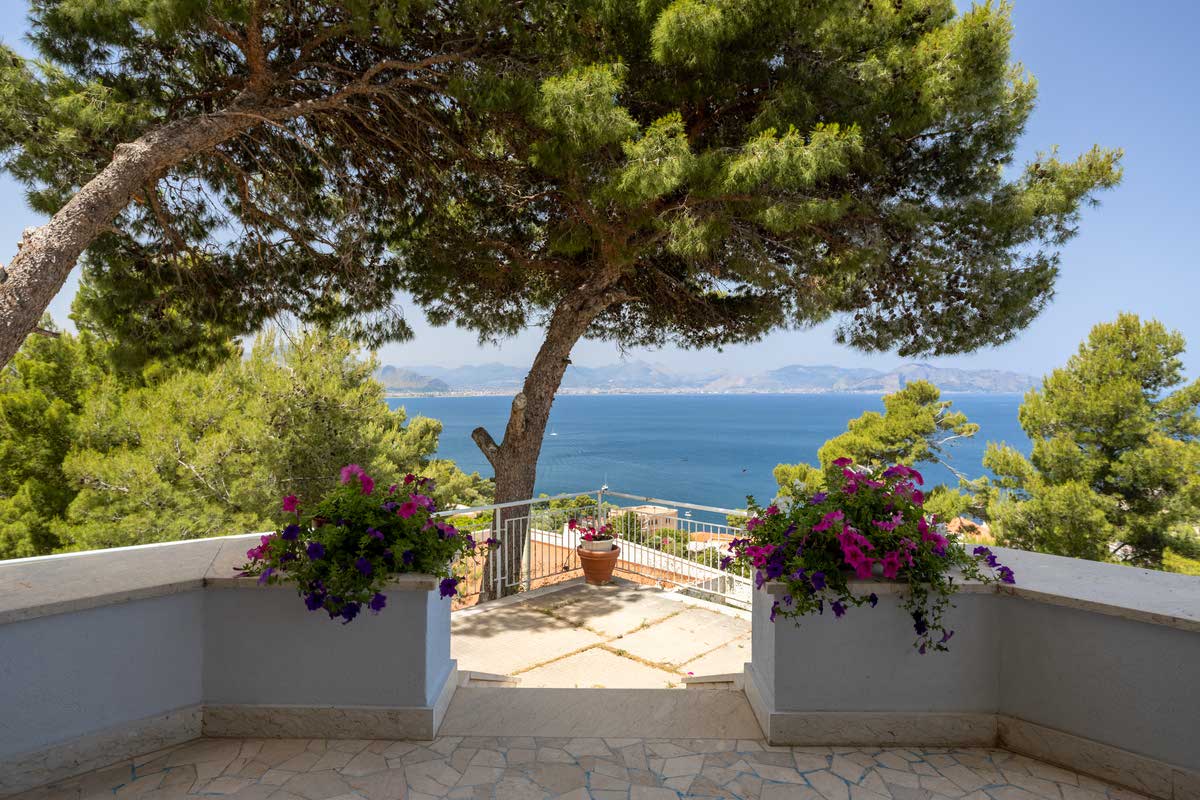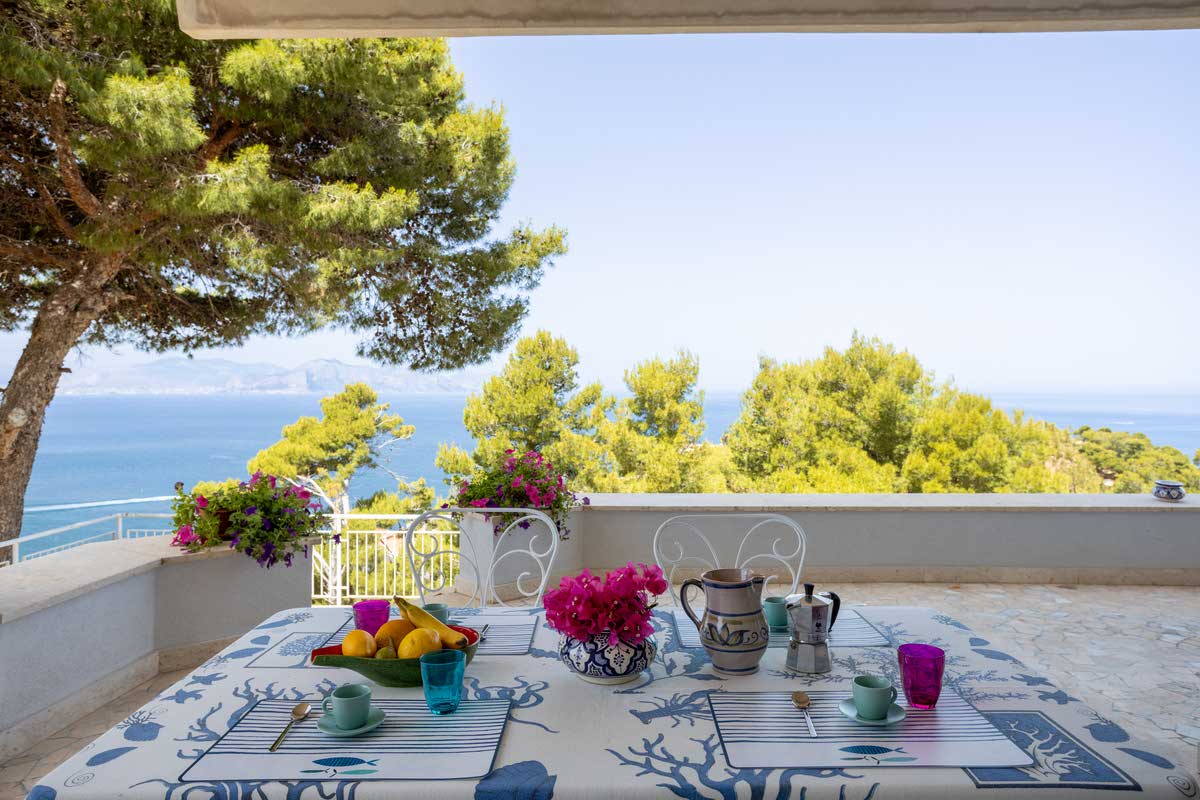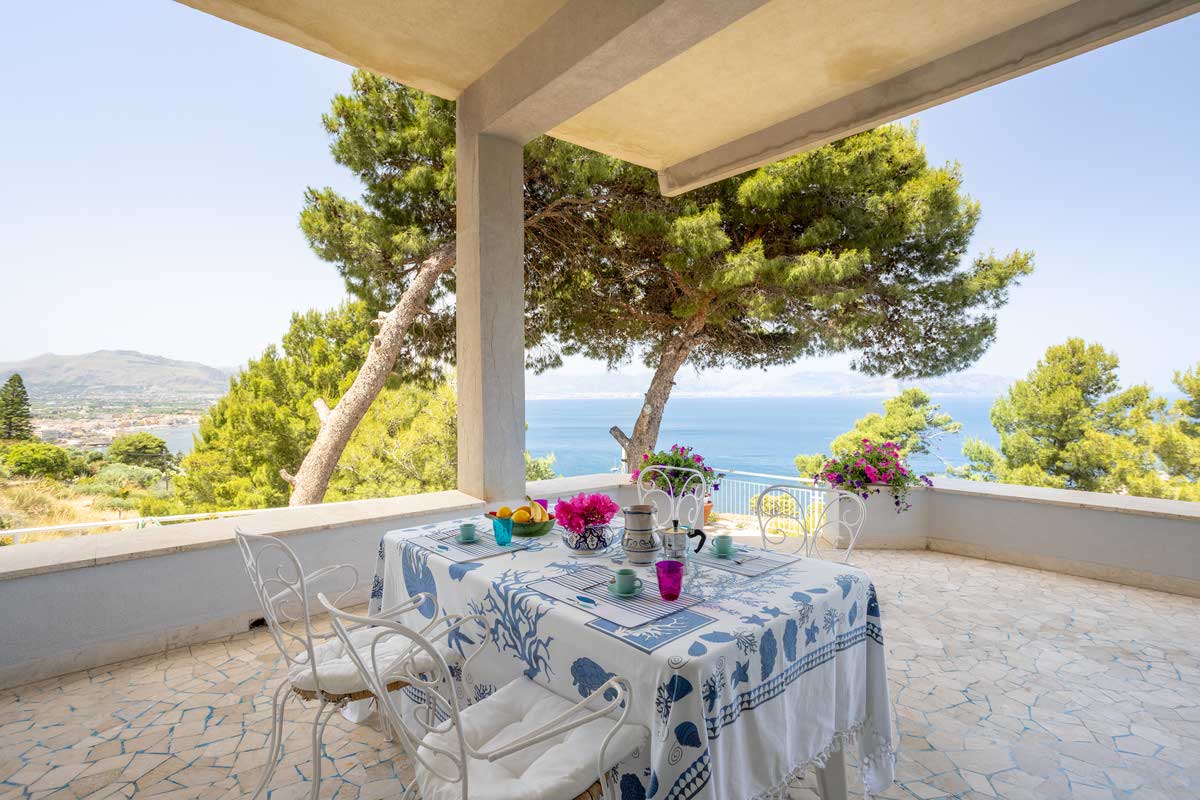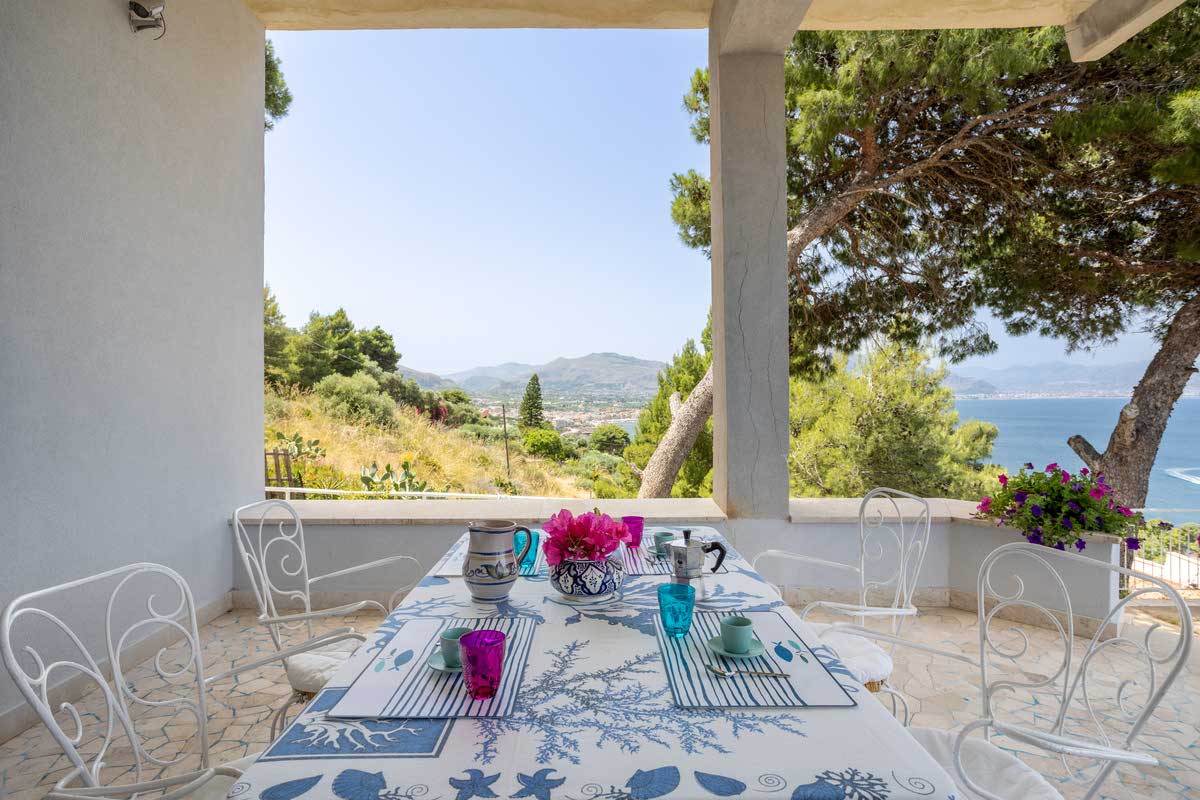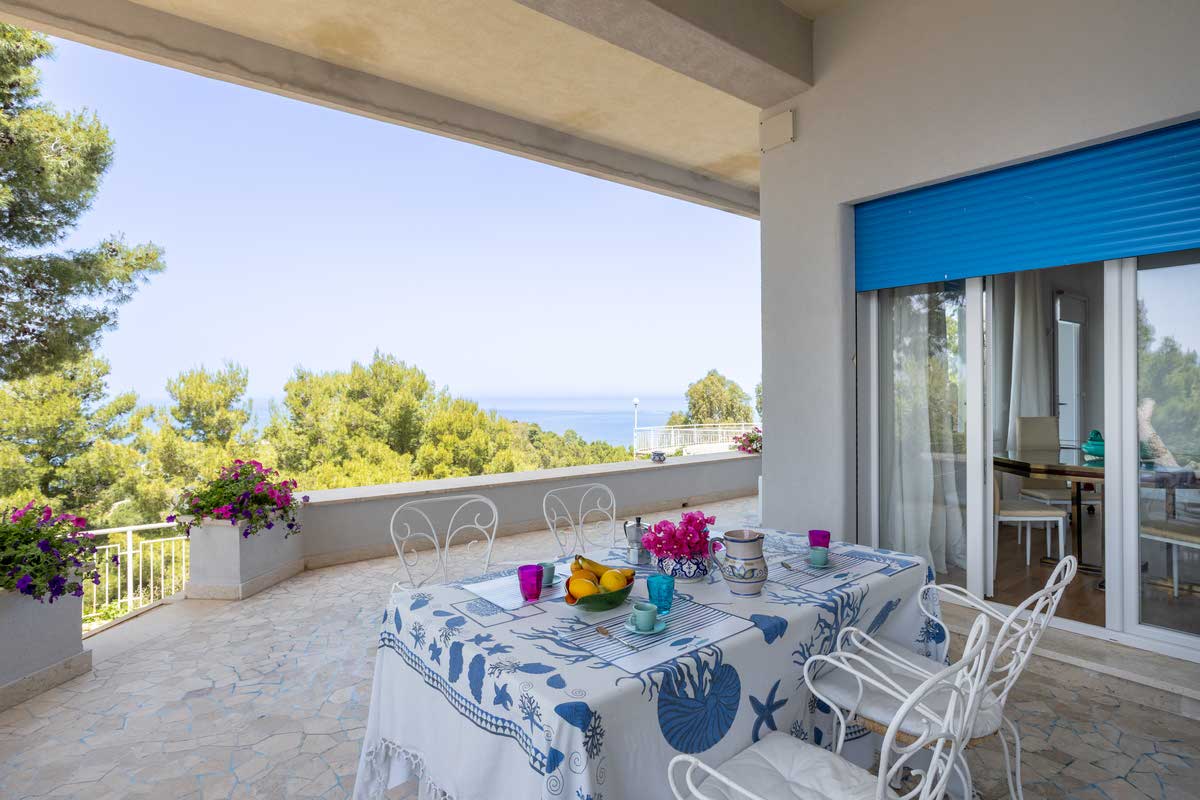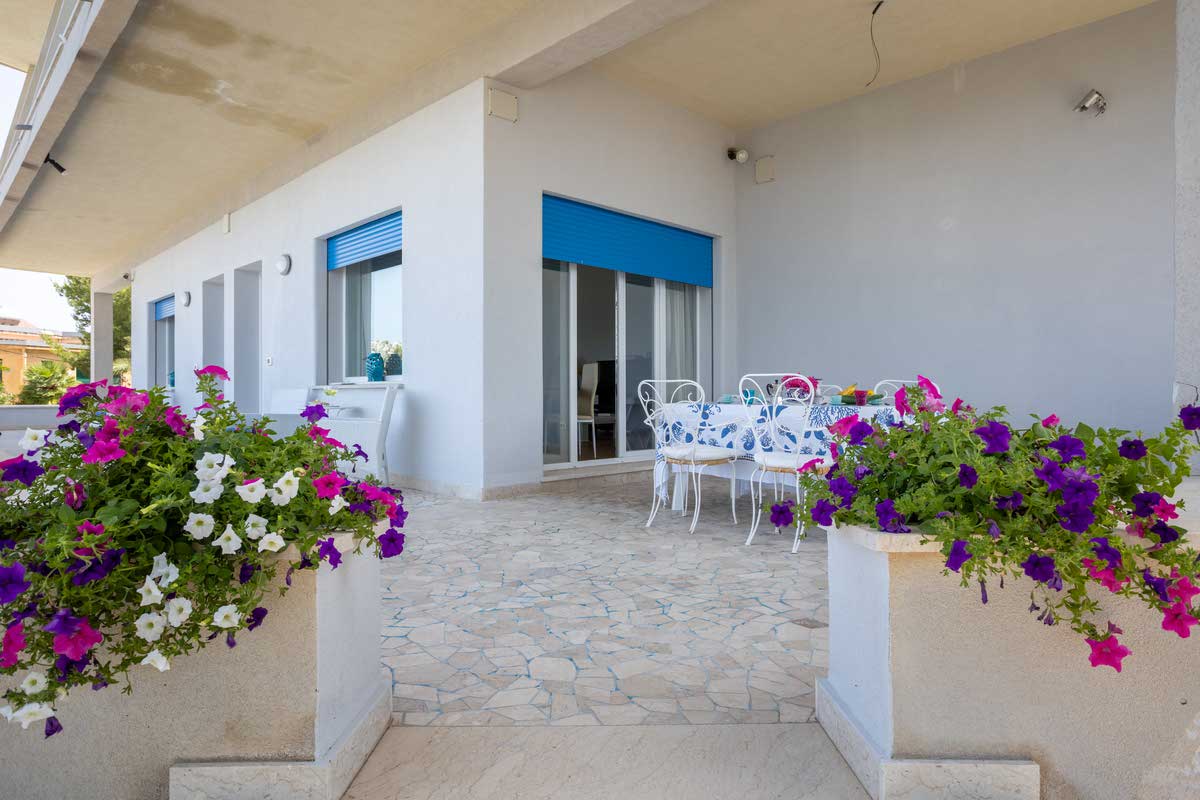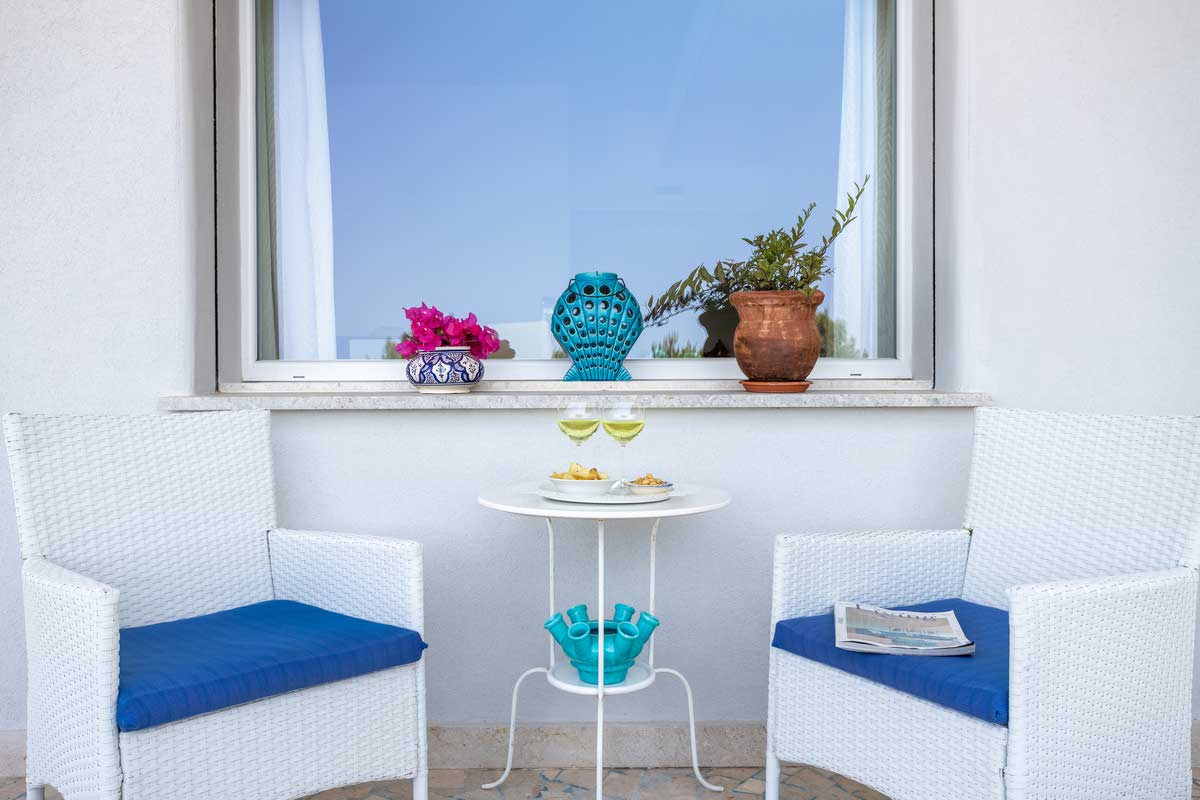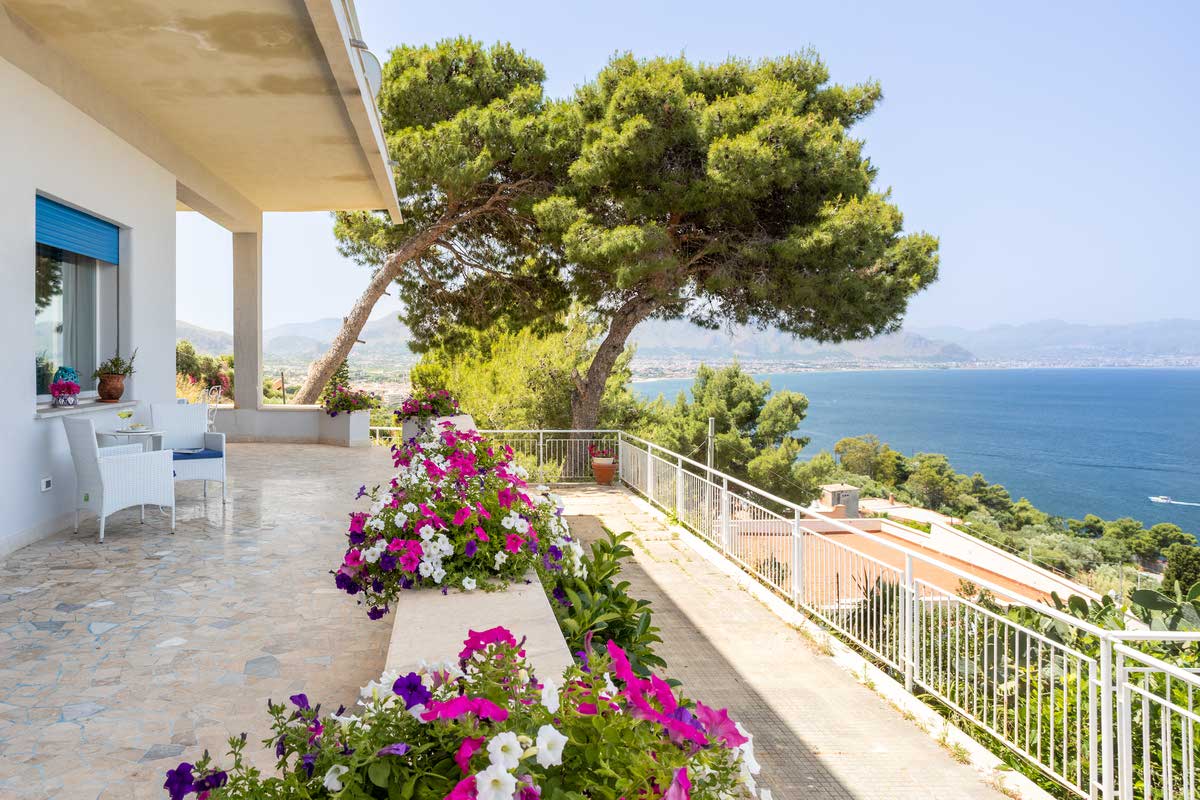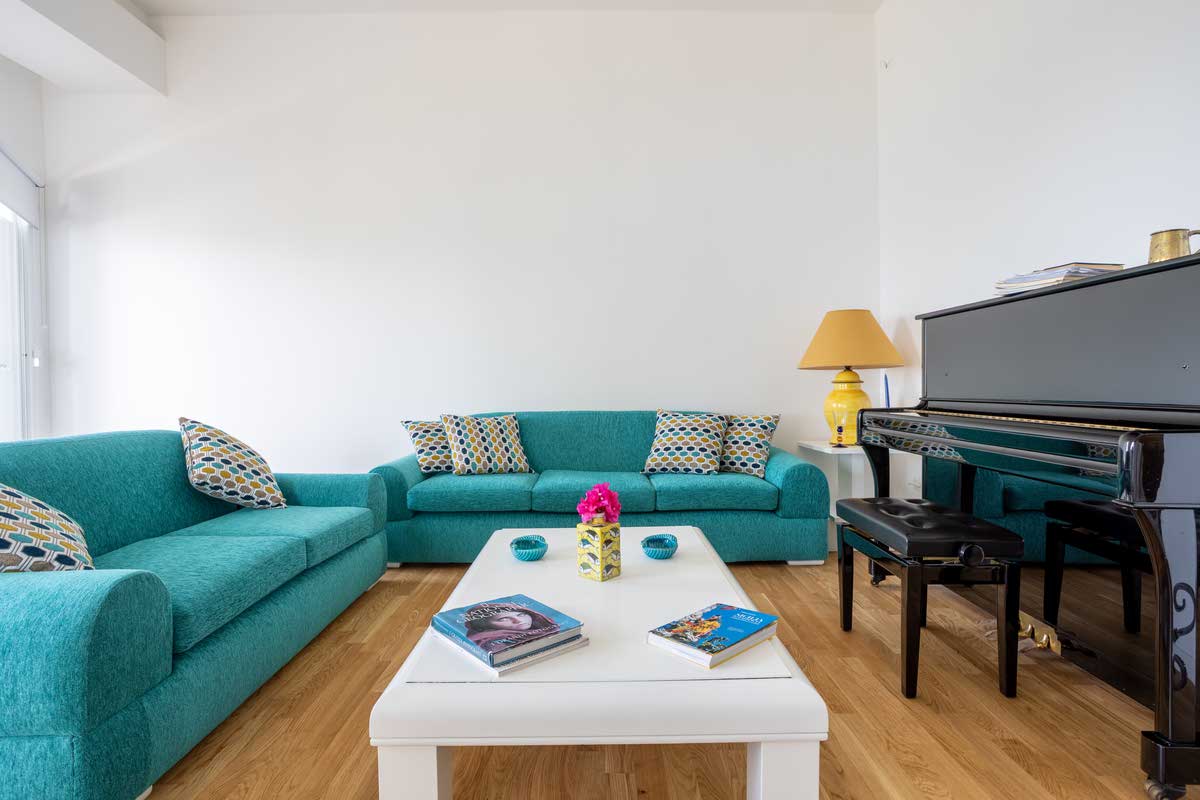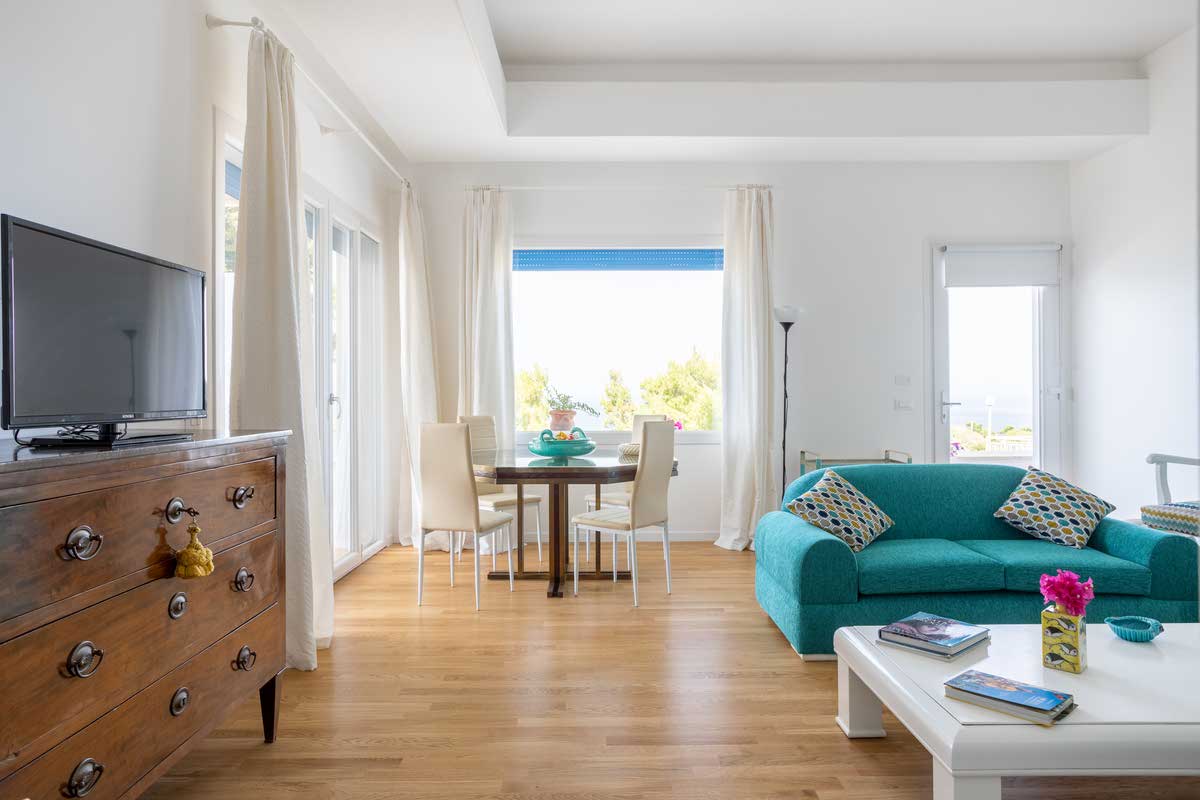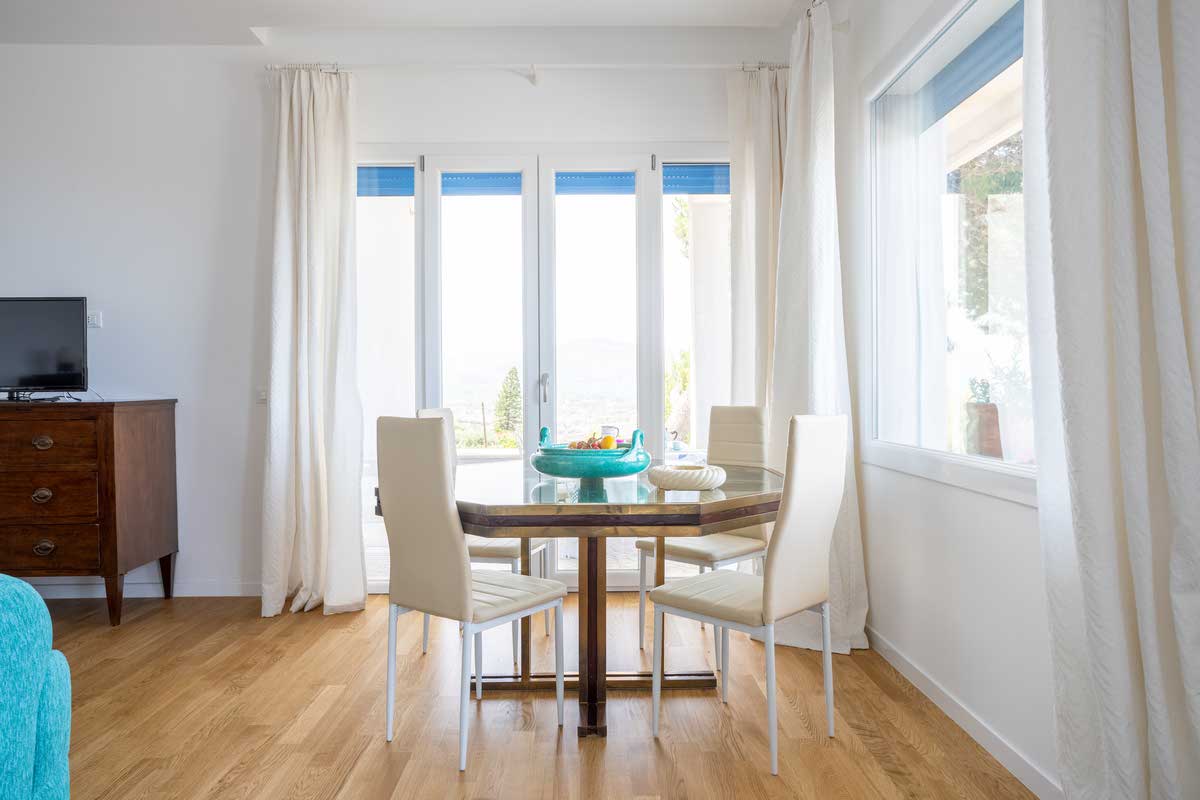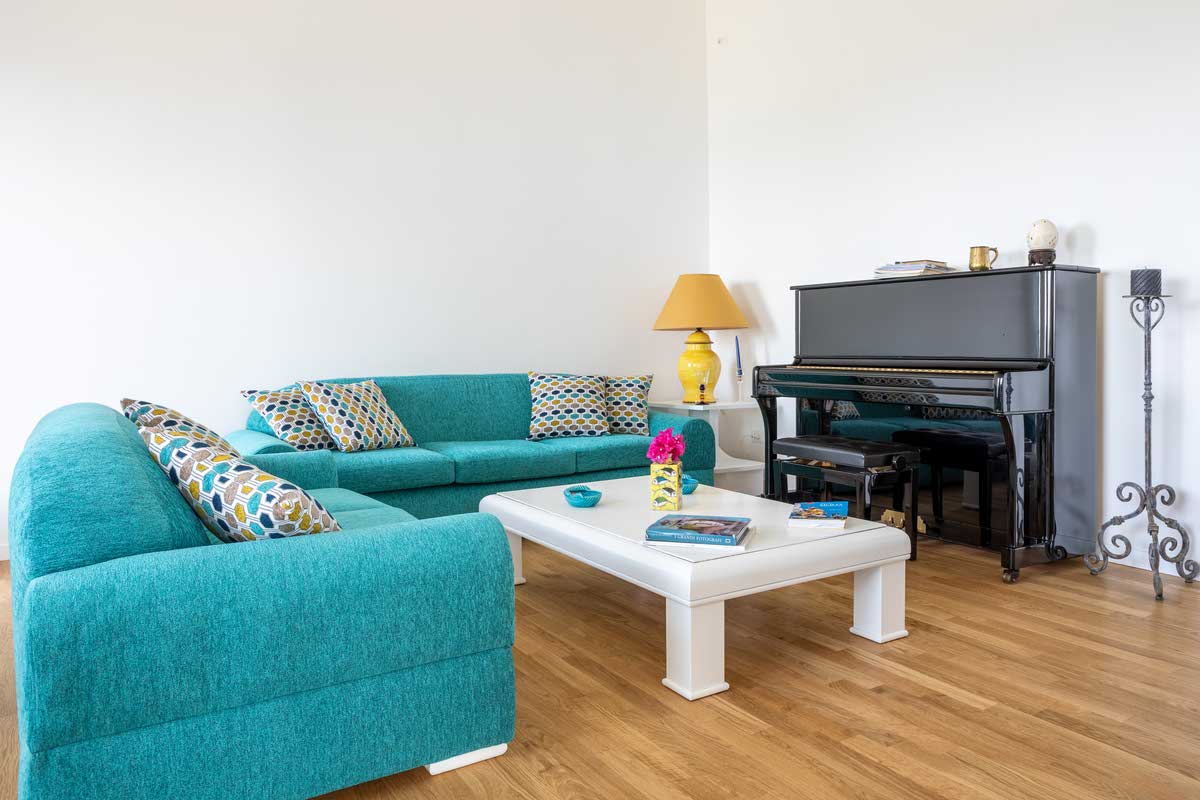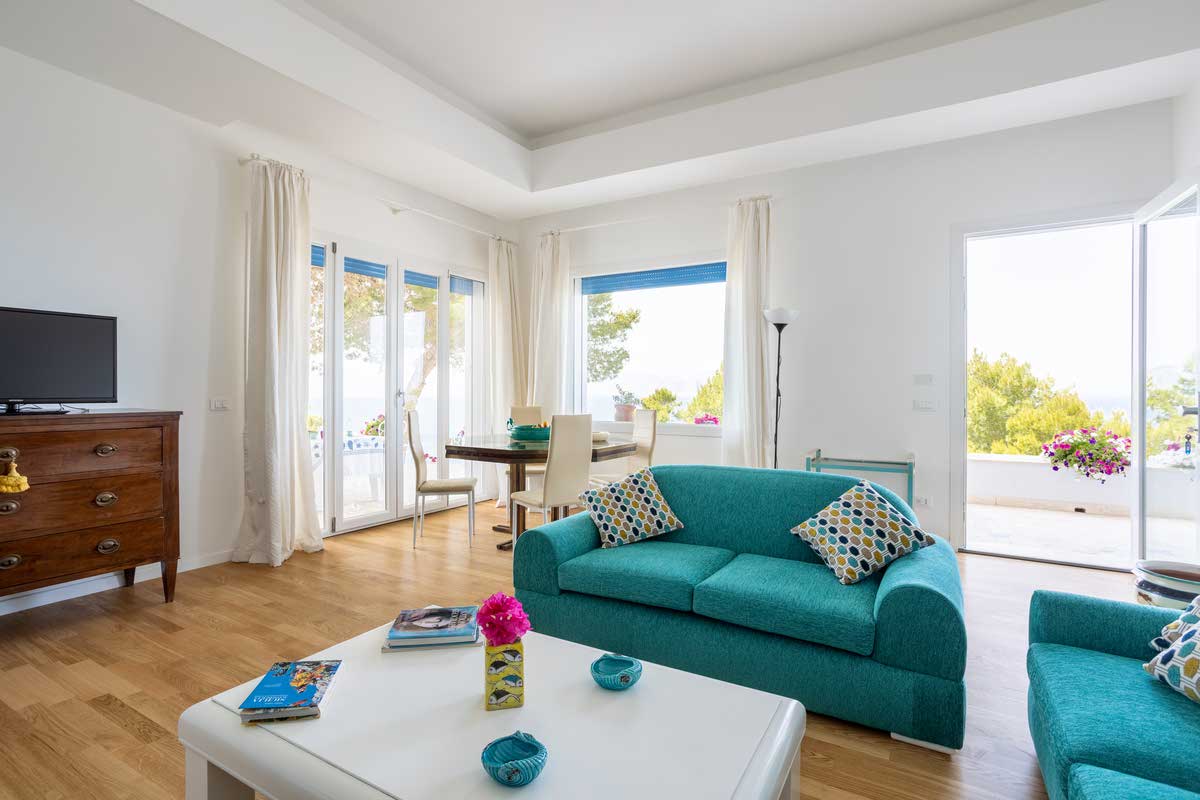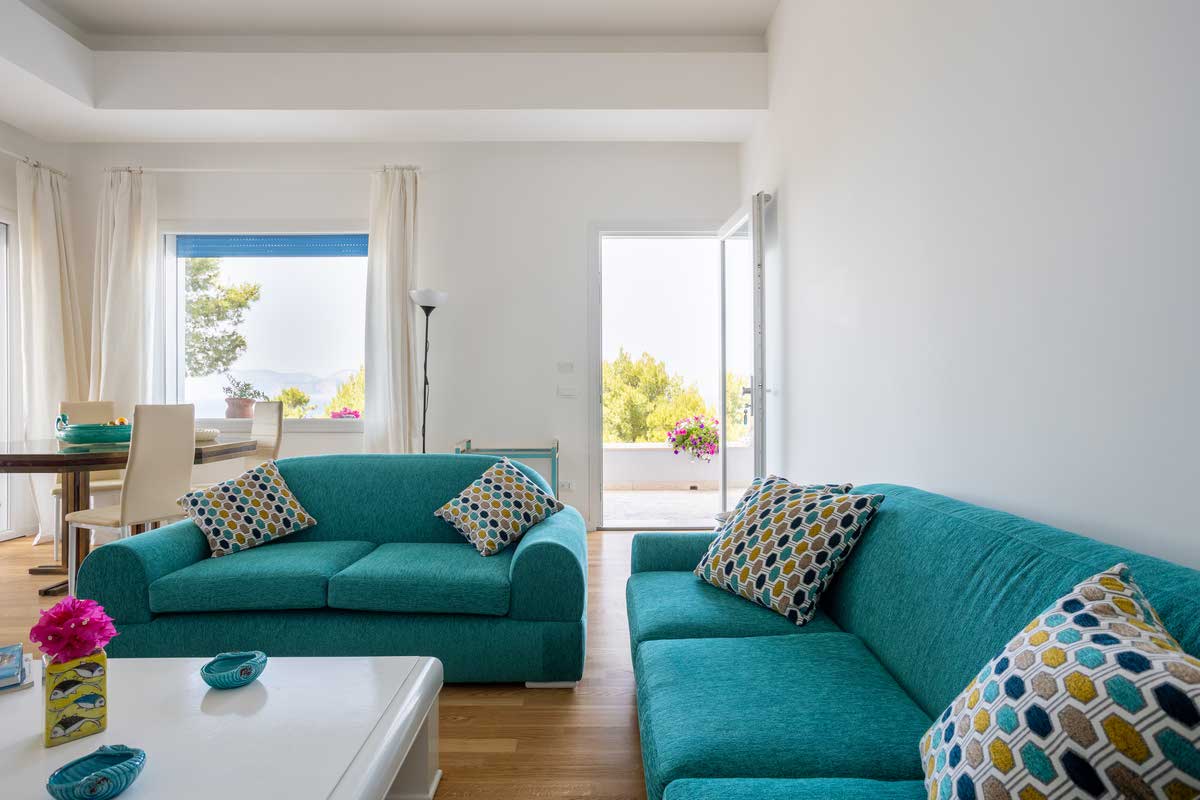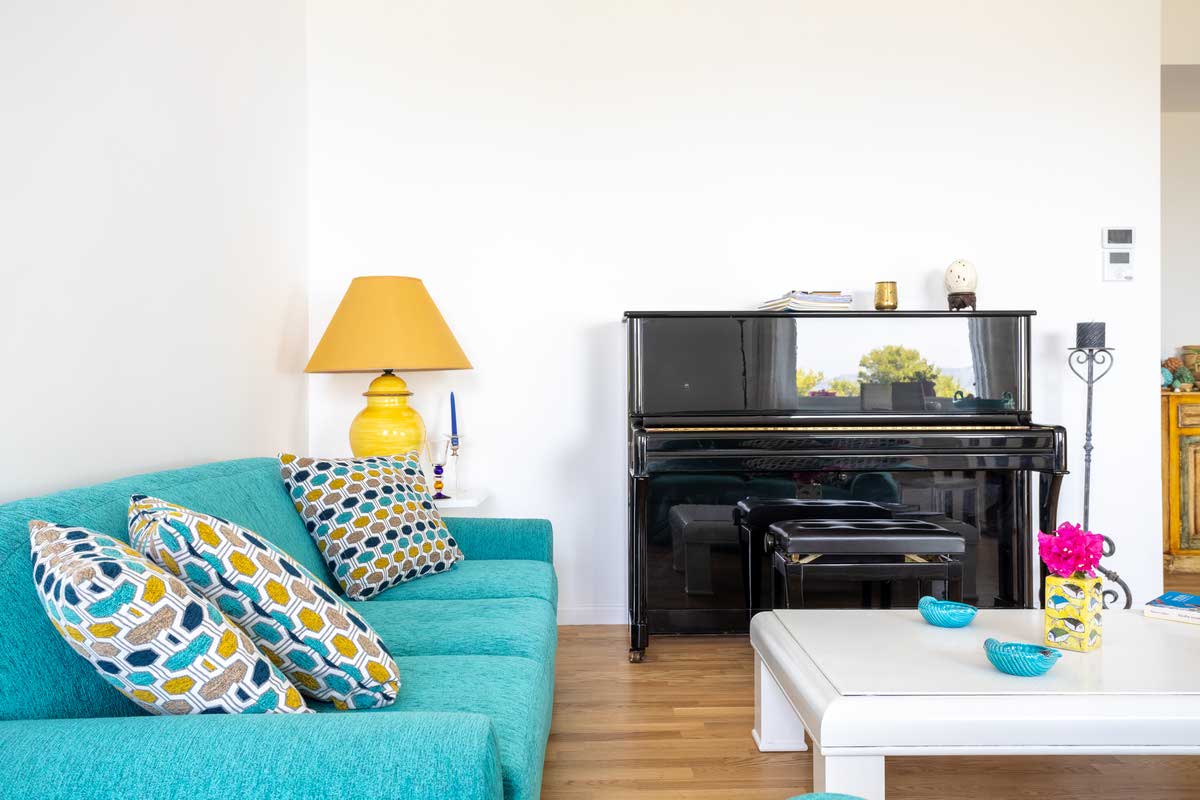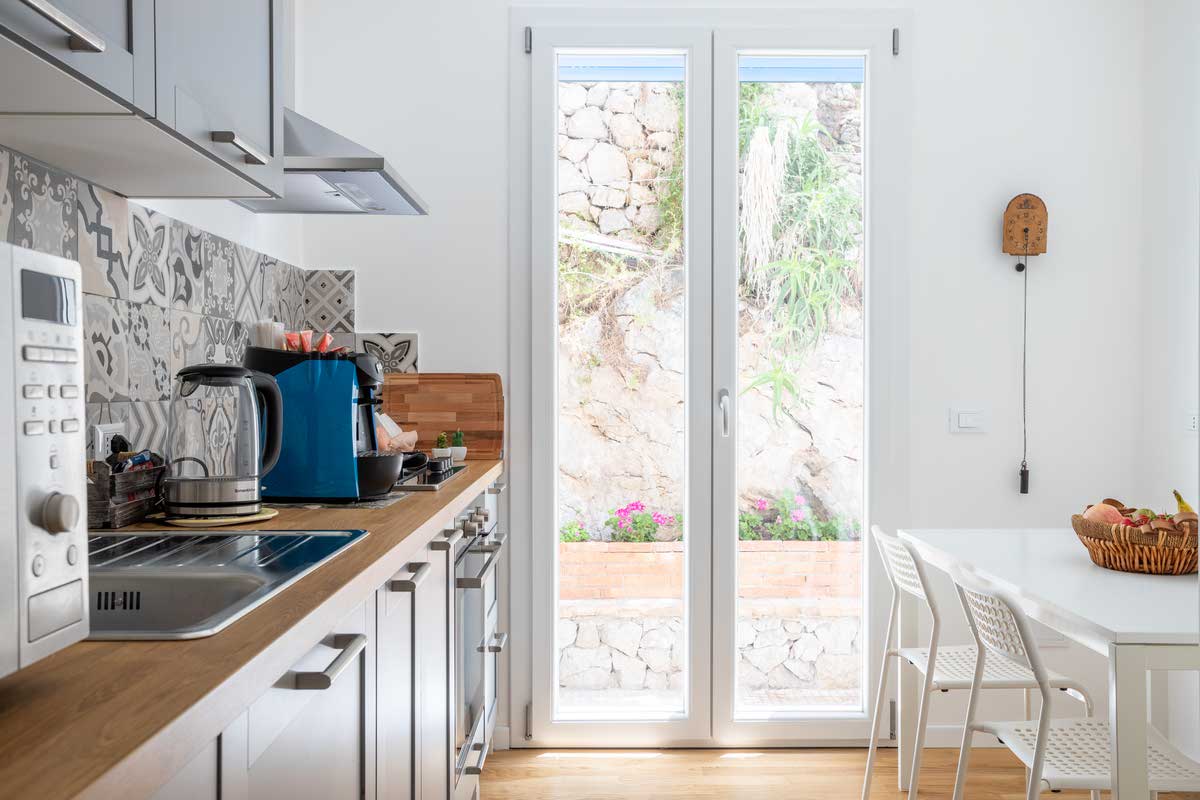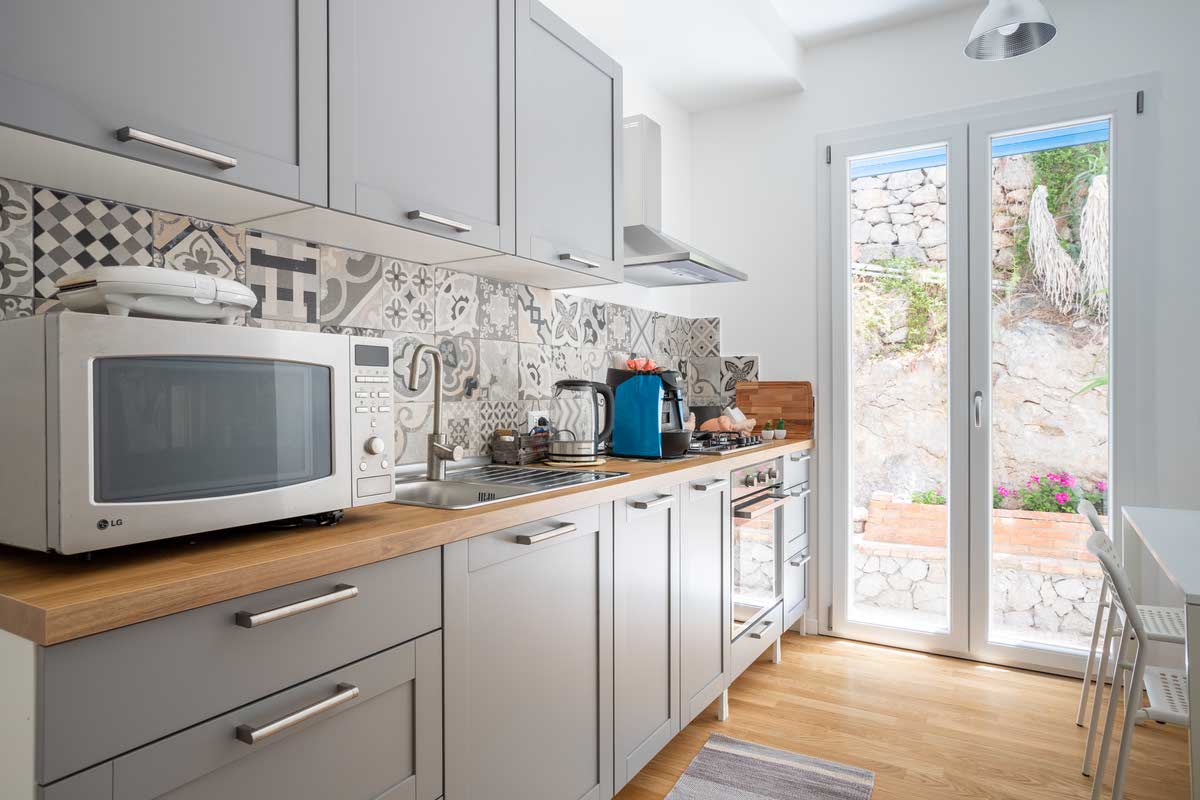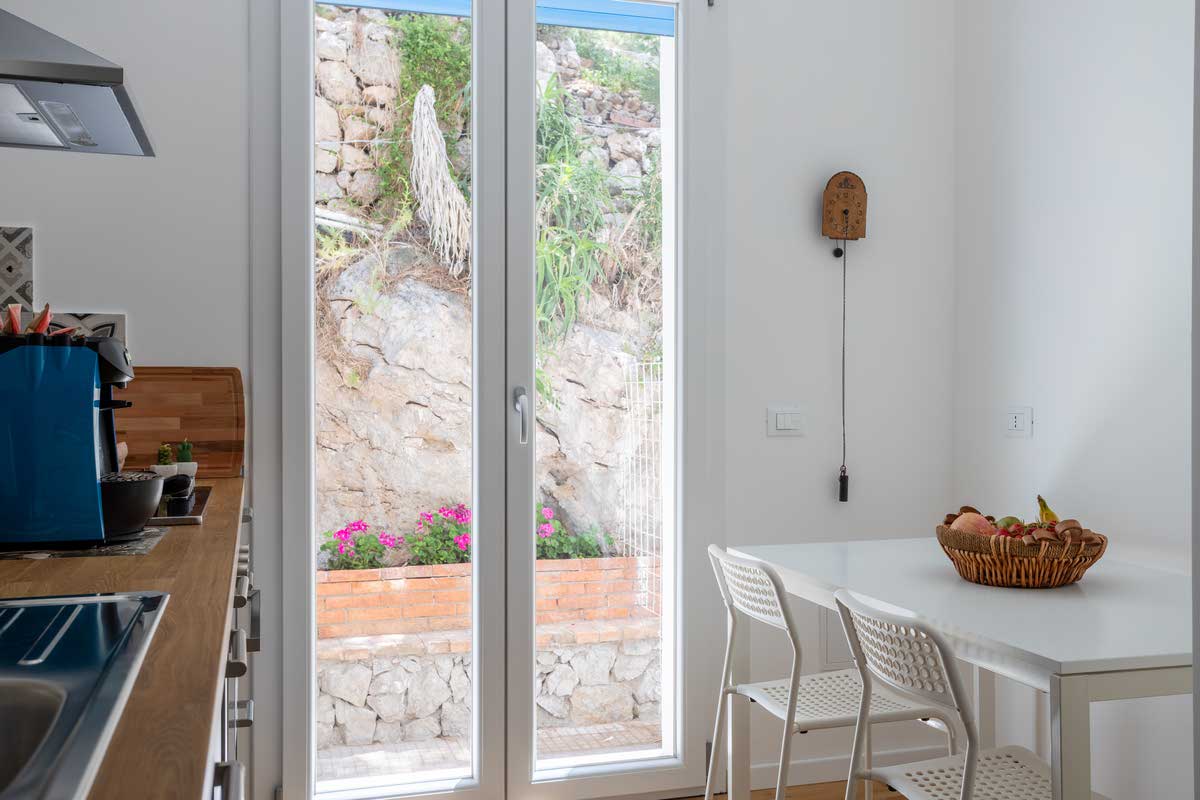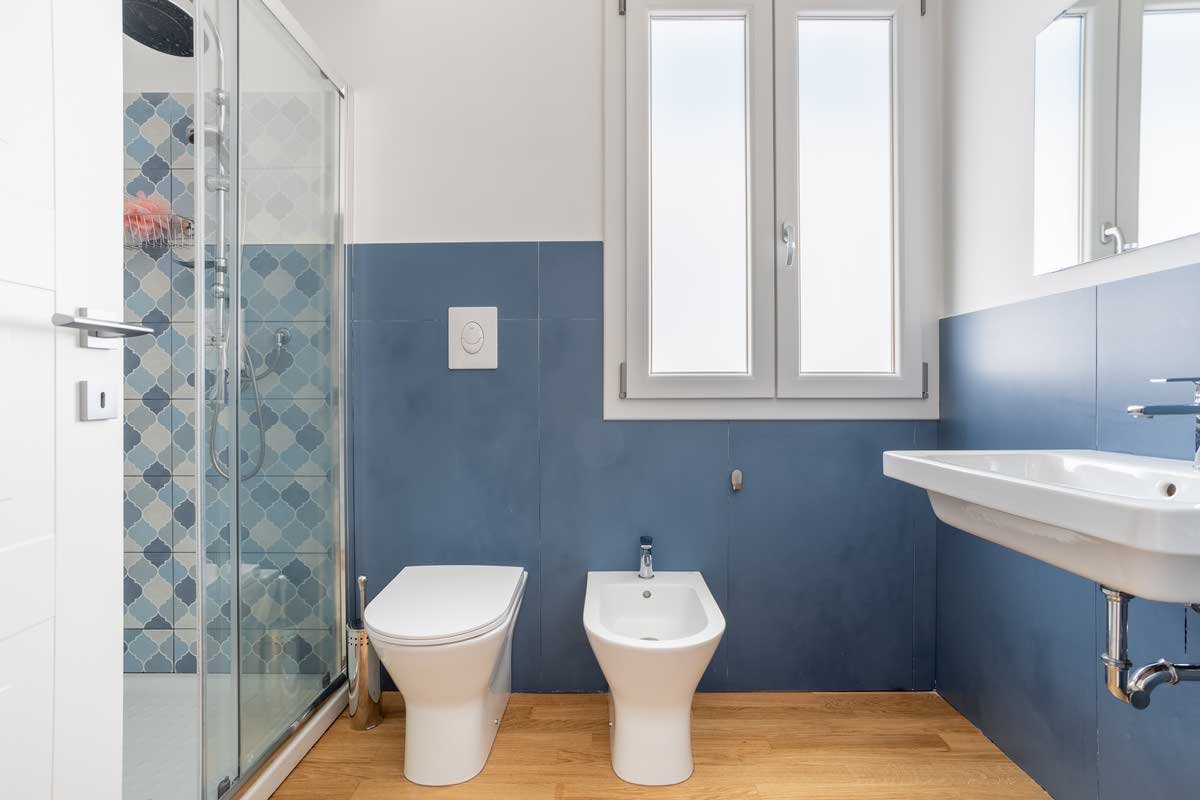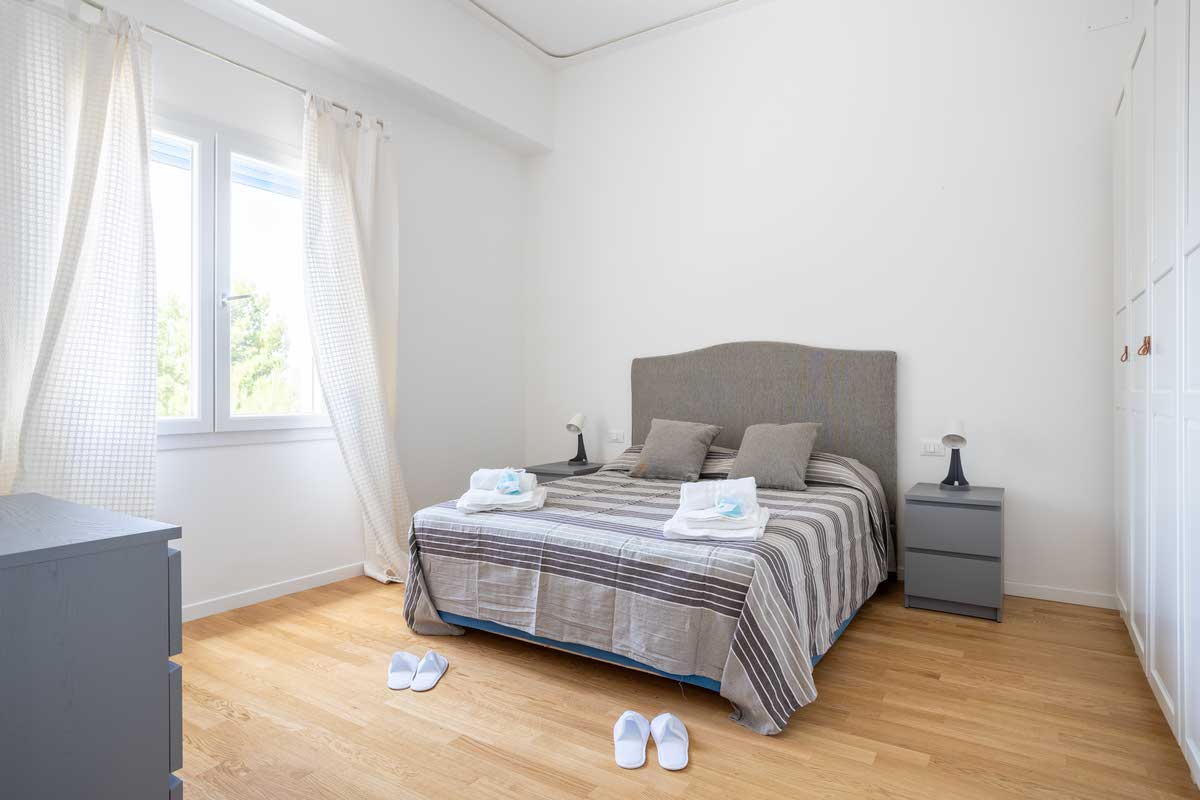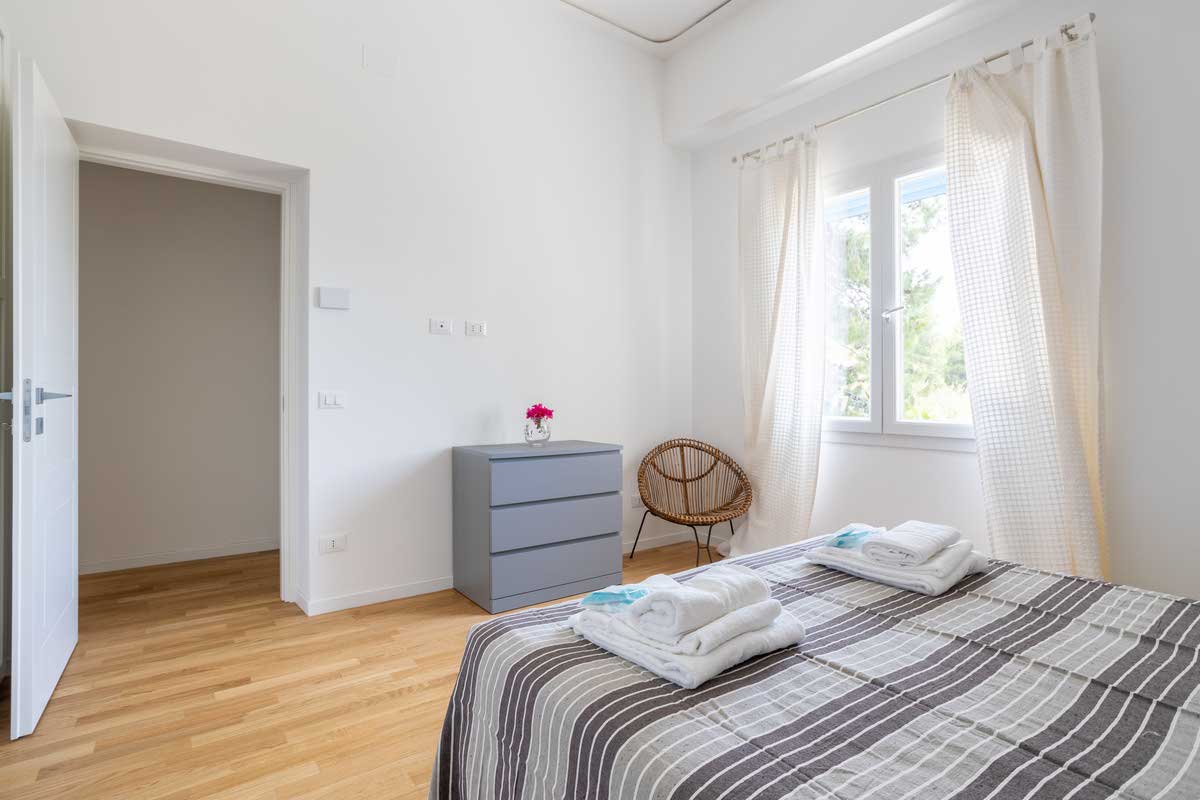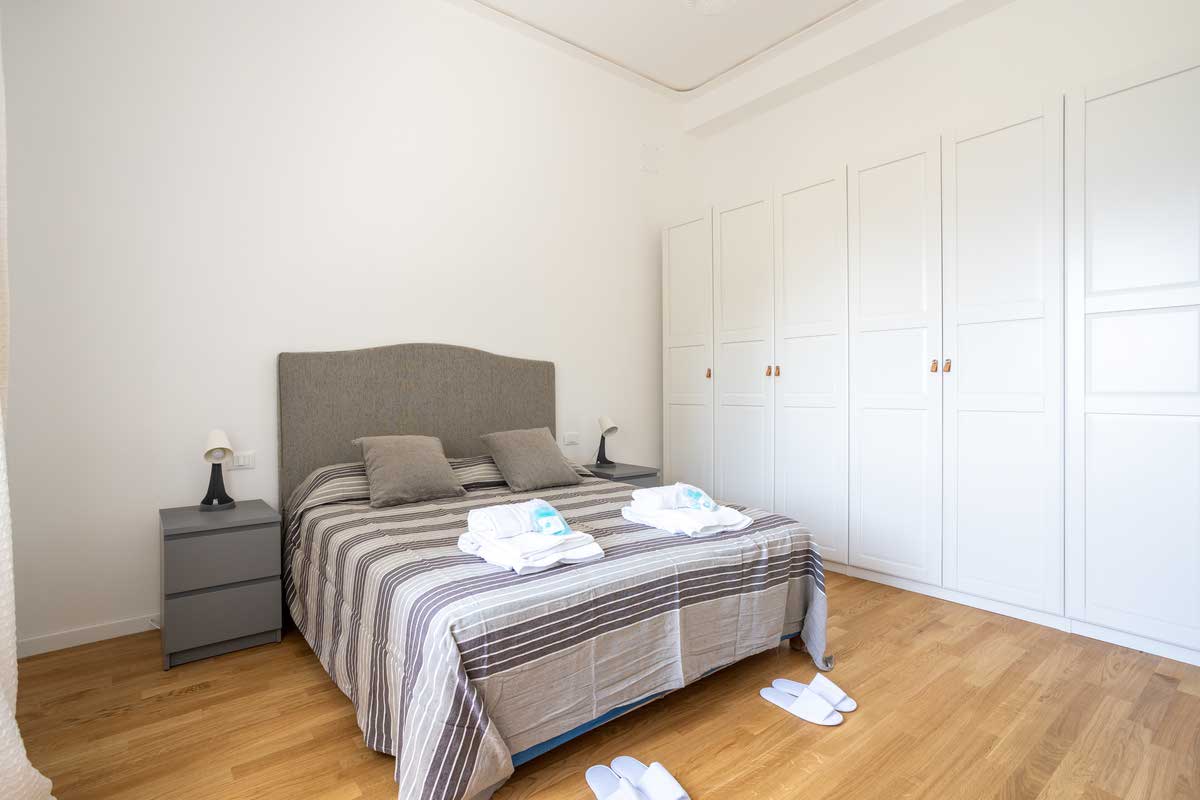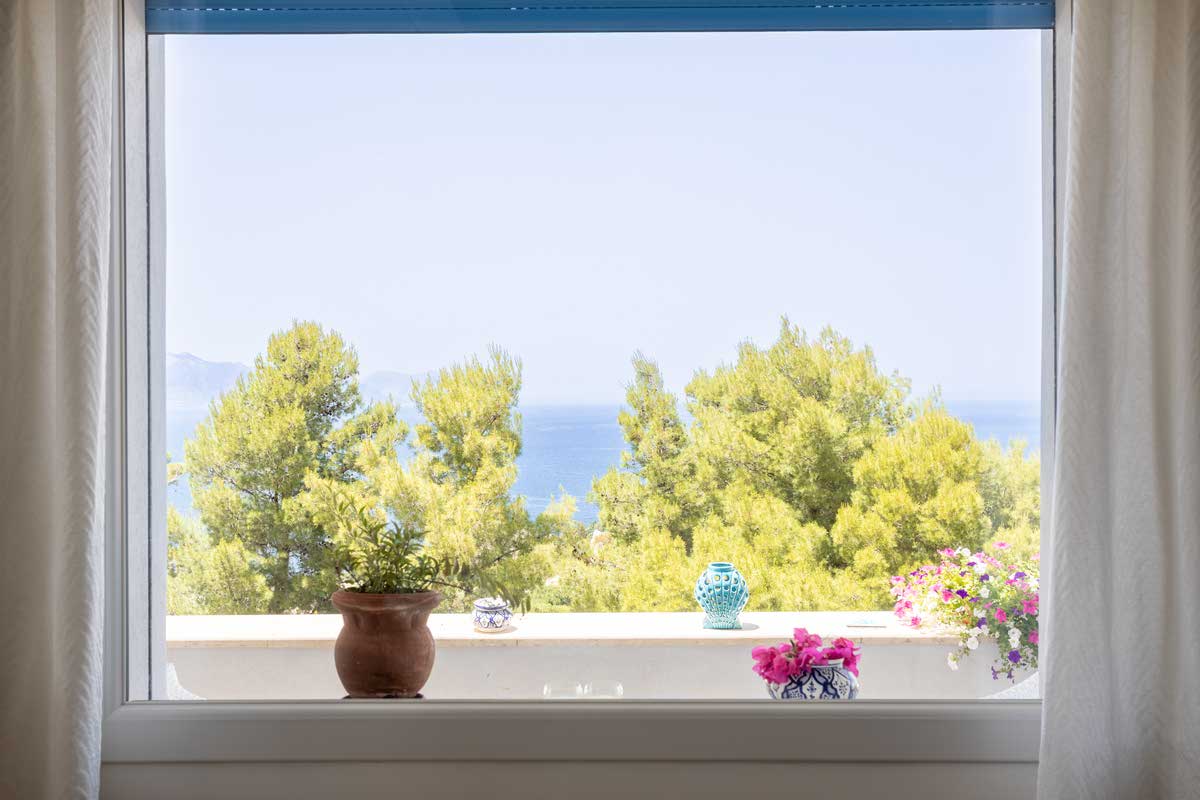 Villa delle Rocce – Gelsomino
Apartment
Ideal for up to 4 guests
2 double bedrooms
1 kitchen
1 living room
1 bathroom
1 terrace
1 balcony
Air conditioning and heating
Washing machine
WiFi + TV (free)
Private parking
Further information on the Villa delle Rocce homepage
Casa Gelsomino is found in the coastal community of Mongerbino, on the coast between the fishing villages of Aspra and Santa Flavia, on the Gulf of Palermo. Sicily's largest city was Italy's 2018 Capital of Culture and offers a wealth of sightseeing opportunities.
The area surrounding Mangerbino is filled with fantastic landscapes and all the colours and hues of Mediterranean nature. The area's clear waters are a magnet for SCUBA enthusiasts, and several nearby diving centres offer excursions around the nearby marine reserve. Inland, just a few steps from your front door in fact, the Monte Catalfano natural park is a perfect place for day trips and walks to enjoy the stupendous wildlife and views.
As you pass through the gate into this complex, the driveway curves up fairly steeply, but can be navigated by car. You will come to a shared car park, with a private space reserved for you.
On the right an outdoor passageway leads you into the villa. Casa Gelsomino is located on the ground floor and has two separate terraces, each offering its own spectacular view of the Gulf of Palermo.
Totally renovated in 2022, this charming holiday home consists of a double bedroom, a bathroom with shower, a living room with dining table and a fully equipped kitchen. The spacious living room opens onto your terrace, kitted out with all the furniture you will need to soak up the warm Sicilian sun and dazzling panorama.
Casa Gelsomino is equipped with every comfort – including free Wifi, central air conditioning, an independent underfloor heating system, satellite TV, washing machine, refrigerator and welcome kit. You will have your own parking space at all times.
Details
Letting Type : Apartment in resid.
Is located in : Villa delle Rocce
Address : 72 Via Perez Francesco Paolo