from 90

€

/night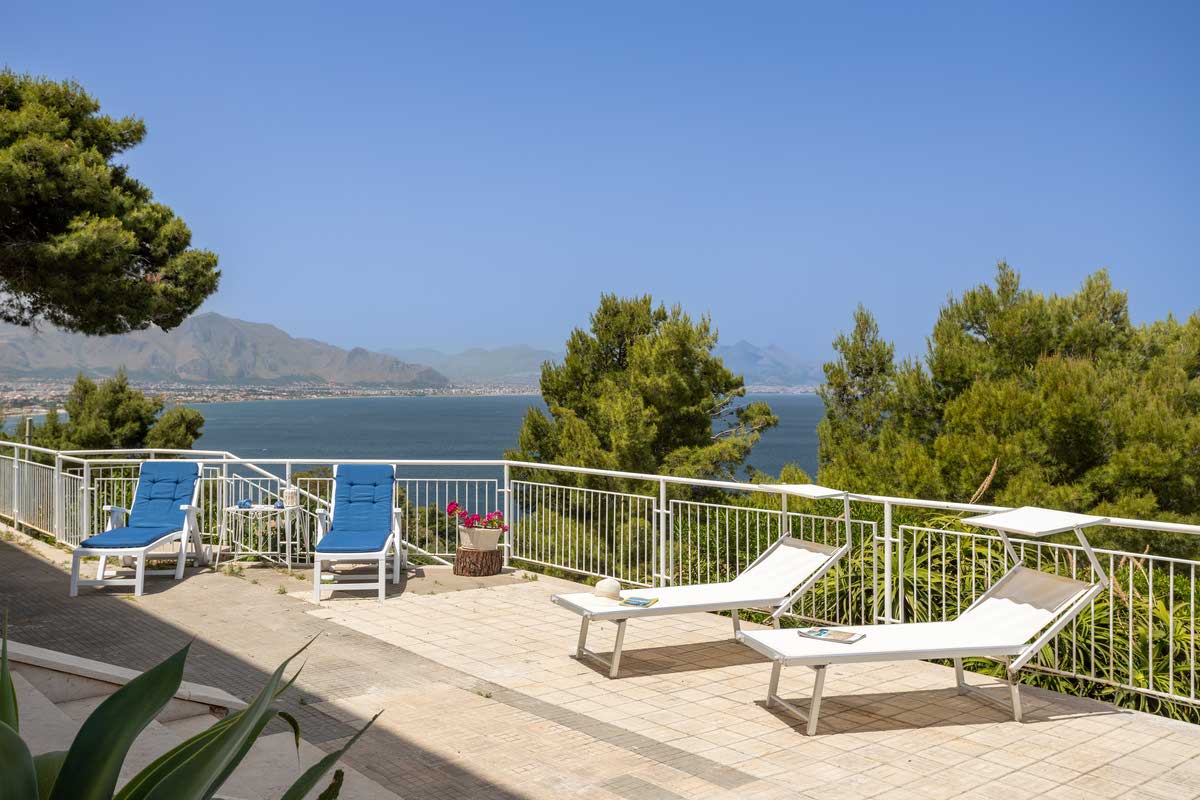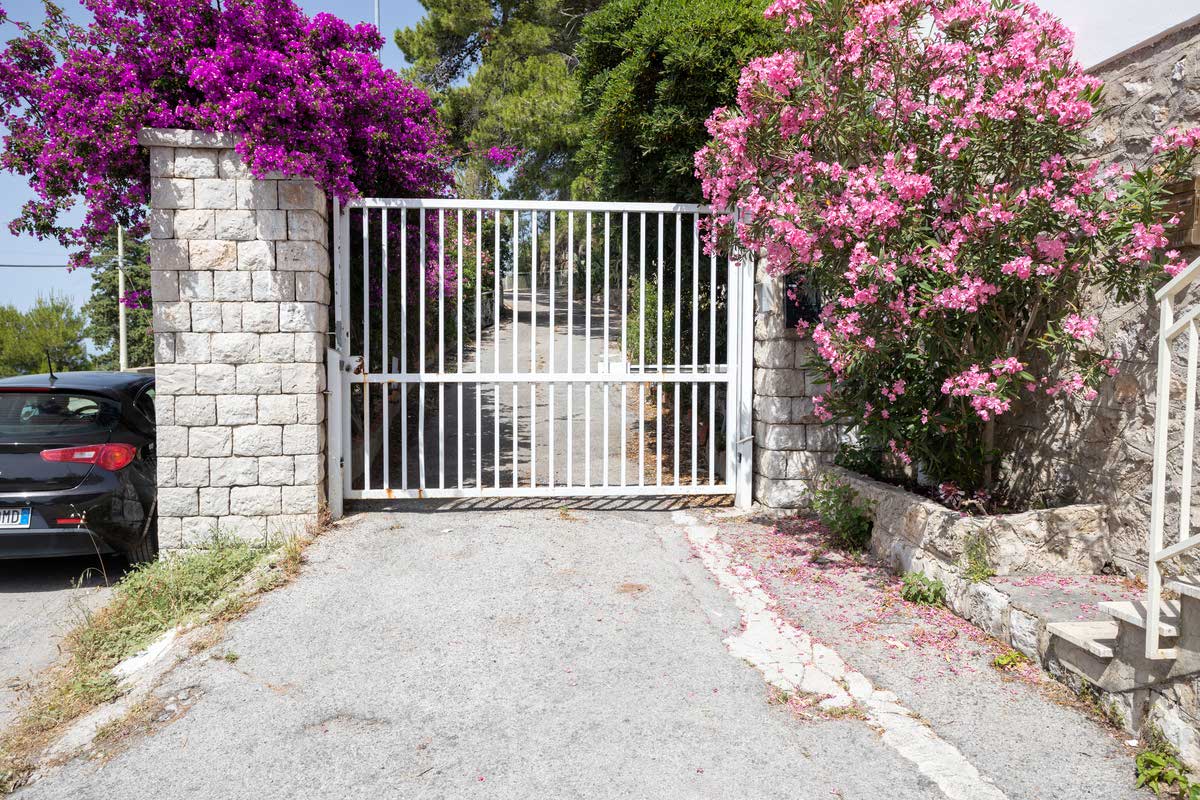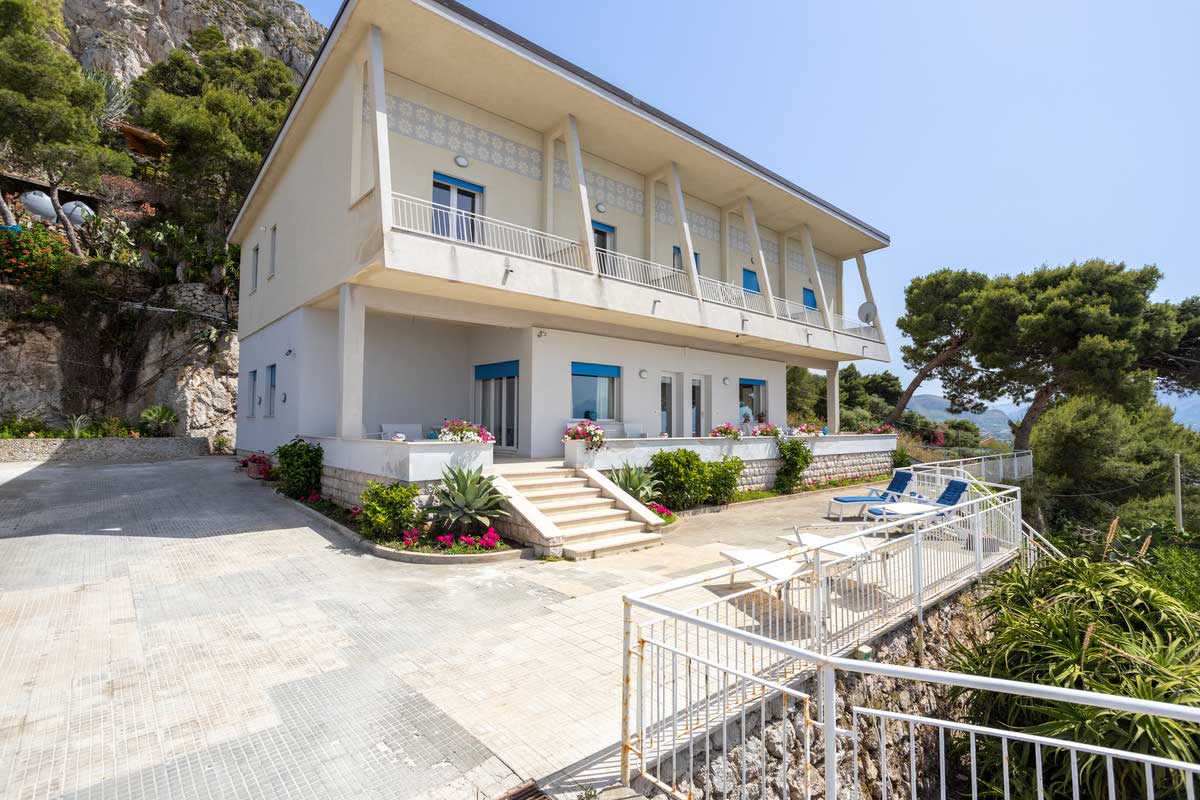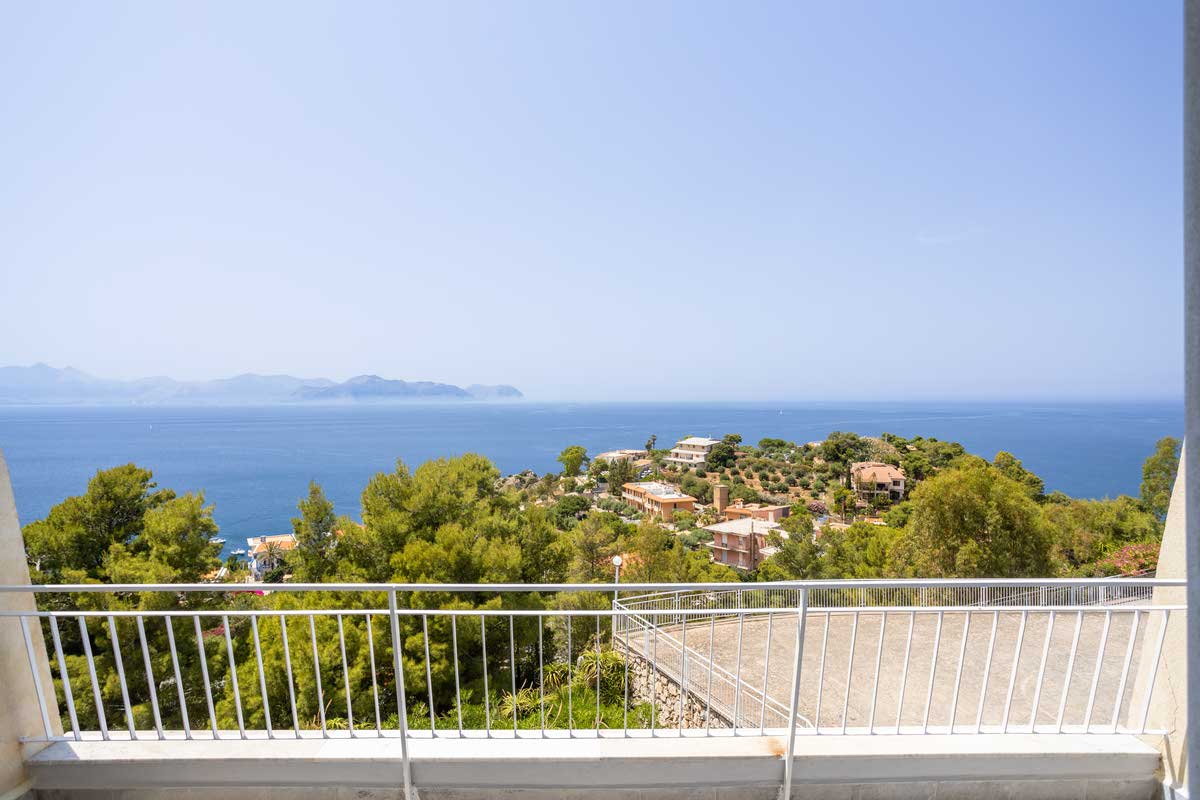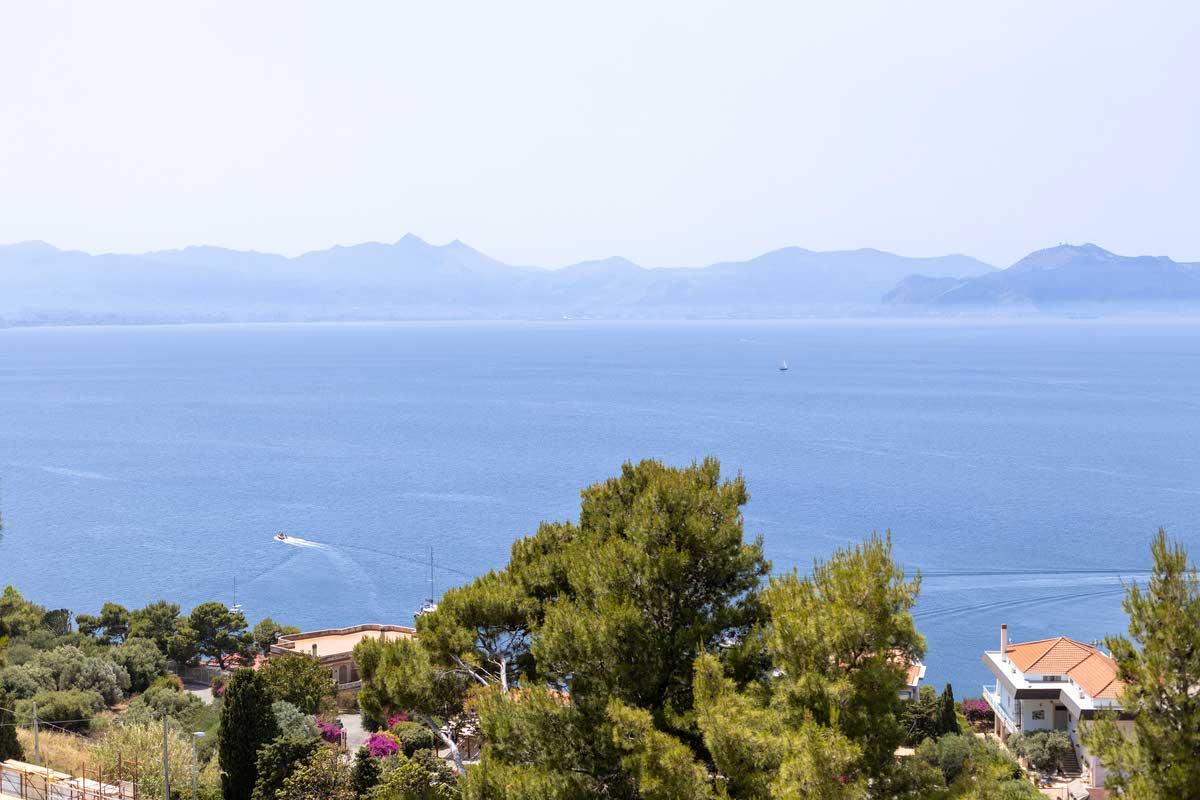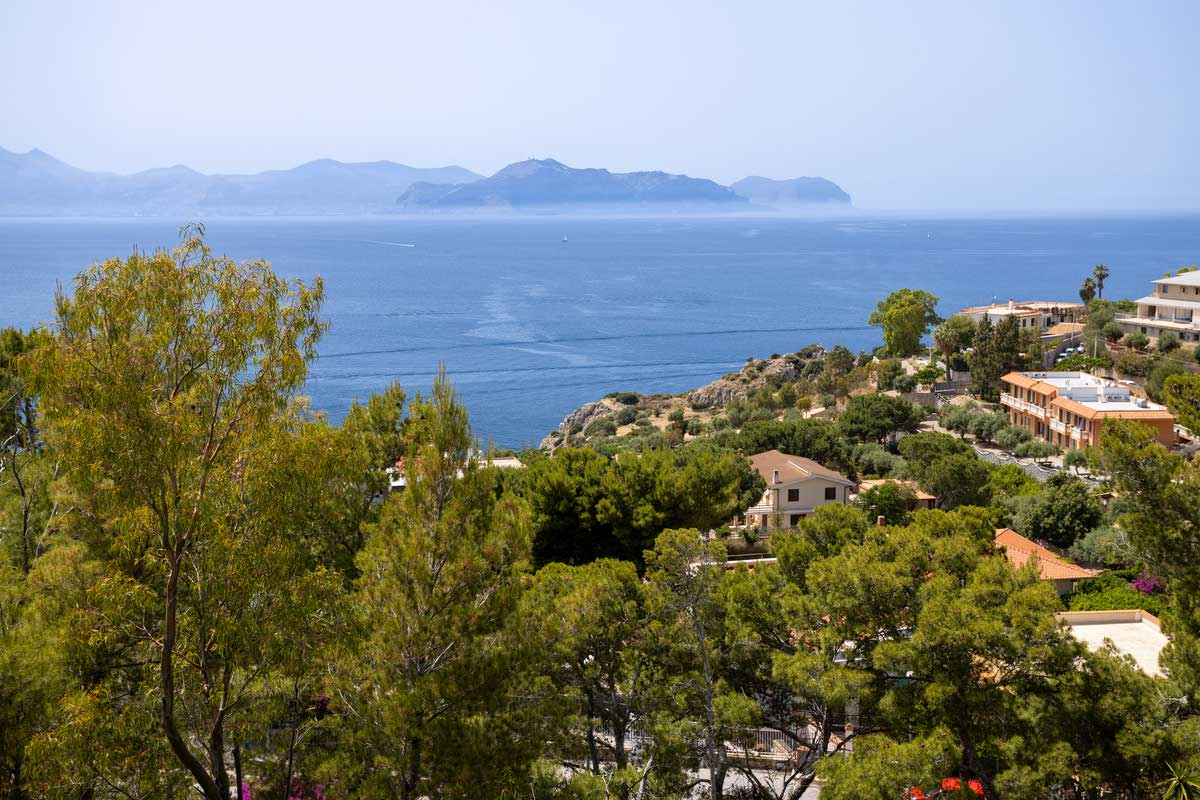 Villa delle Rocce
Solemar Sicilia – Villa delle Rocce is found on the Mongerbino coast, sunny strip running between the seaside villages of Aspra and Santa Flavia in the Gulf of Palermo. These traditional little towns are still wonderfully undiscovered by mass tourism.
Just 400 m from the nearest public beach, Villa delle Rocce has a large terraced garden from which you can take in a wonderful panorama of sea and gulf.
Villa delle Rocce consists of two fully independent apartments: Casa Maiolica and Casa Gelsomino.
Each one has a fully equipped kitchen, a bathroom with shower and its own parking space. You can stay comfortable with independently controlled underfloor heating and air conditioning, and keep connected with free Wifi throughout.
In order to make the most of this picturesque but remote spot (bearing in mind that public transport in Sicily is not yet as good as we'd like) we advise hiring a car. In this way you'll have no restrictions as you make your way around the lovely area, discovering its most interesting corners and hidden secrets. Alternatively, if you'd really prefer to leave the cars behind on your holiday, you can also get about by bicycle. We have electric ones for hire.
The individual apartments
Villa delle Rocce offers these single apartments:
Mongerbino – Indulge your senses by the sea
The villa in Mongerbino is a dream come true for lovers of the sea. Every morning you can start your day with a refreshing swim in the crystal clear waters of the warm Tyrrhenian and enjoy the peace and privacy that characterise this place.
The sunrise is indescribably beautiful, with a breathtaking view out over the water all to yourselves. The evocative fragrance of jasmine and orange blossom hangs in the air, blending and contrasting with the salt scent of the sea.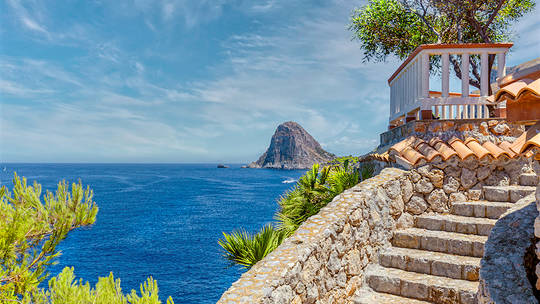 The gentle lapping of the waves, the quiet song of cicadas and the chorus of seagulls create a unique soundscape. Let the cares of the world float away on the tide and breathe it all deeply in.
The Monte Catalfano nature reserve is close at hand, while the fascinating ancient ruins of Solunto are only five kilometres away.
Even closer at hand is the railway station of Bagheria, just 4km up the road and ready to carry you to the very heart of Palermo in twenty minutes.
Details
Address : 72 Via Perez Francesco Paolo