Holiday Lettings in Palermo
You've perfected Paris and grown bored of Barcelona? On the hunt for the next great European city break?
You need to see the next big thing in Italy – Palermo!
Palermo? But isn't that dangerous?

Quite the contrary – Palermo is now considered the safest big city in Italy.

What makes this city truly unique is the wonderful mix of east and west, Arabic and European, ancient and modern.
We have apartments waiting for you right in the centre:
Your contact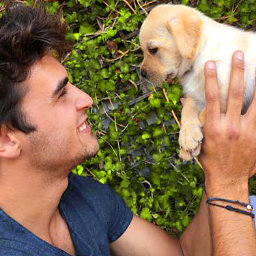 Fabian Gruessner
Tel: +39 091 956 608
Email: [email protected]
1. mother tongue: Italian
2. mother tongue: German