from 50

€

/night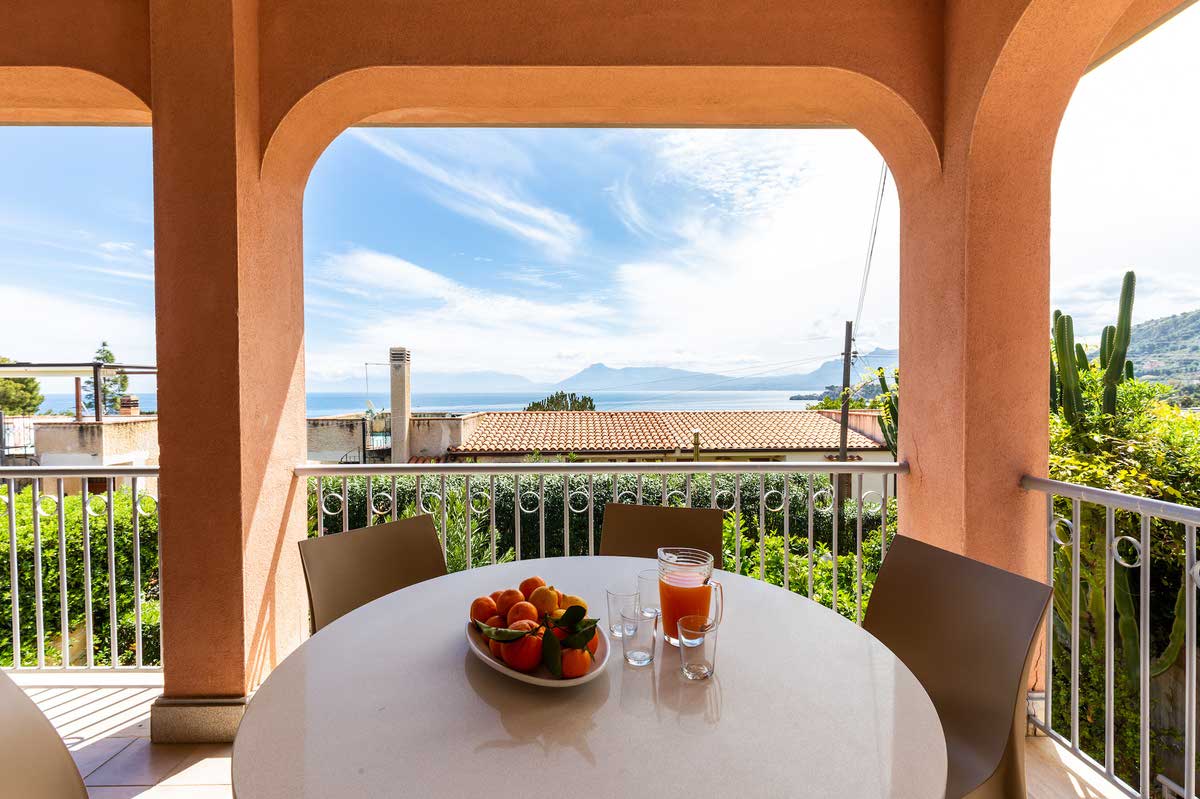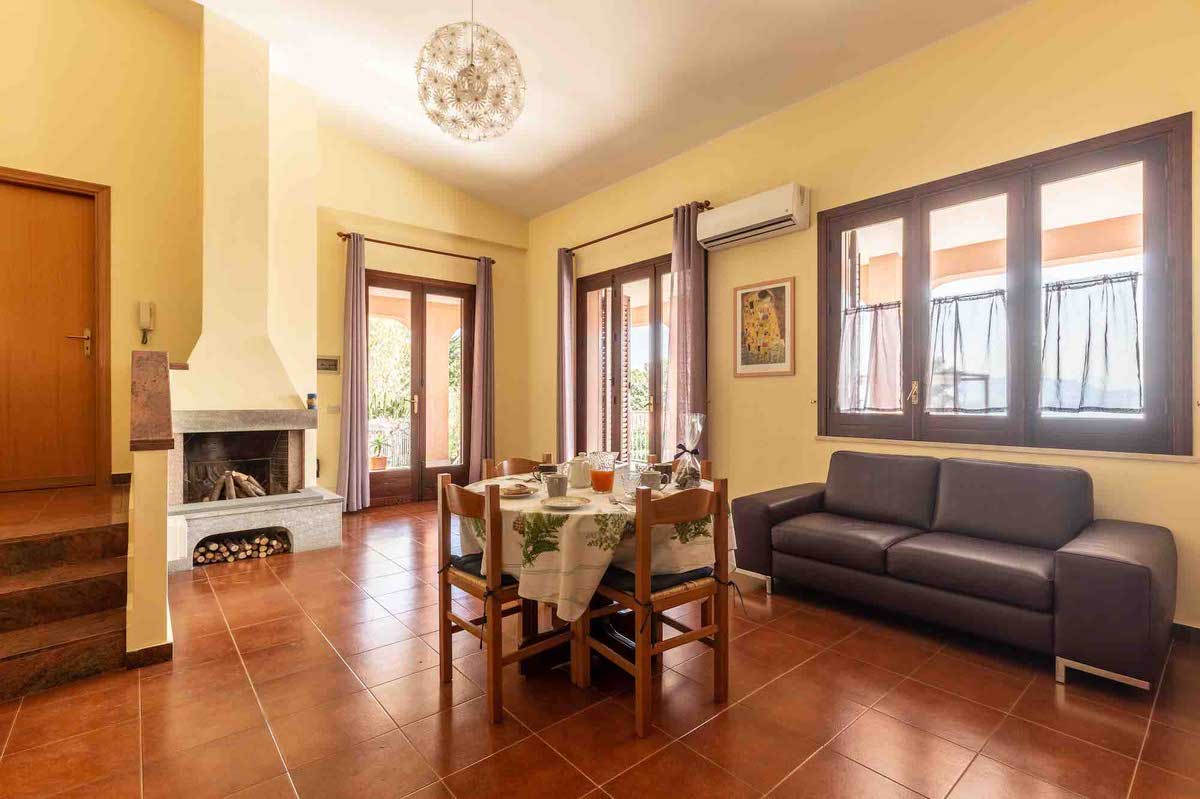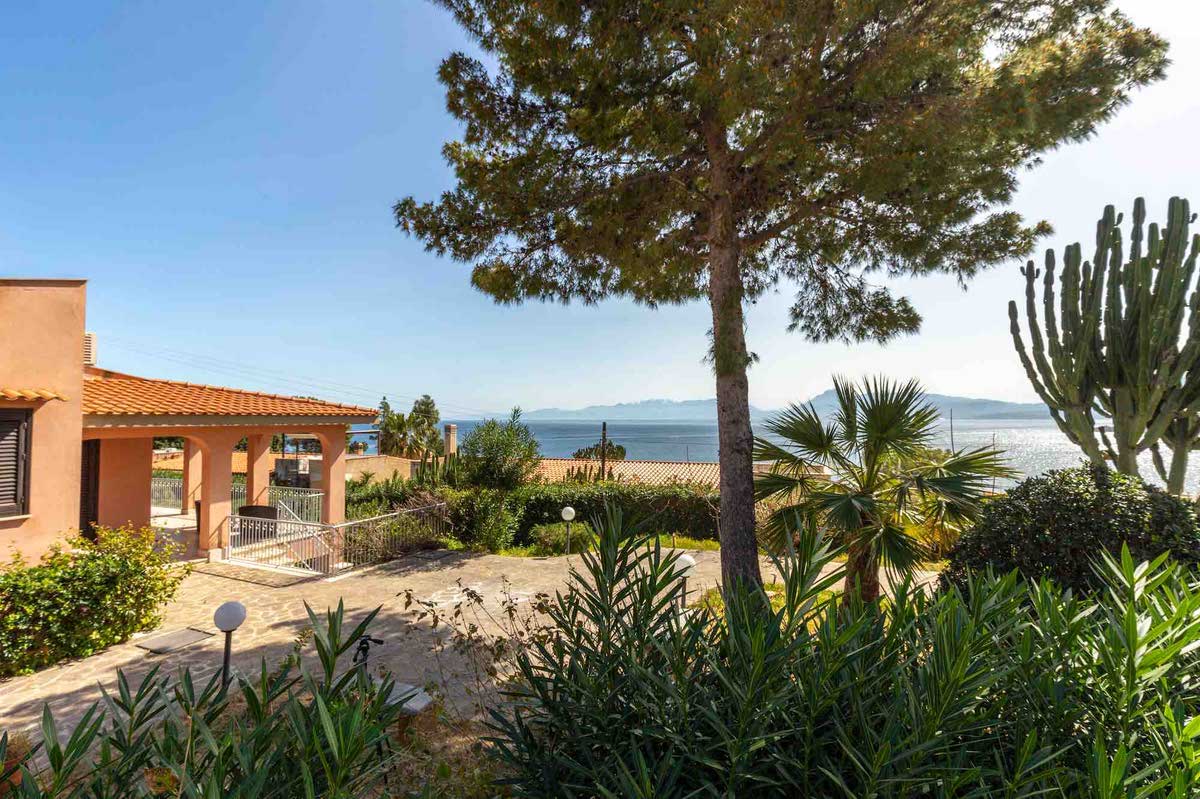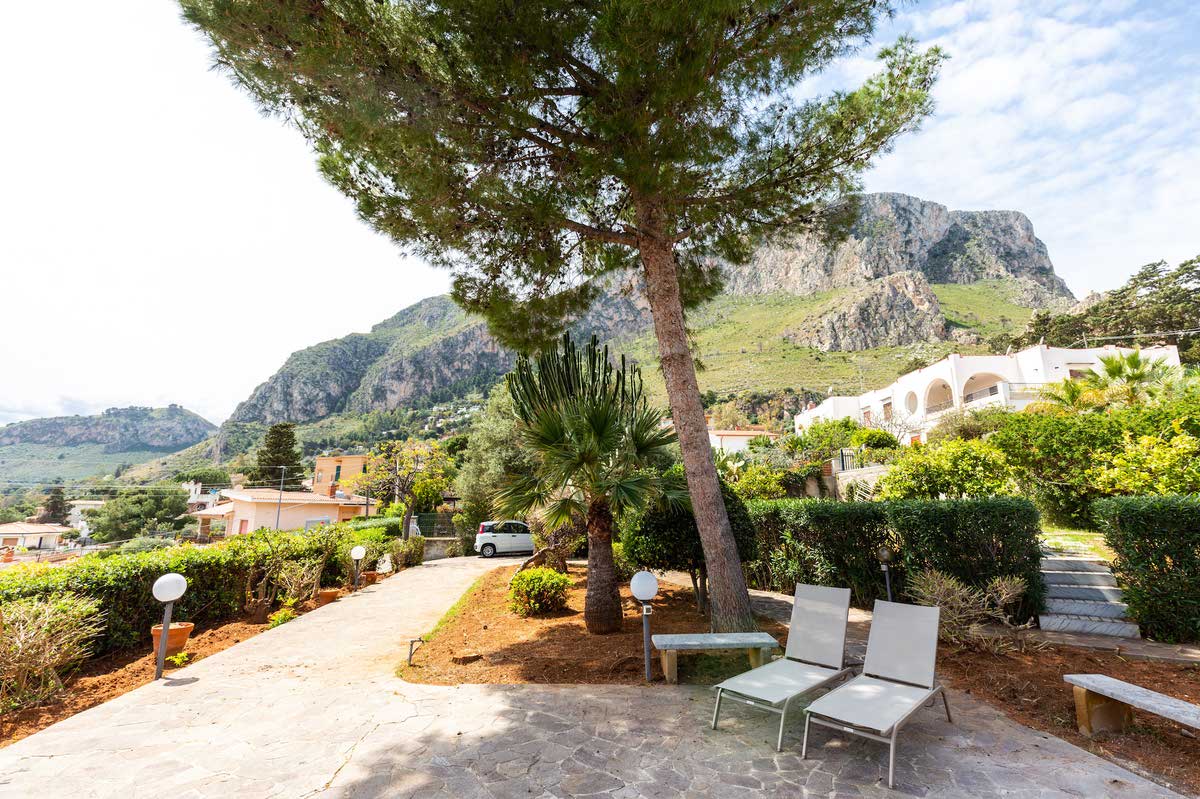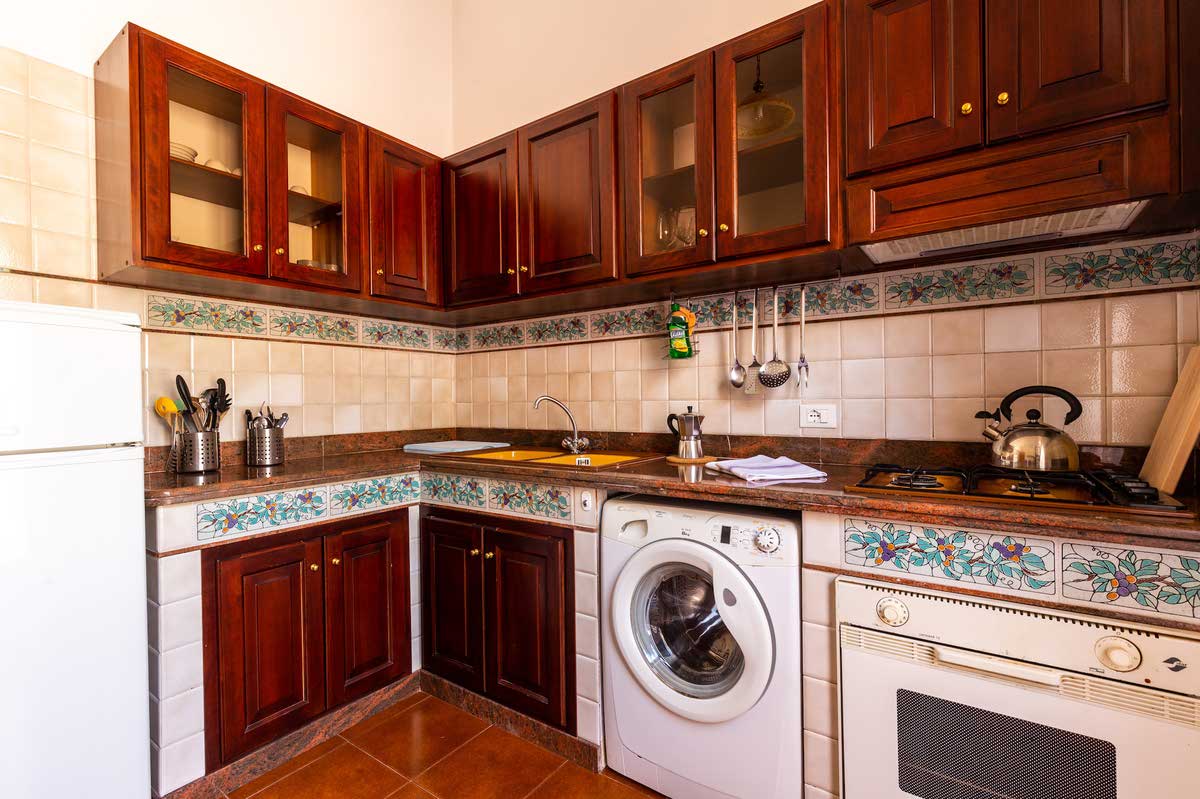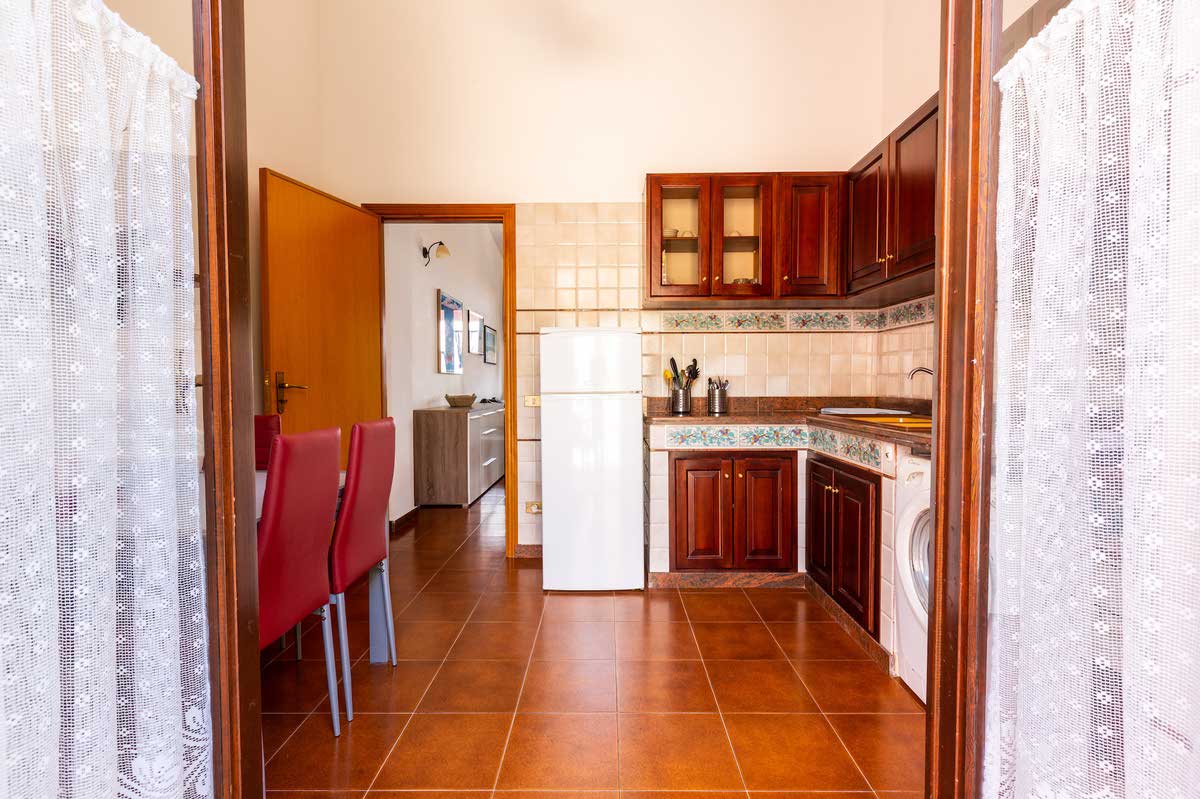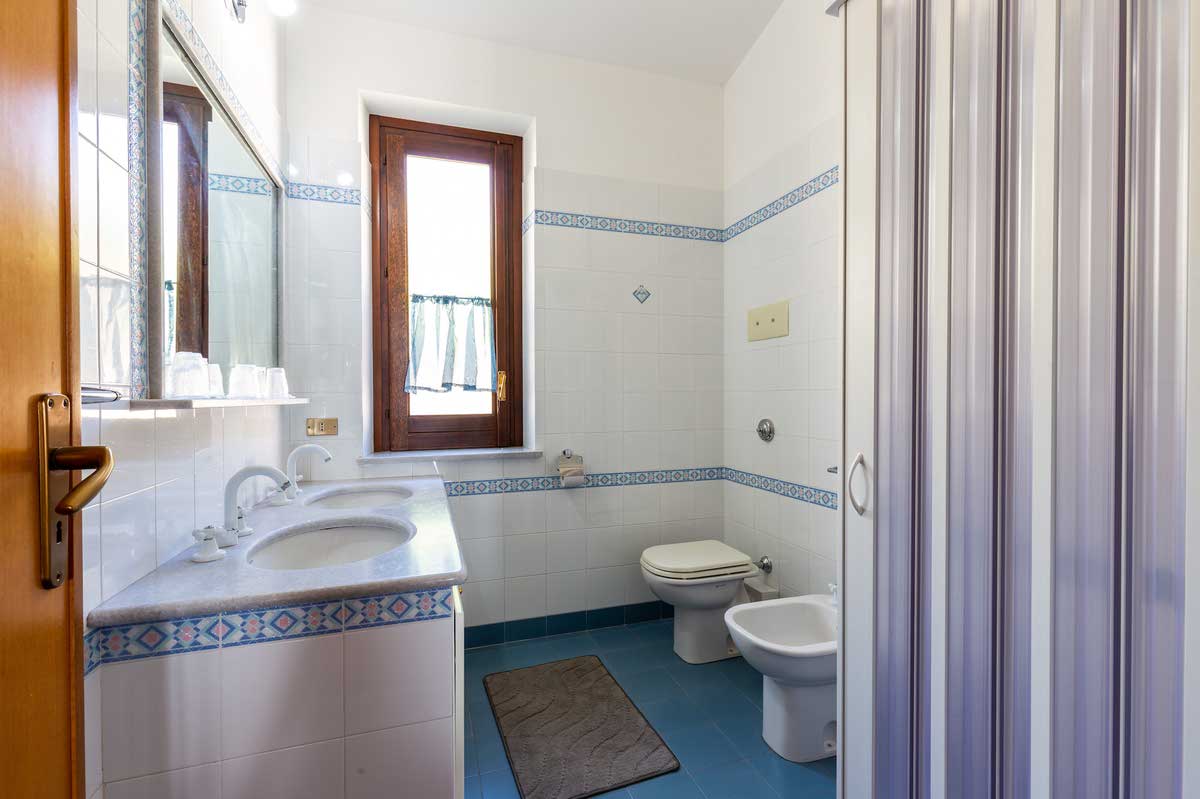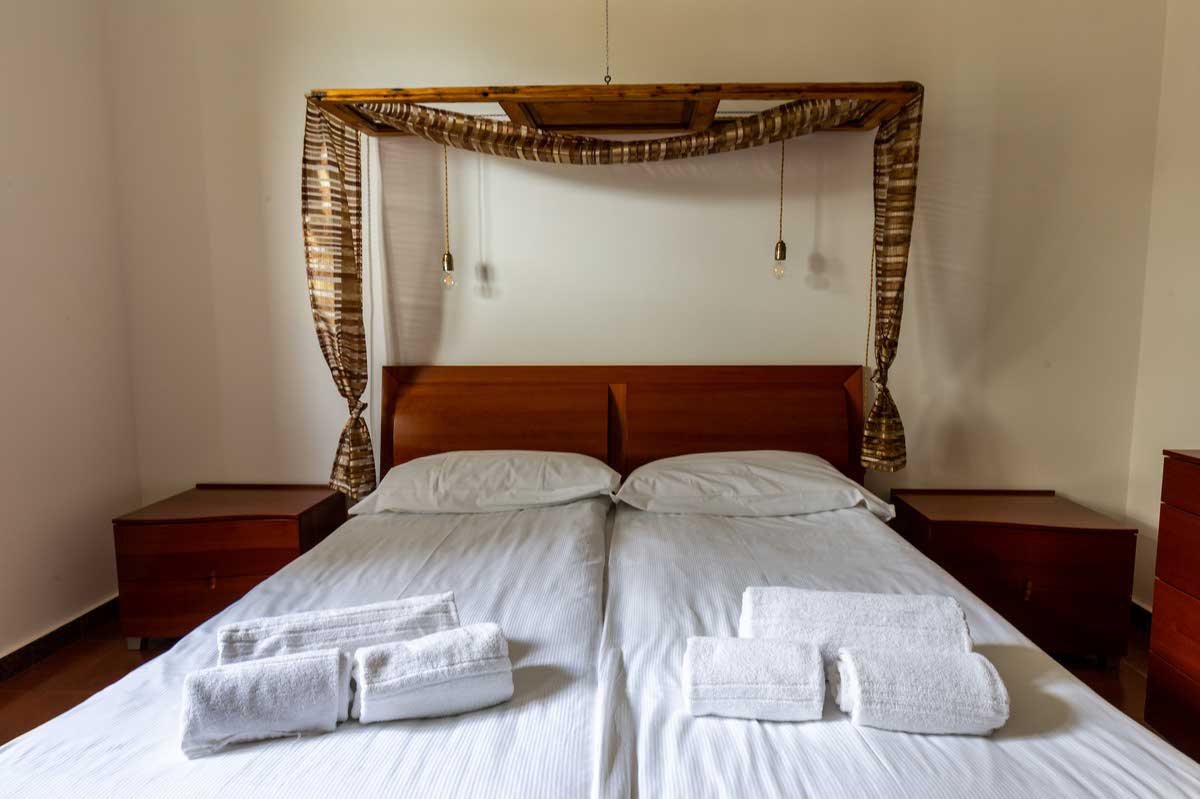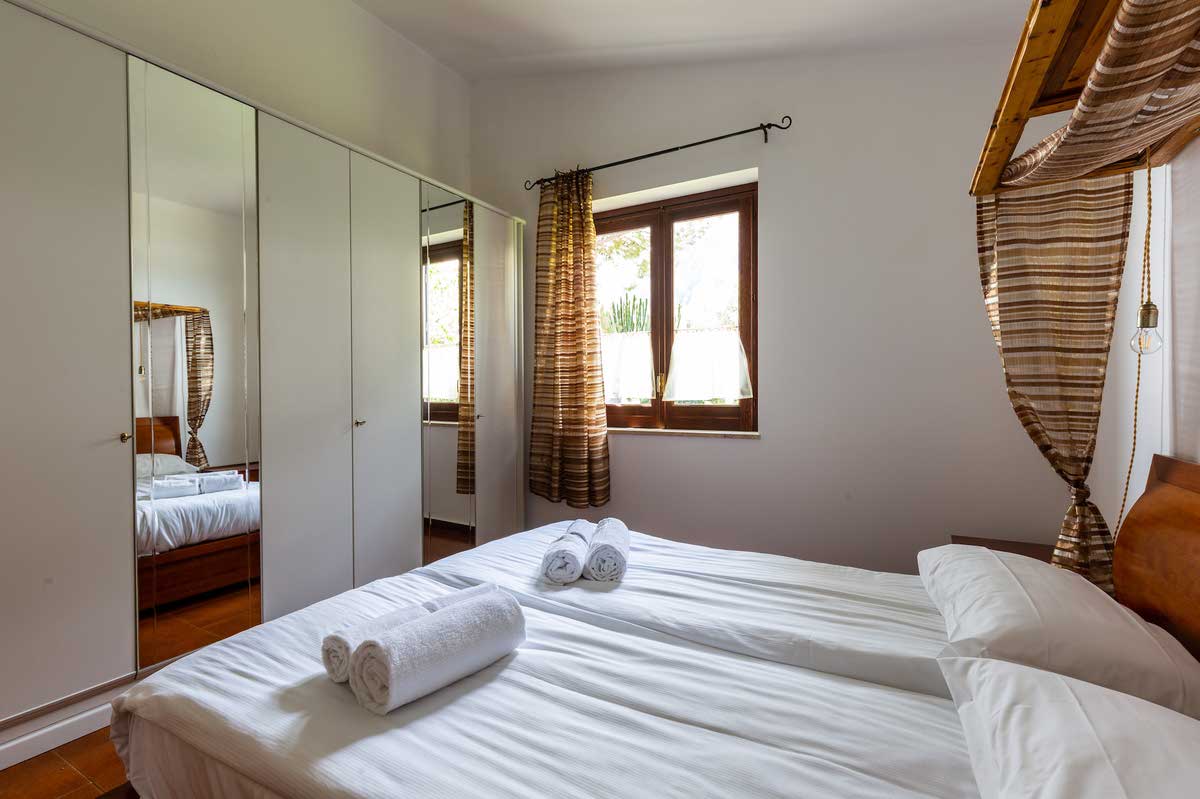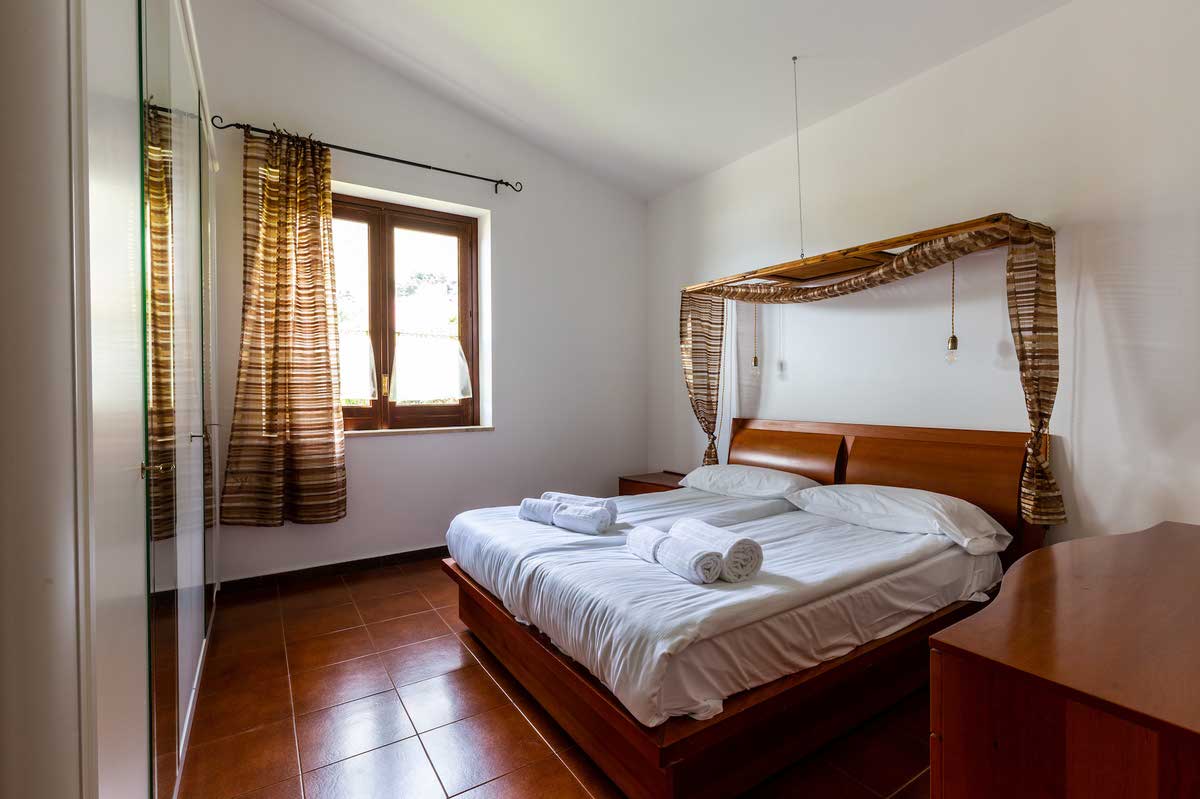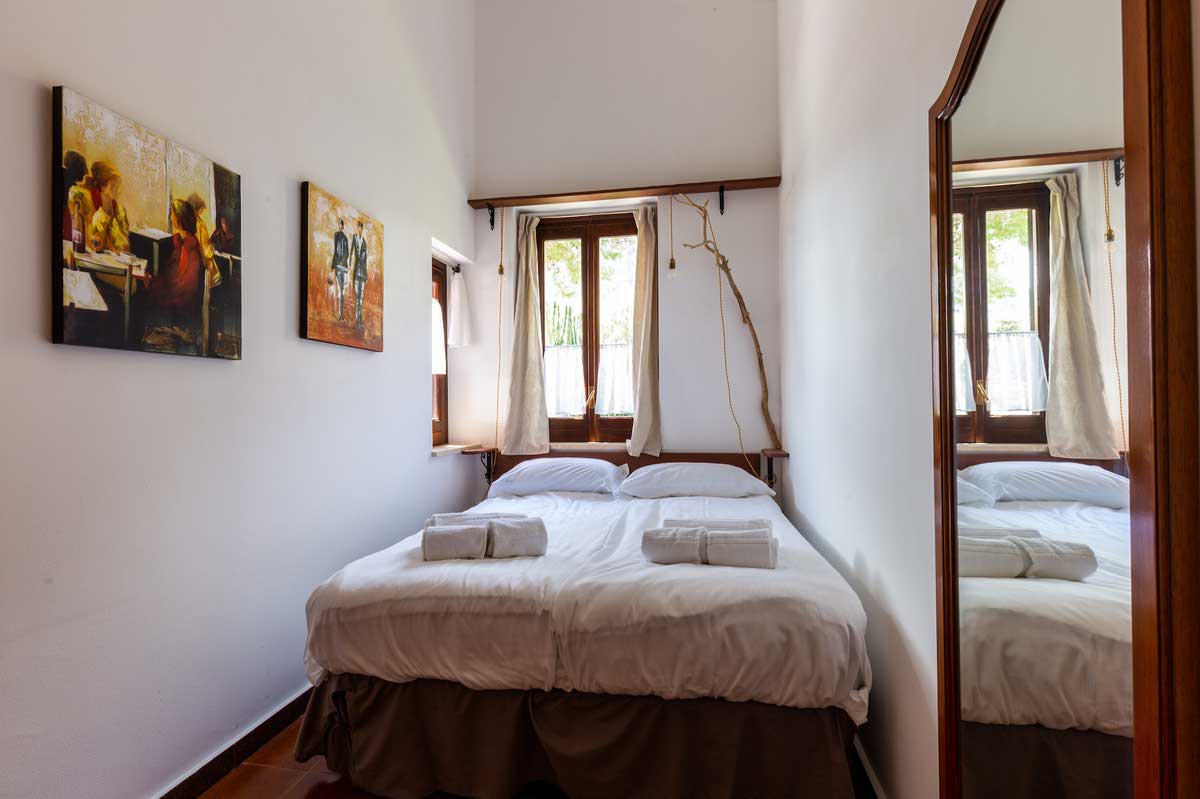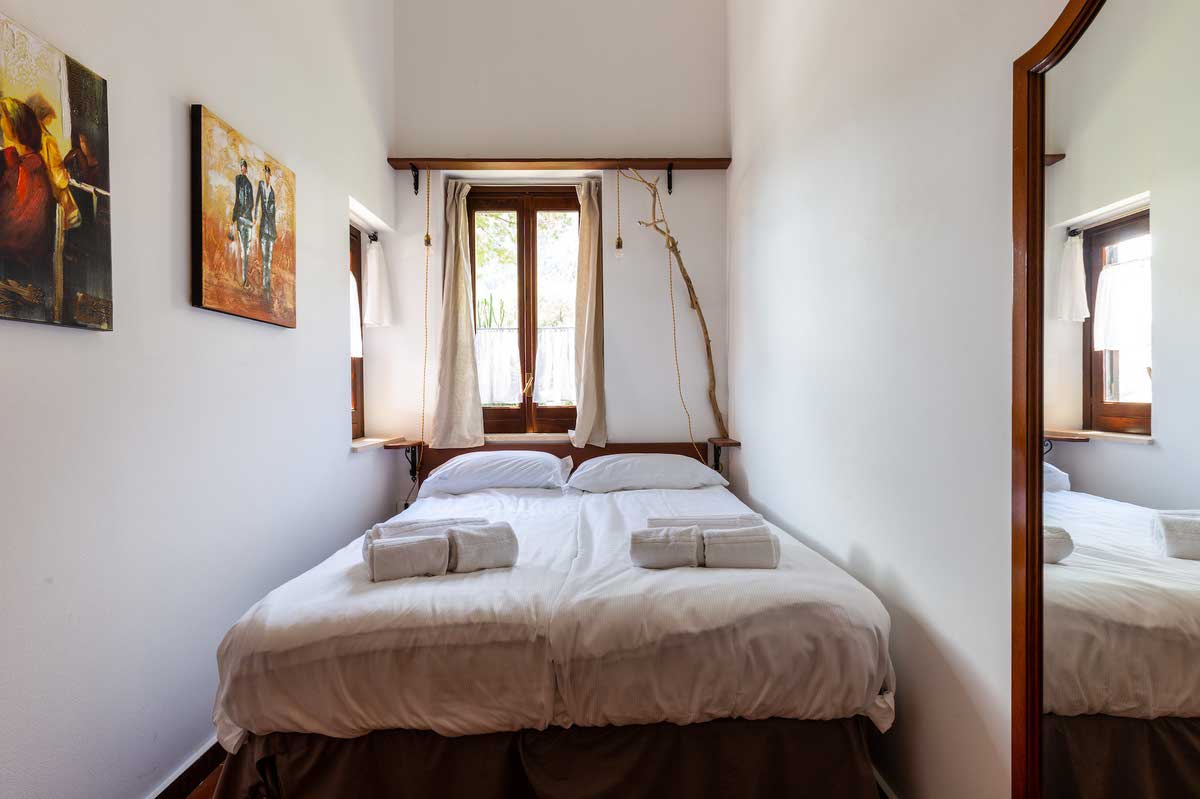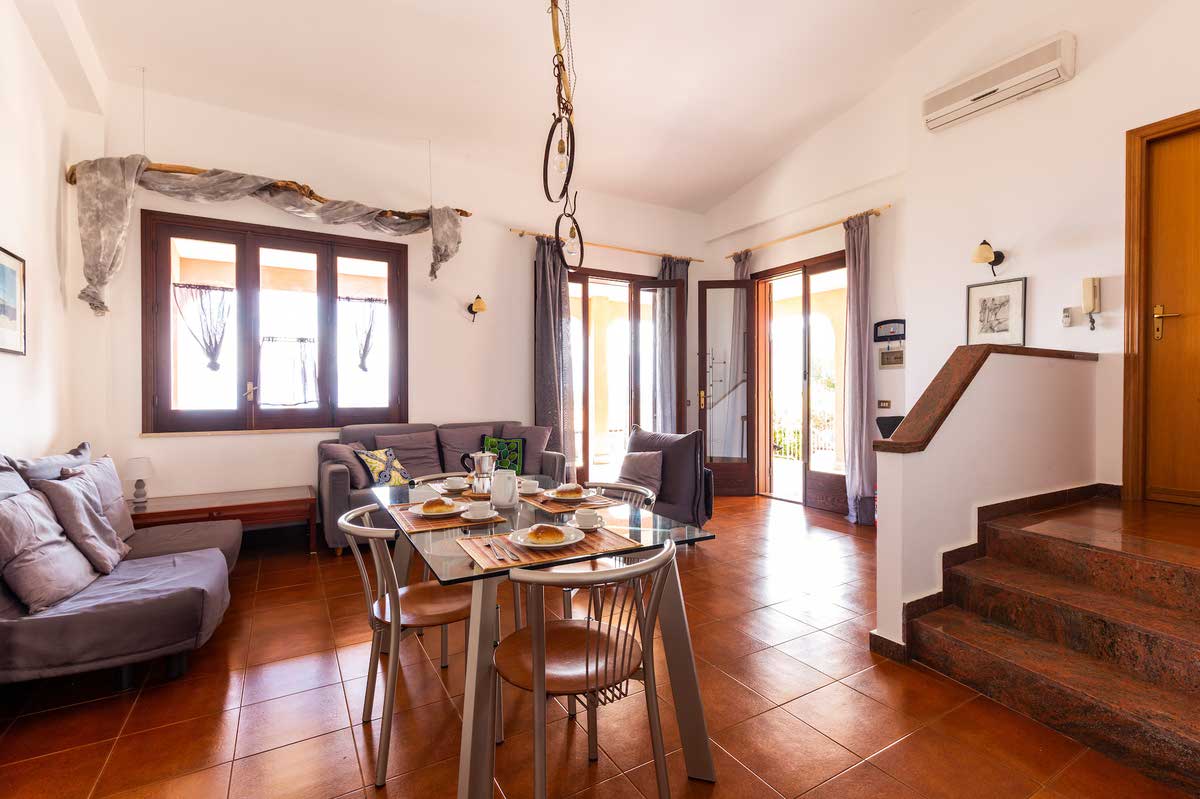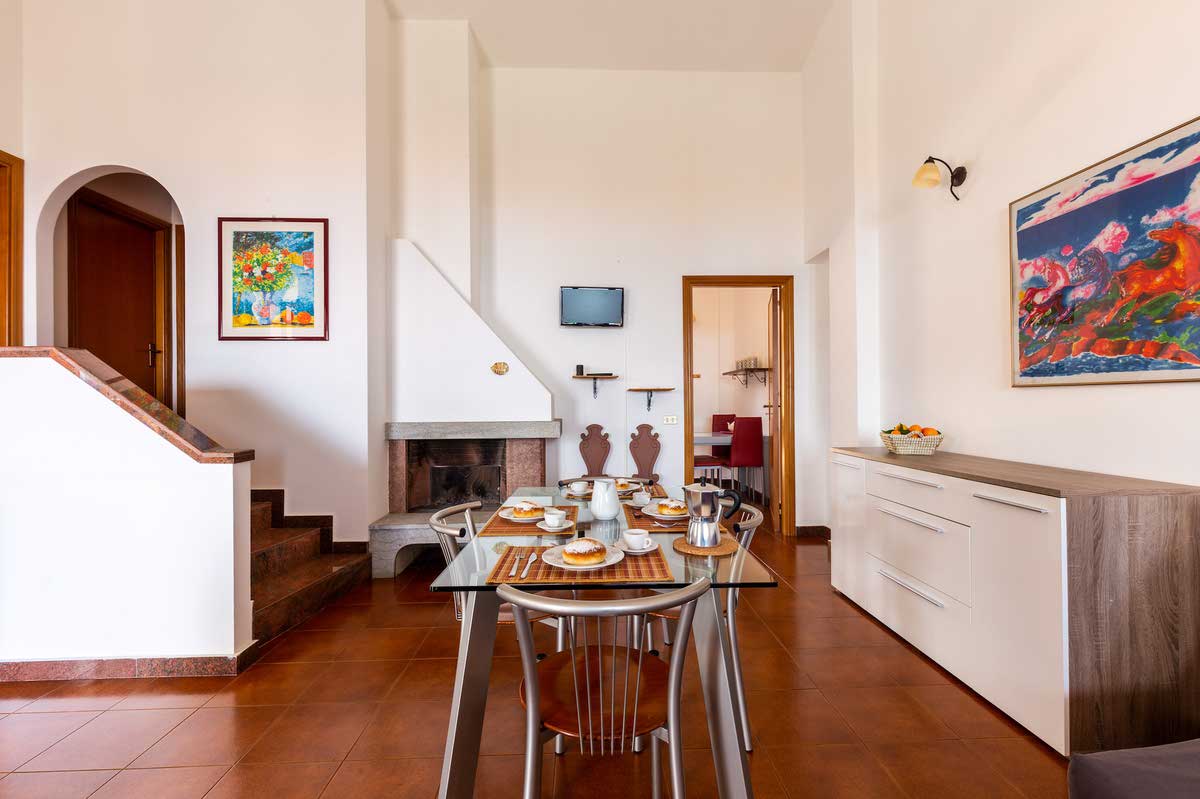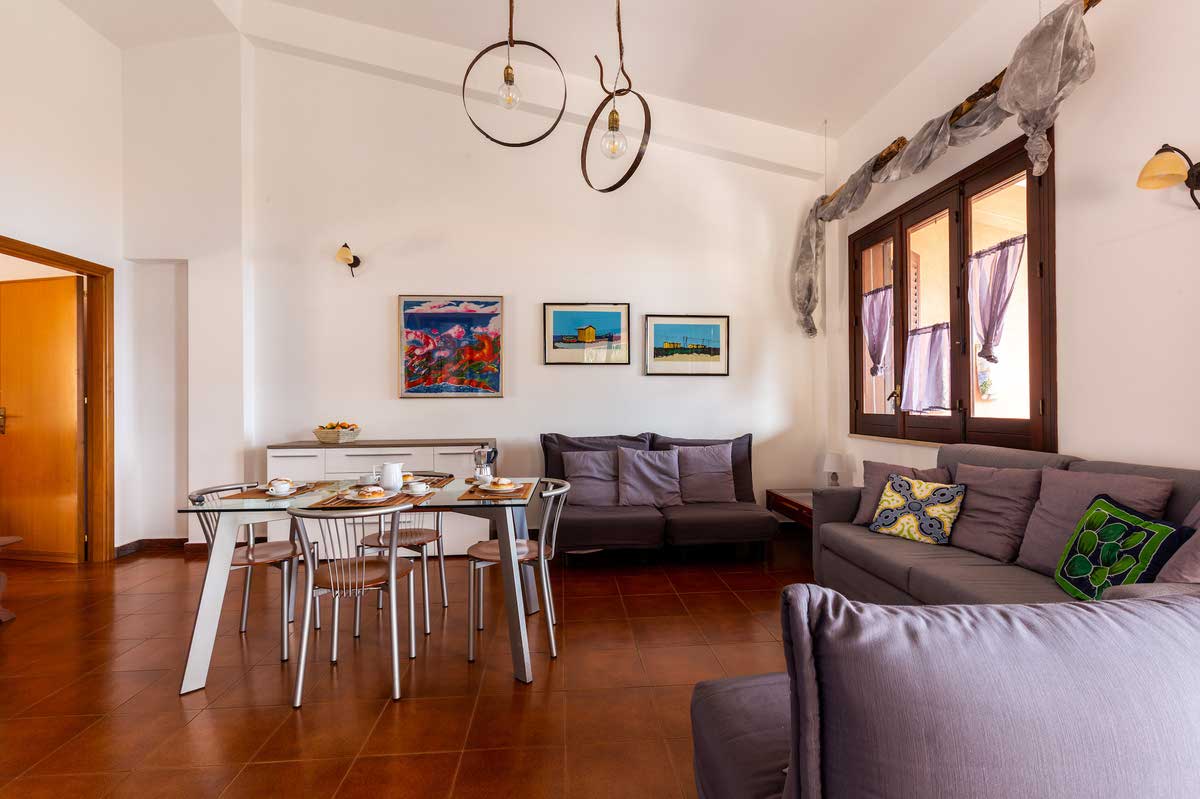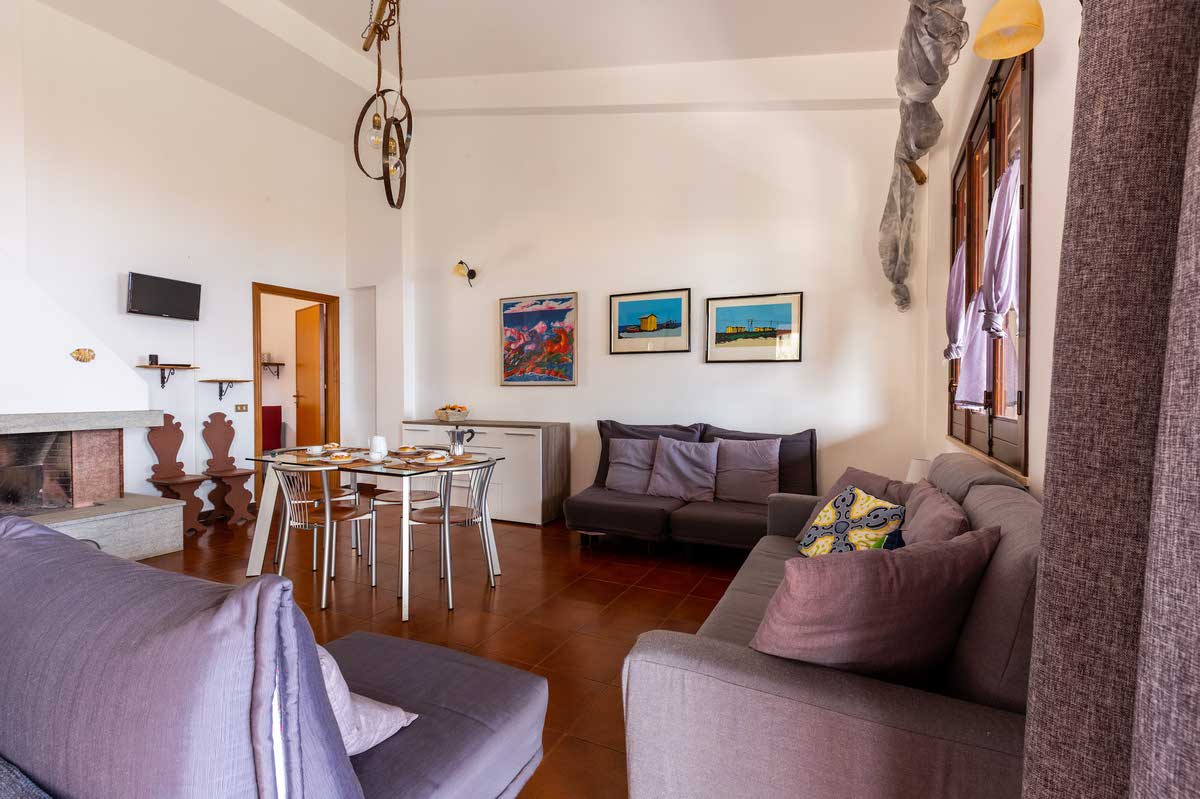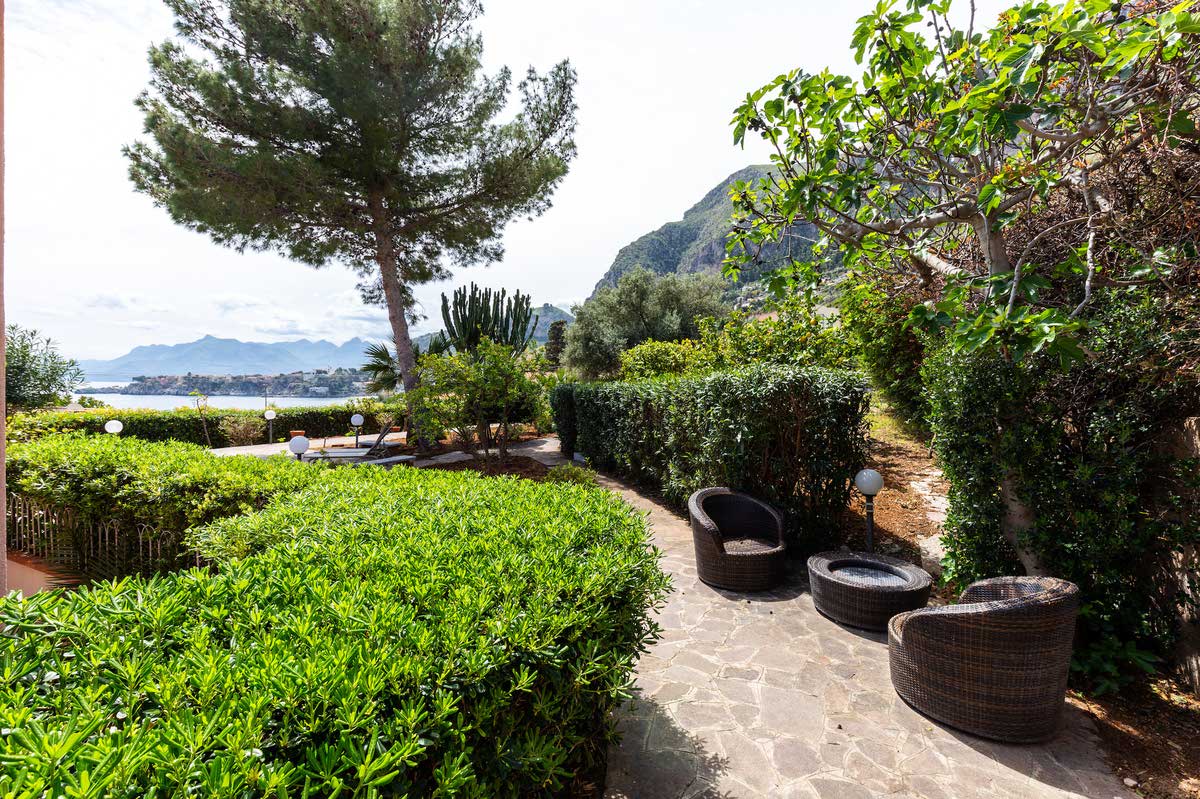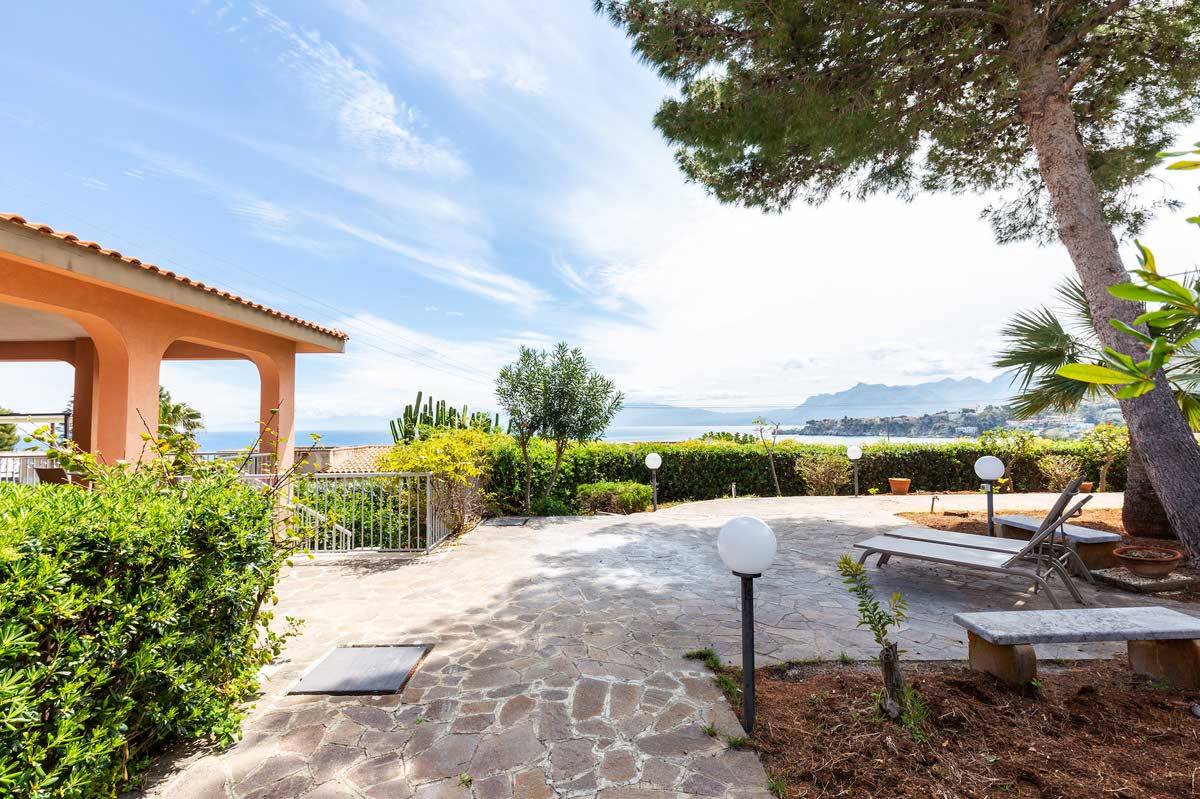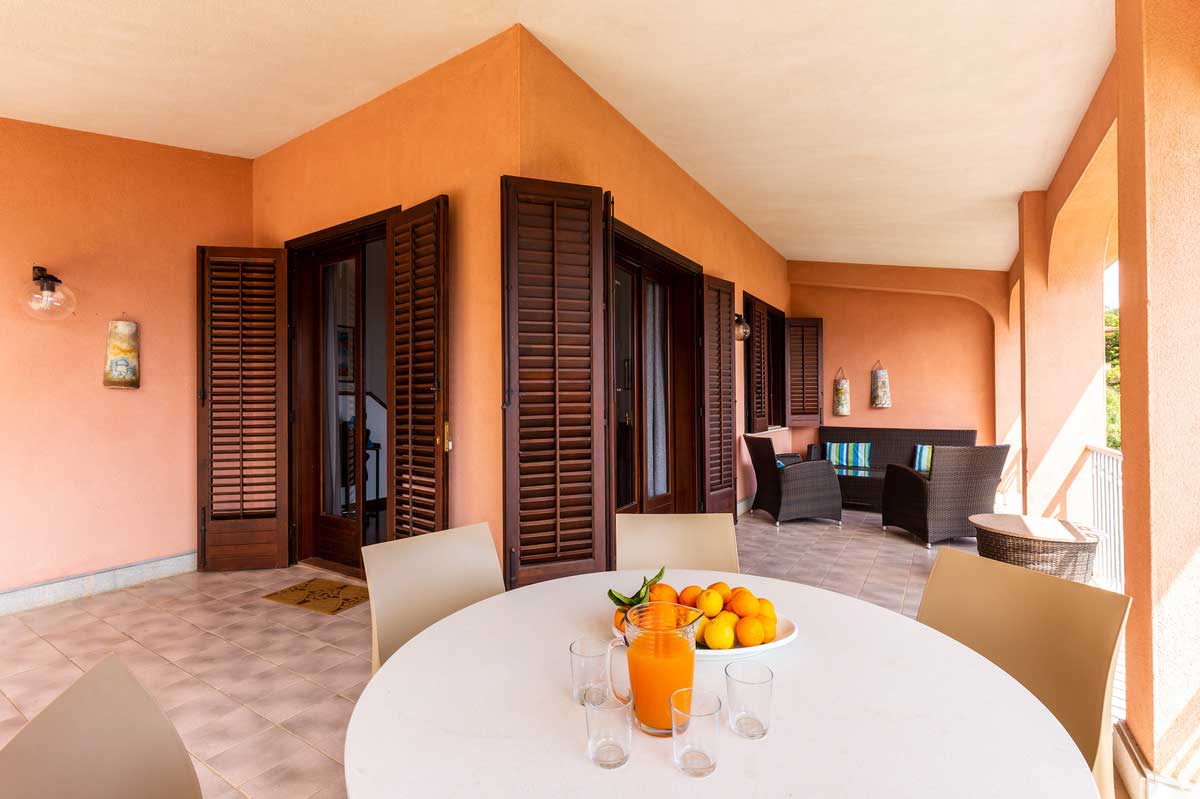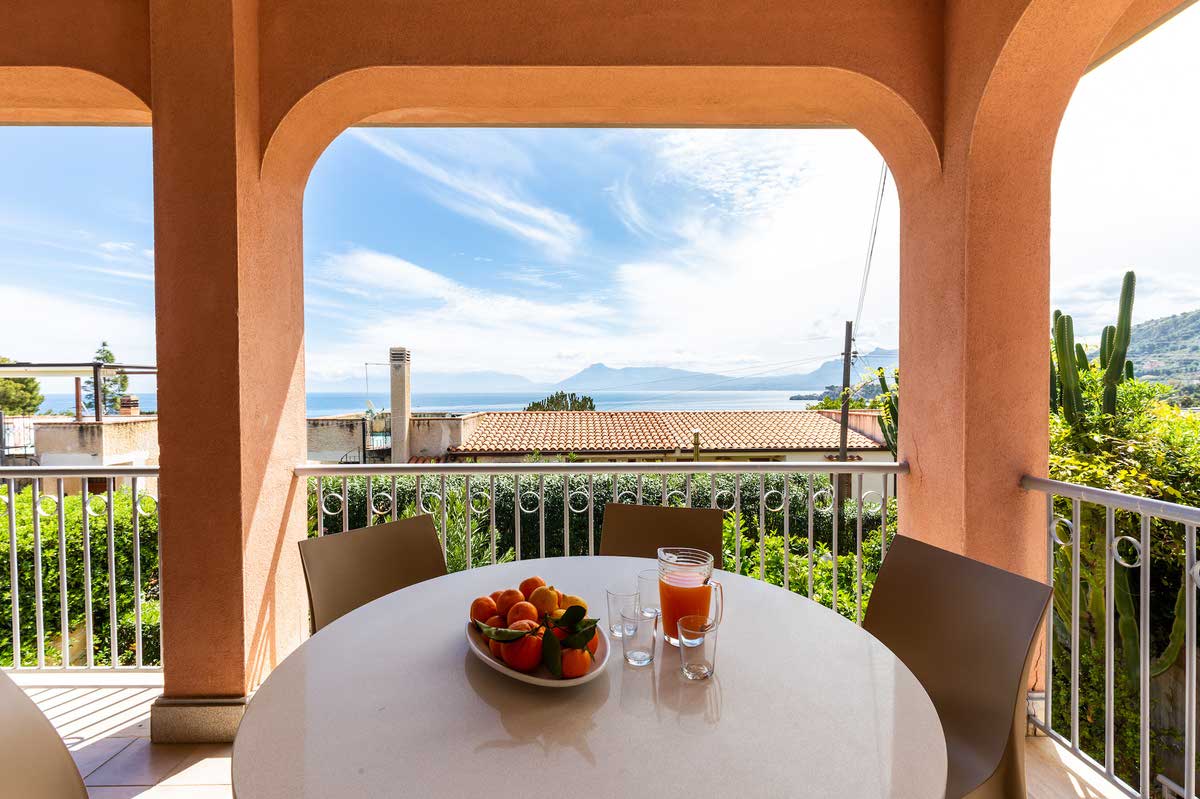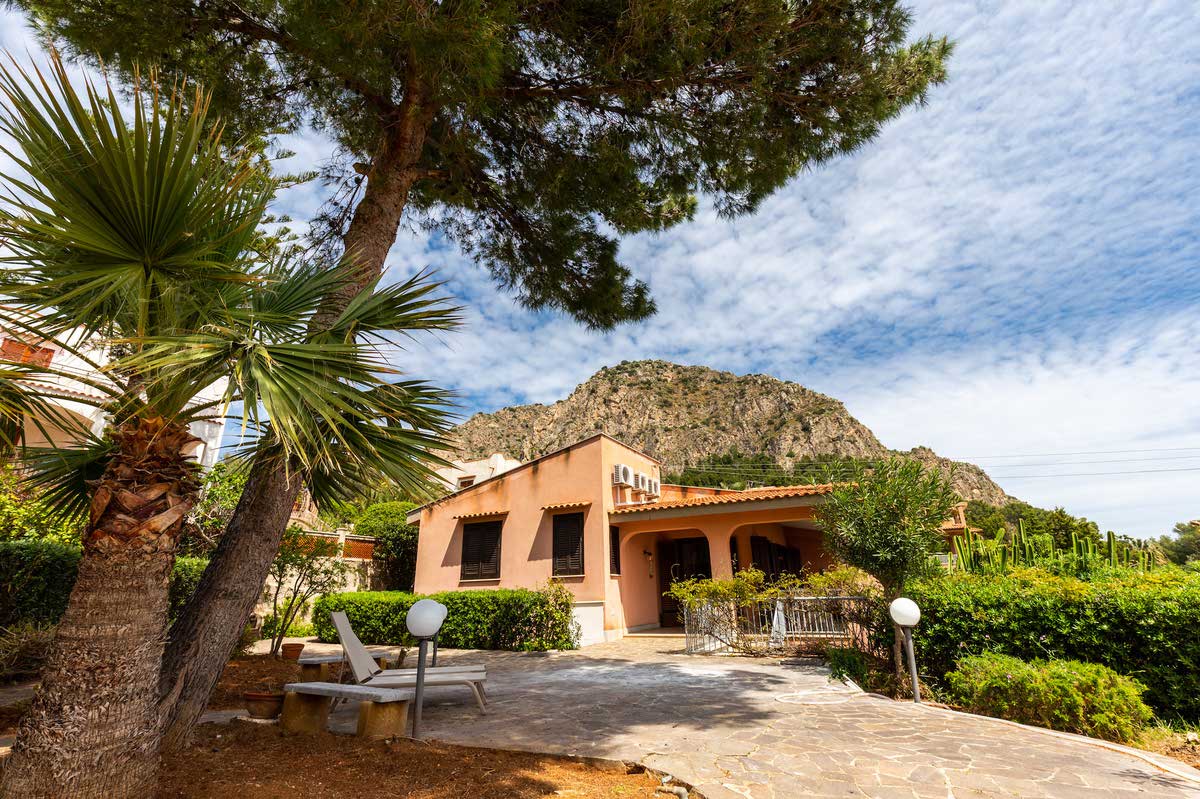 Villa del Faro
Villa del Faro is located at the foot of Capo Zafferano, not far from the Lido del Carabiniere, on the coast of Mongerbino. This quiet residential area with beautiful sea views is a true oasis, especially in summer, because it is only about 100 meters distant from the next beach. Locals and tourists alike choose this villa area for their free time and their holiday, because it offers greenery and the blue of the sea as well as many possibilities for leisure activities such as boat tours and hiking trails.
The villa with 4 units, which can be rented separately or all together, is surrounded by a beautifully garden, in which all apartments have a private share. BBQ facilities and garden facilities are of course available; the terraces and balconies offer a great view and make it easy to relax. A total of 2 to 12 people can comfortably use this holiday letting.
Due to the quiet location and the good distribution of the apartments and the garden, Villa Agnone is very appreciated by families and couples who want to spend a quiet holiday by the sea. Also more active holidays can be organized from here. The proximity to the villa city Bagheria (about 6 km), Cefalu (50 km) and Palermo (about 20 km), the capital of Sicily and Capital of Culture 2018, is another reason to choose this residence as a holiday letting. The nearest town, Santa Elia, is about 1.5 km away and offers small shops, bars and restuarants for all needs and tastes. Visit also the beautiful bay of Santa Elia! The nearest train station is Santa Flavia (4 km).
If you choose this holiday letting for your holiday in Sicily, we recommend renting a car; Bicycles can be arranged on request. Of course, our guests in Lo Bianco are also cordially invited to our leisure activities.