Holiday Homes at the Beach
Heading to Sicily for a friends' getaway?
Can't agree whether to soak up the culture, the food or the sun?
With something for everyone in easy reach and a deckchair always waiting on the beach…
Of course, light and airy accommodation.
And an escape from the tourist masses is a must…
The perfect apartment is going to be hard to find, right?
Not with us!
Casette di Calzata
from 50 €/night
Just outside Cefalù ☀ 7 Holiday Villas with Sea Views ☀ Huge Mediterranean Garden ☀ …
Your contact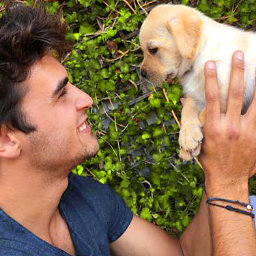 Fabian Gruessner
Tel: +39 091 956 608
Email: [email protected]
1. mother tongue: Italian
2. mother tongue: German