Homes for Wintering in the Sun
Staring at the calendar, wondering when you'll next see the sun?
Sicily has the answer.
Down here we can bask in over four hours of sun a day, even in the 'depths' of winter.
So what could be more tempting than flying south for the season?
We can suggest a range of ideal apartments.
Not only are they all light and airy, but also come with heating (just in case!).
Need to bring your work with you? All come with fast and reliable internet access.
Mer et Soleil
from 70 €/night
Mongerbino ☀ Directly by the sea ☀ Residence with 6 vacation homes ☀ Under pines…
Your contact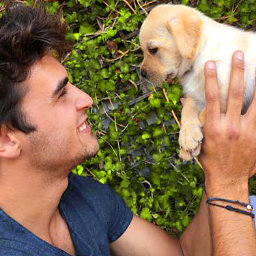 Fabian Gruessner
Tel: +39 091 956 608
Email: [email protected]
1. mother tongue: Italian
2. mother tongue: German