from 35

€

/night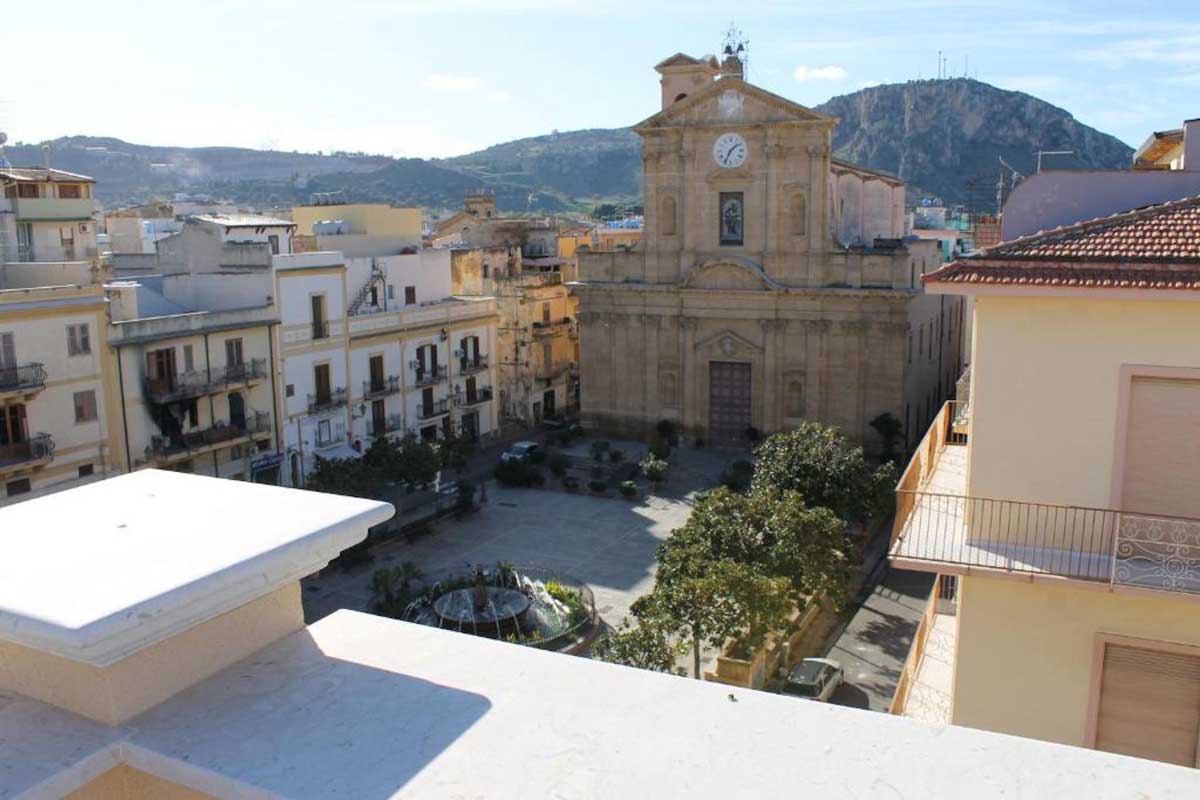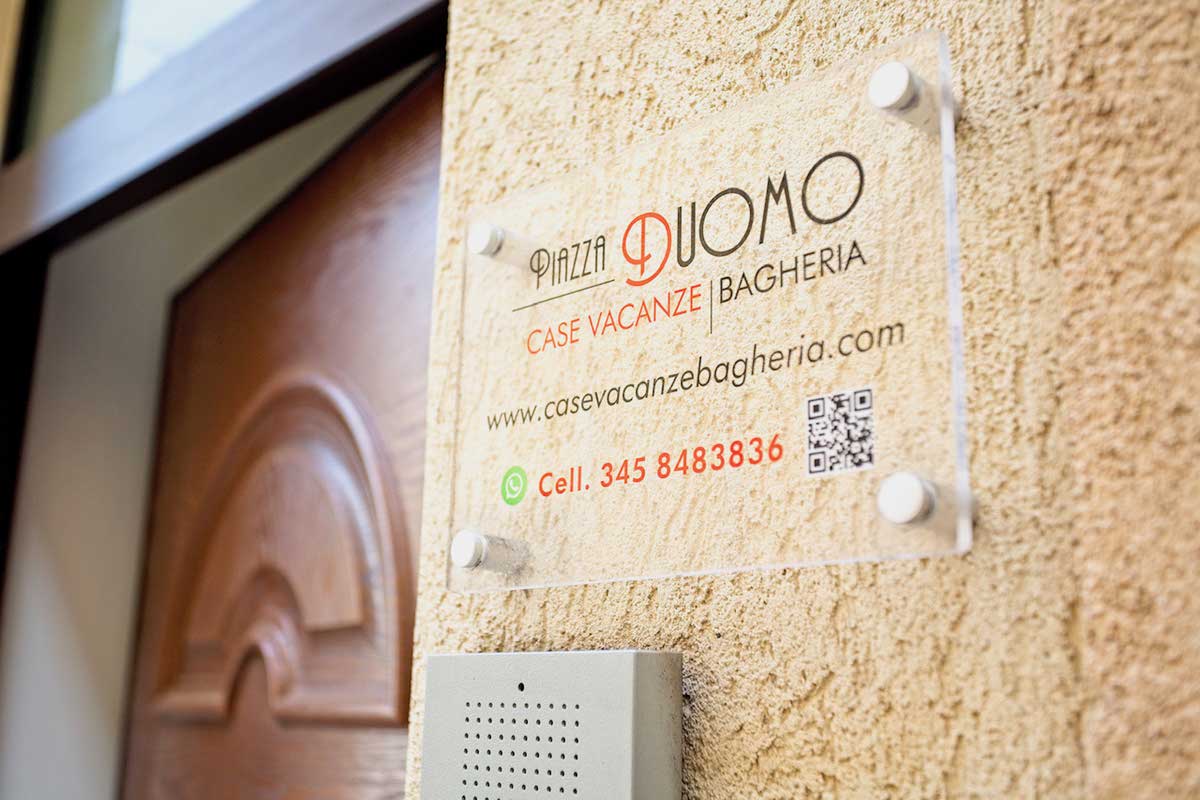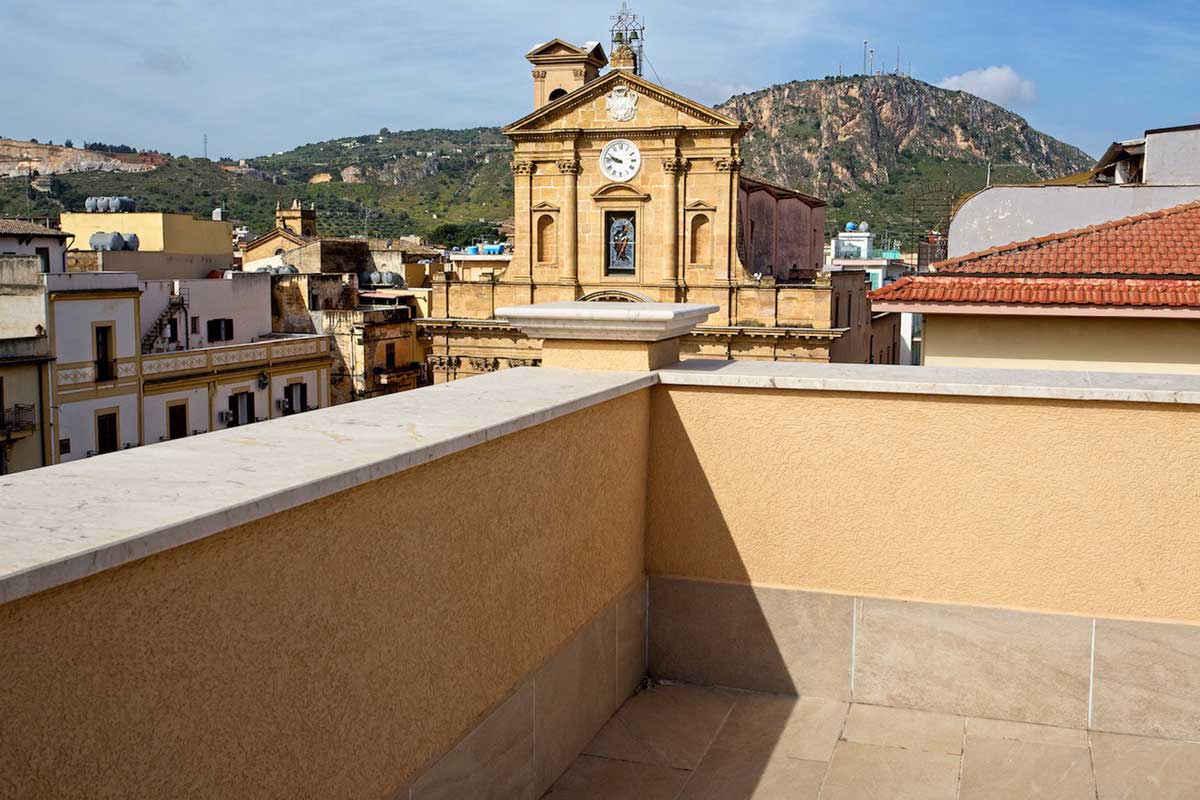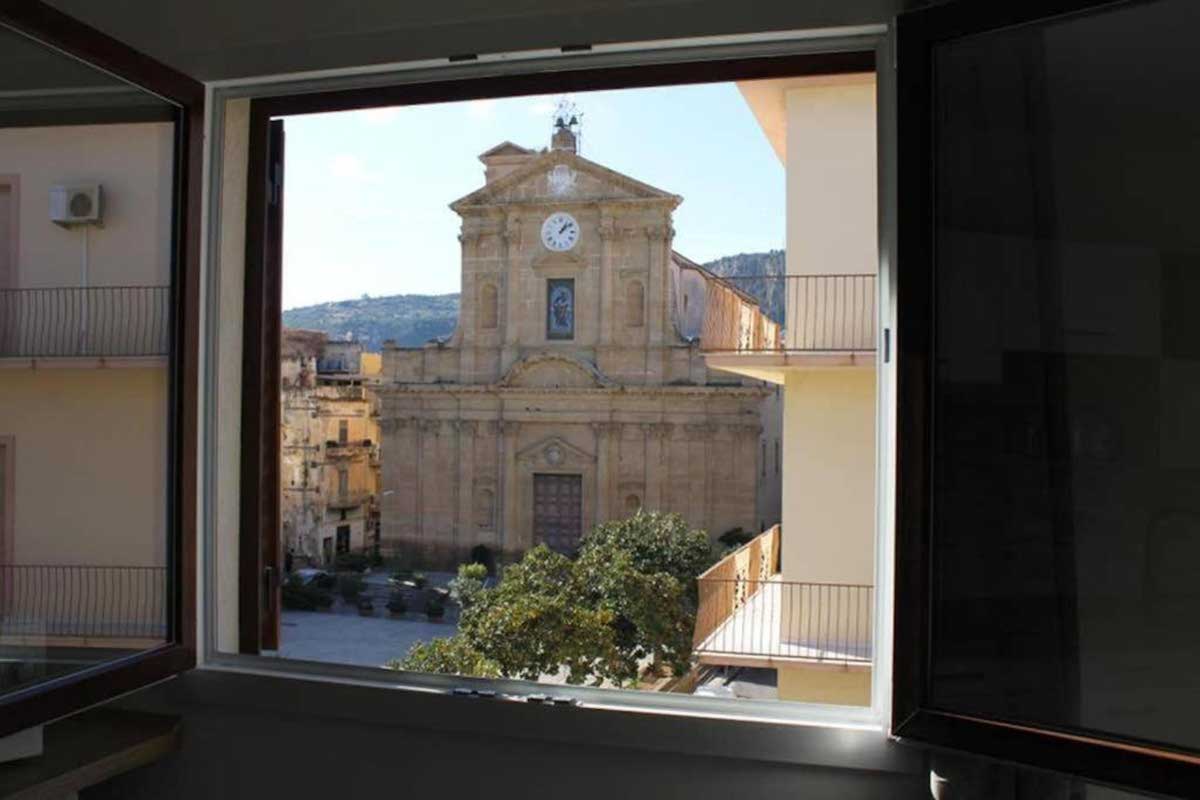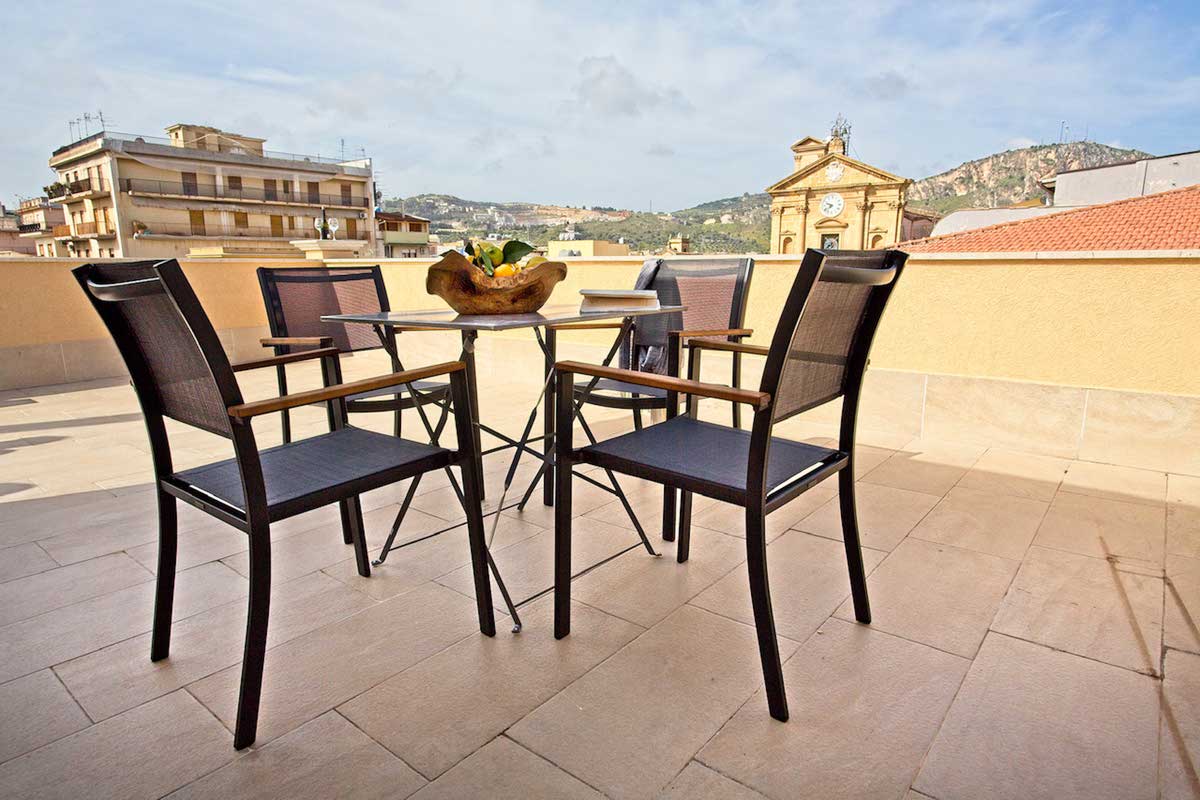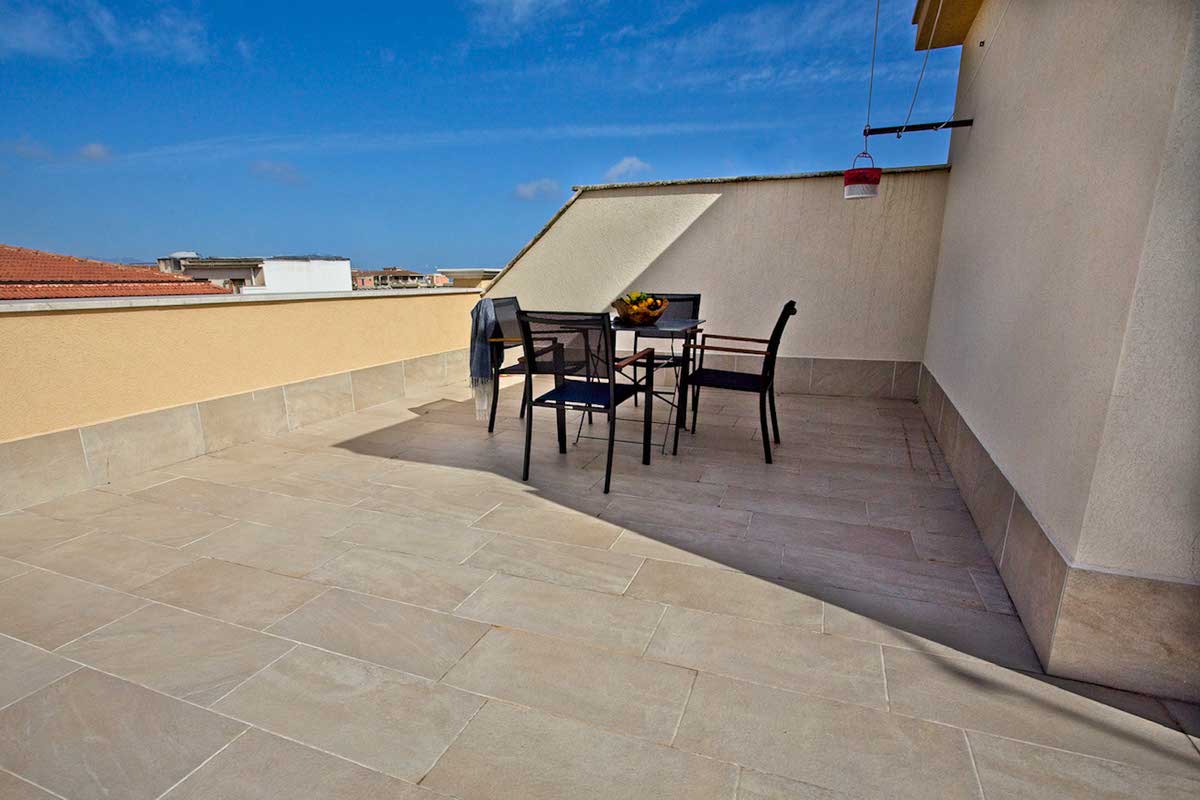 Piazza Duomo
Solemar Sicilia – Piazza Duomo offers vacation apartments in the very heart of the historic centre of Bagheria. Standing opposite Piazza Madrice, it is right at the start of the town's pedestrianised area.
This Palazzo building houses four fully-independent flats and a communal terrace, from which guests can take in a beautiful panoramic view of the town, surrounding countryside and Mediterranean sea. Each of the building's four floors consists of one private apartment.
Each of these features a pair of bedrooms – one double and one single bed. In addition, a double sofa bed in each living room brings the sleeping capacity to five. All have a bathroom with a shower, and a fully equipped kitchen.
The shared terrace of Solemar Sicilia – Piazza Duomo is a unique and beautiful space which is always popular with visitors.
You can arrive with ease from Falcone-Borsellino airport by taking a bus or train to Palermo Centrale station, and a train from there to Bagheria. This regional stop, impossible to miss, is about a ten minute walk from our accommodation.
Should you prefer to book a private transfer please contact us and we will be happy to arrange for you to be delivered from the terminal straight to our front door. Prices start from €55 each way.
Finally, if travelling by your own car, the main street outside is a practical and safe spot in which to park.
Solemar Sicilia – Piazza Duomo has everything you need for a happy and memorable holiday: panoramic views, a great location and all the creature comforts to self-cater and make the most of your relaxing break.
Solemar Sicilia – Piazza Duomo is an ideal base from which to explore the market town of Bagheria and its famous villas. The entire town is walkable, with authentic beauty and traditional charm around every corner. The location is really special: directly opposite the timeless Piazza Madrice, a stone's throw from the pedestrianised area and around four kilometres from the sea. It's ideal for couples and solo travellers.
Guests arriving on business enjoy the flexibility of our self check-in, ideal for even the most unorthodox of schedules.