Holiday homes for Solo Travellers
Sicily is a sun-drenched paradise for explorers and individualists – but even they need to sleep and unwind eventually.
No better place than your own bright, airy and comfortable holiday apartment.
With the Great Sicilian Outdoors right outside your doorstop. Nature, culture and history woven into one.
A tough call to find?
Not with us!
Casette di Calzata
from 50 €/night
Just outside Cefalù ☀ 7 Holiday Villas with Sea Views ☀ Huge Mediterranean Garden ☀ …
Your contact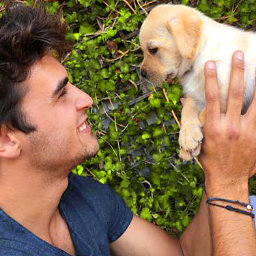 Fabian Gruessner
Tel: +39 091 956 608
Email: [email protected]
1. mother tongue: Italian
2. mother tongue: German