Holiday Homes in a Mediterranean Village
Do you love the picturesque alleyways and courtyards of Italian villages?
The legendary Sicilian relaxation, with just the right amount of hustle and bustle on the Piazza?
The outdoor life, the light and colors?
The sounds and smells of local cuisine and culture?
All this, of course, away from the crowds?
You won't want to miss these:
Casa Maria
from 40 €/night
Santa Flavia ☀ Old town ☀ House with 8 apartments ☀ 500m meters to the…
Your contact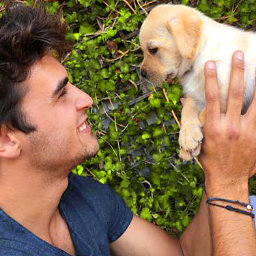 Fabian Gruessner
Tel: +39 091 956 608
Email: [email protected]
1. mother tongue: Italian
2. mother tongue: German